We are a dynamic food marketing agency that transforms ambitious food & drink brands into thriving businesses. We will fatten up your sales faster than you can say: 'The Delia Effect'.
With over 90 years' combined food industry expertise, some people call us their 'secret brand-building weapon.'
OUR WORK HAS FEATURED IN...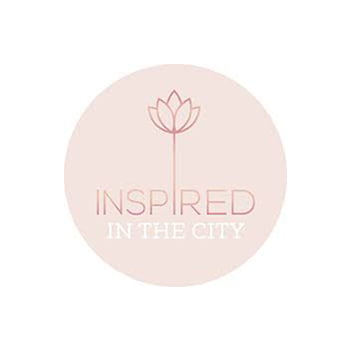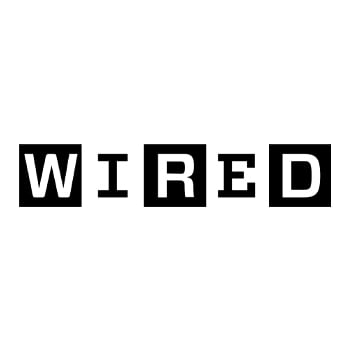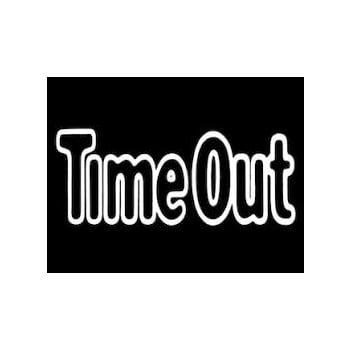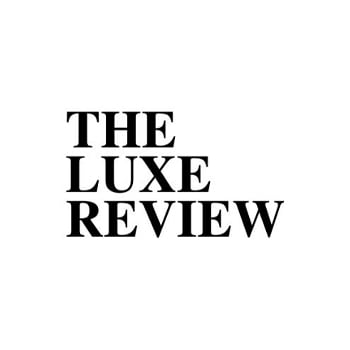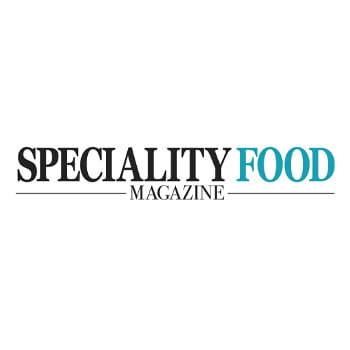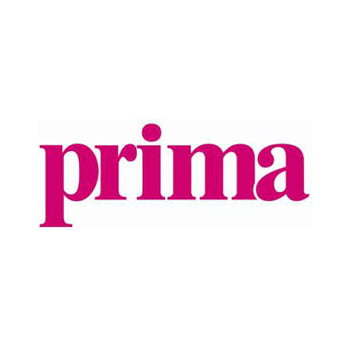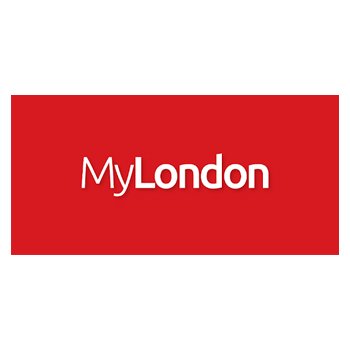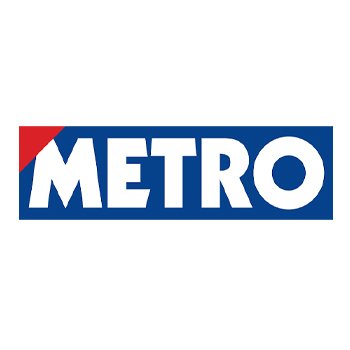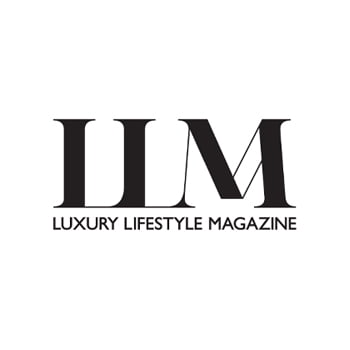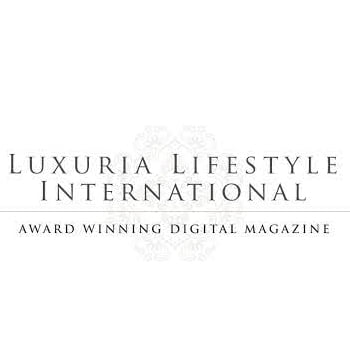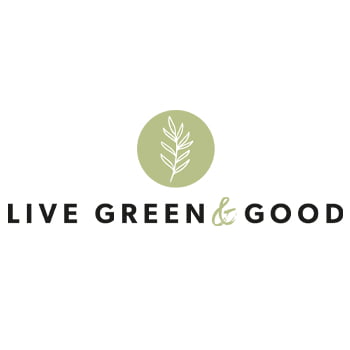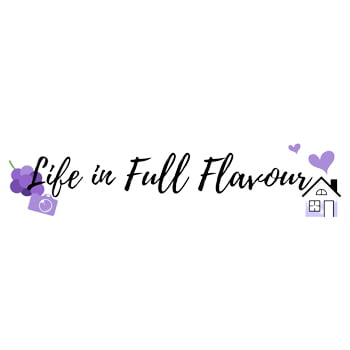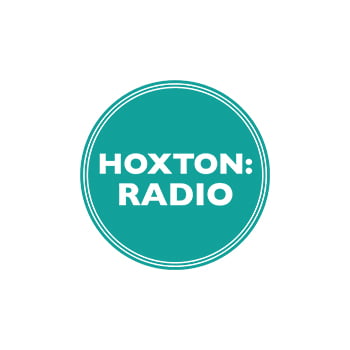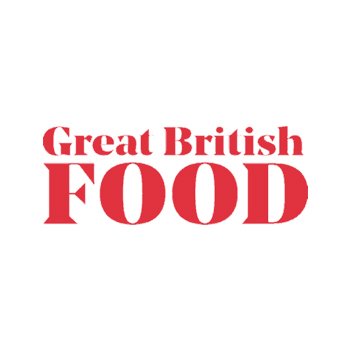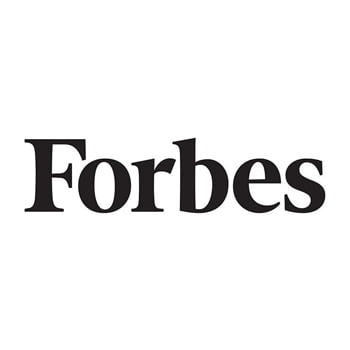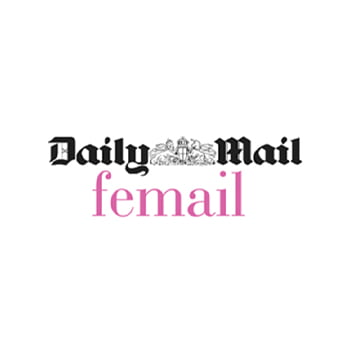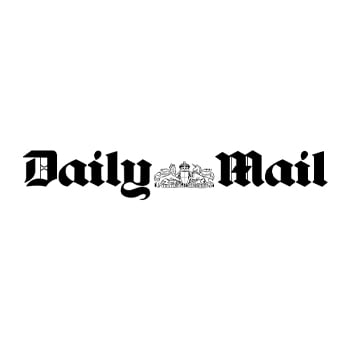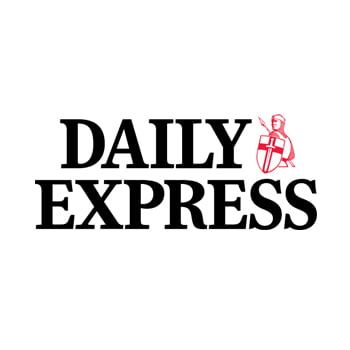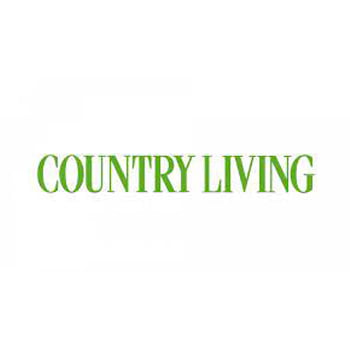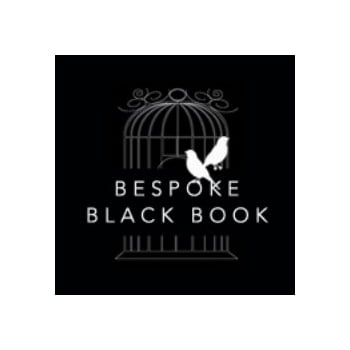 ARE YOU READY TO STAND OUT IN THE FOOD SECTOR?
This is how we make it happen
By creating new possibilities and delivering profitable results, in line with your marketing objectives.
Whatever the brand, whatever the campaign, we'll deliver on what's important to you, whether that be sales growth, increased brand awareness, education, strategic brand alliances, greater social reach or enhanced engagement with consumers. 
You've probably seen our client's products leaping off shelves across the UK
CATCH UP ON OUR LATEST FOOD MARKETING NEWS AND BLOGS
The UK wastes millions of tonnes of food every year and it's a problem that we simply can't ignore anymore. […]
For the latest food & drink industry news, tips and marketing secrets, sign up to our newsletter!
To say thanks, we'll send you our 2021 Social media calendar that's jam-packed with events, info and #socialmediadays.