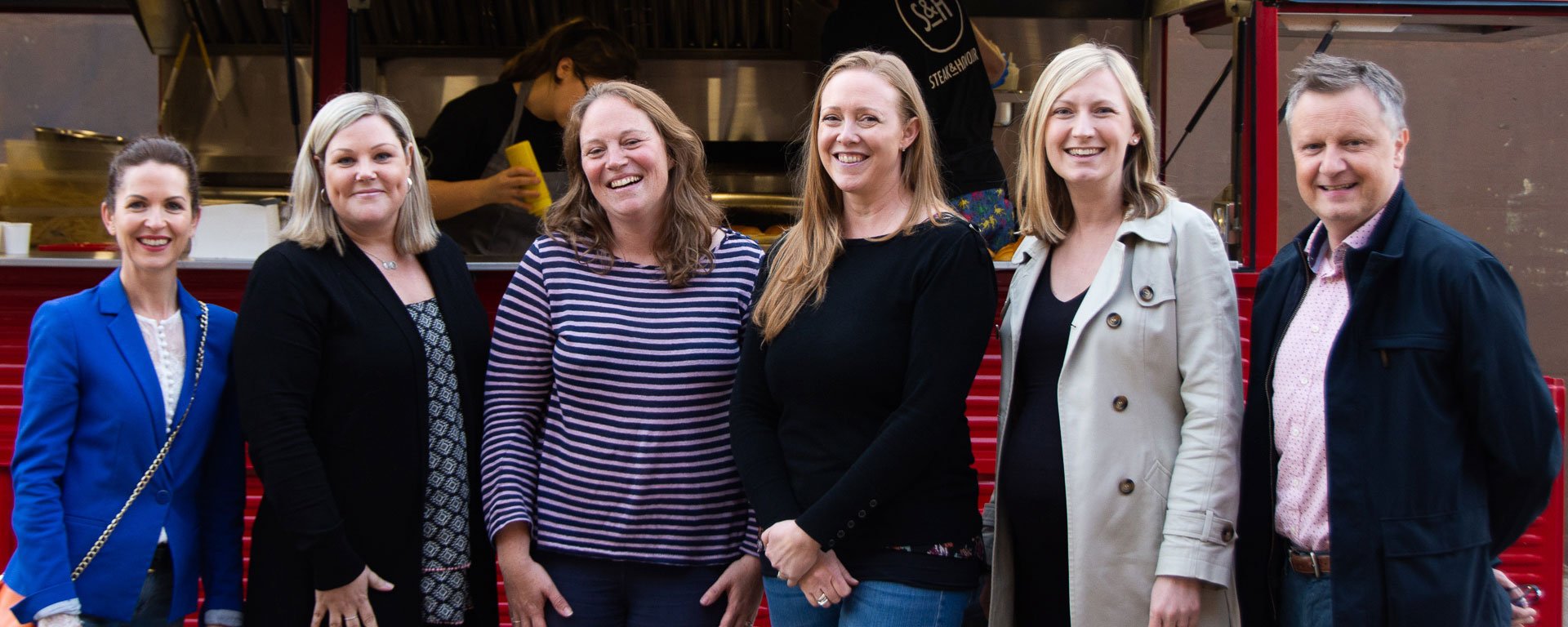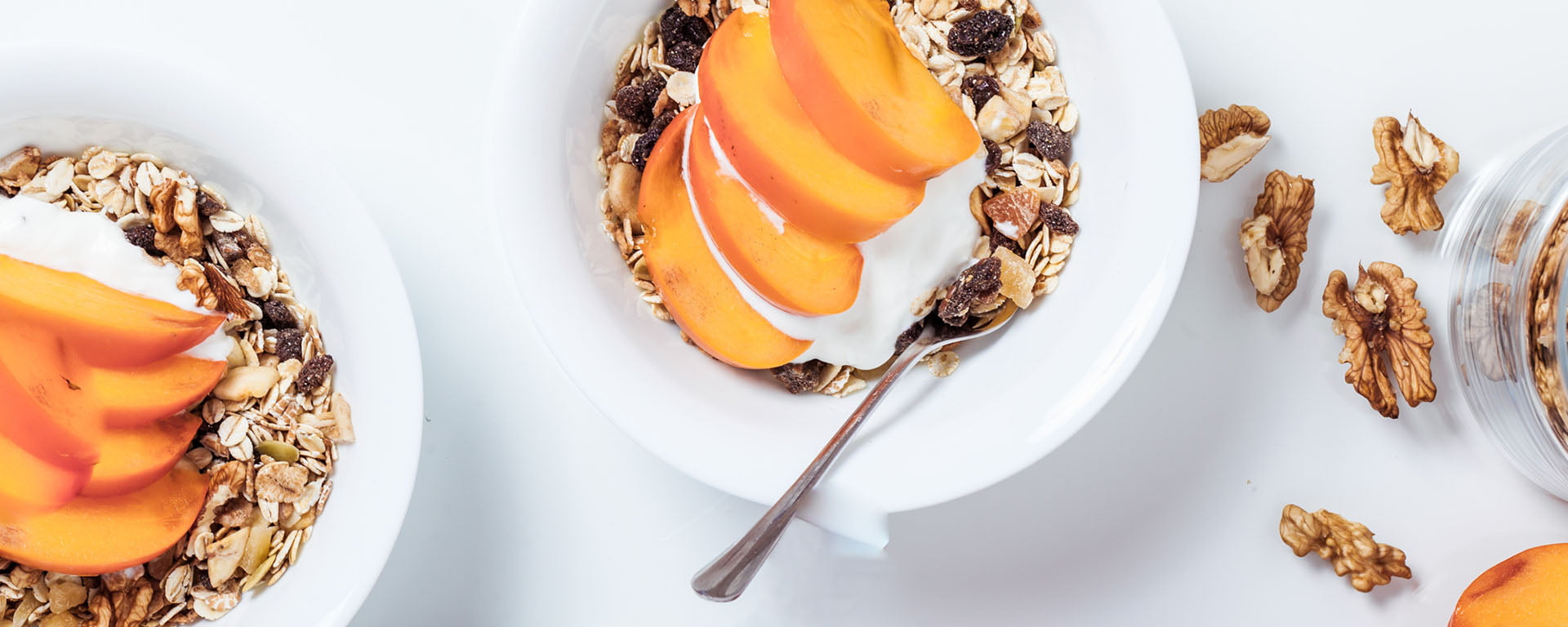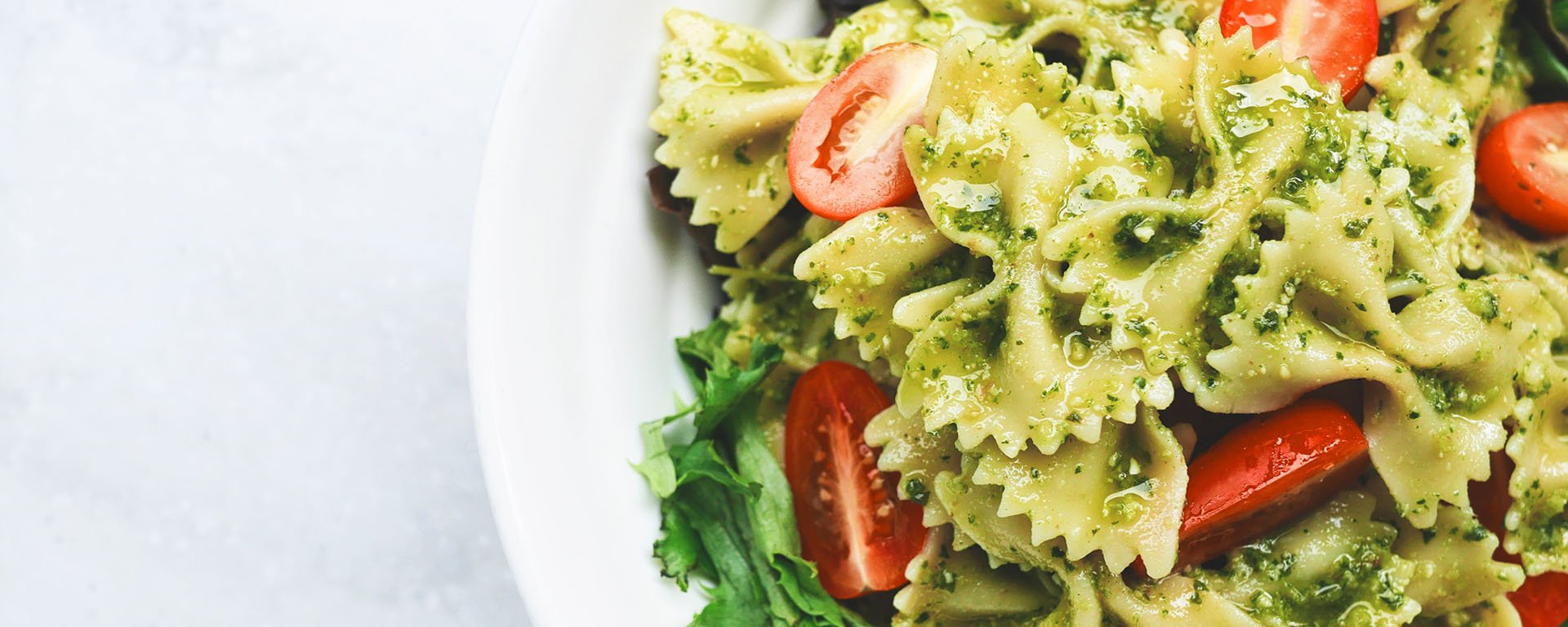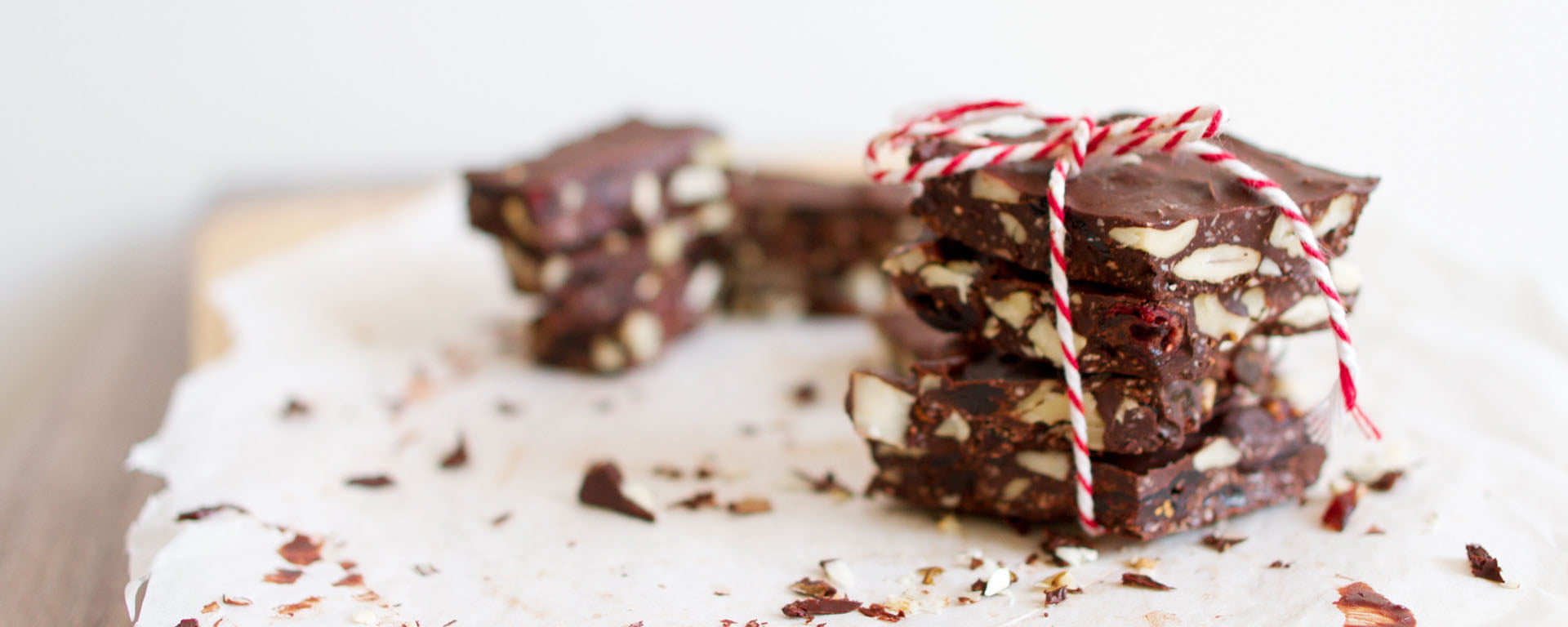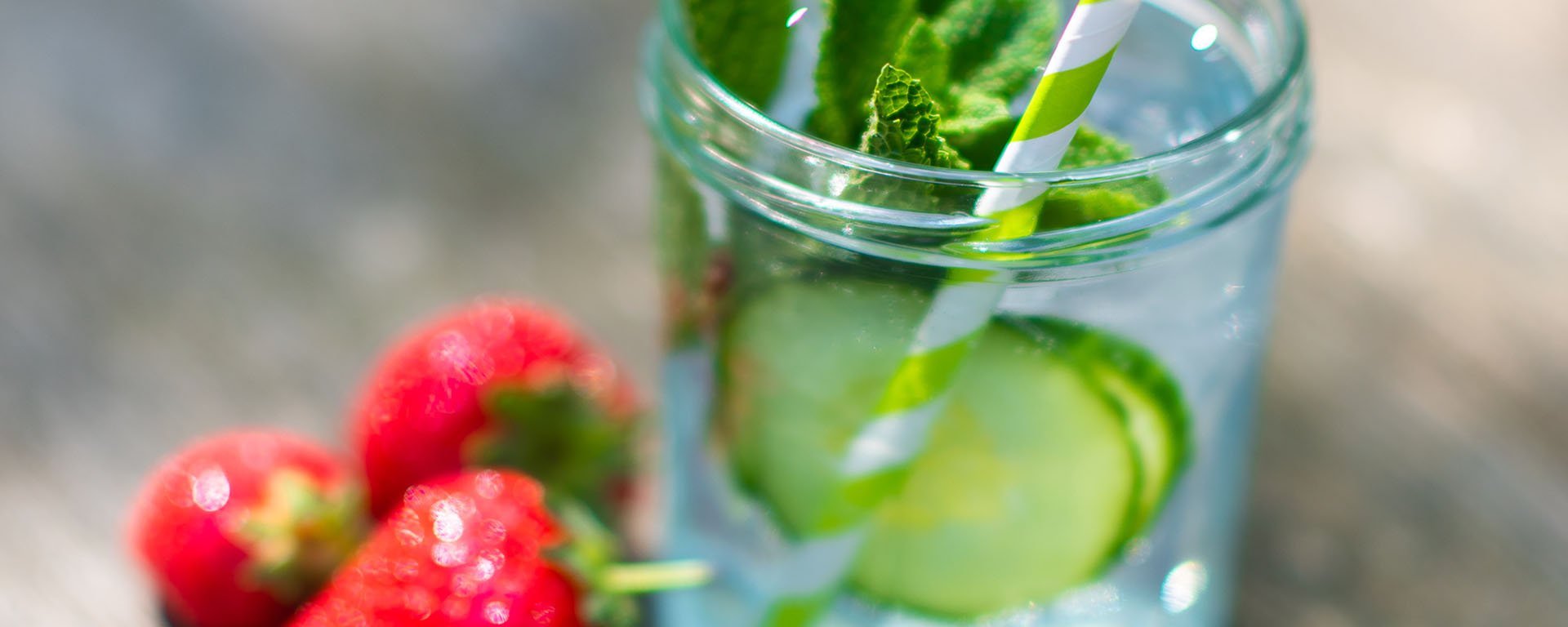 We are a dynamic food marketing agency that transforms ambitious food & drink brands into thriving businesses. We will fatten up your sales faster than you can say: 'The Delia Effect'.
With over 90 years' combined food industry expertise, some people call us their 'secret brand-building weapon.'
Peter Sidwell
I've particularly enjoyed the shared enthusiasm for the project and its objectives. In particular, seeing the 45% year on year growth of Simply Good Food TV and the 1 million reach we are achieving on a global level. The Food Marketing Expert Team are always at the forefront of new ideas, they are a joy to work with.
Are you ready to stand out in your sector?  We'll make it happen.
How? By creating new possibilities and delivering profitable results, in line with your marketing objectives.
Whatever the brand, whatever the campaign, we'll deliver on what's important to you, whether that be sales growth, increased brand awareness, education, strategic brand alliances, greater social reach or enhanced engagement with consumers. 
YOU'VE PROBABLY SEEN OUR PRODUCTS LEAPING OFF SHELVES ACROSS THE UK
Morrisons

We have used the services of The Food Marketing Experts with sourcing producers to which they were extremely helpful. They understand the market and helped us source producers across a wide variety of categories. This level of experience and understanding of the market is invaluable in finding new and exciting products for our customers.
We're glad you're here and we're ready to help. Let's find out some more.
With the number of farm shops in the UK on the rise, we asked Tom Newey, CEO of Cobbs Farm […]