We'll get to know your business, then deliver a smart, solid plan of action.
Everything you need, in fact, to gain a butcher's-knife-sharp edge over the competition.
Need a little extra help? We can deliver your new marketing strategy. So you can get on with doing what you do best.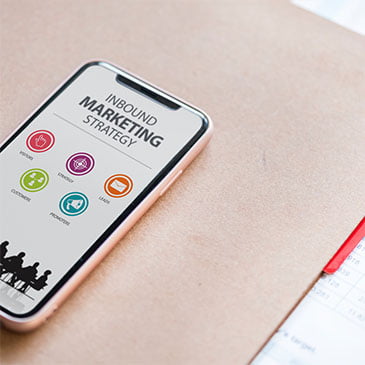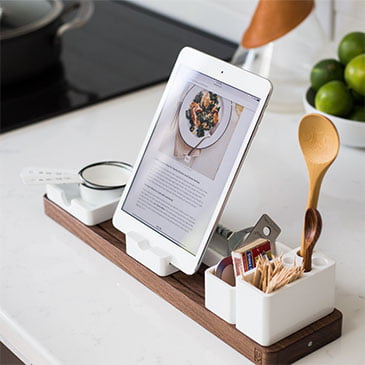 Want to maximise your market share? Increase your margins?
We have a whole toolkit of proven strategies and tactics that will win you new customers, engage with them (better than ever before)—and maximise your customer base.
"Get an edge over the competition."
Web Design
A delectable, easy-to-digest website is one of your most useful and powerful sales tools in your kit. We'll write, build and design you an affordable (but beautiful) website that drives sales and leaves your customers drooling for more.
Copy Writing
Are your words working hard enough for you? Everything from your website to your packaging is a member of your sales team. Don't waste the opportunity to secure another sale. Purchasing decisions are based on emotion. We will write you emotionally engaging copy to inspire, convince and persuade more customers than ever before.
Video
Want to capture the juicy bits on film, but don't know where to start? Our super-slick videography team will turn your vision into a creative, compelling reality. Tell your story, shine a light on your provenance and delve into the delicious thinking behind your brand. Let your customers take a peek inside. They'll be powerless to resist.
Photography
Who can resist beautiful food photography? Nobody, that's who! Professional photography is an absolute MUST for any food or beverage brand looking to take things up a level. If you're looking for slick, stylish, drool-worthy photography that doesn't break the bank—we can help.
Food Styling
Make your food more dishy. If you want on-trend, aspirational pack shots, product photography or lifestyle images and videos, we can provide professional food stylists to ensure your images look super-professional. We also offer a training course, if you're looking for a few tips yourself.
Recipe Development
We work with some of the UK's brightest brands and chefs to develop sumptuous and innovative recipes. Recipes that do wonderful things to food brands like yours. Increase usage, get more press coverage, and inspire your customers.
"Get ahead of the competition for example with…"
Getting you into retail
We know the what, the where, the when, the how. Every precise ingredient you need (plus our priceless little black book of contacts) to get your products on to the shelves and screaming: BUY ME!
Comparative Shopping
We shop, research, analyse and rigorously test your competitors' products—then feedback with powerful expert insight, to aid your decision-making. Don't make a move before you know where the gaps are. This is market analysis with added chilli pepper.
Qualitative research
Robust research is invaluable for refining your products. With over 10 years' experience in FMCG market research, we'll pin down exactly what you need to improve your offering and your positioning. Our honest opinions will drive greater decisions through impactful data, interpretation & insightful recommendations.
"Get seen and heard in all the right places".
PR
We take your products and talk to journalists, bloggers and the media. We're know for both our enthusiasm and amazing contacts list. Whether it's a new product launch or an ongoing PR campaign to keep your brand front of mind—our enviable little black book and 17 years' of PR experience is a powerful combination.
Social Media & Blogging
Can't stand the heat? Let us stir the pot instead. Social media is critical to a successful marketing strategy, but ridiculously time consuming. Plus, if writing's not your thing, it can leave you stumped. Let us step in with our on-trend, proactive, shareworthy content. Your one-stop-shop for all your digital marketing needs.
Apps
Would an app help your brand engage better with your customers? We'll help you find the best way to communicate with them via a mobile portal, then build you a fun, creative, useful and engaging app to take your digital marketing up a gear.
Consumer Marketing
Staying in touch with your customers. Nurturing them. Making them feel loved, understood—and just plain right-at-home. That's the true way to your customer's hearts (and stomachs). We deliver engaging newsletters, leaflets, email campaigns and marketing materials. Stuff that people look forward to reading… and love your brand all the more for it.
Third Party Associations
We are not afraid of asking. We are strong believers in don't ask don't get, so we love collaborating and finding you the perfect brands to ensure YOUR customer's and THEIR'S are talking about YOU!