Serving clients nationwide, we're a dedicated, full-service food & drink marketing agency, based near Cambridge, only a stone's throw from London. We are a tight-knit team of savvy marketeers, skillful writers, creative geniuses and food industry experts with big appetites for all things food-related. 
With over 90 years' combined experience and a formidable black book, we work seamlessly to provide marketing expertise to fatten up your sales and build your brand.
WE ARE EXTREMELY PROUD OF OUR ACHIEVEMENTS
MEET OUR TEAM OF EXPERTS WHO MAKE IT HAPPEN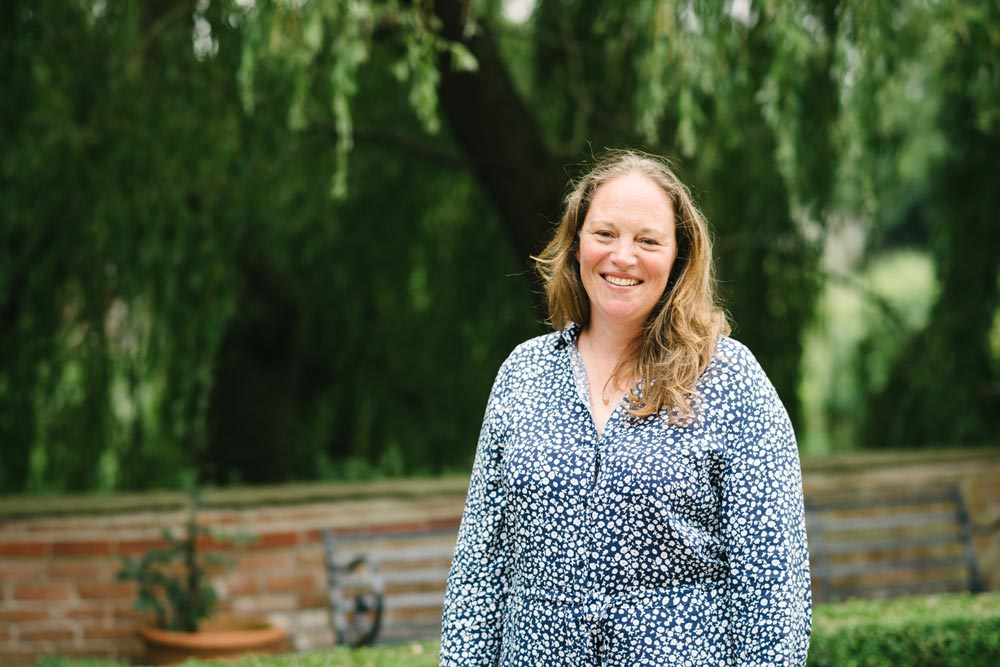 Vhari Russell
Foody fact: Quality control police for flavoursome tomatoes. Basil oil nut. Not averse to a peanut butter & cucumber sandwich (almost always with a gin and tonic).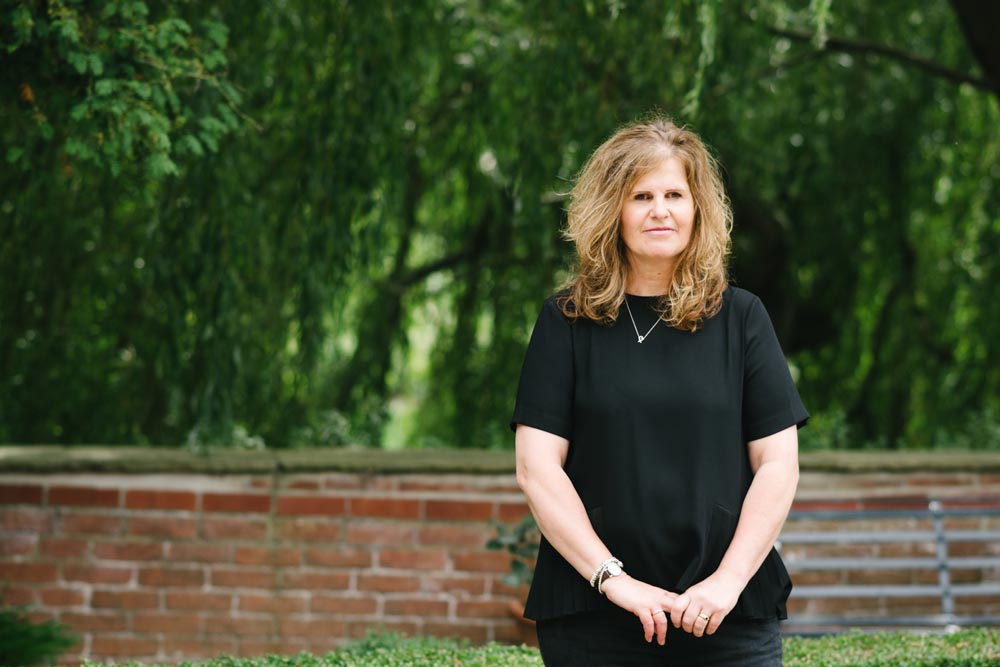 Carla Wessel
Foody fact: Lifelong chocoholic and penchant for anything sweet. Earl Grey tea connoisseur. Cinnamon and liquorice fanatic. Worships at the altar of Donna Hay!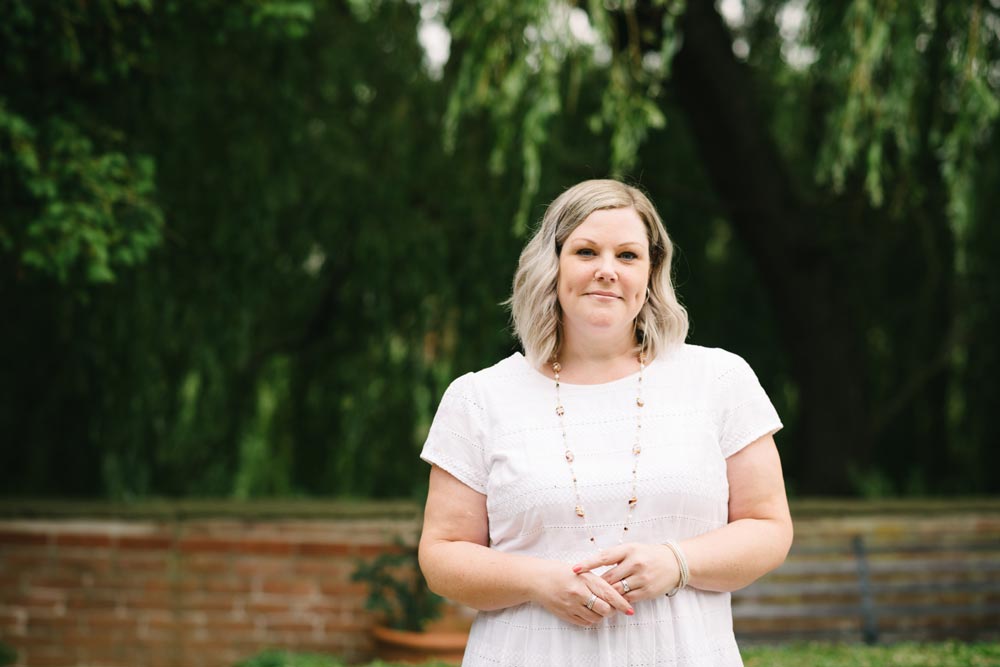 Karen Braithwaite
Foody fact: Loves coffee, cheese and chocolate, hates coriander, offal and honey! Currently building up a rather impressive gin collection!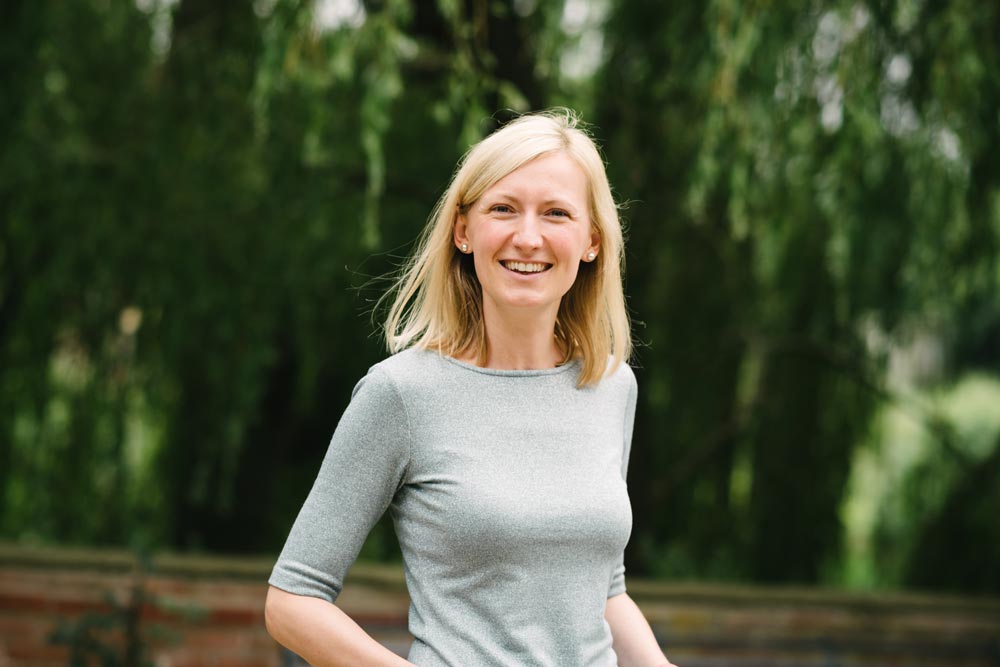 Vicky Zitko
Foody fact: A self-confessed chocoholic and partial to a glass of bubbly, preferably at the same time. She thinks its Italian food that makes the world go round. We can't disagree, it's truly amazing.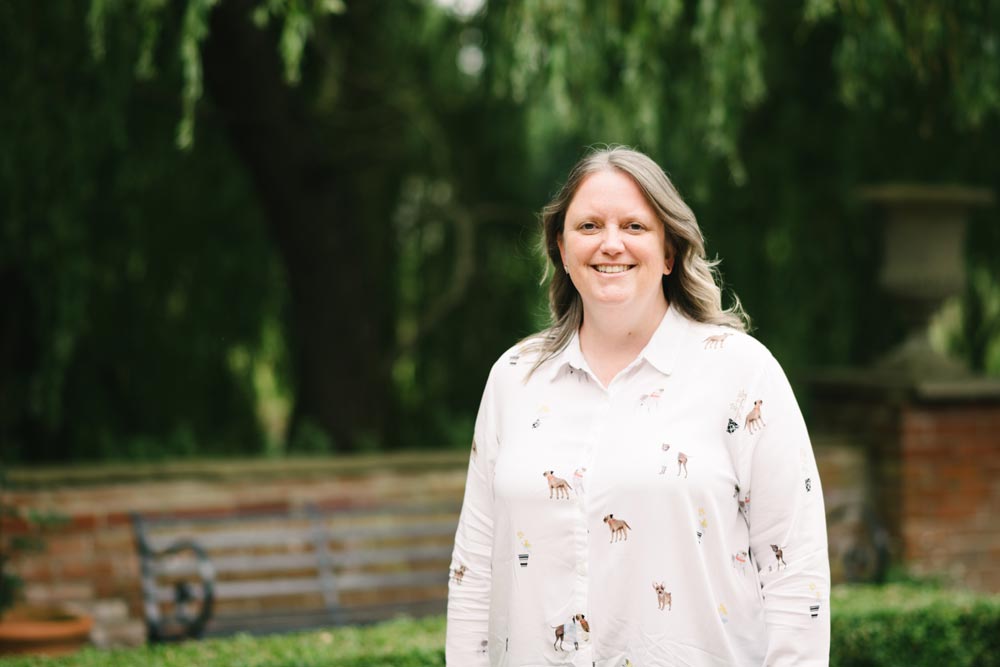 Marrisa Harris
Foody fact: Cake has been a big part of my life, but I'm up for a change. Marrisa has now put her sensible head on, but still likes a good slice of quality cake.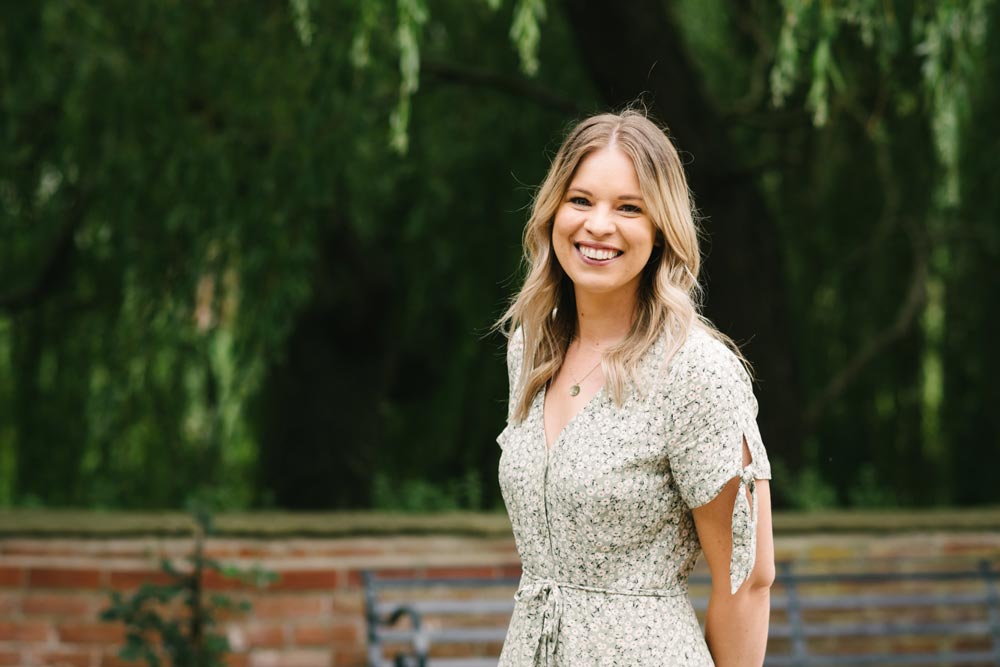 Jen Rich
Foody fact: Can't resist a custard tart, hates coriander, has been known to eat a whole tarte tatin in one sitting. Currently exploring a new appreciation for gin.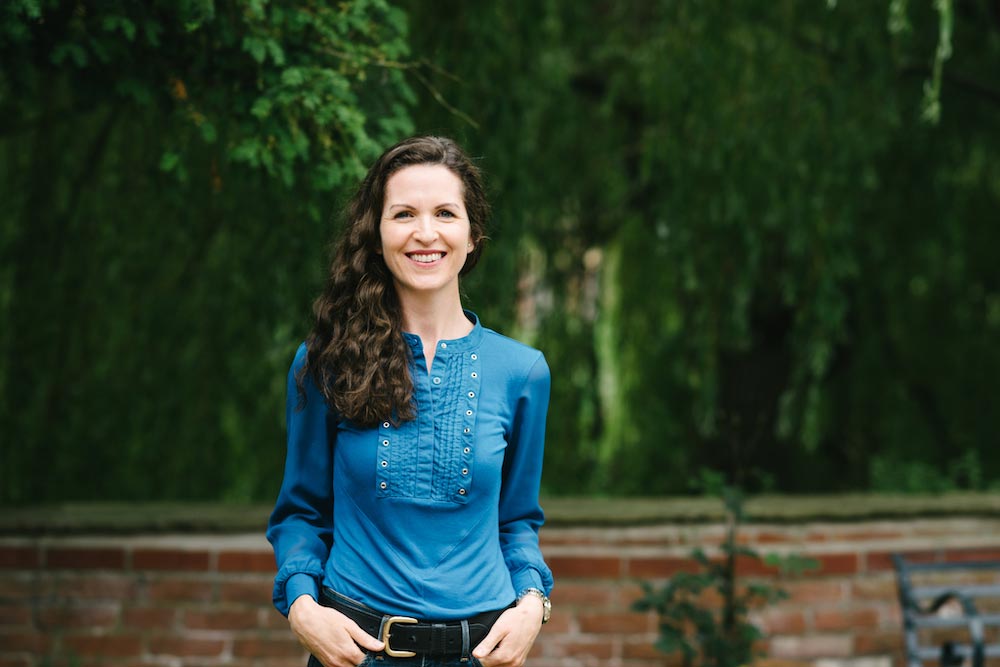 Claire Dolan
Foody fact: Artichoke and dark chocolate are definitely the top foods not possible to live without. Followed closely by the humble coconut and the best olive oil. Weak spot is proper Italian gelato, the real stuff.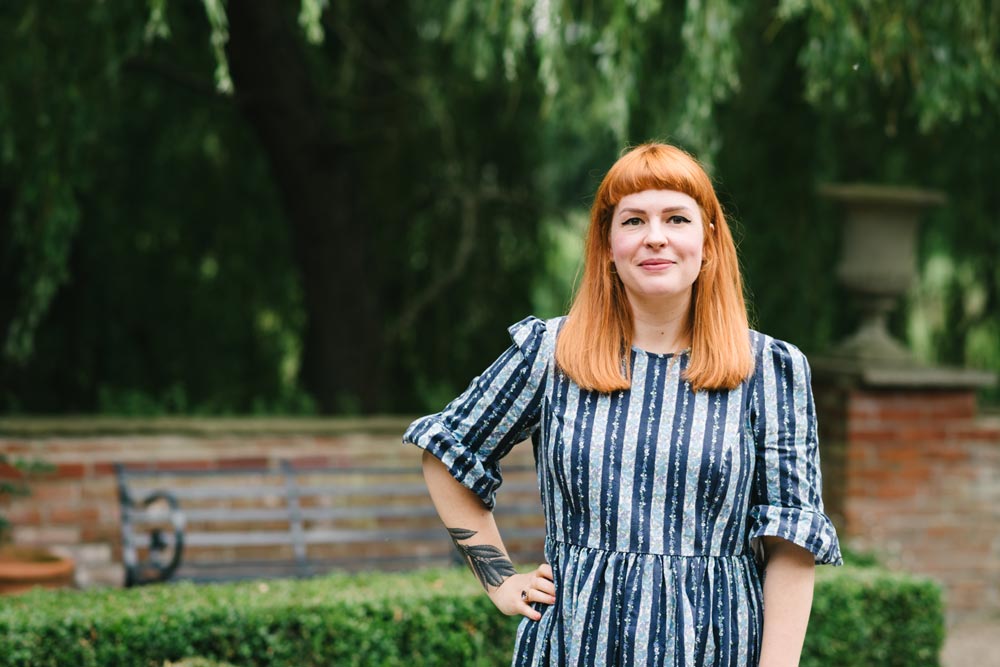 Alex White
Foody fact: Foody facts: Huge fish-o-holic, from cockles to muscles and everything in between. Can not resist a sushi stop.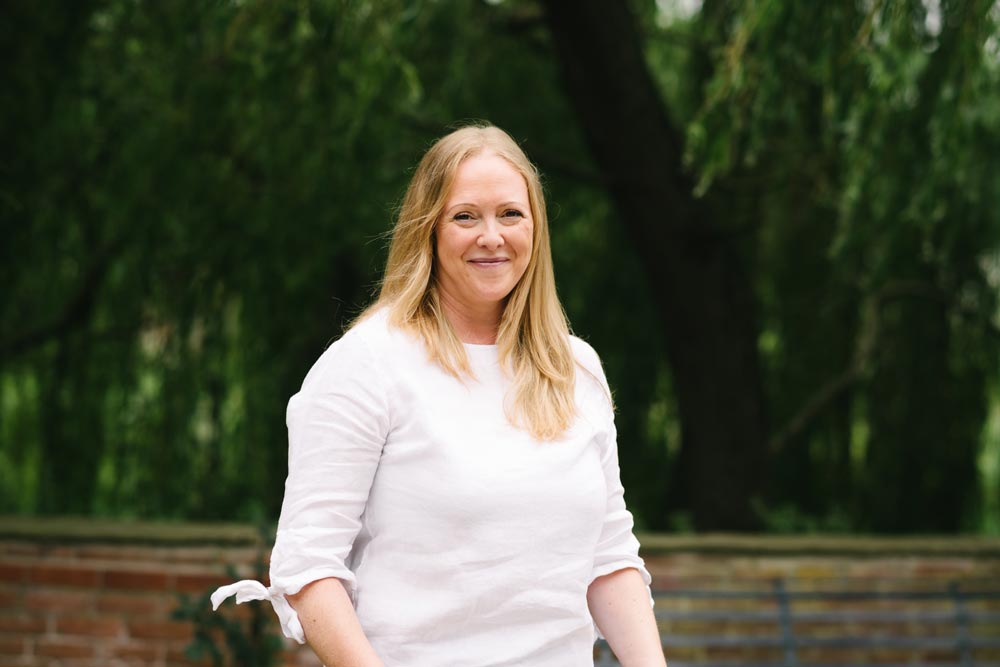 Cat New
Foody fact: Life-long cook book collector with the inability to follow a recipe, always looking for inspiration to add a unique twist to! Never says no to Tapas.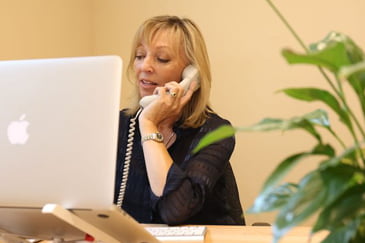 Lisa Allen
Foody fact: A dark chocolate and hot chilli lover with an overflowing spice cupboard. Passionate about healthy eating and loves to experiment in the kitchen with new flavours. Current favourite is Furikake.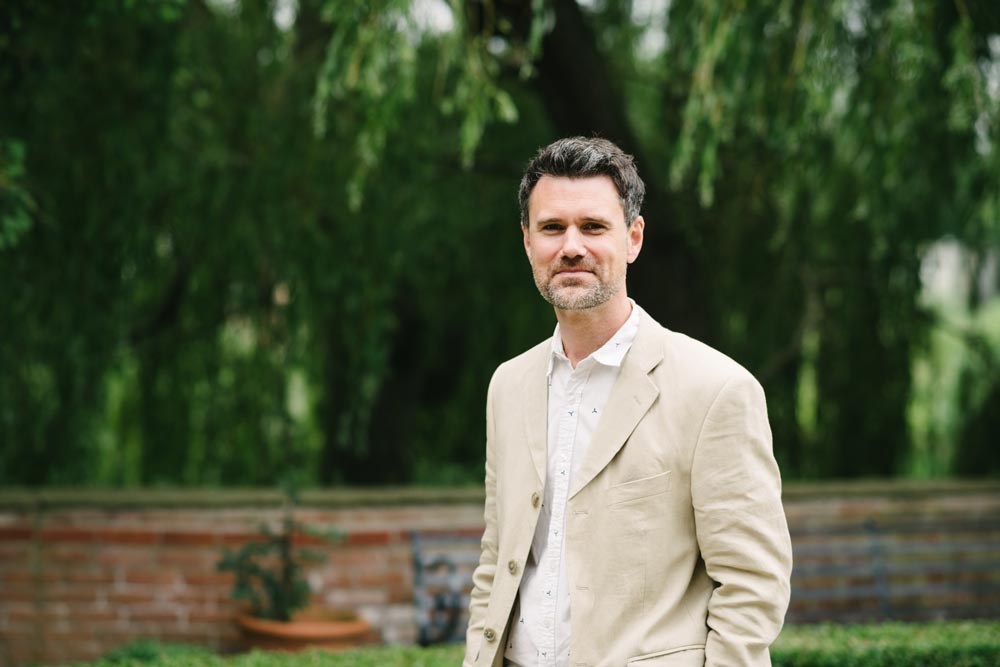 Matt Haddock
Foody fact: Always up for experimenting in the kitchen. Not so much of a recipe fiend, I have a more 'use what you've got' approach. Sometimes that works, sometimes not. Biggest success: a giant jaffa cake.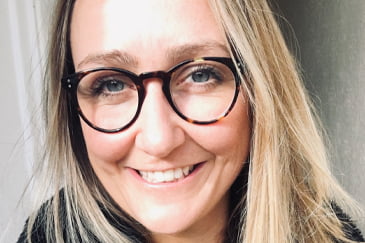 Lotte Kendall
Foody fact: Once told poems and sang songs about French cheese for a living. Anchovy lover. Sherry Queen.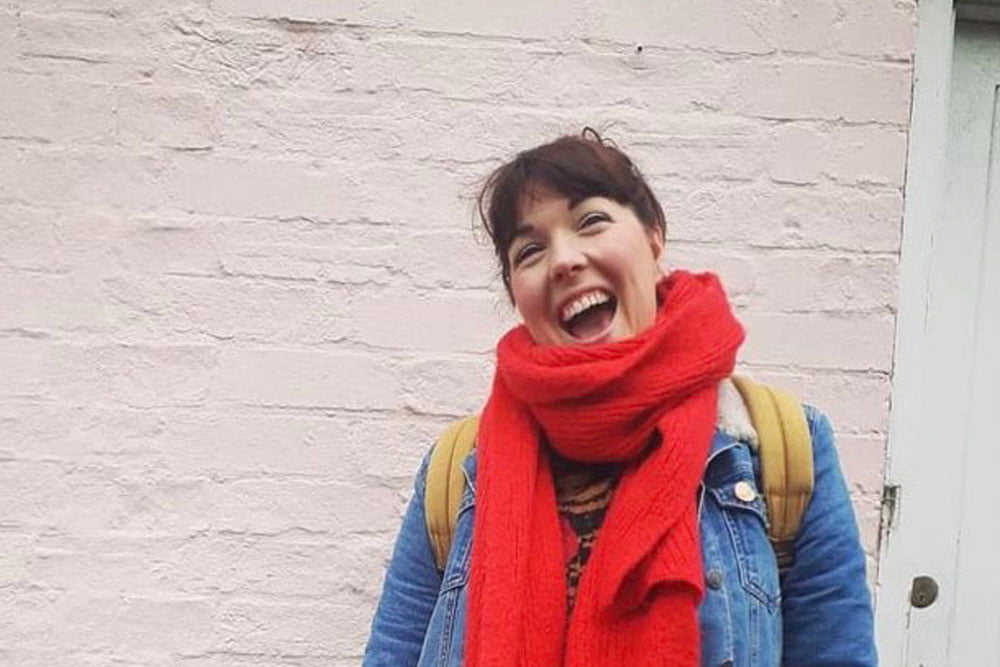 Charlotte Brown
Foody fact: Hot chocolate connoisseur and lover of Thai food, avid avoider of truffle.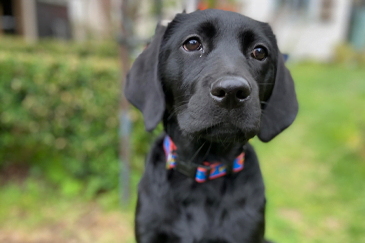 Pepper
Foody fact: Given half a chance I will eat everything, I am a Labrador after all.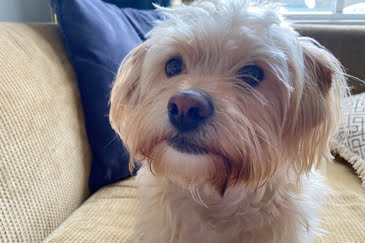 Billy
Foody fact: I'm not allowed human food except for Christmas day when I get roast beef and all the trimmings!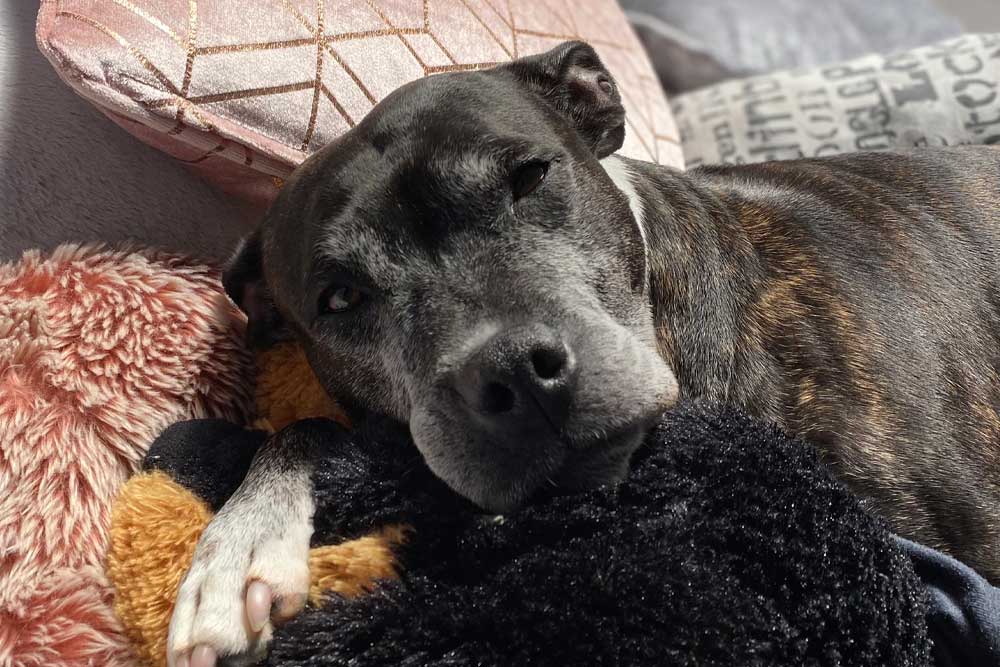 Remi
Foody fact: Food isn't my motivator, I'm at my happiest surrounded by cushions with a new tennis ball close by.
Everyone claims they're passionate, but we really are!
We're also ridiculously easy to get along with and refreshingly honest. But make no mistake, we're not merely implementers, be prepared for us to challenge your thinking if we believe an activity is not in the best interest of the brand!
We neatly tie our strategy and every last tactic to what you need to achieve, helping you realise even greater success than your original aspirations, when you first posed the question, 'How can I get more sales?' 
Now that you know all about us, let's learn more about you and your business goals