Serving clients nationwide, we're a dedicated, full-service food & drink marketing agency, based near Cambridge, only a stone's throw from London. 
We are a tightknit team of savvy marketeers, skillful writers, creative geniuses and food industry experts with big appetites for all things food-related.
With over 90 years' combined experience and a formidable black book, we work seamlessly to provide marketing expertise to fatten up your sales and build your brand.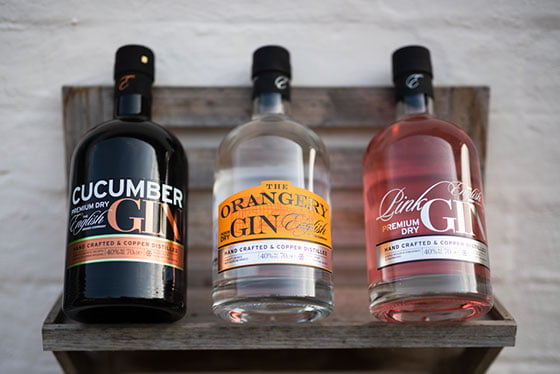 Everyone claims they're passionate, but we really really are!
We're also ridiculously easy to get along with and refreshingly honest. But make no mistake, we're not merely implementers, be prepared for us to challenge your thinking if we believe an activity is not in the best interest of the brand!  
We neatly tie our strategy and every last tactic to what you need to achieve, helping you realise even greater success than your original aspirations, when you first posed the question, 'How can I get more sales?'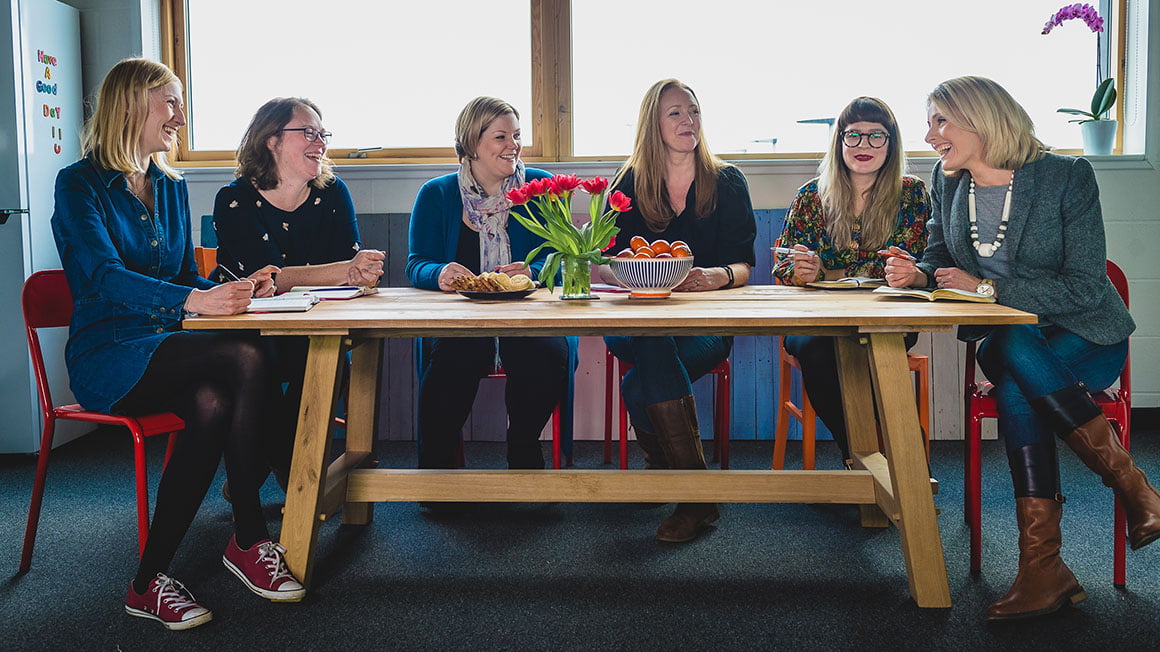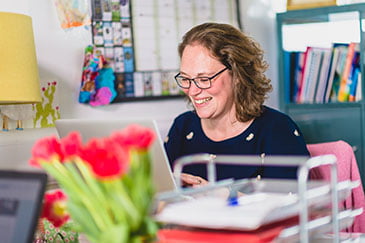 Life-long foodie, devoted to the food industry and renowned networking whirlwind. Founder of the Food Marketing Expert and Co-founder of Grub Club Cambridge.  Vhari is obsessed with helping producers get their products on retailers' shelves and getting their products the sales, profile and coverage they deserve. Leaves no stone unturned.
Foody facts: Quality control police for flavoursome tomatoes. Basil oil nut. Not averse to a peanut butter & cucumber sandwich (almost always with a gin and tonic).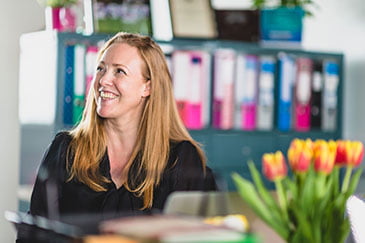 A content and design specialist, Cat has 19 years' experience in sales and marketing, from researching industry trends to developing & implementing marketing strategies for producers and food machinery manufacturers. Cat is a great believer that amazing food should be shared – if not around a dinner table – as a result of mouth-watering content or a feast for the eyes through great design.
Foody facts: Life-long cook book collector with the inability to follow a recipe, always looking for inspiration to add a unique twist to! Never says no to Tapas.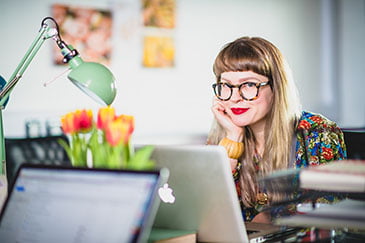 Having worked in the design world for the last 10 years, Alex has a mean eye on all things visual. From photos, typography and graphics, she is keen to make sure all companies get themselves noticed and stand out from the crowd.
Foody facts: Foody facts: Huge fish-o-holic, from cockles to muscles and everything in between. Can not resist a sushi stop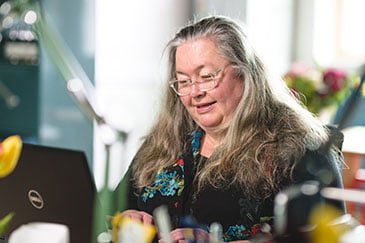 Considers Food and Drink the "Stuff of life" and as such has diligently exploited every opportunity to prove it. Likes to have her mind changed by something really special. Marketing, copywriting and creative pedant with a penchant for rural producers, who loves to fly the flag – sometimes where you'd least expect it.
Foody facts: Loves Marmite, loathes celery and has a secret (no longer) guilty passion for shop bought cake. Inclined to Gin and fine Lebanese wine, but not at the same time.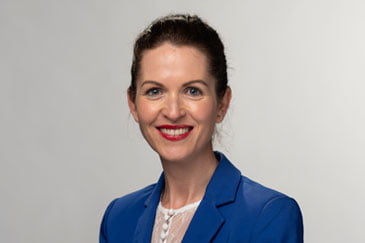 Claire brings a wealth of experience in strategy and innovation having worked within national and global teams for companies such as Unilever and Nestle. She is passionate about marketing, believing that by getting to know your customers deeply and really meeting their needs you not just elevate the experience for them, but make them part of something that drives brands and sales forward. She strives to ensure even the smallest brand gets the best opportunity to stand out and deliver brilliant products and experiences.
Foody facts: Artichoke and dark chocolate are definitely the top foods not possible to live without. Followed closely by the humble coconut and the best olive oil. Weak spot is proper Italian gelato, the real stuff.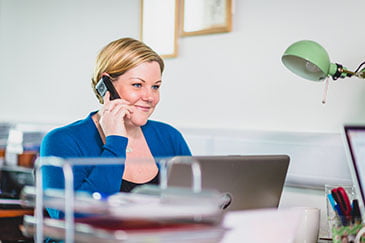 Karen has a solid background in PA/Secretarial services, working in various sectors including the NHS, construction, law and now food! She loves to put her well earned organisational skills to good use in a fun, busy office environment.
Foody facts: Loves coffee, cheese and chocolate, hates coriander, offal and honey! Currently building up a rather impressive gin collection!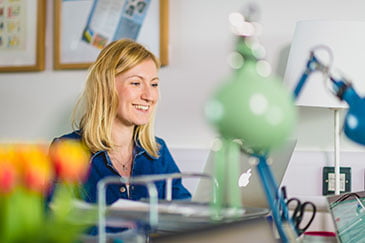 With over 8 years' experience in the food and drink industry, Vicky wastes no time in putting it to good use. With a background in strategy, product development and direct marketing she just loves a list (apparently it's a Virgo thing!) and believes the success to every project is starting with a clear set of objectives and strategy.
Foody facts: A self-confessed chocoholic and partial to a glass of bubbly, preferably at the same time. She thinks its Italian food that makes the world go round. We can't disagree, it's truly amazing.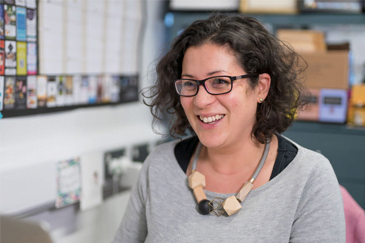 With over 14 years' experience in the market research industry, Emma is an FMCG force to be reckoned with. Not just a talented writer and marketer, she has an innate ability to unearth invaluable insight into consumer behaviour, (then make the recommendations to back it up). Emma is like solid gold for your food & drink brand.
Foody facts: True to her Seychellois roots, for Emma, the best food involves plenty of chilli and garlic.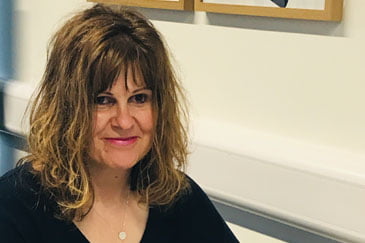 Carla has worked in the PR industry for over 30 years and worked her way through the ranks to become the youngest Board Director of a leading consumer PR agency. A calling for the countryside (and a yearning to have a horse again!) led her to take the decision to leave the city and set up as an independent freelance consultant. She has successfully run her own business for the last 20 years. Key strengths include the ability to deliver strategic insight balanced with creative flair; established writing skills; new business development and proven leadership qualities.
Foody facts: Lifelong chocoholic and penchant for anything sweet. Earl Grey tea connoisseur. Cinnamon and liquorice fanatic. Worships at the altar of Donna Hay!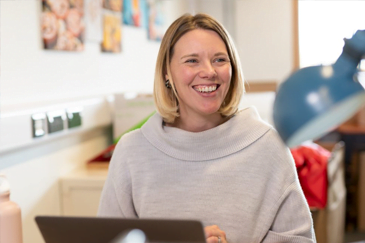 Having recently joined the team Amy has a keen passion for all things Social. With over 8 years experience in administration, her organised nature means she revels in managing clients social media channels. A Degree in Sculpture and a continued culture vulture, Amy is enthusiastic about producing creative content to coordinate with clients strategy.
Foody facts: Partial to gelato preferably Pistachio! And always on the lookout for another dark chocolate or gin to try!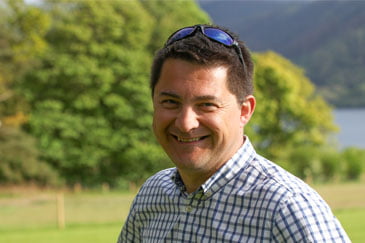 Having over 20 years of commercial experience in the communications and food sector, David doesn't hang around when it comes to finding the right solution. Strategic planning and a dedication to detail help in David's specialty area's of exhibitions and export opportunities. Having supported activities across the globe, David has a wealth of key relationships to ensure every event and project is a success.
Foody facts: Food happiness is a proper steak, cooked to perfection (ideally cooked outside) with love and attention with a stunning glass of Italian red. Also partial to a baked bean and brie toasted sandwich…try it, it's a food sensation.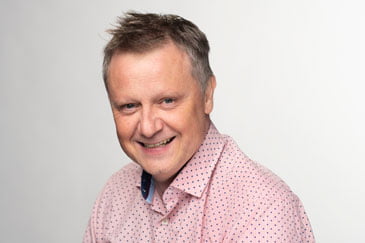 With over 20 years in the food and drink industry, Matt has not only worked with a number of the UK's best-loved brands, but also some of the top UK retailers' own-branded categories.
With an appetite for supporting others, Matt puts his experience into helping producers develop their commercial strategies, putting those plans into action, landing products on supermarket shelves.
Foody facts: A penchant for spice, Matt grows chillies, creating his own fiery marinades, which come with a "Handle with care" warning! Best dining experience? Burger and fries at a roadside shack somewhere off-grid between Tahoe and Yosemite!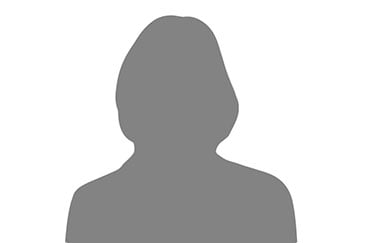 Do you have a set of skills to bring to the team?
Contact us to find out more
Nice to meet you. Let's get to work.