CREATE CONTENT FOR SUCCESS
Professional Food Photography Services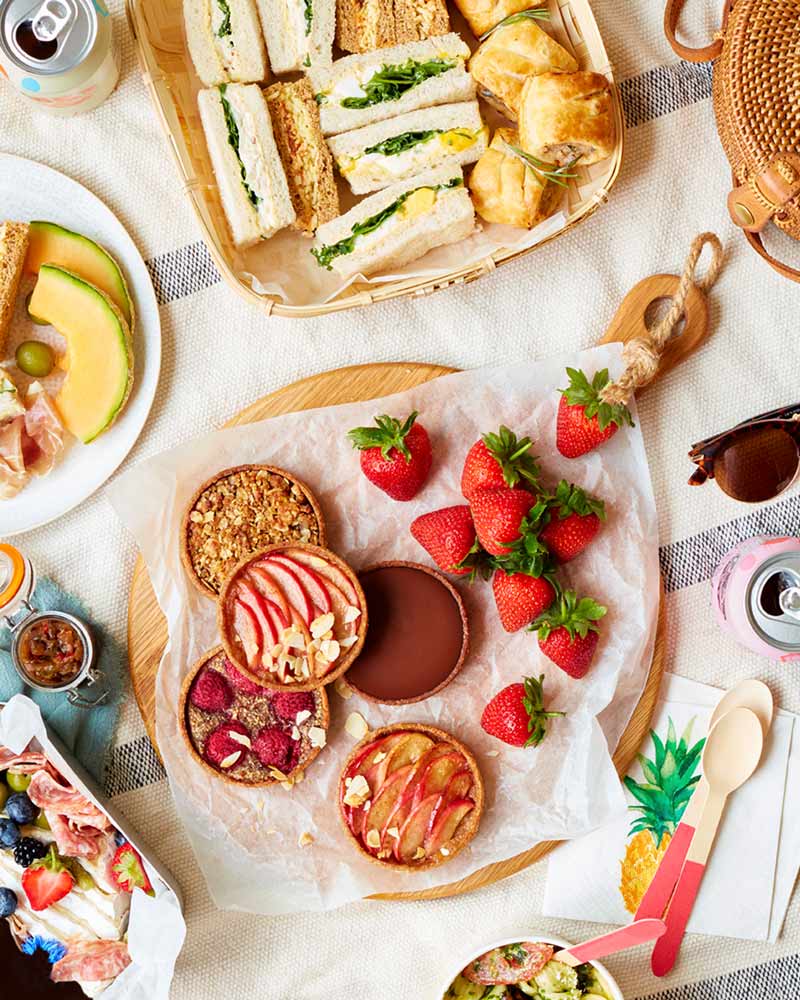 We strongly believe that great product images are a vital sales tool and we want to create content for success, which is why we offer tailored bespoke food photography services with: 
Our in house photographers specialise in all things food and know how to make mouthwatering images that make your product shine. 
We want to show the world how great your products are and what better way than with delicious recipes that are tailor-made to appeal to your audience? Offering recipes alongside your images is a great way to add value to your content and drive traffic from your social feed to your website. We can provide tested, foolproof recipes to inspire your audience and drive product sales. 
Styling food for the camera is an art, and one that is often overlooked when planning a photoshoot. Our experienced food stylists are on hand to ensure that every morsel of food in shot looks irresistible!
Props help to tell a story and add character to your images. We are proud to offer a wide range of props and backgrounds from our own collection or we are able to source bespoke items to fit your brief.
Our flexible studio space means we can shoot everything from pack shots for your website to full lifestyle setups.
Planning and shoot list creation 
We are bursting with great ideas and will create a shot list that is tailored to your needs. Maybe you want to increase brand awareness and really get your packaging out there, or inspire your audience with ways to use your product, we will put together a bespoke plan to ensure you get the most out of your photoshoot.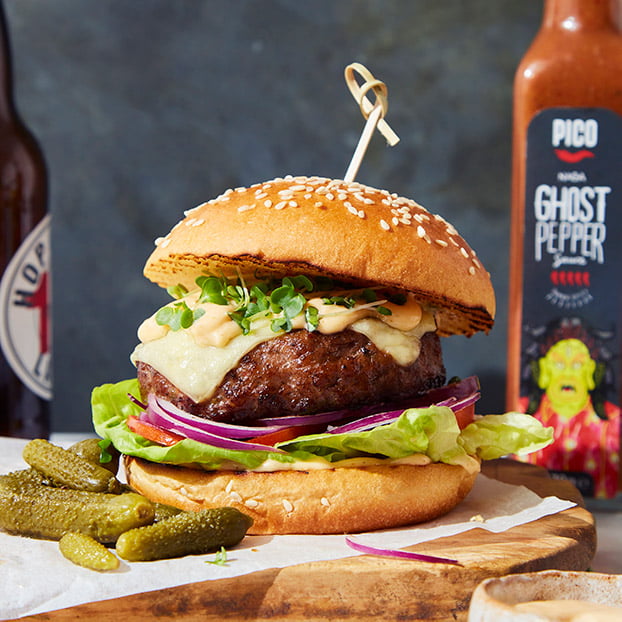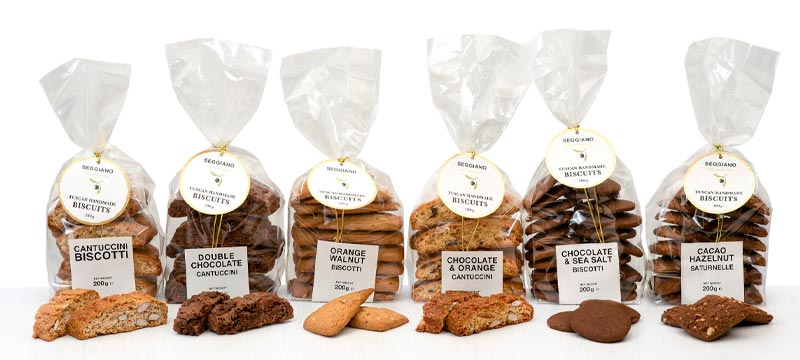 Comprehensive briefing and client sign off process
We want you to love your content and we will ensure that you are happy every step of the way. You will receive a detailed brief ahead of the shoot with opportunity for feedback and alterations throughout the planning stages. 
If you are looking for engaging content for pack, lifestyle, and adverts please get in touch as we love to make mouth's water with delicious imagery.