The Customer 

Aloha65 is a new spirit available via both retail and on-trade channels. The brand represents a summer and winter offering complimented by a hot sauce and pineapple detonators, delivering a portfolio of three products. The brand proposition is based on the founder's personal beach life experience and the gap in the market to offer a refreshingly delicious post-surf drink.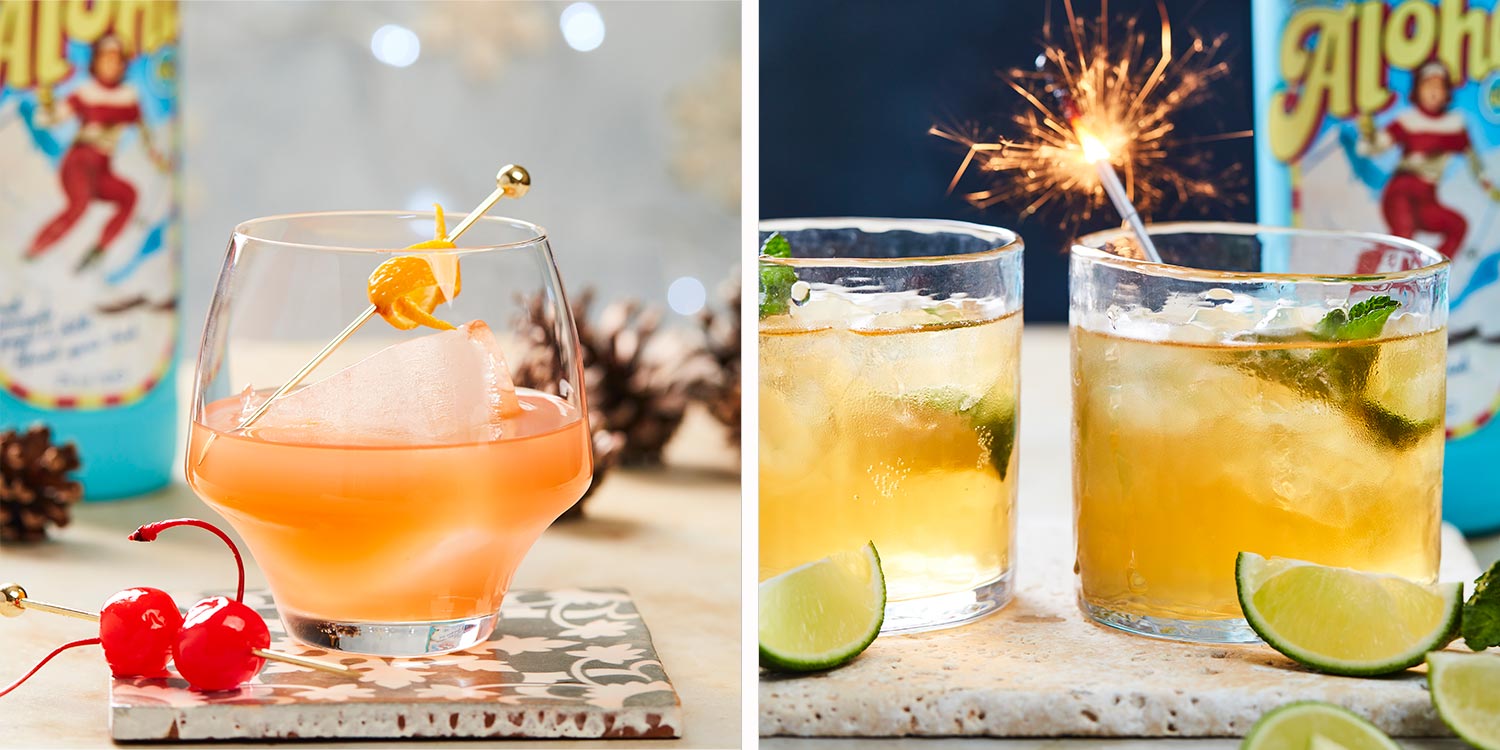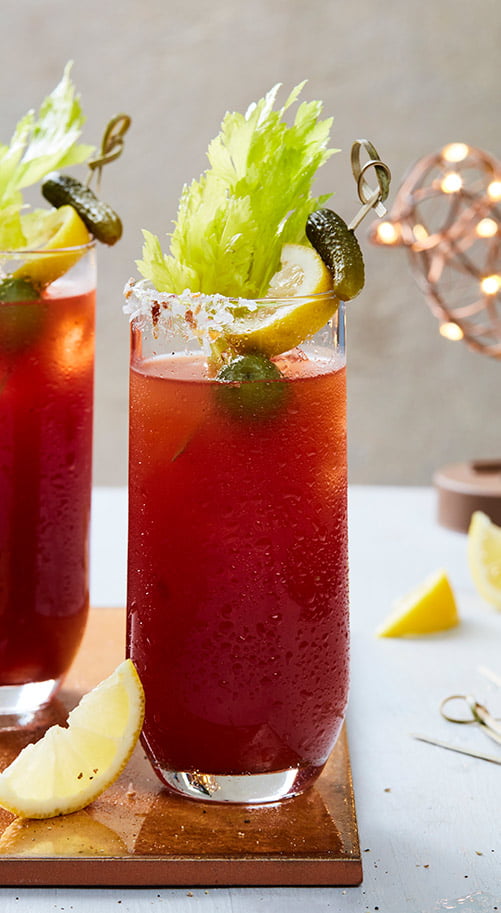 The Challenge

Aloha65 approached The Food Marketing Experts (TFME)  with a request for specialist support to help develop the brand. Key requirements were to drive awareness of Aloha65,  increase the social media following, establish a meaningful rapport with influencers to grow their tribe, generate more user generated content and identify relevant collaborations which would enable the brand to reach out to new audiences. 
What We Did
We created a bank holiday Beach Box, specifically developed to appeal to influencers whose followers were a clear match for the  Aloha65 target audience. The goals of the campaign were to drive user generated content and ignite conversations about the brand. The Collaboration with London Grace was perfect to offer a little bit of self care and fun at home as no one could travel. The campaign reached  over 674,000 people both Aloha65 and London Grace.
In addition, we created a series of occasion-led cocktails to inspire both the consumer and on-trade market. The cocktails were created to showcase  the winter offering and provide inspiration on  innovative ways to serve the products. 
The consultancy worked to connect the team at Aloha65 with key buyers to drive sales, drawing on our 'little black book' of contacts. 
With the pandemic driving more consumers to shop online, we advised on the urgent need to grow the Aloha65  database. A number of carefully selected competitions and collaborations were set up to help achieve this goal.
The Results
Bank holiday influencer campaign in conjunction with London Grace: Over 50 influencers engaged delivering an audience of 674,000, with both Aloha65 and London Grace seeing an increase in levels of engagement and attracting new followers

Media coverage with an advertising value equivalent of £11,705 - reaching an audience of 552,368
Development of compelling marketing initiatives to drive engagement, increase following and increase the consumer database
Creation of 12 new cocktails and delivery of 26 supporting images secured listing on Delishops
TFME successfully helped to secure a number of new listings with hamper companies enabling Aloha65 to benefit from more sales
The recipes were very well received by the trade and gained £6,200 worth of PR coverage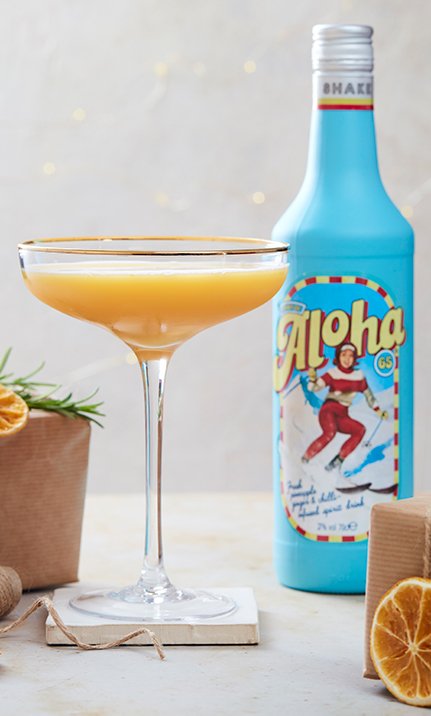 Influencer engagement

Buyer reach out

 

Image & recipe creation 

 
Database additions

Media relations