The Customer 

The State Government of Victoria, Australia wanted to showcase a range of producers' goods to the UK market. The UK team at the embassy was tasked with gathering opportunities to secure wider awareness of a range of producers and stimulate sales in the UK. They approached The Food Marketing Experts asking for  help with this challenge.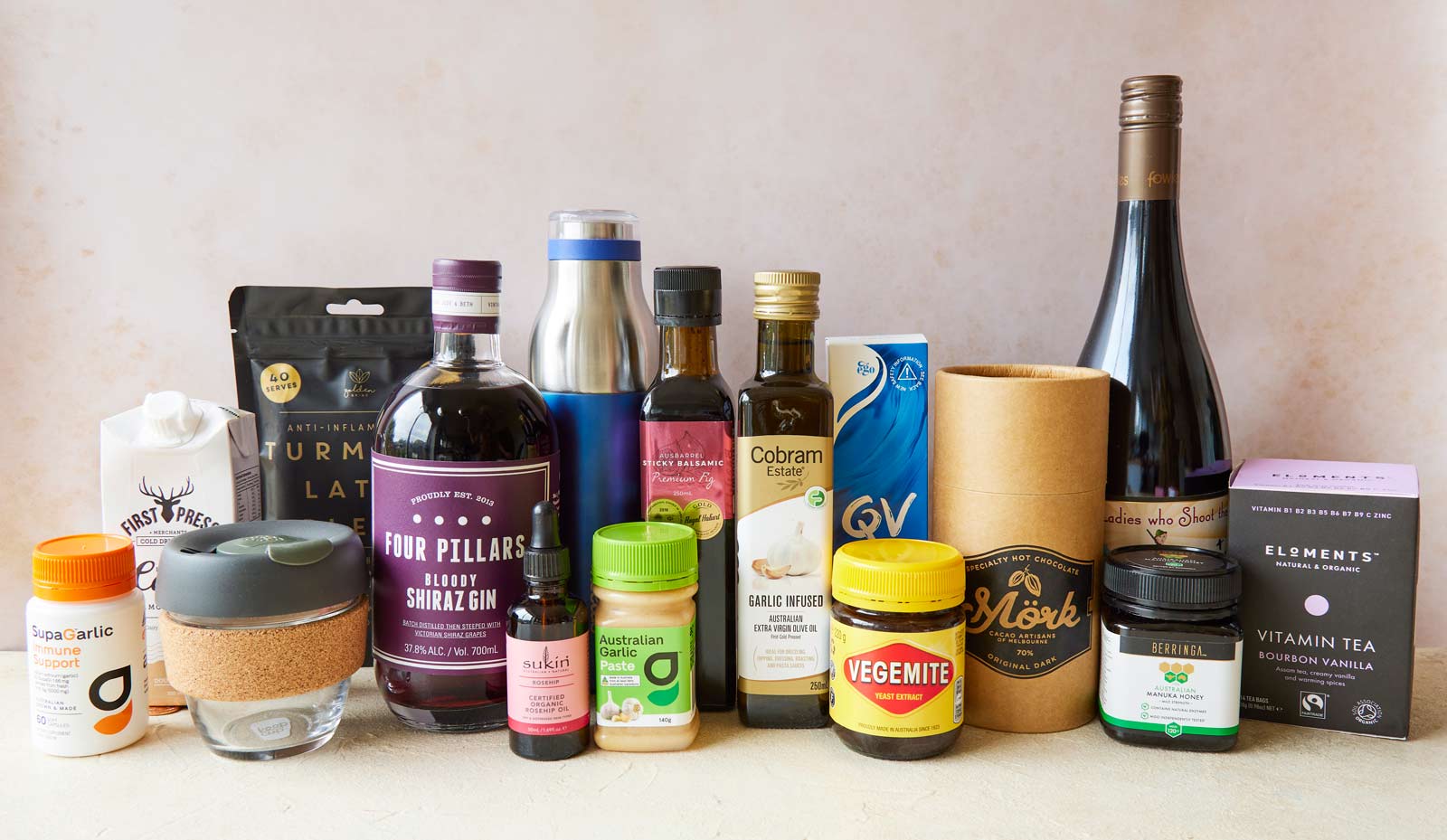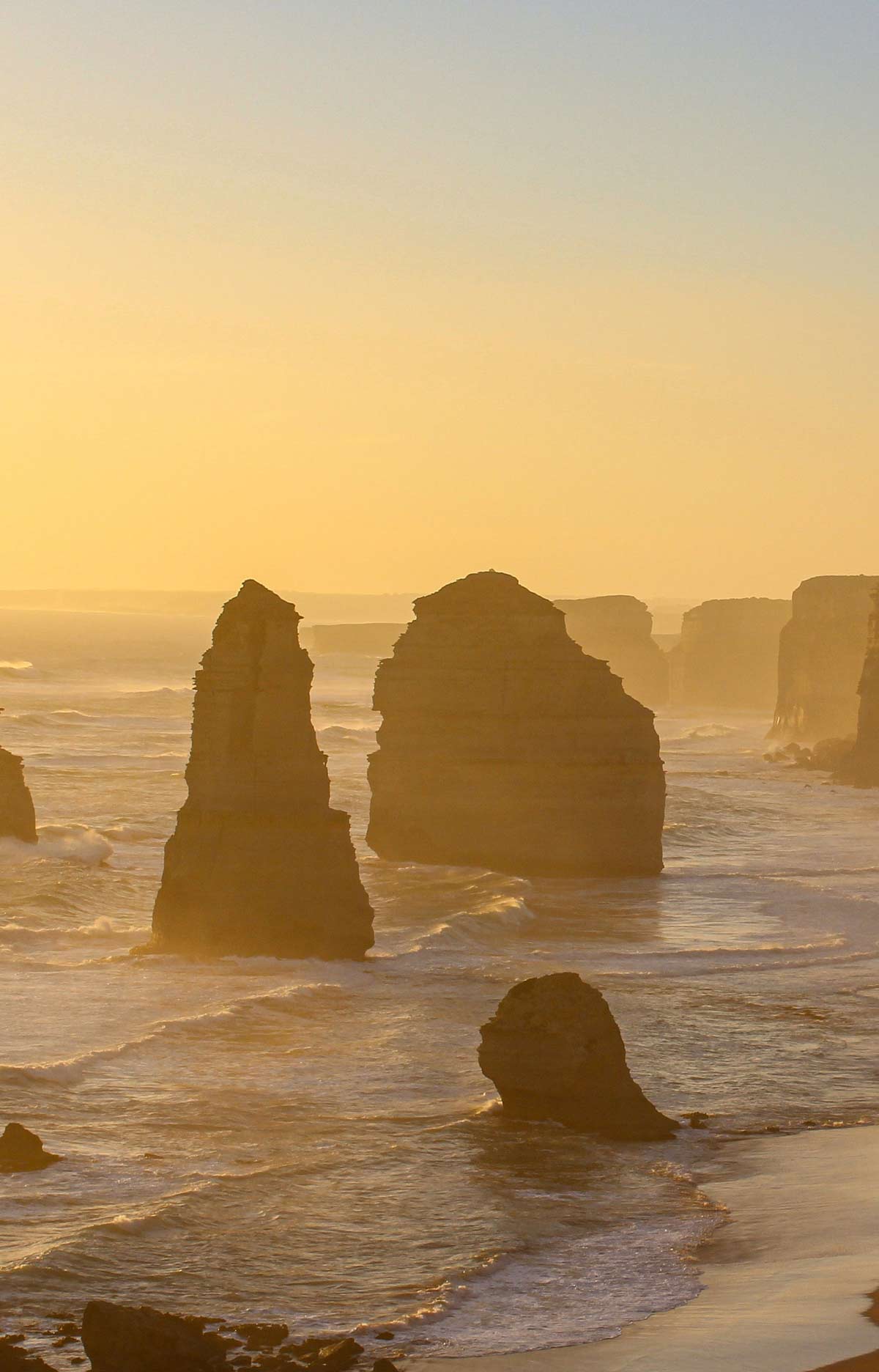 The Challenge

To get product into the hands of credible buyers and distributors in the UK, enabling Australian brands to be seen, and potentially drive listings. During the pandemic it was not possible to host / attend functions to meet with buyers, so producers found it much harder to get their products in front of these key influencers.

What We Did
We worked to deliver 100 hampers to key buyers and stakeholders across all sectors of the food and drink industry. We created a hamper that showcased the very best of the State of Victoria, ensuring the hamper represented a depth of product offering, featuring firm favourites as well as newcomer brands. To accompany the hamper The Food Marketing Experts produced an information guide providing further details.
The campaign included sending out hampers to the buyers with prompt follow up email correspondence, respecting the need for a careful balance between hounding them, and providing  the freedom to enjoy the products with no obligation.
The Results
A couple of brands received further correspondence and requests for more information and pricing

The producers were delighted to have had the opportunity to be showcased to such a prestigious audience
The team at the Victorian Embassy was impressed with the reach and the quality of the buyers that had received the products