The Customer 

BeeBee Wraps, founded by Kath Austin, is a manufacturing company producing reusable, plastic-free beeswax wraps for food. The company had already achieved awareness within a niche market but were keen to extend their reach to a larger UK audience. Significant investment had been made in relation to the design of the product but further support was required to help identify the appropriate demographics of a potential broader customer base. To reach so many different target audiences takes time. It needs research, commitment and expertise.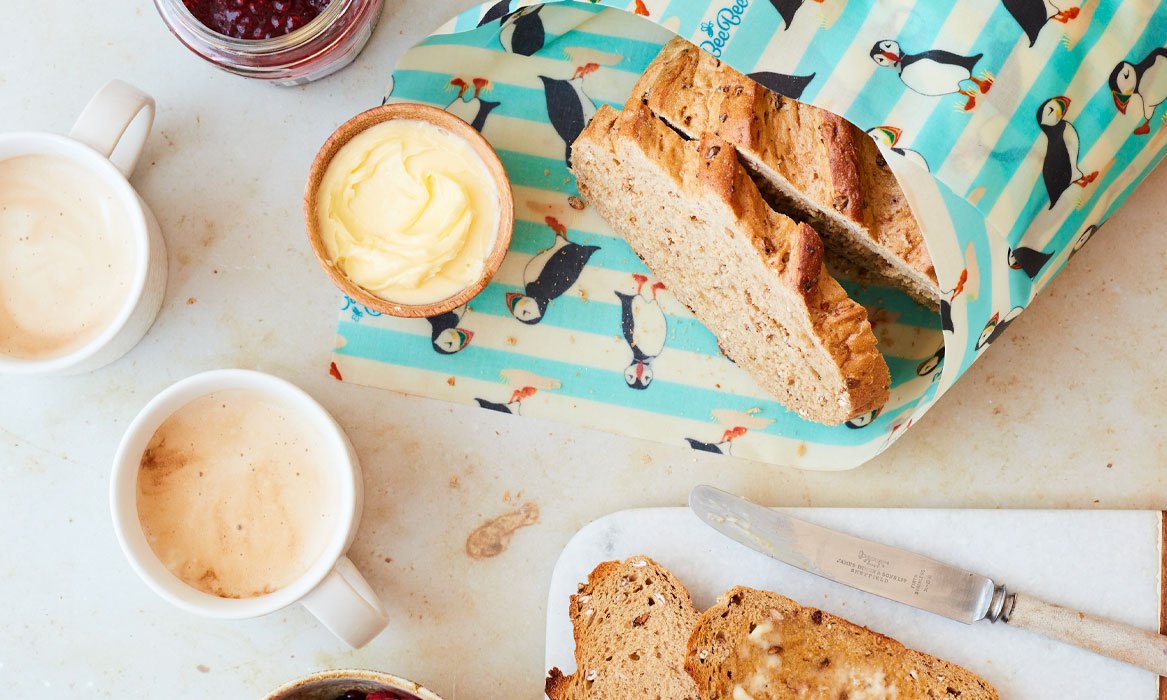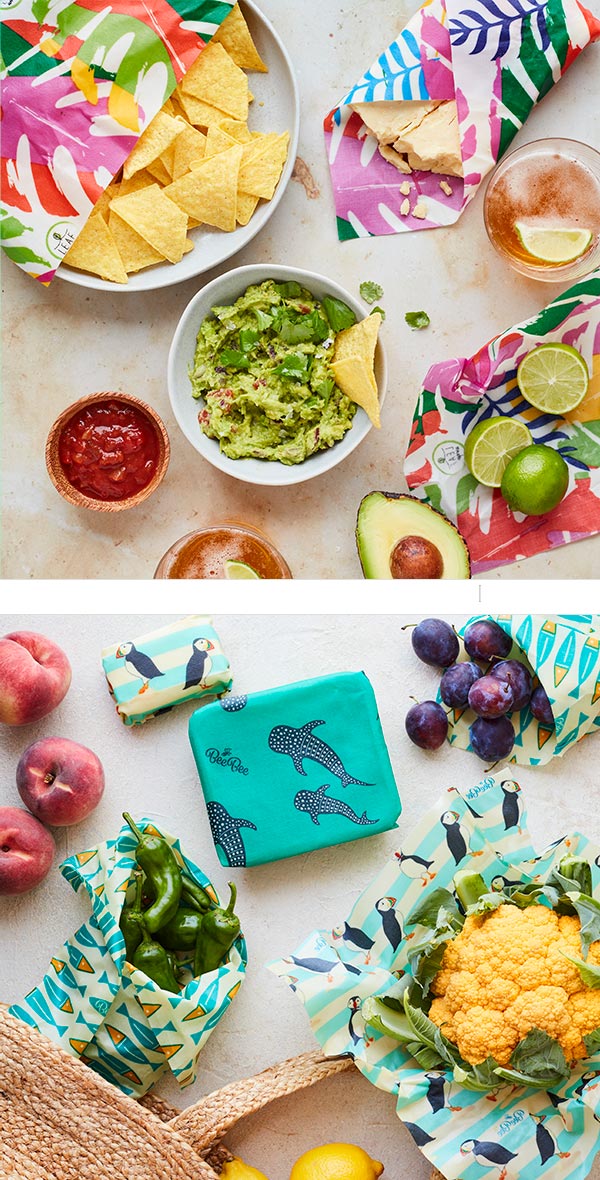 The Challenge

To further build the brand and drive sales, both those direct to consumer as well as those via new retail stockists.
What We Did
The Food Marketing Experts (TFME) targeted people that care more about food than commodities. Earth lovers with a passion for cool kitchens and biodegradable products. 
The challenge was to introduce a niche green product to the mass market in an unconventional way. The war on plastic represents an issue that everyone should be involved with. By leveraging this argument we were able to reach new audiences, effectively pushing the brand into the mainstream and helping to make usage of the product the norm. Ultimately, our goal was to encourage an almost generic positioning for BeeWraps,  resulting in a  'cling film what's that?' response from consumers.
We worked to drive brand awareness, through consumer and trade PR and via a dedicated influencer programme which encouraged enhanced engagement. This was supported by tactical social media competition giveaways.  All campaigns were created to stimulate interest, trigger sales and heighten the brand's profile amongst potential new consumers and previously untapped retail outlets.
TFME's extensive network of contacts in the food and drink sector helped to deliver additional sales via retailers and new account listings. The team realised B2B new business introductions and also identified an opportunity for BeeBee Wraps to be considered as a viable product for the corporate gifts market. 
The Results
Over 400 new followers in 5 days

Introductions to new stockists and possible contacts to exploit the brand's potential for the corporate gift market . One new retailer is now ordering over £1500 of stock every month

Increased brand presence

Engaged with Influencer creating user generated content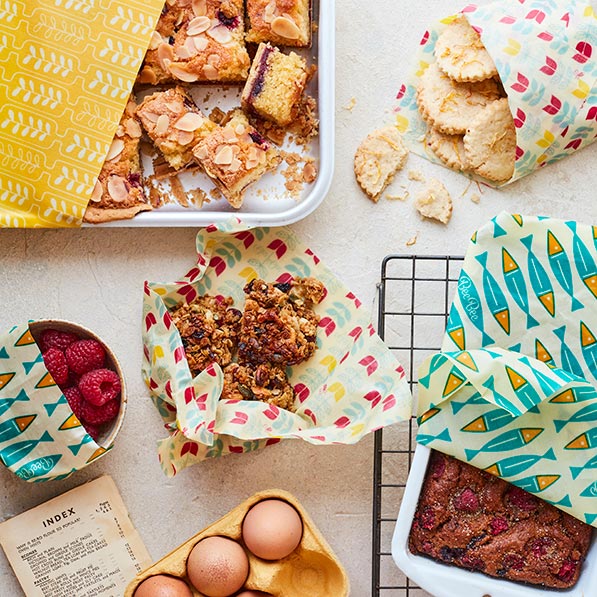 Strategic direction

PR

 

Marketing

 
Social media

Brand collaborations