The Customer 

Cakehead has an established heritage in baking and as a result, the business has a huge wealth of knowledge and a highly experienced team, renowned for innovation and the creation of delicious cakes. 
The founders Chris and Helen have been in the industry for 16 years and have built hugely successful businesses. They are based in the smallest county in the country, Rutland.  Cakehead has a state-of-the-art factory and an amazing team of bakers responsible for the origination of a wide portfolio of cakes including gluten-free and vegan variants -  and other tasty treats.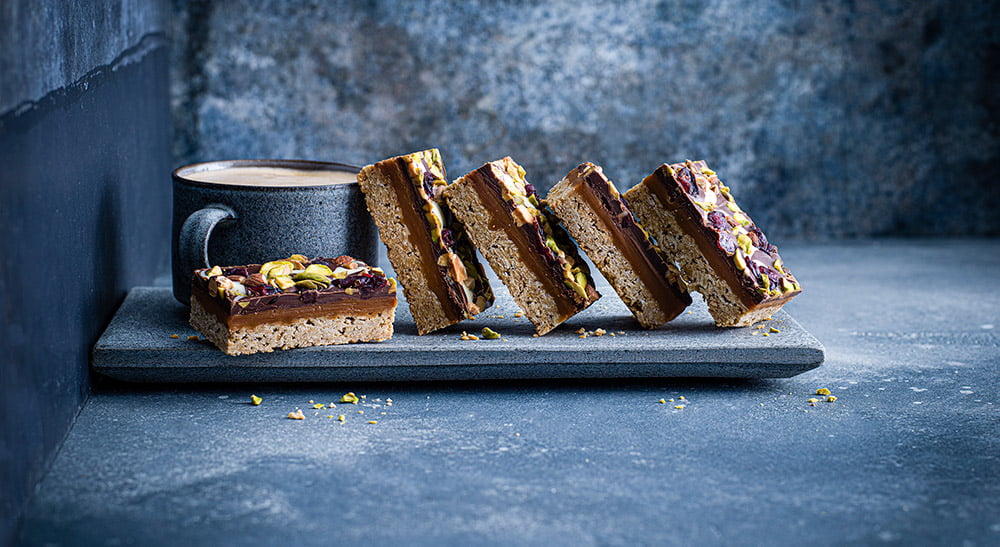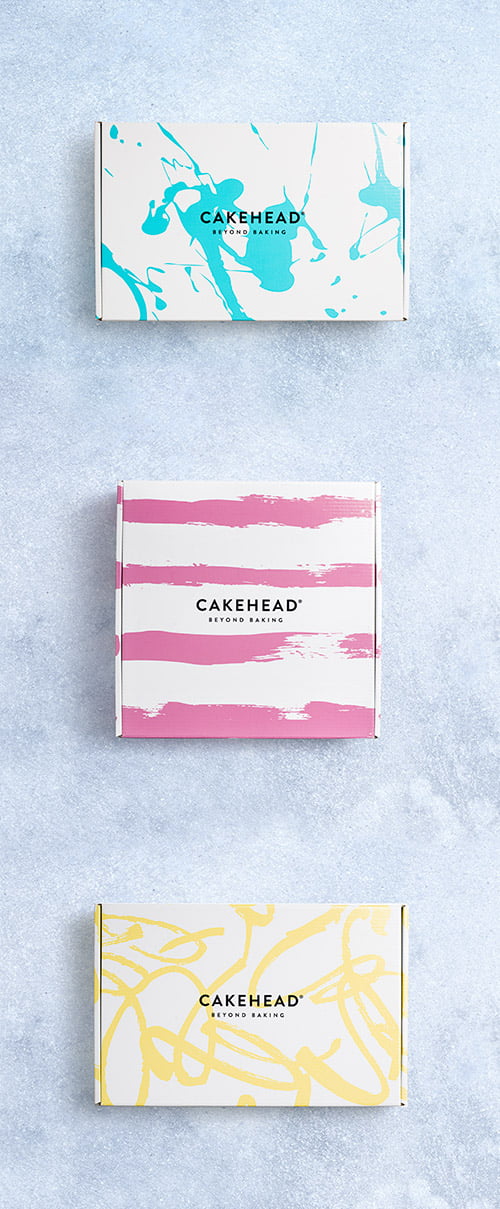 The Challenge

Cakehead approached The Food Marketing Experts (TFME)  with a request to help them develop a branded offering. Previously the business had delivered products on an own-label basis but there was now an appetite to create a branded frozen baked range aimed at the independent farm shop, cafe and garden centre markets. 
What We Did
We ran a branding workshop with the team at Cakehead to enable us to refine the thinking on the proposed target market and timings for the overall launch and subsequent desired sales pipeline.
TFME then worked with the design team to define the target customers and brand identity. Much thought went into the translation of branding on packaging and marketing collateral and a brand guidelines document was created. We also worked with the Cakehead team to identify the green credentials, brand ethos and purpose for the brand. During the project we collaborated with the web agency to help achieve the best customer journey, integrating customer touchpoints and key messaging to drive sales and encourage repeat purchase.  
Once the initial branding activity was signed off, TFME worked with Cakehead to develop a comprehensive launch strategy. Operationally, the team negotiated and booked key trade events, helped develop the stand look and feel, commissioned tactical advertising, implemented a full CRM system, drafted compelling copy for the website, initiated a lead generation programme, created a social media presence / developed photography guidance, and kick-started a trade media relations programme. In addition, TFME put forward recommendations on sampling opportunities and key awards to enter.
The Results
Launch to test market with 5 test customers with higher than expected sales

Booked and secured advertising

Media coverage secured pre-launch £7,000

Launch plan

Brand guidelines

Implementation of CRM system and communication activation plan

Creation of 700- strong B2B database

Launched social media platforms

5 award entries drafted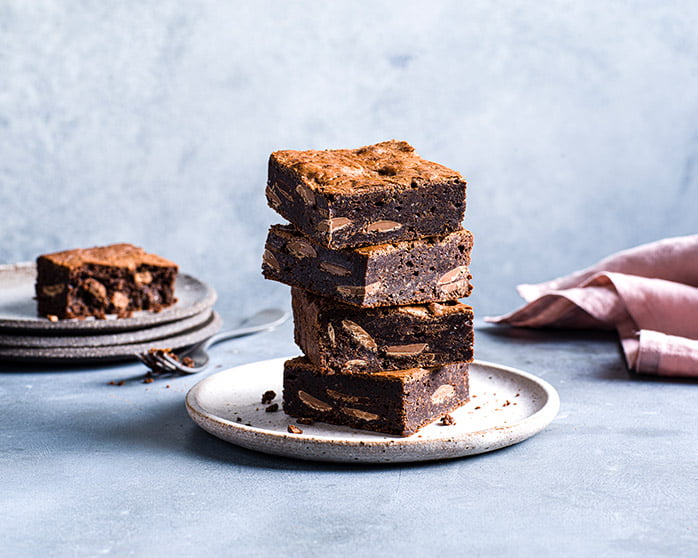 Branding workshop

Database creation

Sales

Brand guidelines
PR

Social media

Advertising