The Customer 

Gozney have taken their professional restaurant pizza ovens and created the world's first and original stone-floored portable live-fire oven, which will transform your outdoor cooking game.
Seggiano is a leading artisan Italian food brand. They curate delicious products from specialist innovative producers who use higher quality ingredients and production methods than any other makers found in Italy.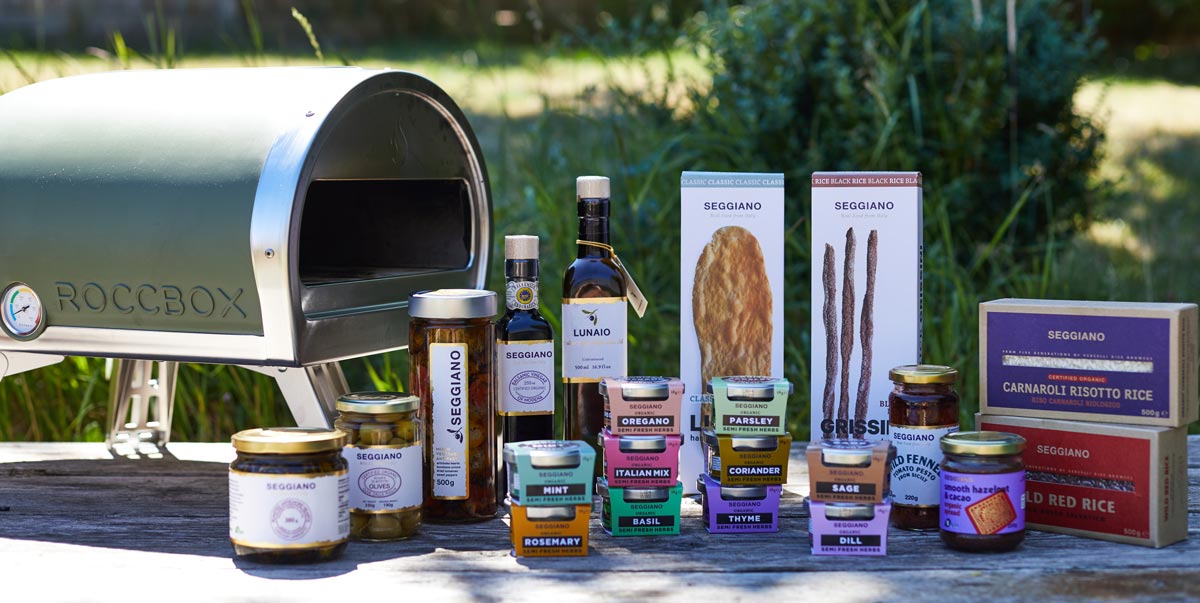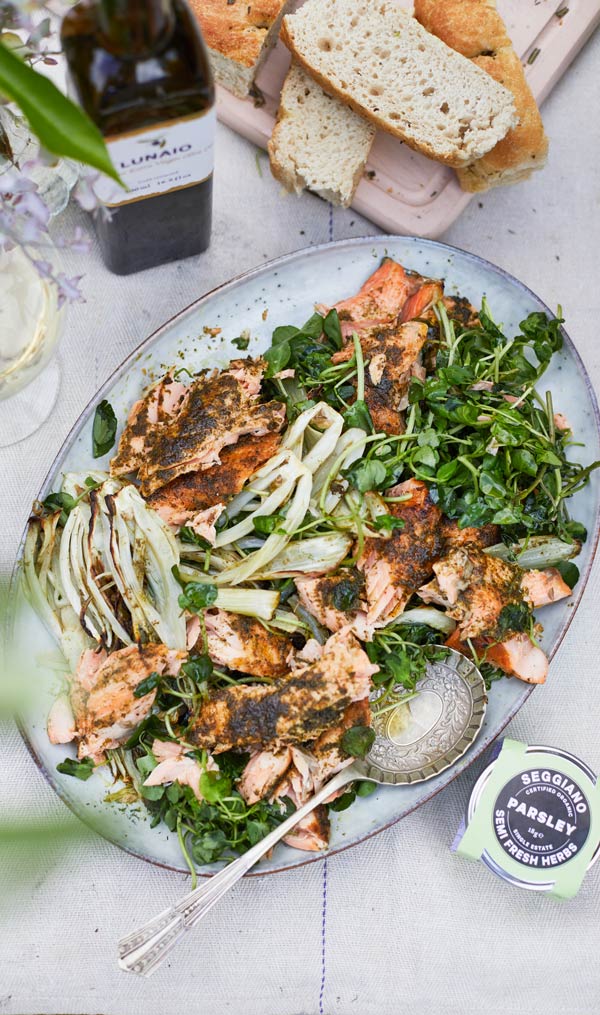 The Challenge

To leverage an eye-catching collaboration to originate new content, ensuring both brands stand out whilst providing an opportunity for both brands to engage with new customers

What We Did
We worked with Gozney to create a series of new recipes in both a downloadable printed format. The printed guide was distributed through the retail stockists placing orders with Seggiano to support the listing and help drive sales in stores while also securing new listings for Gozney. 
We also created a social media competition with the opportunity for both Seggiano and Gozney fans to win an oven and a selection of products. 
We worked closely with Gozney's brand ambassadors to create user-generated content using the oven and Seggiano products.
We shared the recipes and content across newsletters with reciprocal discounts on both brand's newsletters.
The Results
Social media competition generated 7,766 entries and increased the following by 915 in just seven days

Email newsletter campaign reached 69,000 consumers
Social media reach of over 985,000
Enquiries and sales leads secured from Selfridges, leading garden center buying group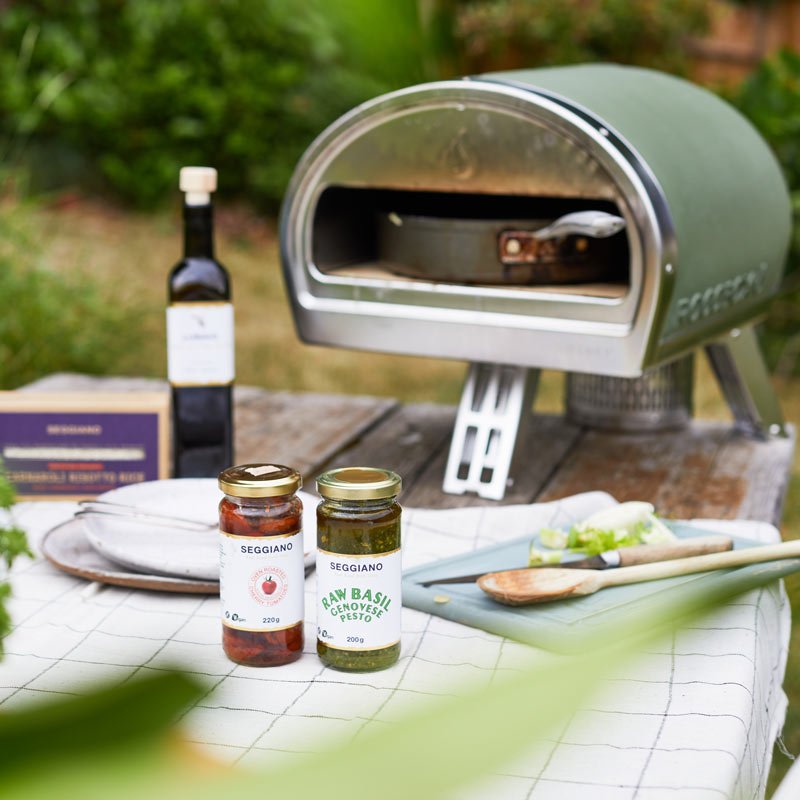 Image & recipe creation

Social Media

 
Database growth 

Sales leads