HARI GHOTRA - Cookbook and Retail Products
Hari's Background

Hari is an accomplished cook, author and speaker with vast experience of creating simple recipes that encourage everyone to cook.
She also has the number one Indian recipe website in the UK and leads cookery classes both privately but also at Kent and Abinger Cookery schools.
More recently, Hari is currently hosting twice monthly workshops on her app to demystify Indian cooking and make it as accessible as possible.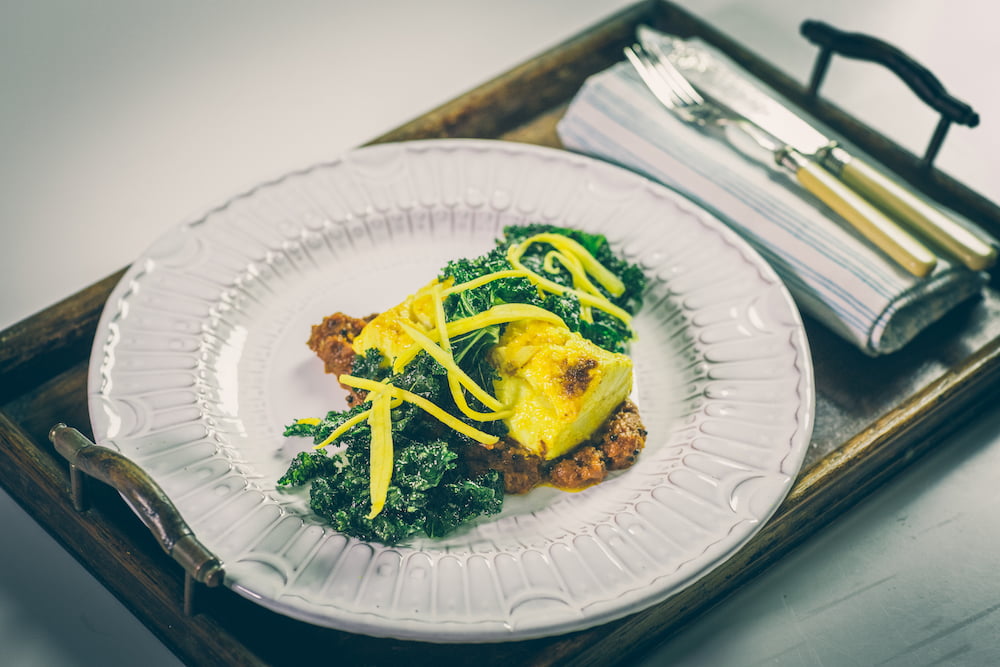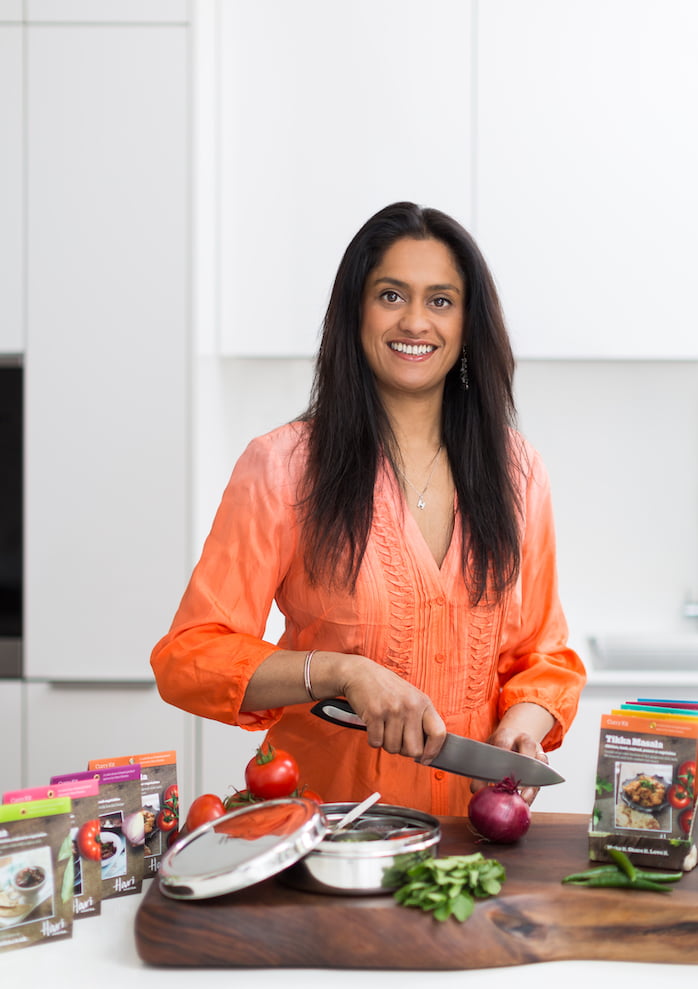 What We Did

The Food Marketing Experts were tasked with creating exposure for her book launch and raise her profile, as well as develop the selling story for her new range of products into retailers.
To do this we created a series of 'Women in Food' events held at The Shard, securing high profile speakers from across the food industry. These were highly attended evenings of expert panels sharing advice and guidance on key topics as well as opportunities to network. 
We secured Nigel Barden, food and drink presenter,  to cook a recipe from the book live on Simon Mayo's Radio 2 drivetime show. 
We initiated a targeted PR campaign along with attendance at key consumer events nationwide such CarFest was also implemented.  Coverage across national titles included The Independent, the Sun, Great British Food Magazine, Veggie, Net Mums, Speciality Fine Food, Fine Food Digest, Deli Magazine, Good Things and BBC Radio Two. 
A clear sales story and approach to retailers was also put in place. 
The Results
The product range was also successfully listed and launched in:
Morrisons
Amazon
Farm shops and deli's across the country.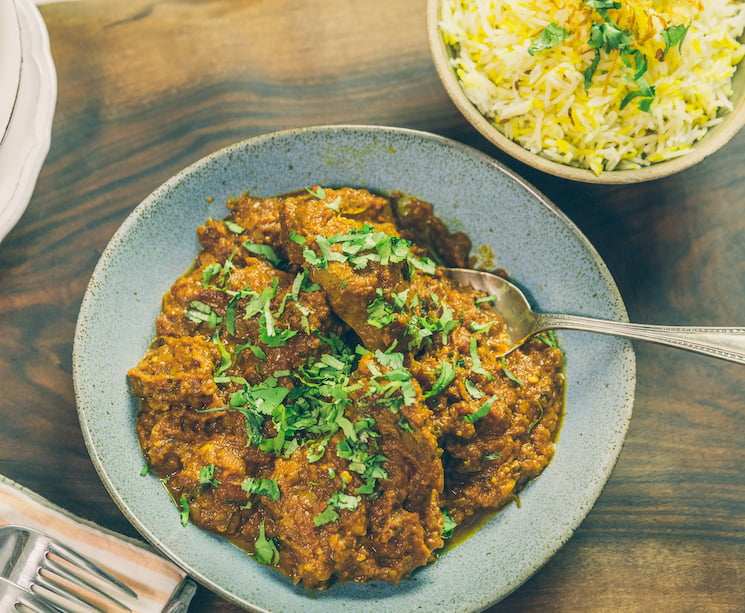 Event planning

Promotion and marketing