The Customer 

Kung Fu Mama approached us on arrival into the UK, with the intention of building brand awareness and supporting their new listing in Sainsbury's.  A well-known manufacturer and brand in Taiwan, Kung Fu Mama were entering a new market and needed to adapt quickly to drive sales of their range of award-winning authentic noodles.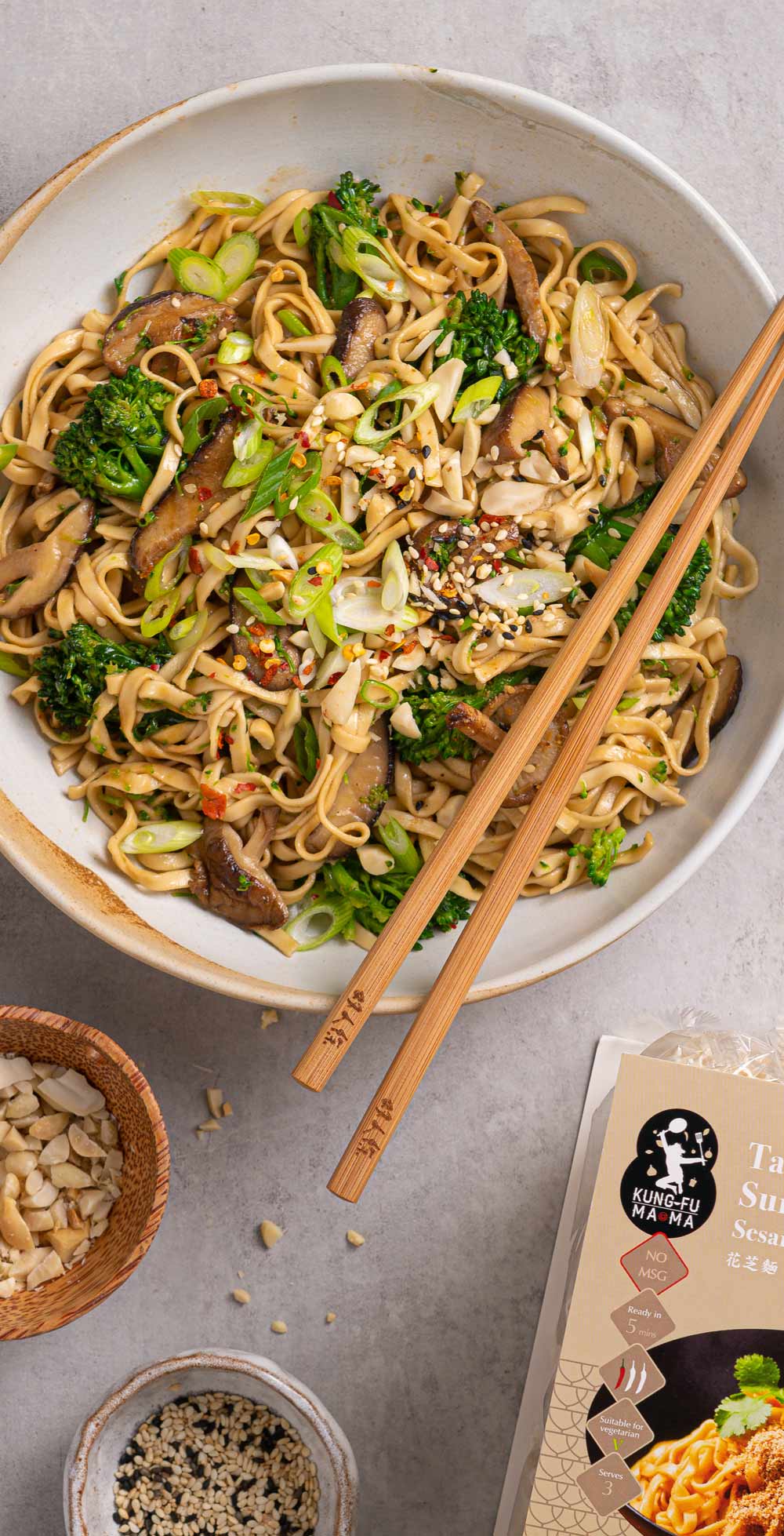 The Challenge

Kung Fu Mama was an unknown brand listed in a category that is dominated by big brands and low-cost alternatives. Furthermore they were positioned on the base of the fixture with limited exposure and presence.
We needed to create brand awareness and excitement around the brand, in turn creating the pull into stores and online. Our focus was on bringing the products to life for the consumer, making the brand accessible and showcasing how the noodles are different from the competitive set.
What We Did
We firstly advised on the transition from a Taiwanese brand name to that of Kung Fu Mama.  We then created an English language website of the same name to bring the brand to life for the UK consumer.  Clarifying proposition and selling points, we ensured that the brand was positioned to highlight its credentials as award-winning with no MSG, palm oil,  preservatives, or additives, and only made with high integrity simple ingredients.
What followed was a series of content and images to establish and communicate brand identity, tone of voice, and personality.
We managed the creation of recipes and easy-to-use application videos along with lifestyle imagery. A content plan for social media ensured that these along with user-generated content showcased the brand, the better ingredients proposition, and ease of use.
The Results
Creation of a new UK website, social media assets, image and recipe bank

A new following in the UK. Their Instagram following grew from zero to 47k followers
Placement of recipes in media titles, we secured PR coverage to the value of £115,300
Showcased brand and products to several potential buyers through a meet-the-maker event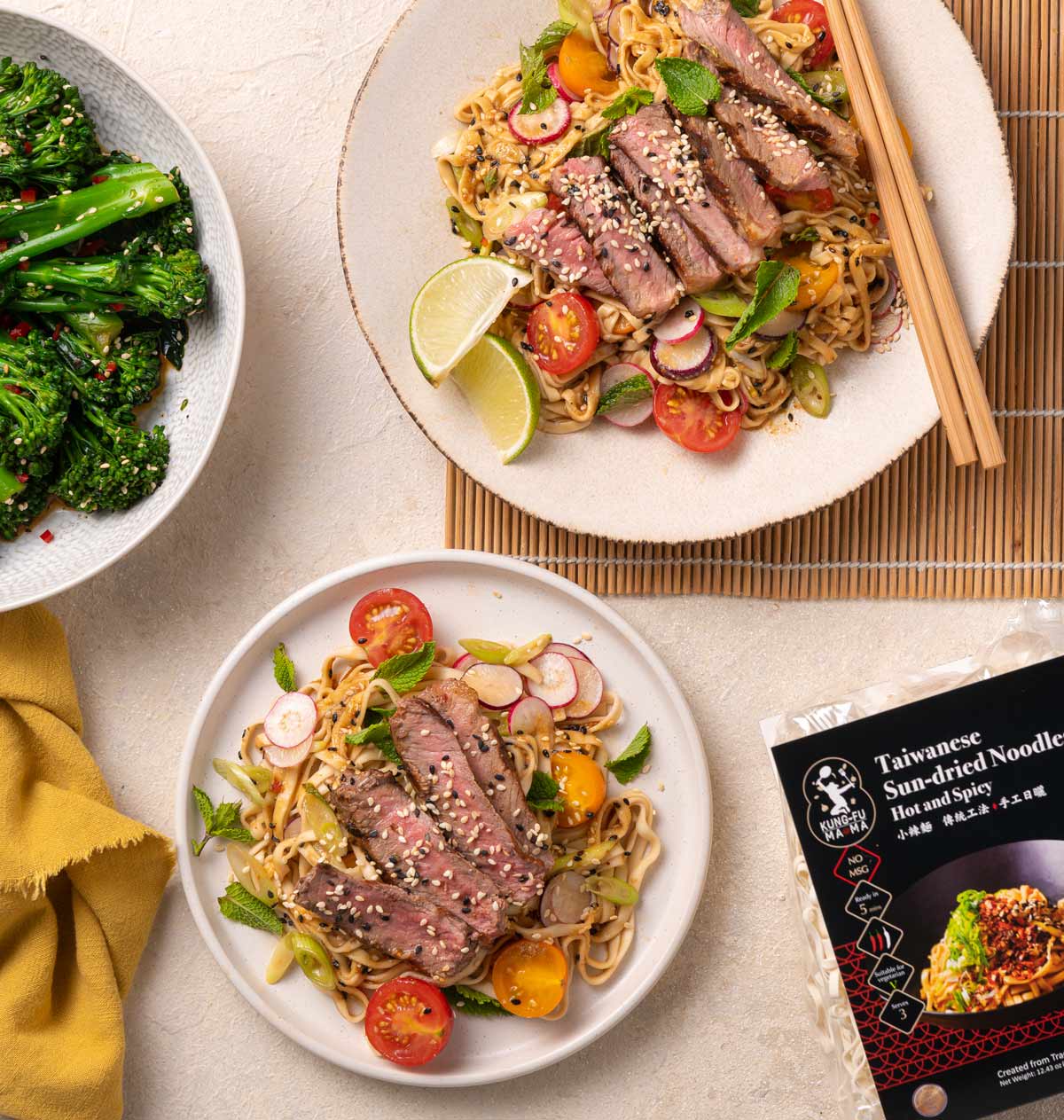 PR

Social Media

Imagery and Recipe Creation
Website Creation

Database additions

Media relations