The Customer 

Mount Mayon is the leading global Pili nut brand, with stockists all over the world. 
The company has a range of six award-winning products manufactured in the Philippines. Mount Mayon was delighted to have won Supreme champion for its cocoa pili nuts in 2018.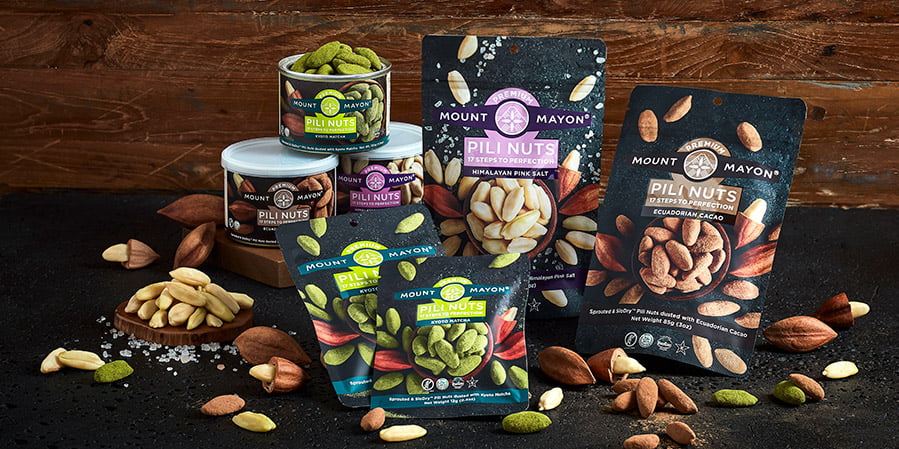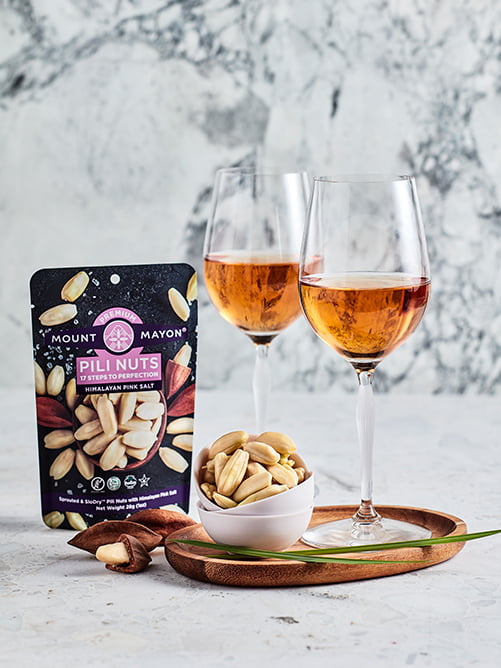 The Challenge

The client was looking to build Mount Mayon's branded presence in the UK, resulting in increased awareness and ultimately a growth in sales.
What We Did
The Food Marketing Experts (TFME) worked with Mount Mayon to introduce their products to buyers at Booths, Co-Op, Jarrolds, Ocado, as well as other "high-end" retailers and developed the listings with Boots and supported the retailer activity with Borough Box. 
In addition, TFME provided support in terms of writing trade communications, undertaking a trade and consumer media relations campaign, identifying and negotiating consumer collaborations and competitions. 
The Results
PR coverage exceeding £42,000 over 5 months with a total reach of 678,000

Securing 10 buyer meetings
Supported Boots listings
Influencer reach out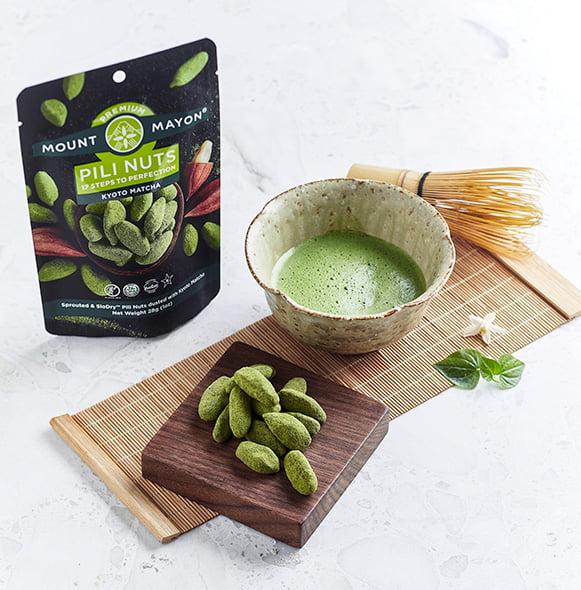 Sales

Routes to market

 

PR 

 
Brand building

Consumer engagement

Influencers