The Client

David Underwood came to us for assistance in creating his new brand.  Having sold his share in a hugely successful food business, he was looking to put his culinary skills to the test by creating a range of three fermented chilli based sauces. The new venture combined his love of chilli with the desire to demonstrate how well-rounded, balanced flavours can enrich any cooking and eating occasion.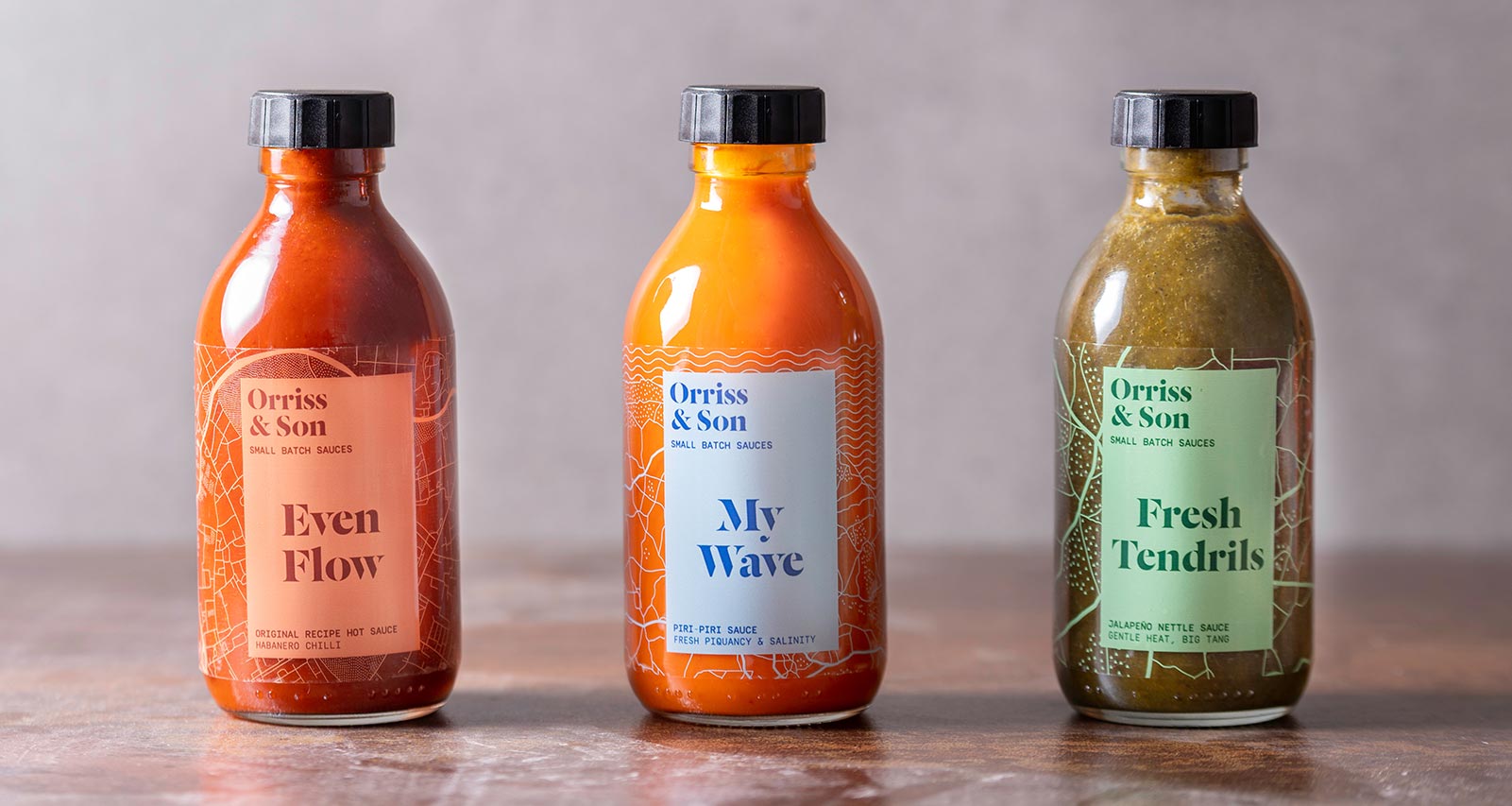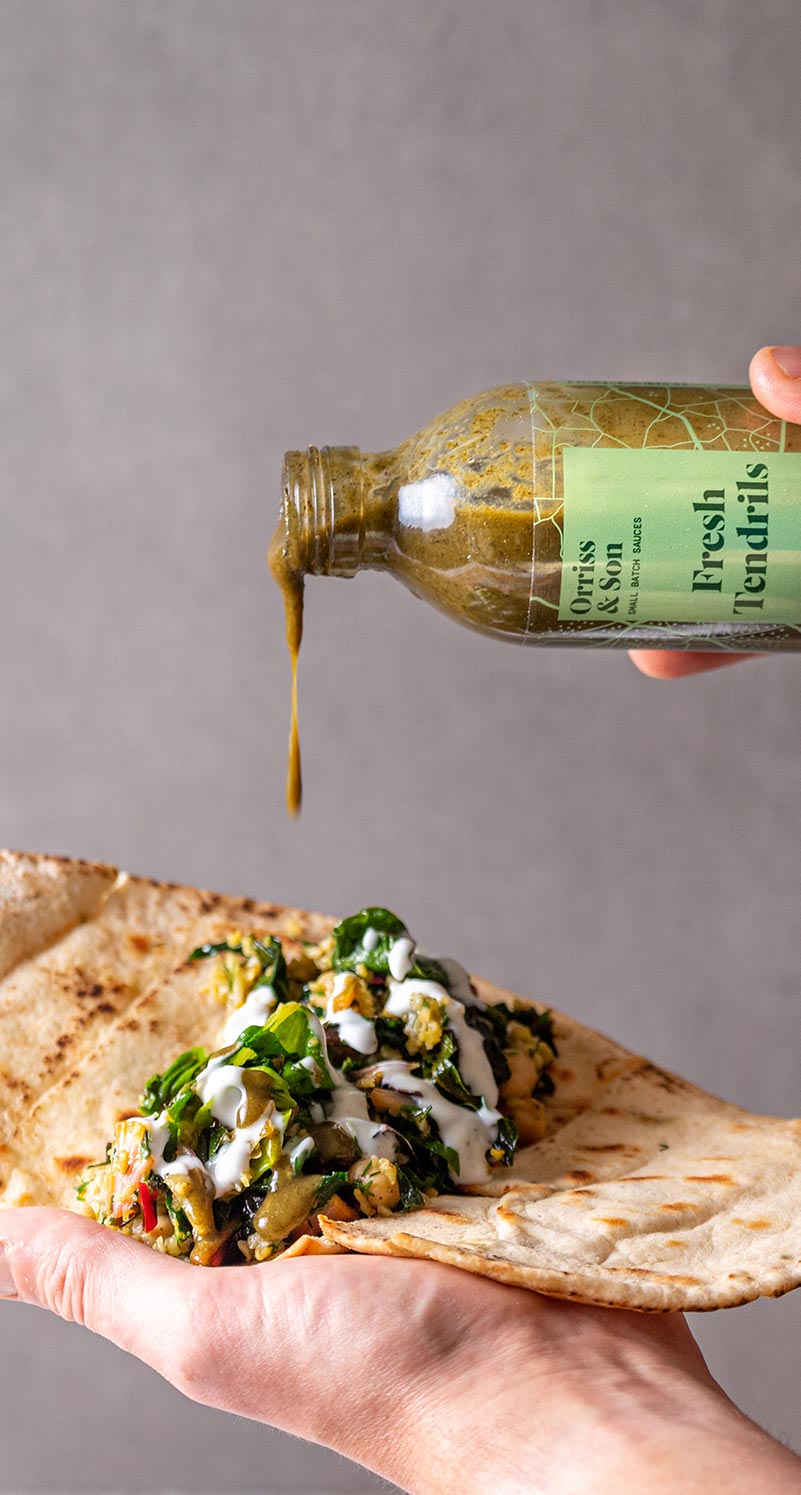 The Challenge

Help was required to source the appropriate manufacturer, while work was also needed to review the commercials associated with the project which would in turn define the correct price point along with the brand positioning. 
With no previous sales experience following his career as a chef, the client also looked to The Food Marketing Experts (TFME) to help identify the appropriate routes to market / tactics to  stimulate sales opportunities, along with input into defining the brand proposition and brand personality. 
TFME was also briefed to develop a successful launch plan to maximise awareness of the trio of sauces.
What We Did
We worked with David to help him define his brand, its purpose, what and how he was going to share this with retailers and consumers to drive sales. 
As well as driving sales, we worked on making introductions to key retailers and identifying beneficial  collaborations such as hot sauce subscription boxes, Bauce Brothers and Flaming Licks, who now both include Orriss & Son in their offering.  
TFME developed a strong influencer campaign which enabled the brand to build solid social media partnerships with a number of key influencers including Suzy Pelta, and Olly's Olives.
We also delivered an extensive trade and consumer PR campaign to further build the brand, stimulate sales and assist in securing new listings.  Various media collaborations and competitions were also put in place to offer guaranteed exposure to supplement the media relations initiative, whilst also providing a clear-cut route to develop a strong consumer database.
The Results
Total PR value of coverage: £181,000

Brand essence and values defined

Manufacturing partner secured.

Influencer campaign reaching over 40 influencers

Total potential views of 95,219,000 across social media, blogs, trade and consumer publications (online and in print)

Supported The Vegan Society accreditation

Routes to market i.e. subscription boxes, direct, Delishops, Independent farm shops and delis and hamper companies

Collaborations secured with Bauce Brothers and Flaming Licks

Secured two bronze awards in the FreeFrom Awards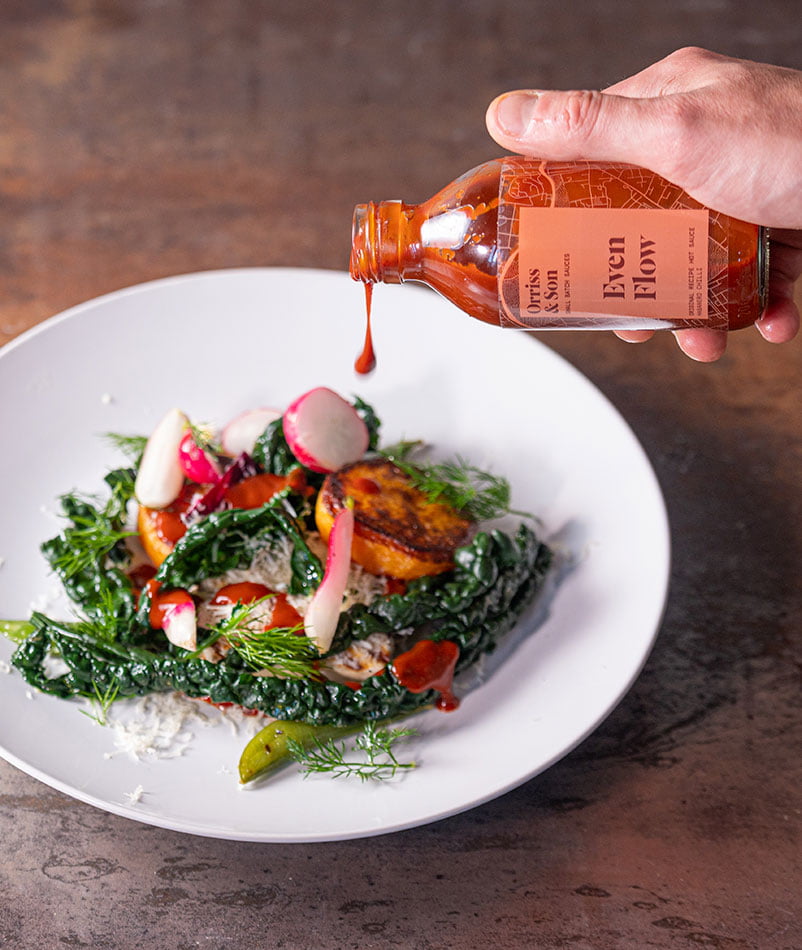 Brand ID

Manufacturer Sourcing




PR & Media Relations
Influencer Engagement

Buyer Reach Out




Database Additions