The Customer 

The founder of Saintly Foods, is a trained natural chef who is passionate about using food to promote good health. She wanted to create food that people can eat with confidence, without having to worry about nasty, chemical-laden ingredients. After much research and hard work,  Saintly Foods was launched, representing a portfolio  of luxury frozen desserts prepared using clean, wholesome ingredients.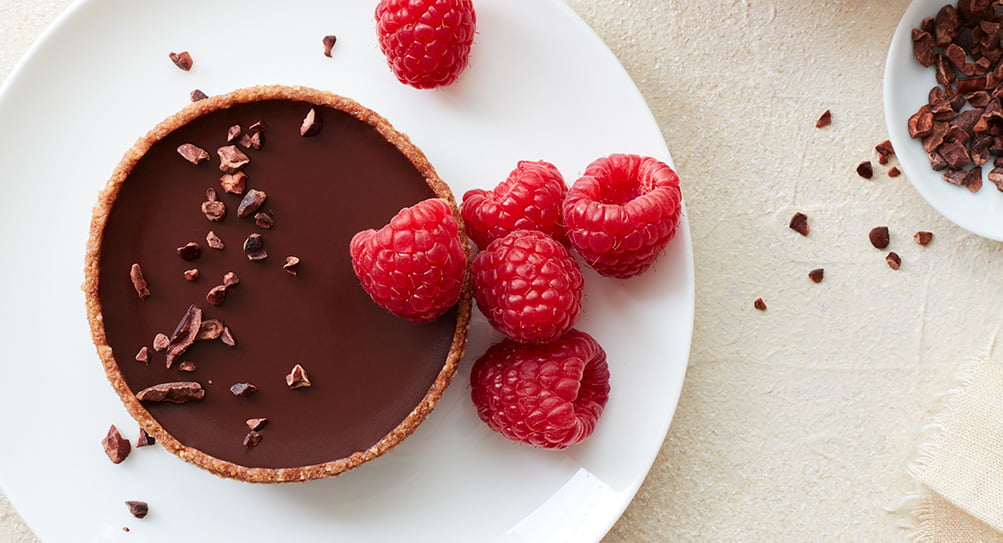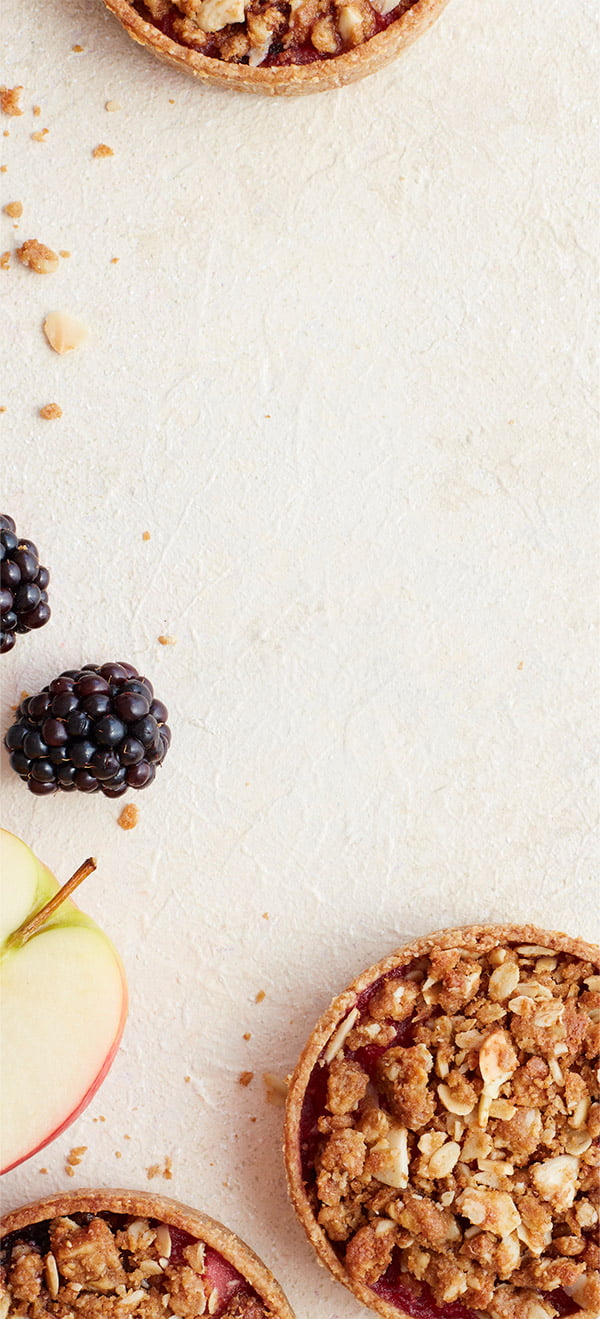 The Challenge 

Having created an exciting range of products, next  came the challenge of creating a strong brand, as well as marketing the brand proposition and ultimately, stimulating sales. 
As an entrepreneur juggling a million things, the founder felt she didn't have the time or marketing expertise to launch her products successfully.  An agency was needed to create a route-to-market strategy, establish a clear brand proposition, and prepare content for online and offline marketing.
What We Did
The Food Marketing Experts (TFME) first came into contact with Saintly at a trade show. The consultancy shared its expert insights on the food industry and upon appointment, advised on the best way to get the products to market. 
TFME's comprehensive marketing strategy included not only selling to high-end retailers but also direct to consumers.  Aclear brand proposition was defined and the consultancy ensured all online and offline marketing reflected the same tone of voice and communicated the agreed key messages.
Saintly benefitted from access to TFME's  'mighty black book' of food industry experts and this led to connecting  Saintly with a nutritionist to sense check all packaging claims and introducing the business to several new business leads. 
The Results
- Used our strong industry connections to initiate talks with high-end retailers to launch the products
- Identified the best route-to-market
-Defined a clear marketing and sales strategy for Saintly Foods. Created a strong content strategy, including marketing copywriting consistent with the brand voice and message
- New imagery created with a fresh new look, to increase brand awareness and engagement
- Launched targeted social media campaigns to increase online engagement and build brand awareness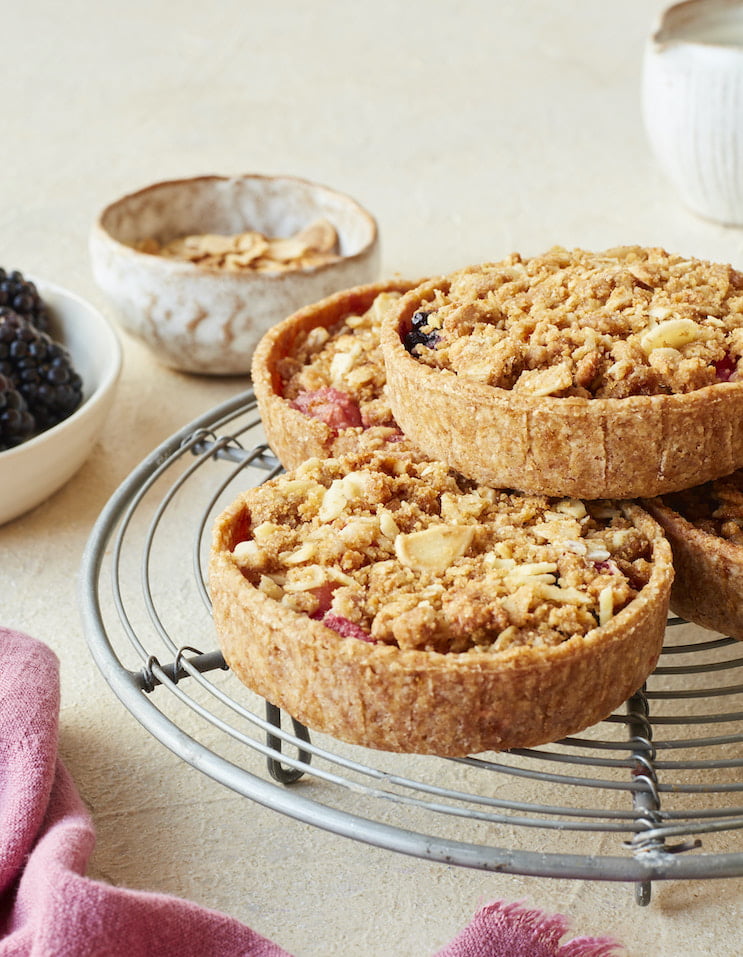 Public Relations

Brand Launch

 

Brand Strategy

 

Sales & Marketing Strategy
Content Strategy & Copywriting

Photography

Mentoring

Routes to Market