The Customer 

Seggiano is a leading artisan Italian food brand. They curate delicious products from specialist innovative producers who use higher quality ingredients and production methods than any other makers found in Italy.
The company has been trading for over 15 years in the UK supplying farm shops, delis, and fine food retailers across the country including Selfridges and Planet Organic.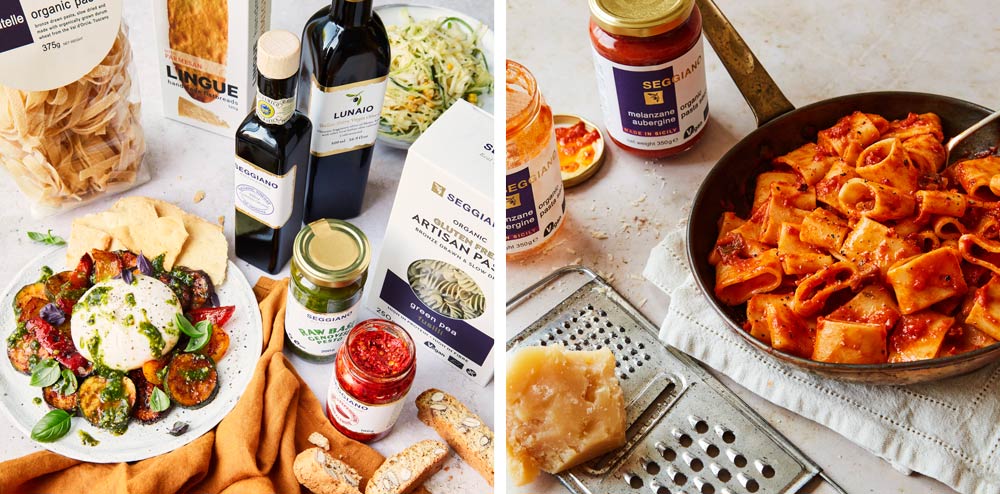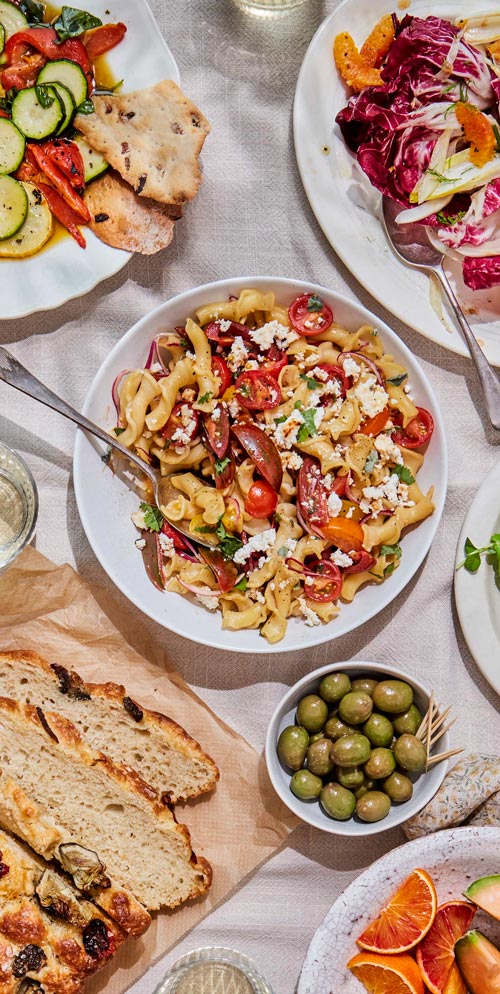 The Challenge

Seggiano wanted to create new mouth-watering content that would a) drive sales and b) acquire new consumers. All with a focus on specific ranges of products.
We needed to get creative with engagement and revolutionalise their approach in order to drive traffic to their web shop.
What We Did
We reviewed and analysed Seggiano's content, messaging and insights. We identified any gaps and opportunities which then fed into the creation of new tailored content that could be activated for both retailers and consumers.
We then managed the creation and styling of a fresh new range of recipes, videos, and images.  A multi-channel content plan was created, designed to engage consumers across the relevant digital spaces, with an emphasis on social.
We reviewed the B2C database and created a new email marketing campaign to engage and build a better relationship with the existing community, as well as bring in new consumers.  All aligned to brand goals and targets.
A detailed PR campaign was created to align to goals and rolled out,  both across consumer and trade print and digital titles. This included three media relations campaigns to journalists to bring the products to life.
The Results
A new series of social assets, imagery, and recipe database aligned to brand goals

Increased reach and engagement on social platforms by over 25%
Secured PR coverage with over 180million opportunities to see, to the value of £260,000
The PR equated to a 93% increase in return on the investment
Grew the email marketing database from 150 - 7,350 with above-average open and click rates, as well as conversions leading to increased sales
Created successful collaborations to drive engagement from new audiences
Introduced to retailers for new listings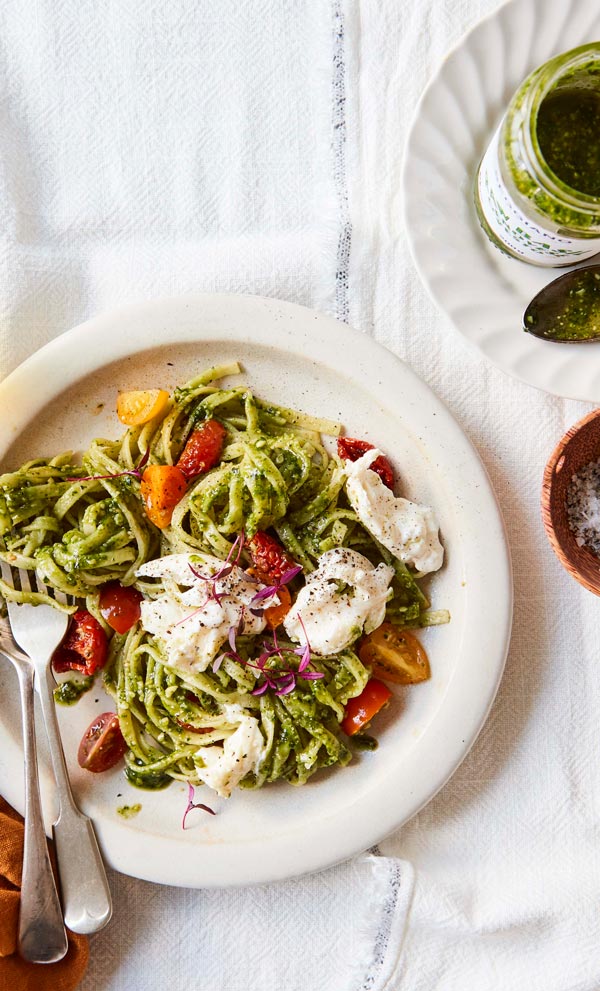 PR

Social Media

 

Image & recipe creation 

 
Database growth 

Media relations