The Customer 

Berry Gardens are a growers' co-operative who market and promote the sales of blueberries, strawberries, raspberries, plums and cherries. 
They supply products for many of the leading retailers in the UK, offering a wide variety of pack format and product offerings. 
They are industry leaders in NPD, innovation and supporting growers is at the heart of what they do. Their primary objective is to ensure consumers have access to delicious high quality fruit which can be enjoyed 365 days a year.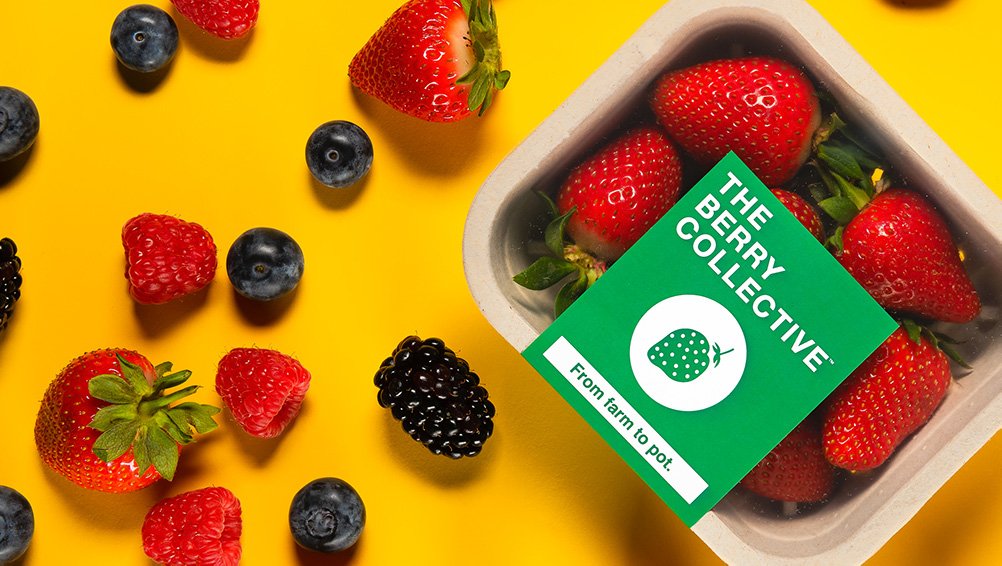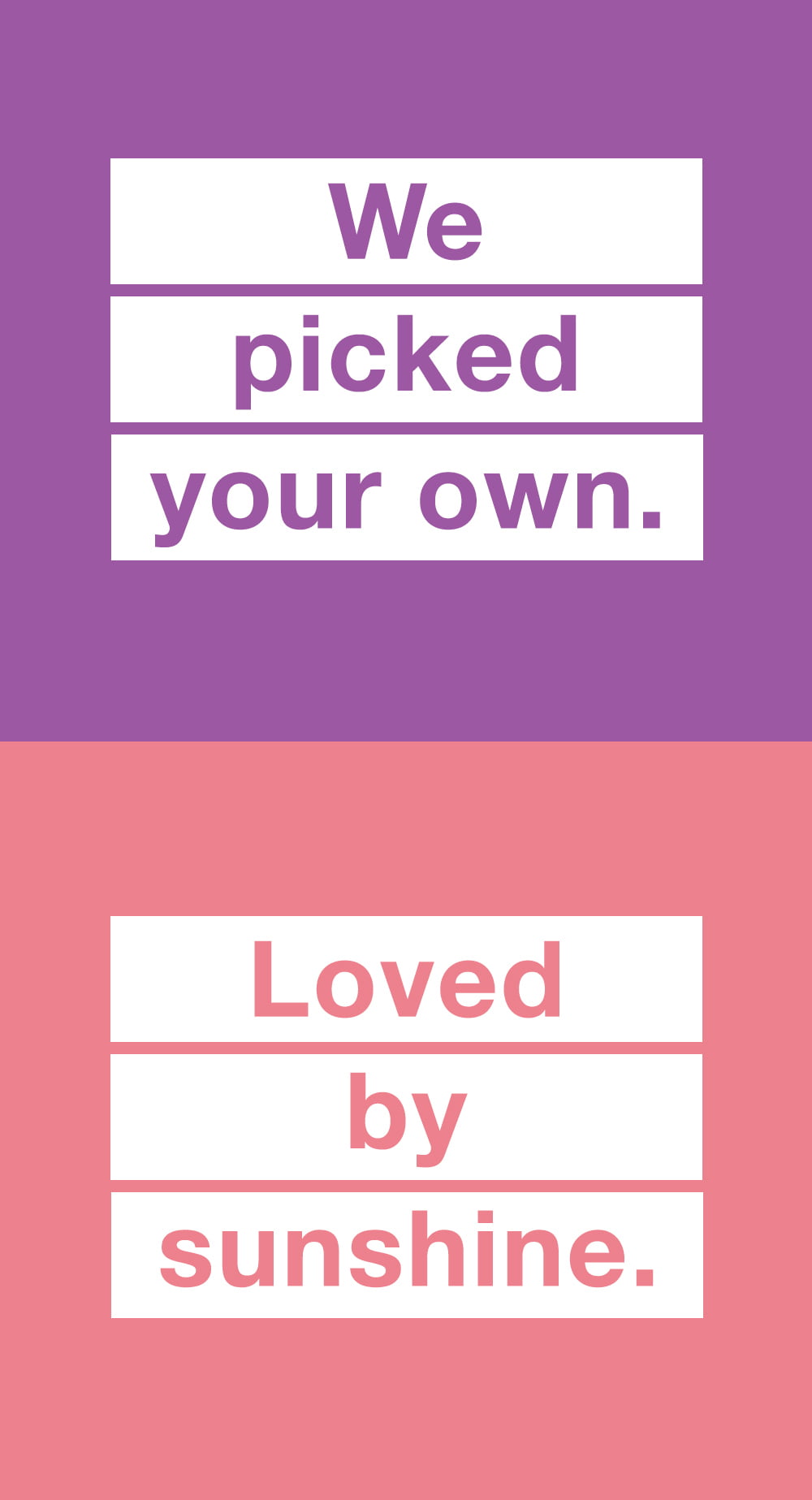 Our Objective 

To create a new brand aimed at increasing fresh produce on the go. Berry Gardens approached The Food Marketing Experts (TFME)  following the decision to introduce a branded offering - previously the business had focused solely on own-label.
What We Did
TFME ran a branding workshop with the team at Berry Gardens to share insights into the market and potential areas of growth and to facilitate an understanding of the essence of the brand, who they were looking to target, and the potential routes to market. 
Armed with this knowledge, they set about creating a brand ID, brand name, developing a look and feel for the brand and ensuring the ™ was available. In addition, TFME  provided support in terms of  developing labeling and making packaging recommendations. 
Finally, TFME organised and art-directed a photoshoot, showcasing  the quality of the new branded product and demonstrating its relevance to current consumer lifestyles.
The Results
The origination of an exciting new brand with impact
Creation of brand essence and supply of brand guidelines
Great on pack communication
Creation of mouthwatering content to support the brand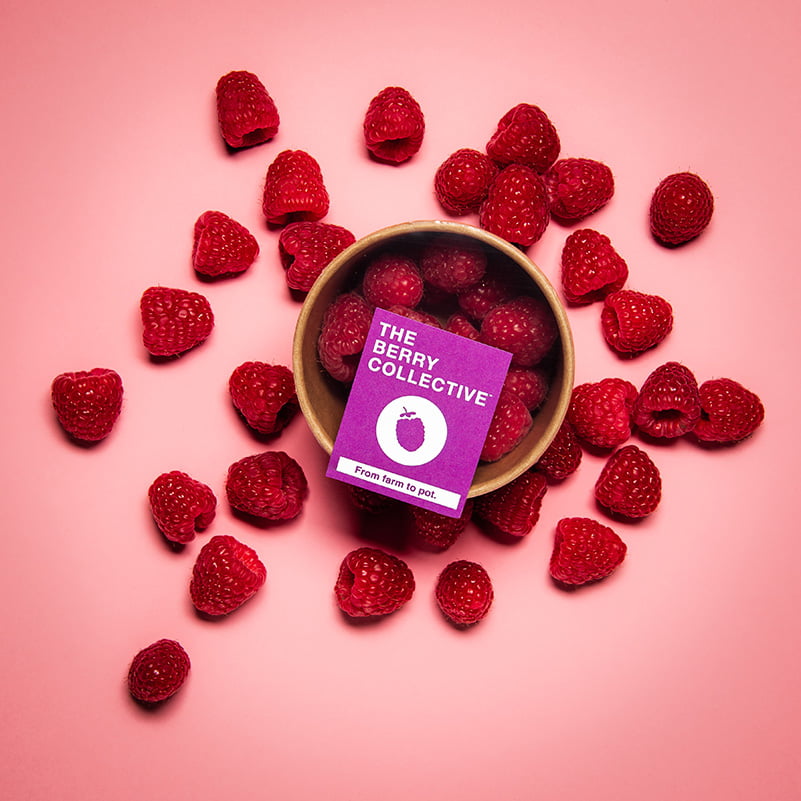 Branding Workshop

Brand Guidelines

 

Brand Styling

 
Branding

Photography

Research