THE BROOK - Vegan Ready Meal Launch
The Brook Background

The Brook offers a range of vegan ready meals whose recipes were conceived of in a London restaurant of the same name to much acclaim.
After 5 years, founder Thea decided to make her delicious premium ingredients meals available for delivery and via retail.
The 'Home' range now consists of more than 13 main course meals as well as desserts such as sticky toffee pudding and brownies.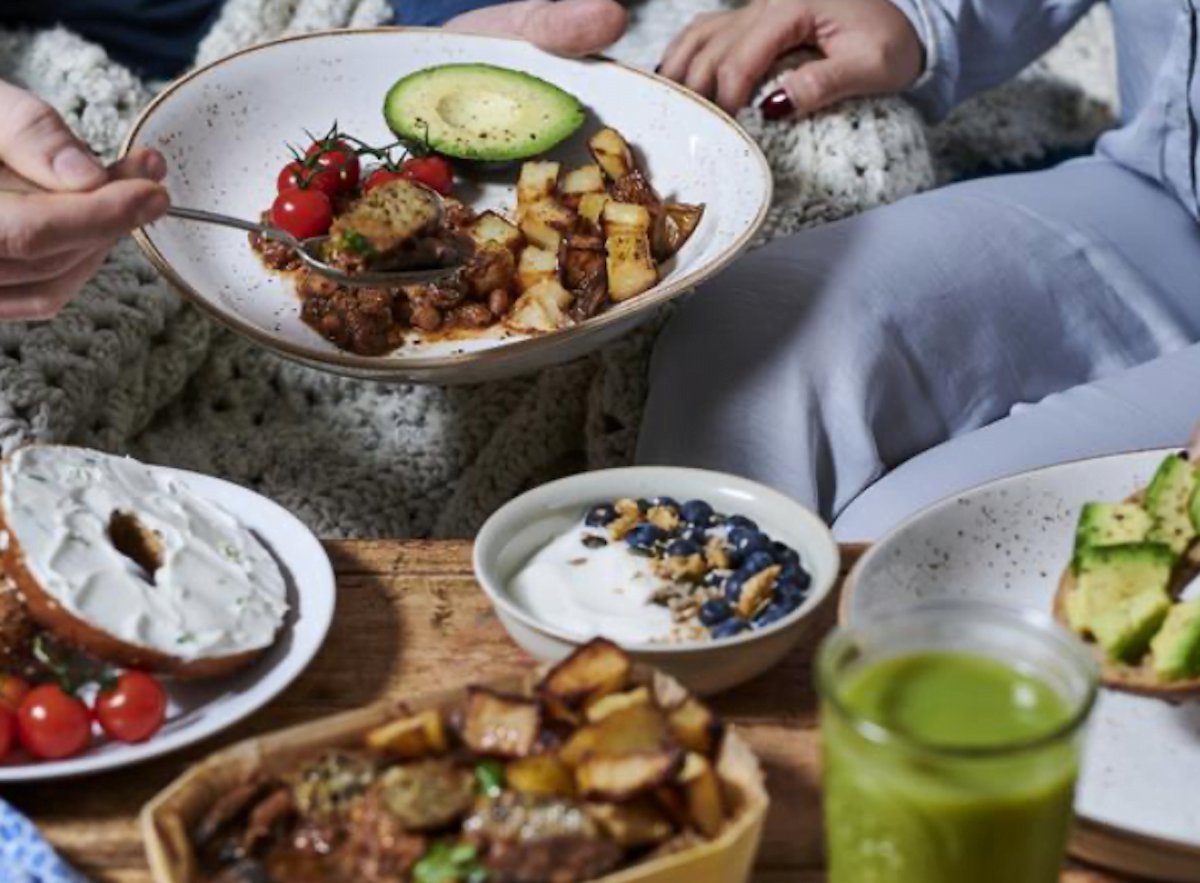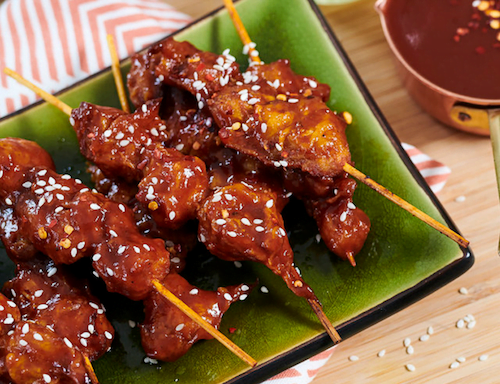 What We Did

The Food Marketing Experts were tasked with building consumer awareness around the new ready meal range, raising the brand's profile to the trade by creating a focussed PR campaign. 
We created a strategic launch plan aligned to the brand's objectives with a focus on tactical marketing activities and events as well as social media with a clear calendar of events and postings. 
The Results
The Brook was shortlisted for The Great British Food Awards and Won a Great Taste Award
The product was launched at IFE and Speciality Fine Food Fair
The Food Marketing Experts were instrumental in bringing on board brand ambassador Jasmine Harman
Facilitated a listing with the regional Co-Op
Delivered £135,000 worth of PR coverage from May - October 2019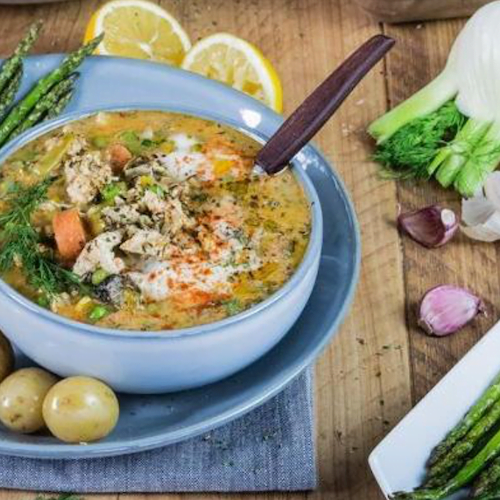 Retail Listing

Social Media