The Customer 

The Cheese Lady is a specialist cheese purveyor, offering the finest farmhouse and artisan cheeses. It retails fine cheese, condiments, and wines via both physical and online stores. The Cheese Lady also runs public, private, and corporate tasting events in person and via Zoom.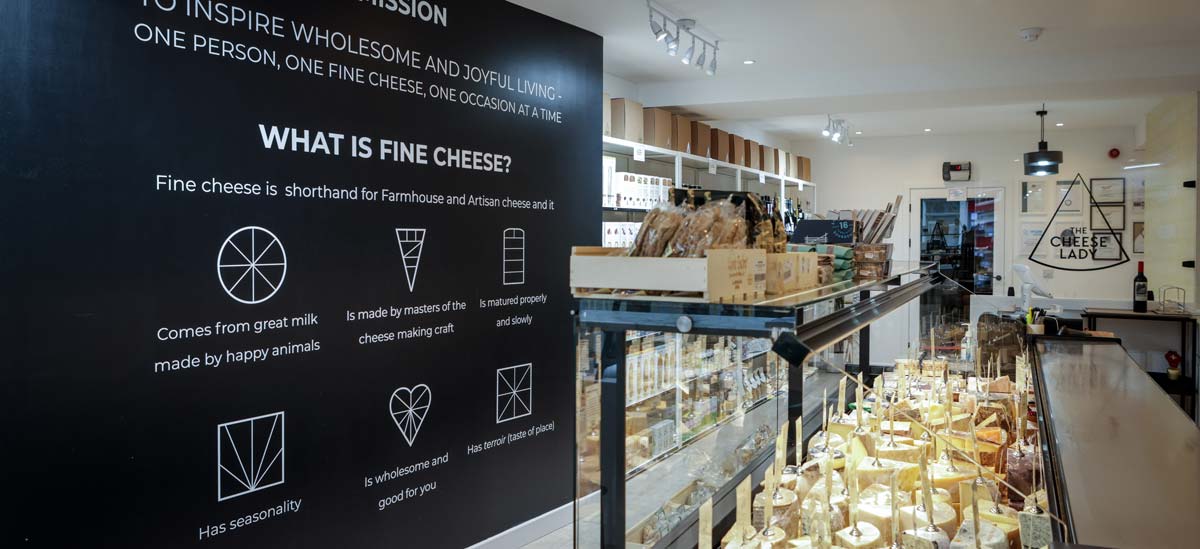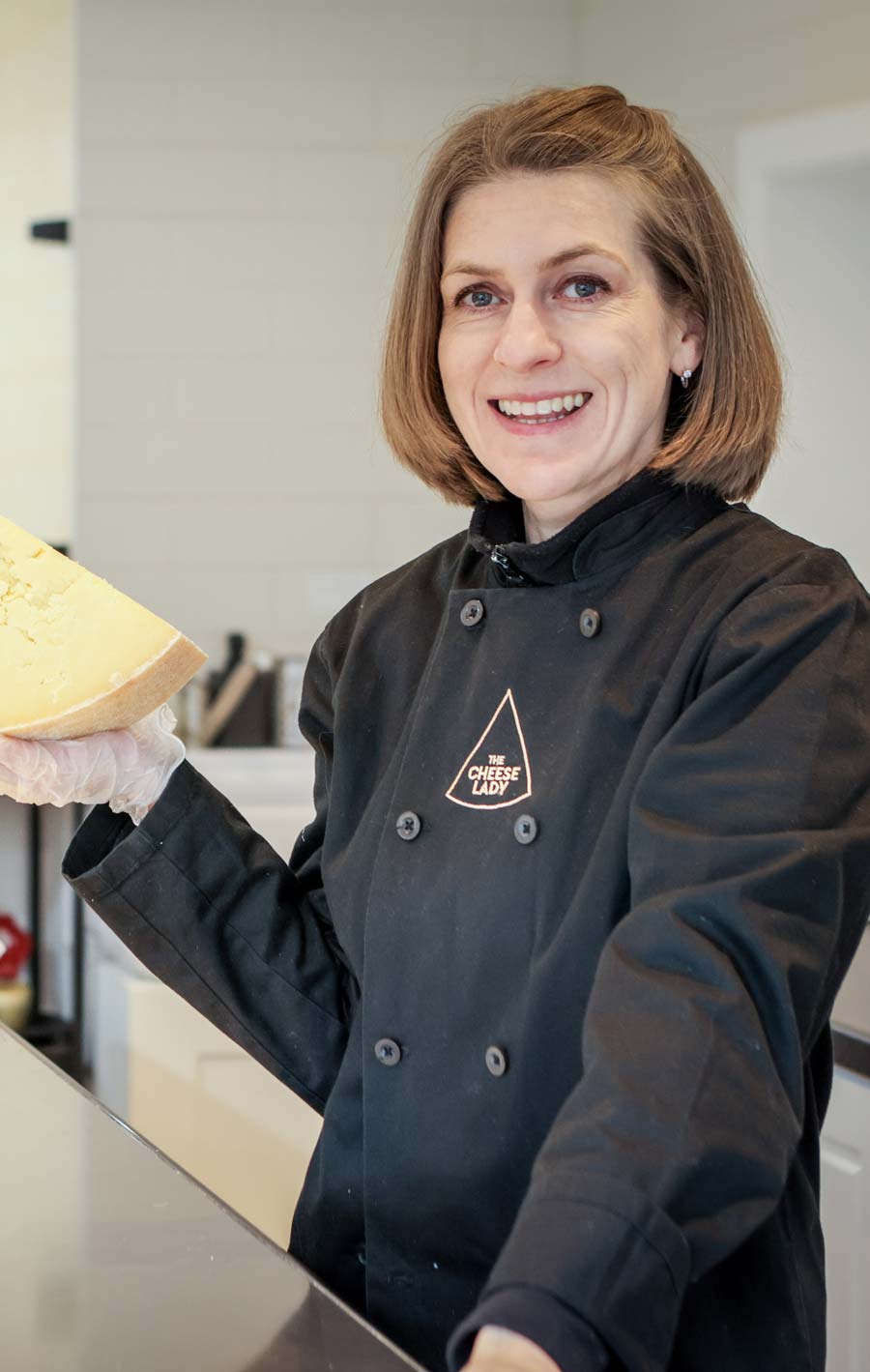 The Challenge

The Cheese Lady approached The Food Marketing Experts (TFME)  with a request for specialist PR support for its new book and to create overall brand awareness for The Cheese Lady. 
The driving force behind The Cheese Lady is a new author. With a new and more sophisticated website that offers personalised cheese pairing, the challenge was to reach new audiences via the book and build brand awareness of the online offering.
What We Did
We identified multiple opportunities to showcase the new book The Cheese Connoisseur's Handbook across media and in-person events. This included book launch signings, reviews, and foodie festival demos. 
We also arranged collaborations via social media channels as well as lifestyle magazines both print and online.  Competitions and activities to win prizes created engagement and an increase in subscribers to the online database.
In addition, we arranged a regional radio interview and facilitated stage appearances at high-profile food events.
The Results

The PR value of £56,000
15 million views across social media, trade, and consumer publications