Social media photography, every month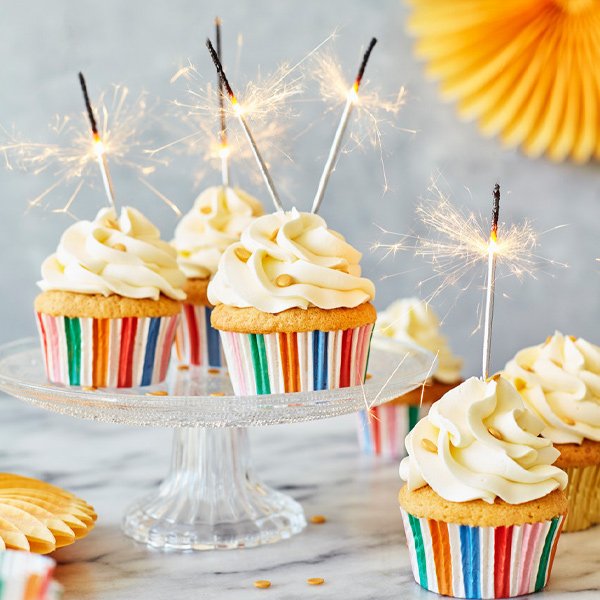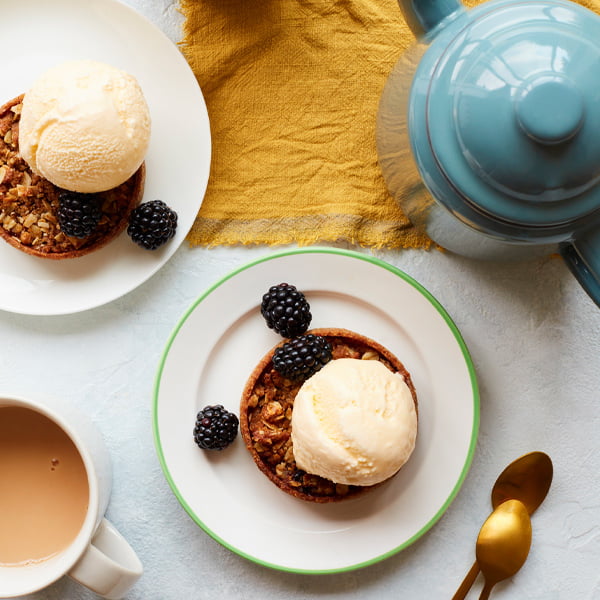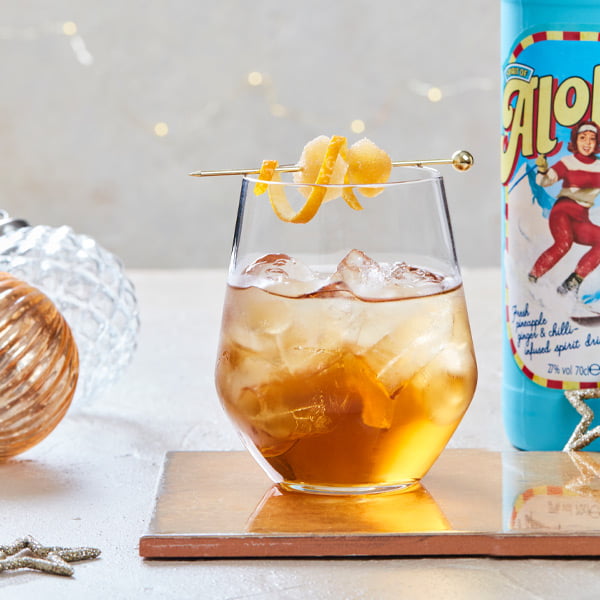 New social media photography every month
We know how important it is to have eye-catching and engaging content to help you build your brand, so we have created a monthly image subscription service. Offering you the service of delicious images to help you grow your social media following and keep your customers engaged and talking about your brand over your competitors.
10 eye catching, engaging social media images per month. Your images will be completely on brand and make your products shine. We will relate your content to relevant key hashtags and events to ensure you're leading the pack. 
How the social media photography package works
Sign up below and we will send you a form to fill out to ensure that we fully understand your brand and vision for it. This will enable us to create a brief that we can all work on together to ensure all images meet your criteria. You will be charged a monthly subscription service POA (for a minimum of 3 months). Format of images: 4x5 Instagram crop only as standard unless otherwise requested. Multiple formats will not be provided.  Usage: 2 years, exclusive license for social media use only (Instagram, Facebook, Twitter) Any other usage required, such as press or promotional material must be negotiated separately.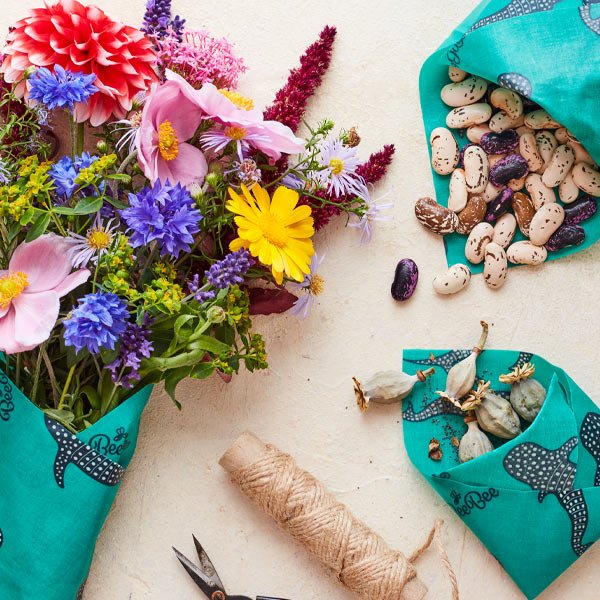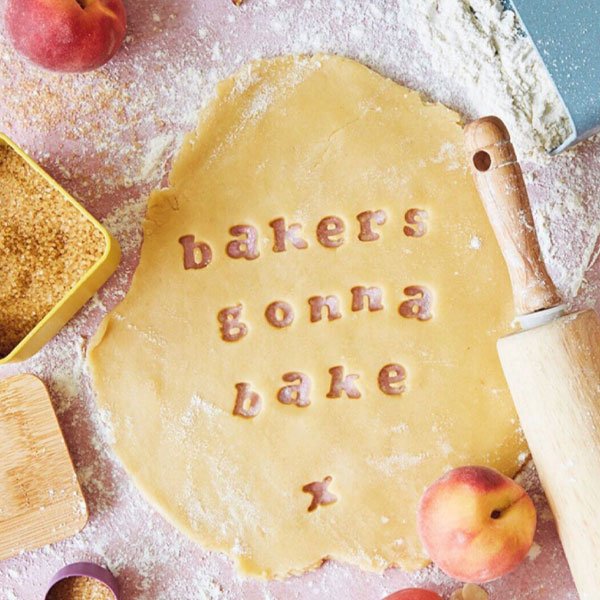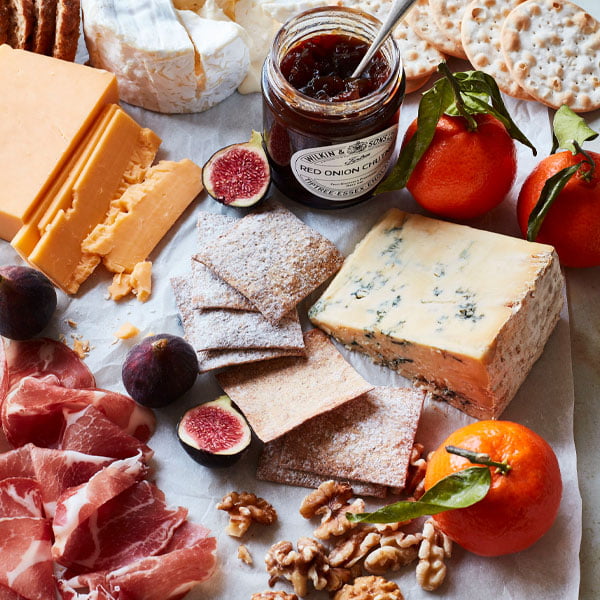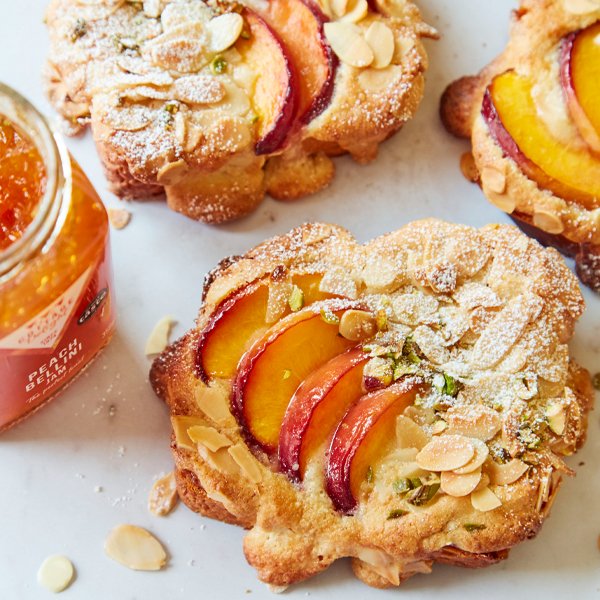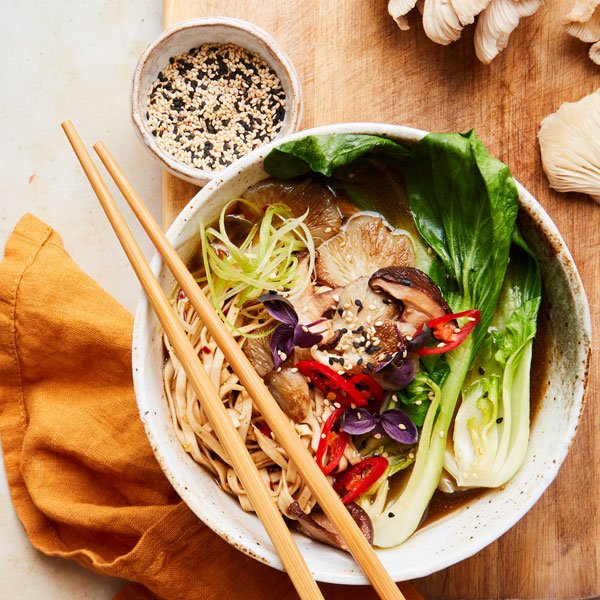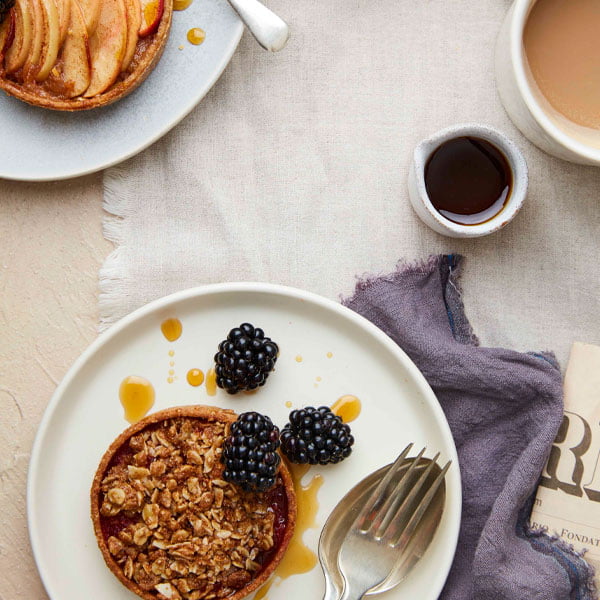 Terms and Conditions
The client will be issued an exclusive license to use the images in perpetuity for social media use only. Copyright remains the sole property of the photographer and images are not permitted for resale. Images are for exclusive use by the client only and will not be licensed to outside parties. The photographer and The Food Marketing Experts retain the right to use the images for the purposes of self-promotion. Any breaches of the above terms will be discussed with the client and legal action taken if required.