As the award season comes to an end for 2017, we ask producers why they have found entering awards a vital element of there business strategy. We hope their responses encourage you to consider building awards into your business strategy for 2018.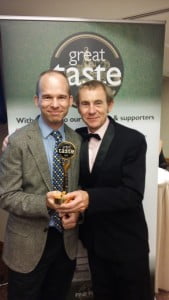 "Winning the Heritage golden fork at the Great Taste Awards was the pinnacle for me as a producer. It is like winning the top Oscar in the food and Drink Industry. It was particularly great to win the heritage award from Nigel Barden as our brand has such wonderful provenance and history." – Rupert Parsons – Womersley Fruit Vinegars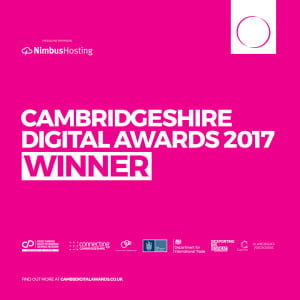 "Winning Cambridgeshire Digitial – Use of Video for Business and Food and drink channel of the year in Corporate USA Today, has topped off a wonderful year for Simply Good Food TV. Winning awards is always a wonderful way to share the work you do and engage with new audiences. The app audience is growing each day and winning international awards will further enhance all the brands evolved in the app, giving them all a wider customers audience. I have judged on a number of awards and am always keen to encourage producers we work with to enter as they are so beneficial to profile building". Peter Sidwell – founder of Simply Good Food TV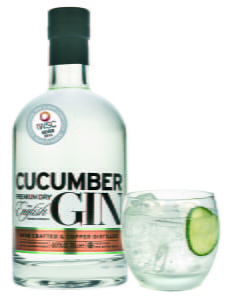 "Winning a Silver in the International Wine and Spirits Competition and A Great Taste Award was a wonderful base on which to launch our Cucumber gin. With such great accolades, it has been easier to get the attention of buyers, as the awards are stamps of quality for your product. We are finding consumers are increasingly knowledgeable about the awards and will often seek out award-winning products to purchase." Graham Carr-Smith – The English Drinks Company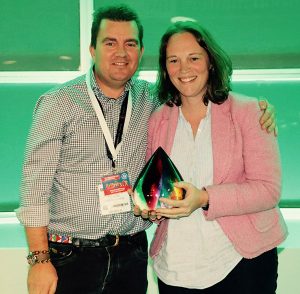 "Having set up this inspiring initiative to educate kids, their families and schools as to where amazing fresh produce comes from and why it is so good for us all, to receive such industry recognition confirms that we are heading in totally the right direction to answer the obesity crisis…eat more fantastic fresh produce.
Today nearly a third of children aged 2 to 15 are overweight or obese in the UK alone. 6 out of 10 children don't know where fresh produce comes from and 50% of all teenagers never have any form of fresh produce on a daily basis. If we can continue our Adventure to educate one and all about fresh produce we are very hopeful we can make and create a real difference and sell more fresh produce for the great UK and International businesses we look to represent" – Max MacGillivray – Founder of The Great Fruit & Veg Adventure
If you would like to find out more about awards and why they could be so beneficial to your business, please get in touch ask@thefoodmarketingexpert.co.uk