I am writing this blog on a return flight, having spent the day talking food and drink to a number of enthusiastic delegates at the @Bord Bia office in Dublin.
The event, organised by Bord Bia the Irish food board, was designed to help Irish exhibitors prepare for this year's Speciality Fine Food Fair. For many, the show will be their first UK trade show.
Throughout the conference, I shared my experience and knowledge about the show, and here are my top tips to get the most from the fair:
Keep your stand simple and eye catching with matching corporate branding for all stand attendees.
Ensure you have your pricing and minimum order Carriage Paid finalised.
Make sure you complete your profile and company details for the show guide and website for the event.
Work with the event organisers to gain pre-show PR.
Leave product samples with the press office.
Schedule social media posts about the show to go out while you are busy on the stand.
Add the event and stand number to your email signature.
Invite the buyers you know to come and see you.
Make sure people know you are there by sharing your stand details on LinkedIn (include photos).
Draft your post show newsletter so this can be sent as soon as you turn.
Make sure you have benchmarked your goals for the show so you can determine if the show has been a success (don't forget to be realistic). Is that you have spoken to 5 distributors, met 6 buyers, gained new contacts – both retailers and press and managed to get press coverage before the show?  Set out your goals before the show, they are far easier to achieve if written down.
Know your logistics and routes to market.
Treat every buyer that visits your stand the same as you don't often know who they are buying for or who they know.
Chat and ask questions of fellow exhibitors. We are all guilty of not asking as many questions as adults as we did as kids.  Many producers will have had many of the questions, problems as you have and will be more than happy to help.
But, most importantly, enjoy the show and enjoy sharing your products and gaining contacts and valuable feedback.
Happy exhibiting!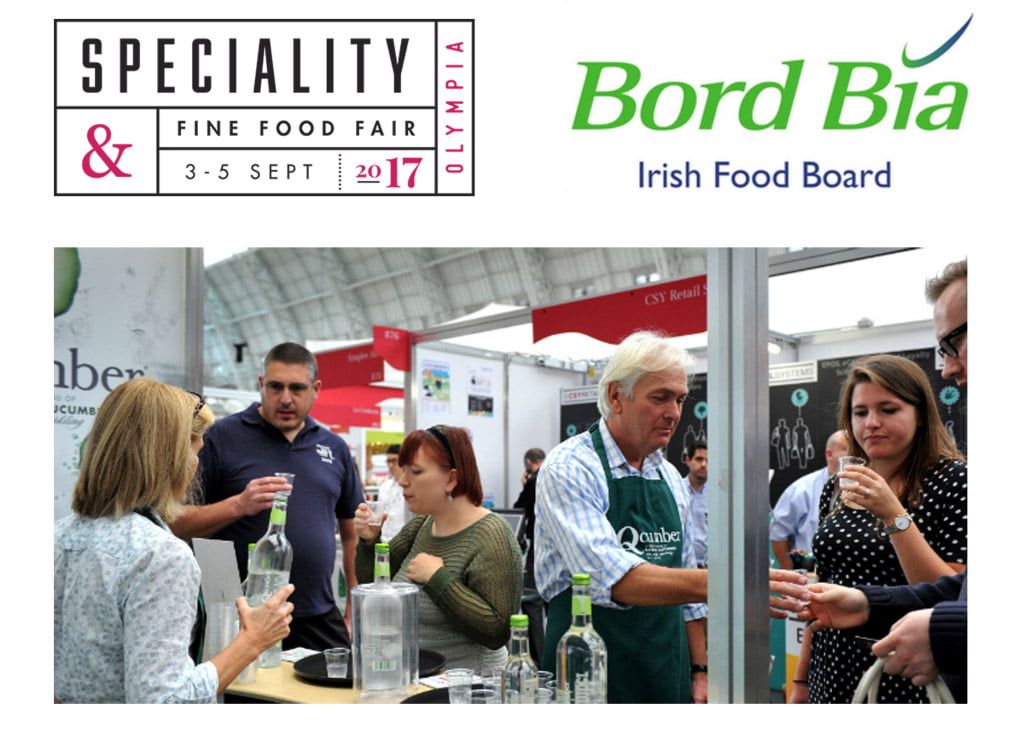 Photo Credit: Speciality Fine Food Fair