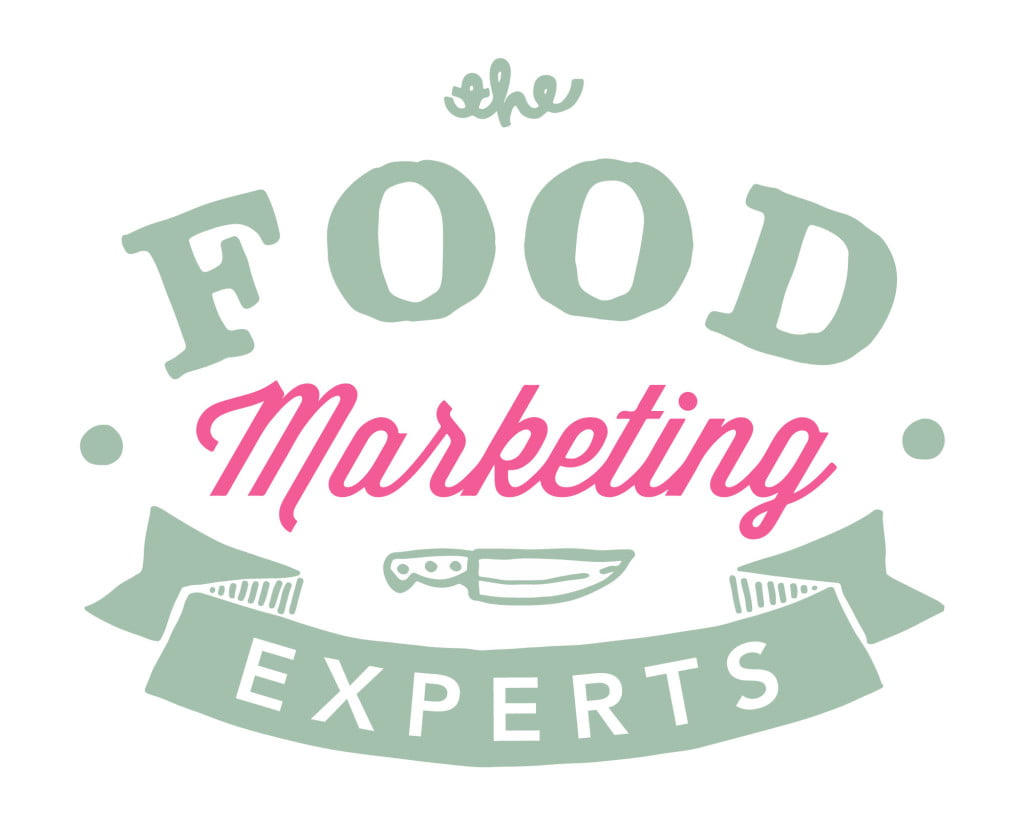 We're extremely proud to be known as one of the UK's leading food & drink marketing agencies renowned for our ability to sprinkle our own unique blend of marketing magic. And we're even prouder to announce that we've rebranded.
After six years we've grown to such proportions that we're now aptly named The Food Marketing Experts, which acknowledges our expansion and collaborative partnerships with a broad network of food marketing professionals.
Our founder Vhari Russell has worked in the food sector for 20 years and as head honcho, at the Food Marketing Expert, she's lead the team through this exciting stage of growth……
"Over the last six years, we've helped a wide range of food and drink businesses', from smaller artisan brands to respected corporates. Our point of difference lies in our ability to offer a comprehensive service which includes initial branding, working with start-ups to secure the required product shelf-shout, leveraging new accounts and retailer relations, development of inspiring marketing collateral, media buying and PR / social media support. Our team of Food Marketing Experts each boast not only years of experience in the field but also bring to the table their own bulging little black book of contacts! We take huge pride in our ability to help clients secure powerful relationships with influential third parties, be it for identifying creative new routes to drive sales; raising awareness via credible endorsement or simply to maximise noise to add weight to a specific tactical promotion. While we may have started out in life as a regional agency supplying best in class counsel to local food and drink companies, the majority of our work now relates to supporting brands looking to compete at a national, sometimes international level."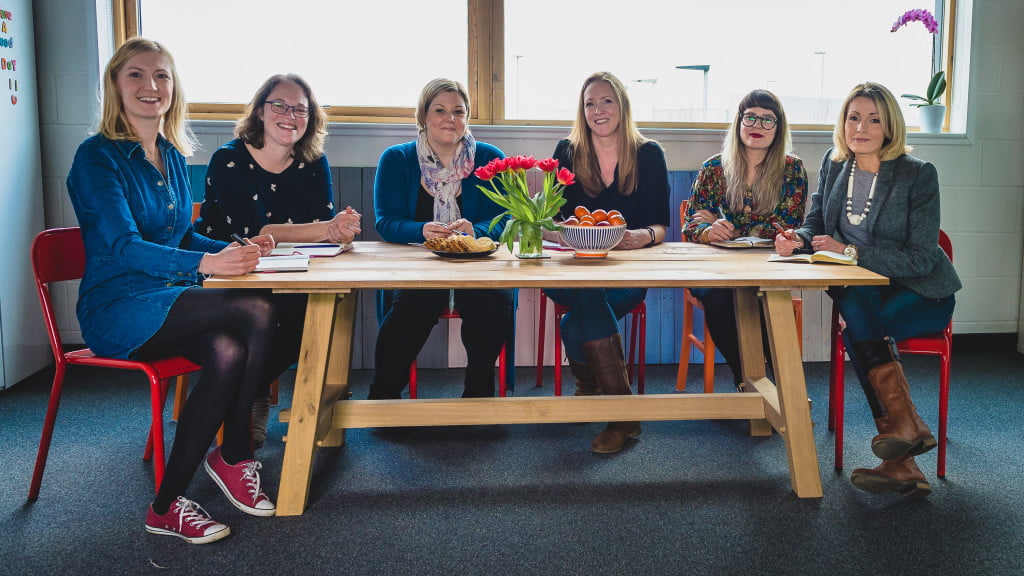 Two of our recent campaigns include the launch of a pioneering food subscription concept – British Herb Kitchen – which in the three months since launch has already notched up editorial coverage to the value of £60,000. Raising awareness of a start-up looking to secure crowdfunding achieved similar success, by securing high profile media coverage and placing advertising across South-western trains / Westfield shopping centres which delivered 3,677,000 views in just four weeks.
Watch this space for the latest news from us all at The Food Marketing Experts!