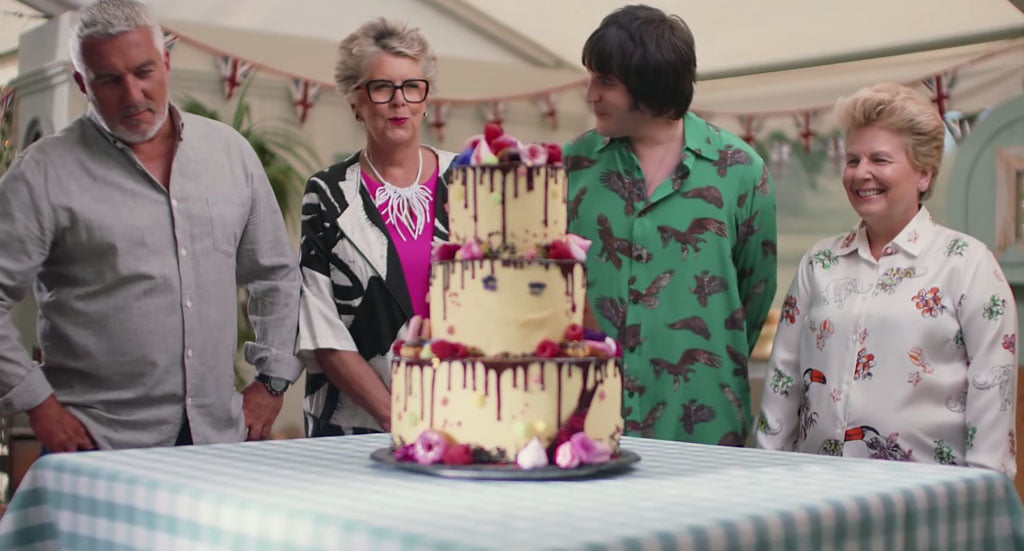 As the next series of Great British Bake Off is due to hit our screens, how much attention should you and your business pay to this?
In recent years the country has been taken into a baking flurry with GBBO and this is still the case for many since Channel 4 purchased it from the BBC last year. Since its debut in 2010, the show has revitalized home baking sales in the UK. "The Bake-Off" effect has seen sales increase, with retailers reporting cookbooks and cake stand sales up by 18%, spoons and spatulas up 50% and 42% respectively. Between 2009-2014 baking, sales rose from £523m to a whopping £1.7bn.
It is claimed that Bake Off has inspired a 20% surge in independent bakeries in the UK. Bakeries, cake makers and decorators increased by 20% in 2017, while between 2012 and 2016 numbers increased by 1,500%. The growth has been tracked to specific hotspots around the home regions of the last two winners.
3 million viewers per show are required for Channel 4 to break even.
£1.2bn increase in baking sales since Bake Off began in 2010.
Lyles Golden Syrup and Dr Oetker paid £4m to be the main sponsor for the 2017 series.
Since moving to Channel 4, the show has attracted a younger audience with 57% aged 16-34.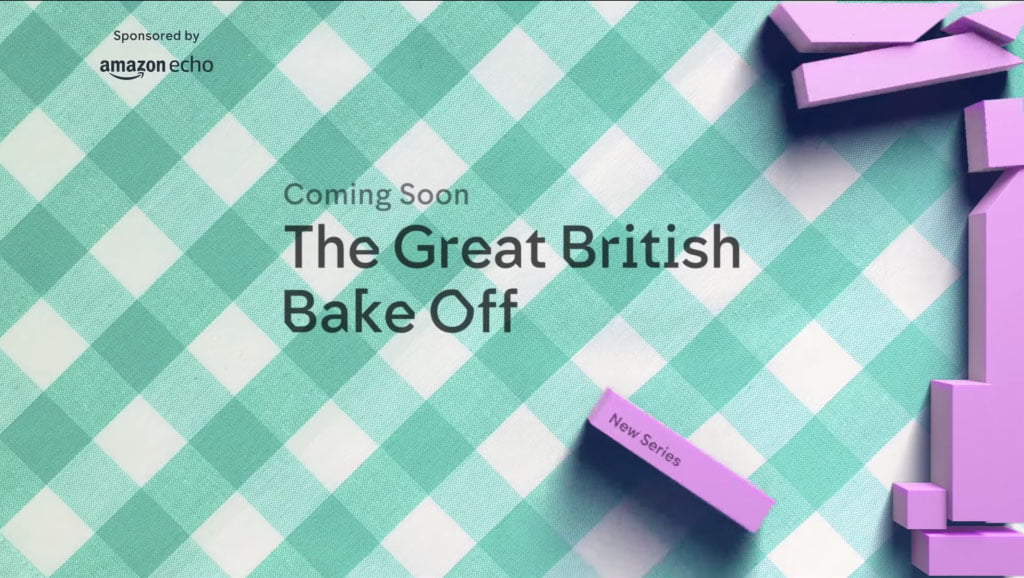 It is a time to get creative with your products and craft some delicious bakes to share with your customers, both retailers and consumers. As a brand it is key to drive sales and increase presence – this can be achieved in many ways but driving sales through creativity is a nice way in which to do so. It will not only give you new content to talk about but enables you to join in the conversations around trending topics on social media. Create simple eye-catching images that are in line with your brand style and colours, and a series of baking recipes – think biscuits, cupcakes, pies, showstoppers if you are the next Mary Berry! The main point is, it doesn't need to cost the earth, it's all about adding content to your portfolio and using this to drive sales. Consumers love to have their imagination fed with simple recipes and meal suggestions that they can create at home.
As a nation, we are time poor and more and more consumers are not cooking so this is an opportunity to get consumers, families and children back into the kitchen. Why not create a recipe that offers a healthy snack or a lower sugar bake? It is a great time to create and promote recipes that use new and different ingredients.
If you need to add some baking magic to your content, please get in touch. One of our team has baked for Paul Hollywood and Mary Berry and received great compliments.