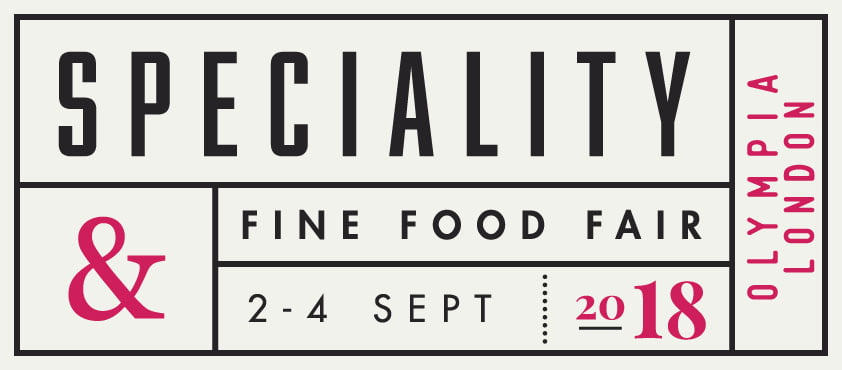 The Food Marketing Experts are hitting the Speciality & Fine Food Fair
September 2nd – 4th 2018, Olympia London
Will you be there too? There is plenty to see and do – here are just a few things we're really looking forward to.
Hidden treasures in the Discovery Zone
Each year we just love heading into the Discovery Zone. It hosts a selection of brands that are on the rise. Having been trading for fewer than 36 months the brands in this zone combine food and drink that's waiting to be uncovered – take a look there if you're looking for innovation in trends or ingredients. If you're thinking vegan is the big buzz right now, then you'll be pleased to hear that this year the zone is hosting a selection of brands offering plant-protein or vegan boasting credentials.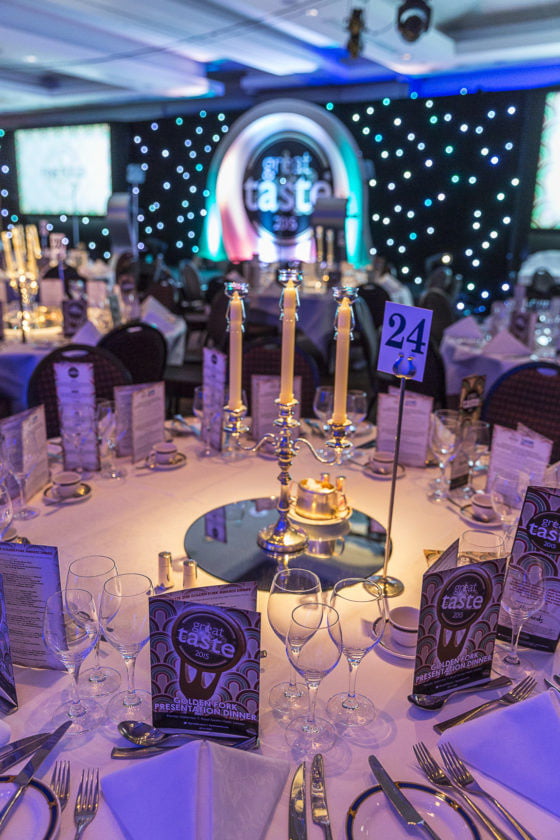 Great Taste Awards
Love great food? Then you're likely to look out for the Great Taste stamp of approval on food and drink brands, and it all starts here. Great taste work with the Guild of Fine Foods and judge each submitted product on a range of criteria including texture, appearance and quality. Only the very best get awarded one, two or three stars and we just love to hear the winner being announced some of which we're proud to say have been our clients. This year the Great Taste Supreme Champion will be announced on Sunday evening – don't miss it!
Photo Credit – Guild of Fine food
Nigel's Barden's TV exclusive
Here at The Food Marketing Expert's, we are huge fans of Nigel Barden. If you're like us and feel his drive-time slot with Simon Mayo is missing in your life, then you're in luck – at this year's Speciality & Fine Food fair Nigel will be showing a sneak preview of his new Amazon Prime TV series. You can catch a glimpse of him on the opening day, Sunday 2nd and Monday the 3rd at 10.45am on the Food for Thought Stage.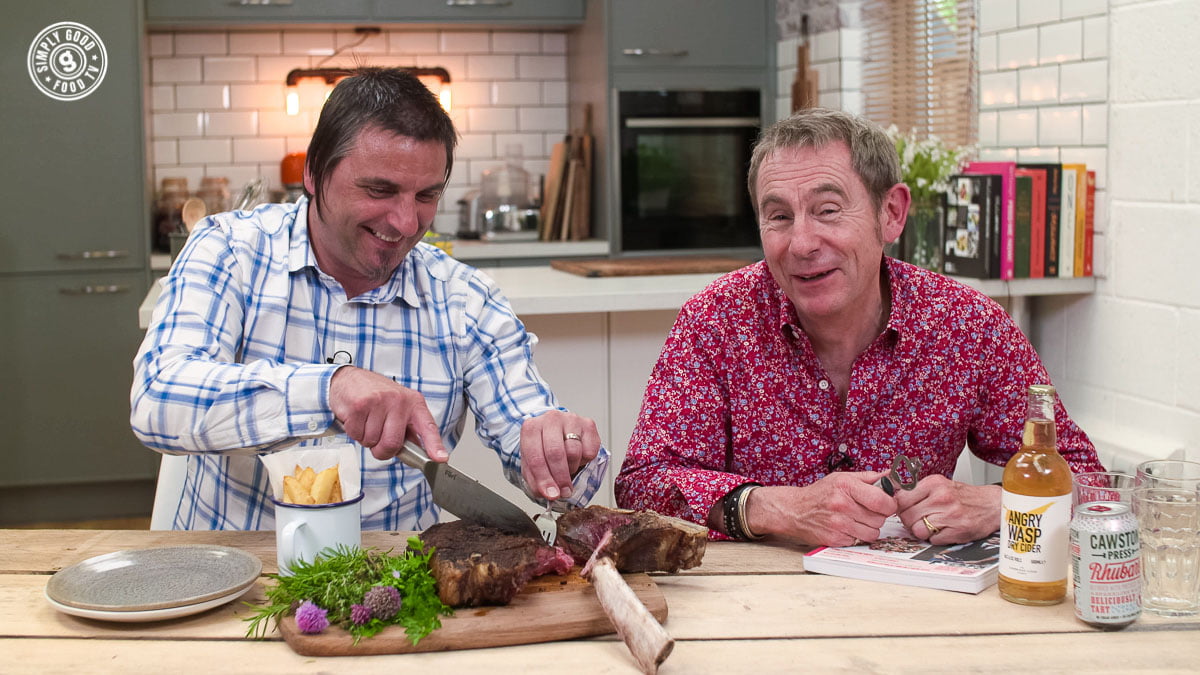 Immersing ourselves in retail
The customer is always right! We're heading to the Ultimate Retail Experience to immerse ourselves in what the public feel is just that….the ultimate experience for customers. We're excited to top up our knowledge about the modern day consumer wants and needs when it comes to retail. This should be a great place to pick up new ideas and trends.
Fancy a chat whilst you're there? We love to talk over a hot coffee and croissant, so why not drop us a line. We'd love to hear about your brand and see how our team of experts can help. Drop me a line at vhari@thefoodmarketingexperts.co.uk or call 01480 276555.