Celebrating Artisan Bakery
Thank you so much to the team British Baker for a wonderful afternoon celebrating all things Artisan in the world of bakery.
It was delicious and so great to chat, collaborate and share ideas, views, and ways forward. The launch of the #TheArtisanCollective was a huge success with the baker's dozen awards the culmination of the afternoon. The event offered a series of workshops covering a wide variety of topics to enable those attending to gain the most from the afternoon. Topics included: recruitment, NPD, Social Media, mastering the art of Portuguese custard tarts. 
Vhari enjoyed chatting all things social with Catherine for Lovingly Artisan and Matthew from Project D. It was great to see how both businesses have used social media to drive sales with Project D working with TikTok to drive sales of their valentines doughnut. Lovingly Artisan have used social media to share the brand values they have and the pure love of bread. 
Congratulations to all the winners and those who nominated you for making the world a much tastier place!
Lovingly Artisan

The Street Bakeshop

E5 Bakehouse

Bread Source

Bread Ahead Bakery

Nothern Rye

Poppyseed Bakery

Peter Cooks Bread

The Dusty Knuckle

Pollen Bakery

Fabrique

Levain & Cherry

Freedom Bakery
"We created The Artisan Collective to celebrate artisan bakeries and the people behind them while offering a platform to share experiences and skills. The community is a vibrant and exciting one with lots of great ideas and by bringing people together we can make the industry even better. We're thrilled with the success of the first event – it was great to see so many passionate people networking and sharing ideas on topics including recruitment, marketing, and creating amazing products." – Amy North Editor of British Baker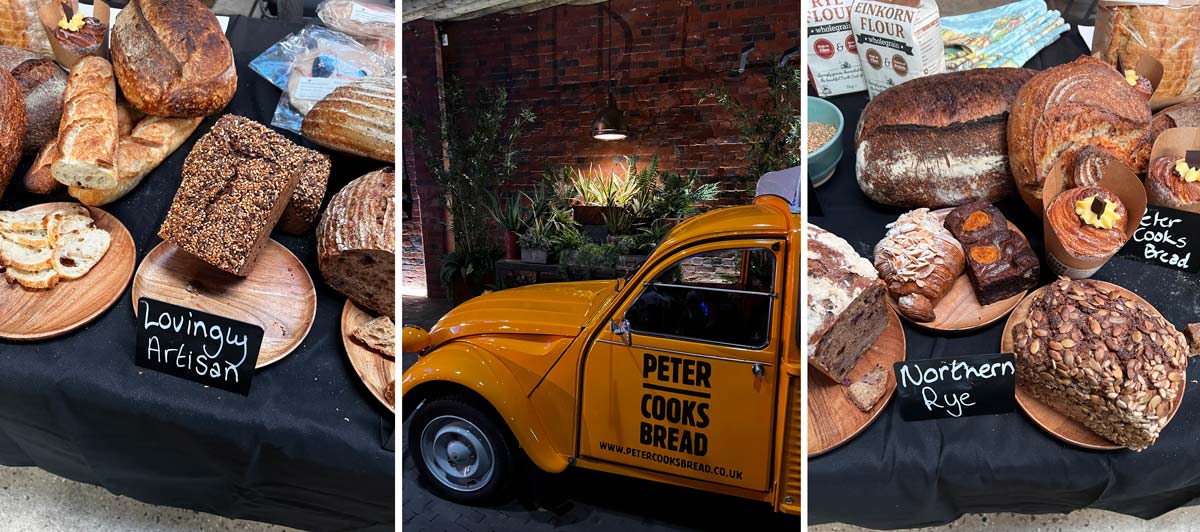 So if you are interested in finding out more about The Artisan Collective then head to the British Baker website, as The Artisan Collective is a guild group created to support the industry and each other. As we often say we are stronger together and the power of food is a great way to come together to unite and drive change. 
Here's a link to the story: Best Artisan Bakeries of 2023