Female Founder businesses
It is the time of year to shine a light on female business founders and the female role models that we look up to in our industry. 
This year we wanted to celebrate a diverse group of amazing and inspiring women associated with the food and drink industry, all of whom represent trailblazers in their chosen field, paving the way for generations to come.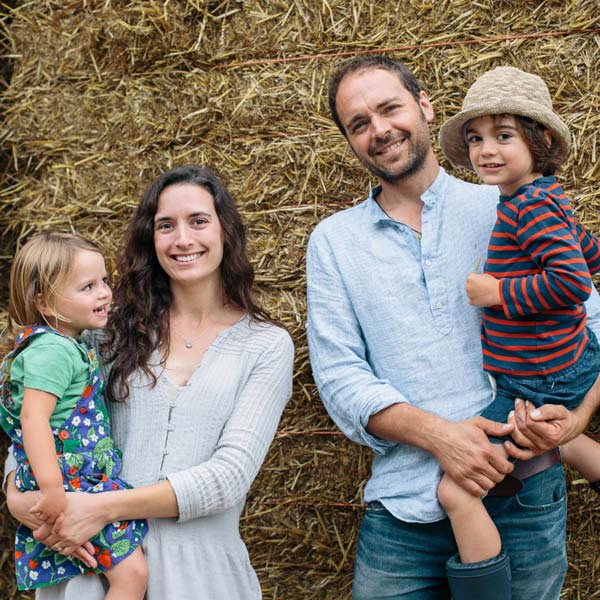 Dulcie – Fen Farm
Dulcie is part of the innovative team behind the delicious and hugely successful Fen Farm Dairy. Dulcie left her day job as a costume designer, to enable her and her partner Jonny to focus their attention on developing Fen Farm Dairy. The brand is going from strength to strength, winning multiple awards but always staying true to their original ethos of reducing the brand's impact on the planet. The farm uses solar power along with a cow poo powered heat exchange to access green energy and is committed to  soil improvement and land regeneration.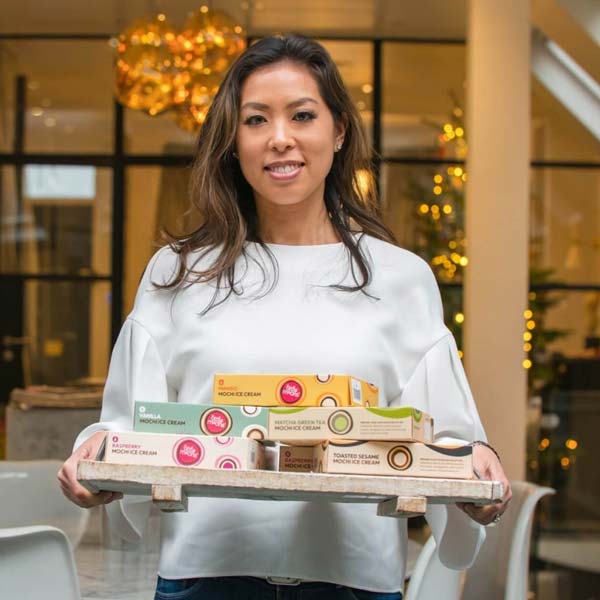 Viv – Little Moons
The Little Moons brand has grown massively from the start of 2011 and is currently estimated to have a value of £ 100 million. The company has developed a new London based manufacturing site in 2020 Providing the capacity to produce over 72 million mochi per annum. Viv who built the brand with her brother, was inspired by her parents who also run their own business. 
Little Moons is now stocked in restaurants and retailers including Selfridge's, Whole Foods, Tesco and Ocado. Their pioneering videos on TikTok have played a significant role in further driving sales.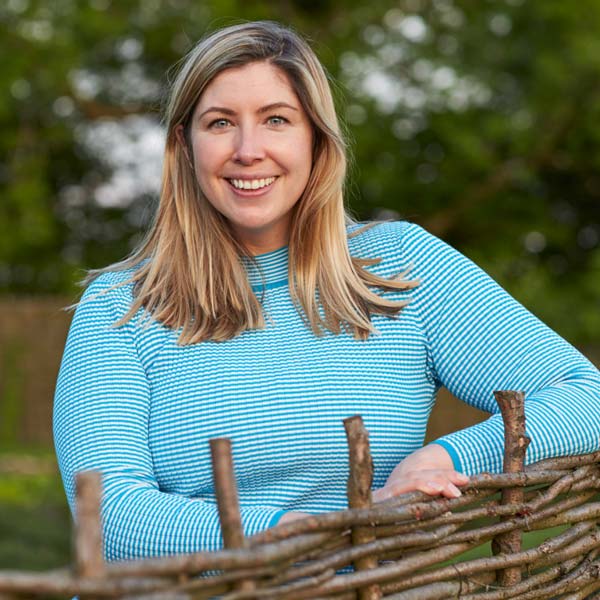 Tina – Warner's Distillery
Tina is an amazing powerhouse within the spirit world. Having kicked off her career in the finance industry, Tina has gone on to build her business with her husband Tom. She is half of the driving force behind the highly successful Warner's Distillery offering a range of gins and non-alcoholic spirits.  Tina is also a member of the community team behind Buy Women Built  – an influential group of women committed to raising the profile of female built businesses, which encourages women to shop with brands created by fellow females.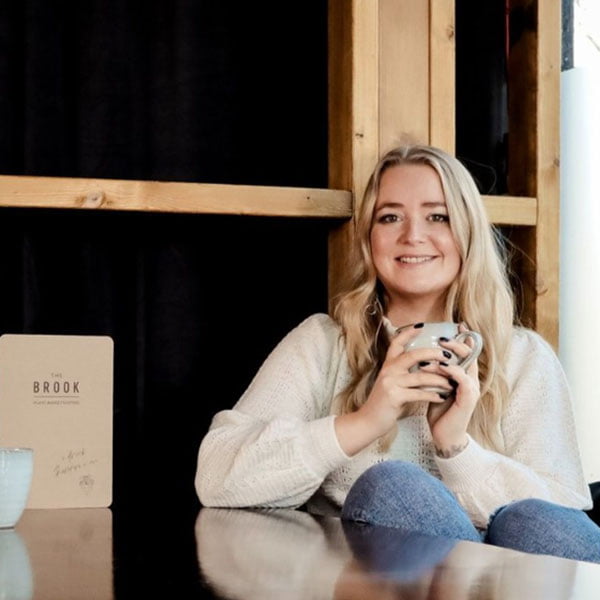 Thea – The Brook
Thea is a true inspiration having created the multi-award winning brand – The Brook, following the success of her eponymous restaurant. She is a leading light in the plant-based foods sector and was responsible for  creating a new range of appetising vegan frozen meal solutions that were sold nationally through a variety of retailers. Outside of work, Thea's indomitable fighting spirit is currently being tested following a brain haemorrhage and true to form, she is showing huge strength of character in her approach to dealing with this condition and the daily battle with pain that she now faces.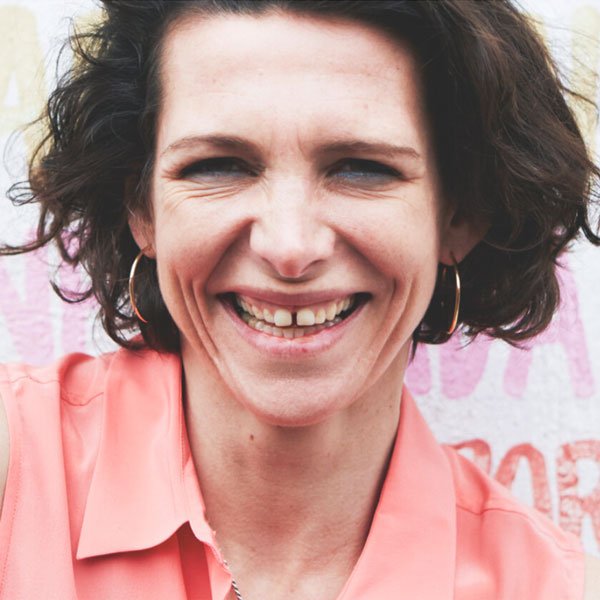 Thomasina – Wahaca
From Master Chef to UK wide restaurant chain Wahaca, with a range of products available nationwide in the supermarkets. Thomasina is responsible for bringing Mexican flavour experiences to the UK customer,  both via the restaurant environment and at home. She is the author of eight books. 
She is also a big champion for sustainability, and is keen to ensure that all sourcing of ingredients is linked to regenerative farming and a proactive approach to breaking any destructive cycle.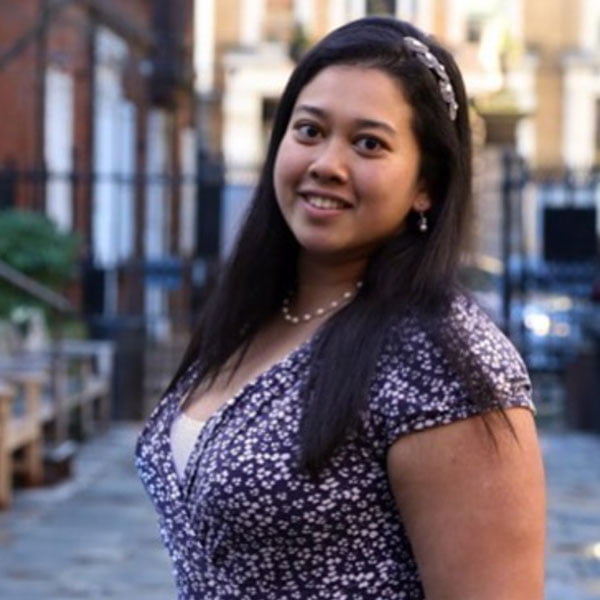 Tara – Mahalo Supplies & Bread & Jam
Tara is part of the amazing team behind Bread & Jam, the initiative responsible for helping thousands of businesses through the events they create. She is also the driving force behind the Mahalo distribution brand that provides tactical support to enable  hundreds of brands sell their products into retailers across the land.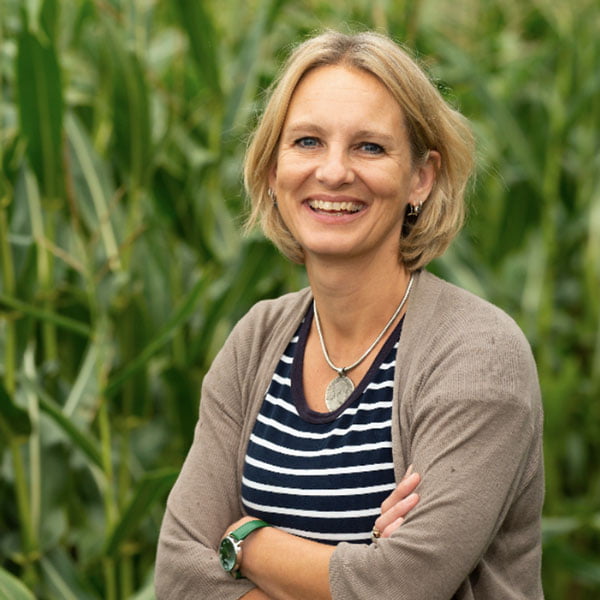 Floortje – Produced in Kent
Floortje is the current CEO of Produced in Kent, the body responsible for showcasing the plethora of exceptional food and drink brands whose roots are firmly based in the garden of England. She has been instrumental in expanding the Produced in Kent membership and developing exciting new initiatives which offer members the opportunity to raise awareness of their products at a local, regional and national level.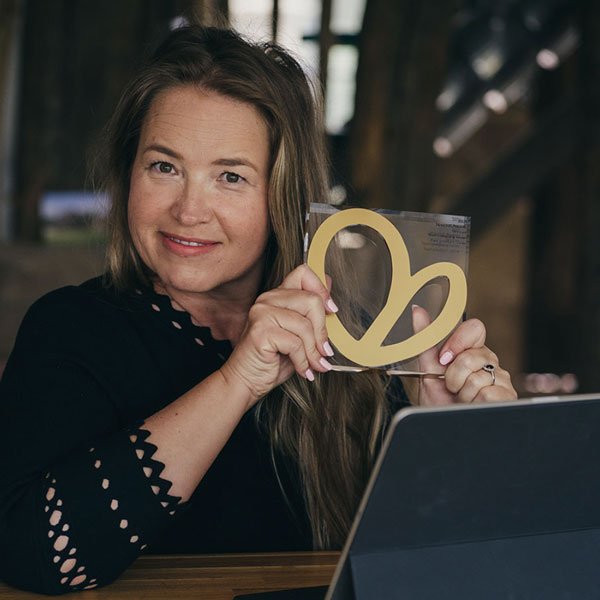 Diana – Nourish Awards
Diana is the creator of the Nourish awards, Nourish vegan awards and Nourish magazine, all three of which are raising the profile of  products that cater for a wide range of diets and health choices. The awards are now in their fifth year and have provided a much needed marketing push to many brands, who have clearly benefited from the chance to share their products with a much broader audience. 
Happy International Women's Day – You awesome bunch, sorry we couldn't mention you all.