Flapjacks are too chewy to be taxed as cakes
A range of flapjacks have been found to be sweets rather than cakes and therefore subject to VAT. This judgment that could have big financial implications for manufacturers of the treats across the industry.
The tax tribunal ruled that 36 flapjacks produced by Glanbia Milk were not cakes, which are zero-rated for VAT purposes. The decision was made because they would not be eaten for afternoon tea, were more commonly eaten on the go, were not baked and contained significant amounts of protein.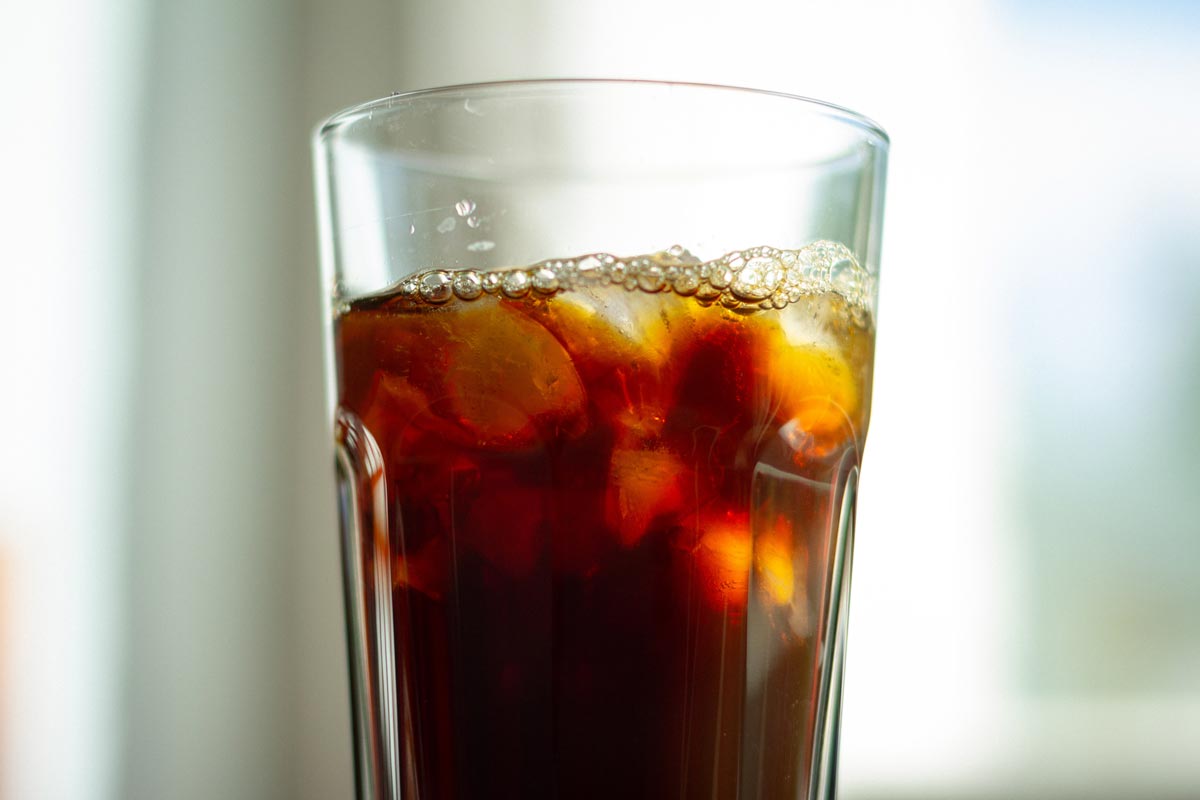 Nando's to scrap free refills of Coca Cola from October in reaction to new HFSS legislation
The food chain is moving to stop the bottomley coca cola, to be compliant with the new HFSS legitsaltion. Many customers will not be happy with the chains decision.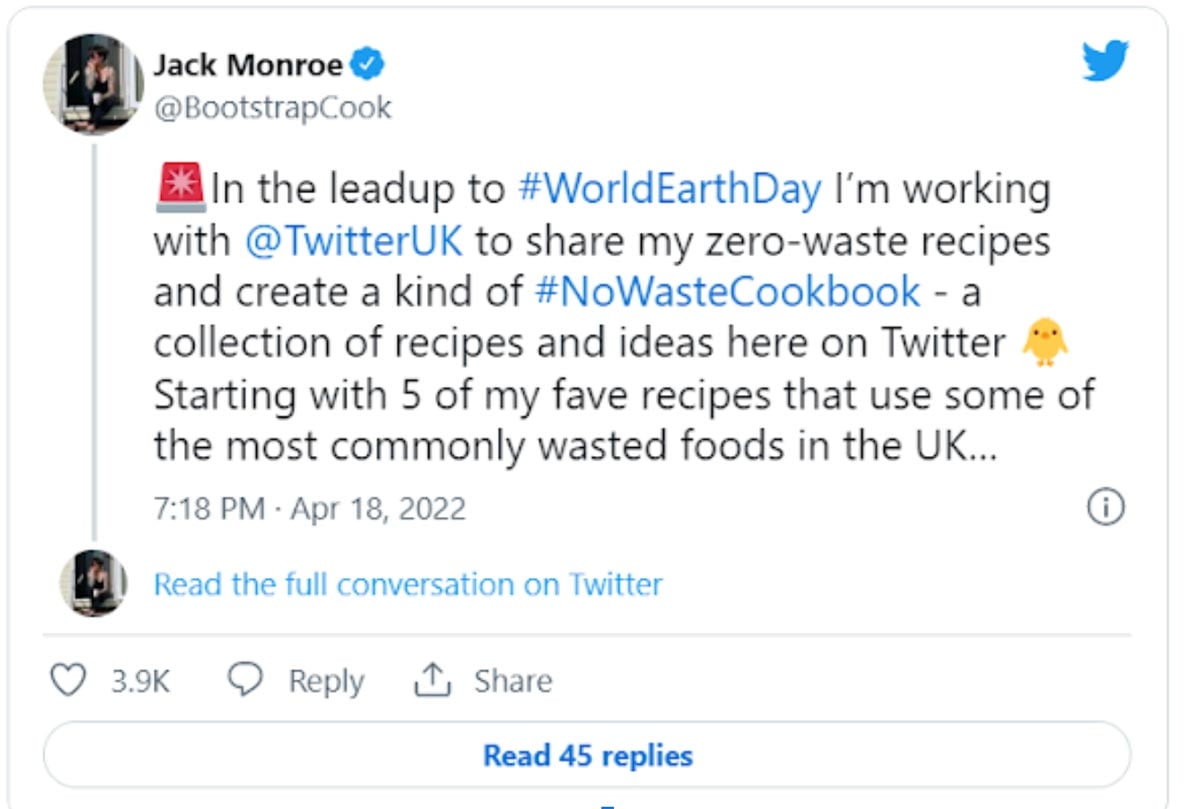 Food Campaigner Jack Monroe launches a Cookbook on Twitter, on one single thread.
'#NoWasteCookbook will not only teach Twitter how to make imaginative, delicious food within a small budget and using whatever leftovers are most commonly lurking in the back of people's fridges, helping to combat the cost of living and the UK's levels of food waste.'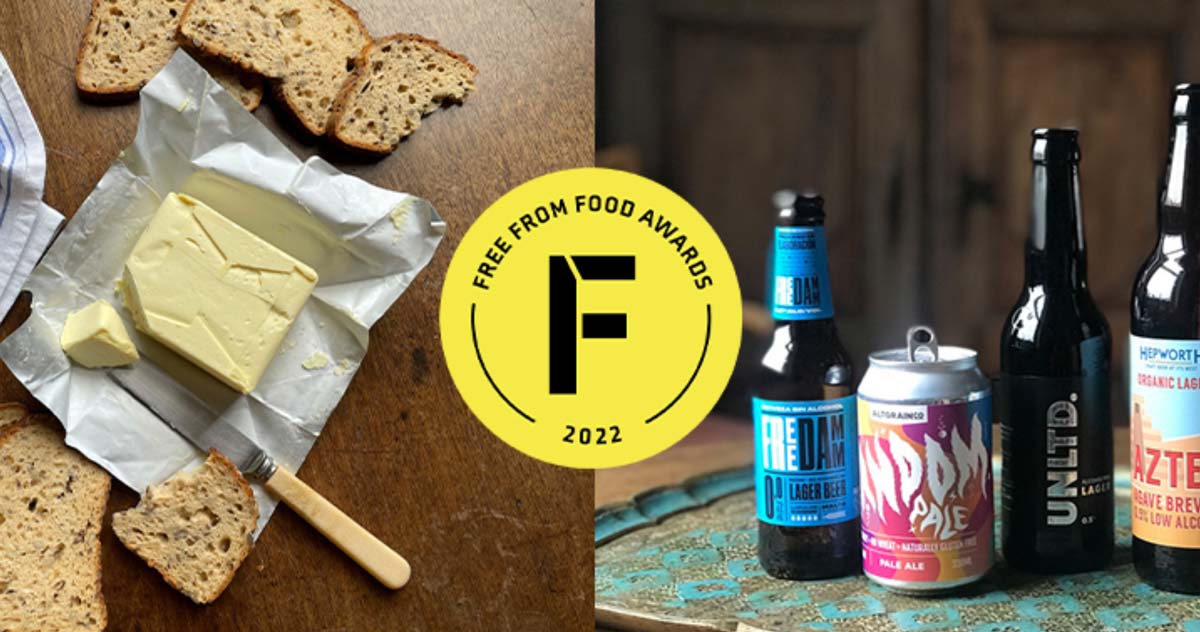 Free From Awards Winner announced
Congratulations to all those brands who picked up the prestigious free from award at Tuesday Nights event.
Vegan 'butter' crowned as Best Free From Food Product of the Year in 2022 Free From Food Awards
Violife's top-14-allergen-free butter lookalike, Vioblock – an amazingly versatile product with excellent allergen credentials – was voted 'Best Free From Food Product of the Year' by the judges at this year's awards. "It just ticks every box ," they said "for flavour, convenience, versatility, allergen friendliness, value for money – and it is even fortified. Unquestionably a winner."
And long term awards medal winners Damm Brewery took 'Best Free From Drink Product of The Year' for their no alcohol Free Damm: 0.0% ABV. "Light and crisp, with a great hop balance – amazingly good for a zero alcohol beer".
There was high praise for the 'free from' offer from both Asda and Tesco: Asda for the quality of their staple items, with low price point and success in replicating mainstream essentials; and Tesco for their welcome, much sought-after innovations. But, ultimately, Tesco took the 'Free From Retailer of the Year' crown by a whisker, winning it back after ceding it to Asda in 2021!
The judges were delighted to award the first ever 'Convenience Retailer of the Year' prize to The Co-op for recognising the 'free from' and allergic consumer's need for core staple items in smaller convenience stores.
The Free From Hero Award, which recognises ordinary people achieving extraordinary feats in the allergy and 'free from' arena, went to Alexa Baracaia, author of 'My Family & Food Allergies' and tireless campaigner on behalf of those living with multiple allergies.