Grow with Aldi & Channel 4 TV Show
Looking to grow your food and drink business?
Want to see your product on sale at the 950 Aldi stores nationwide?
Aldi is on the hunt for new, innovative British products from the UK's best small food and drink businesses.
For the first time ever, shortlisted entrants will not just get the opportunity to pitch to a panel of food and drink experts, they'll also get the opportunity to appear on national TV – propelling them to the big time!
So if you would like to be involved applications close on the 10th April click on the link below for more information.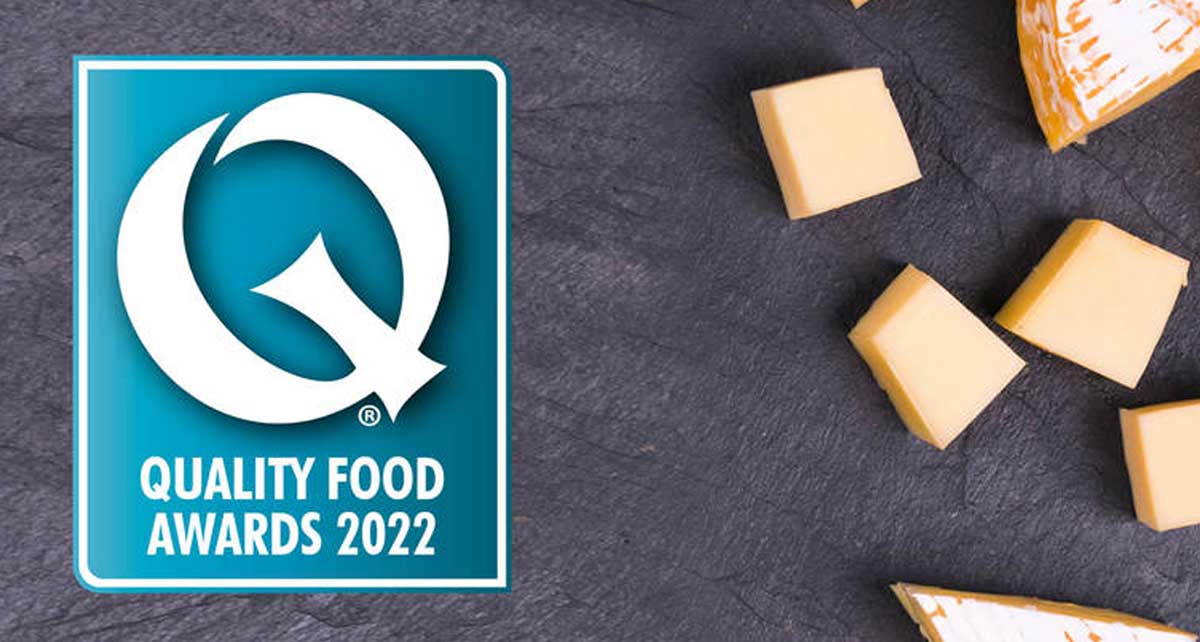 An award and potentially a Co-op listing …
How does it work?
Step 1: Simply enter your product into any of the Quality Food Awards for the reduced fee of £129 + VAT by Friday 10th June
Step 2: In addition to your entry being judged in the Quality Food Awards, the expert judging panel will also select products to be put forward for the Small Producer Award
Step 3: Shortlisted companies will have the opportunity to take part in a Dragons' Den-style pitch
Step 4: The Small Producer winner will be announced at the Quality Food Awards ceremony in November
Entry criteria: To be considered a small producer, your business should have fewer than 10 staff and annual sales no greater than £2 million.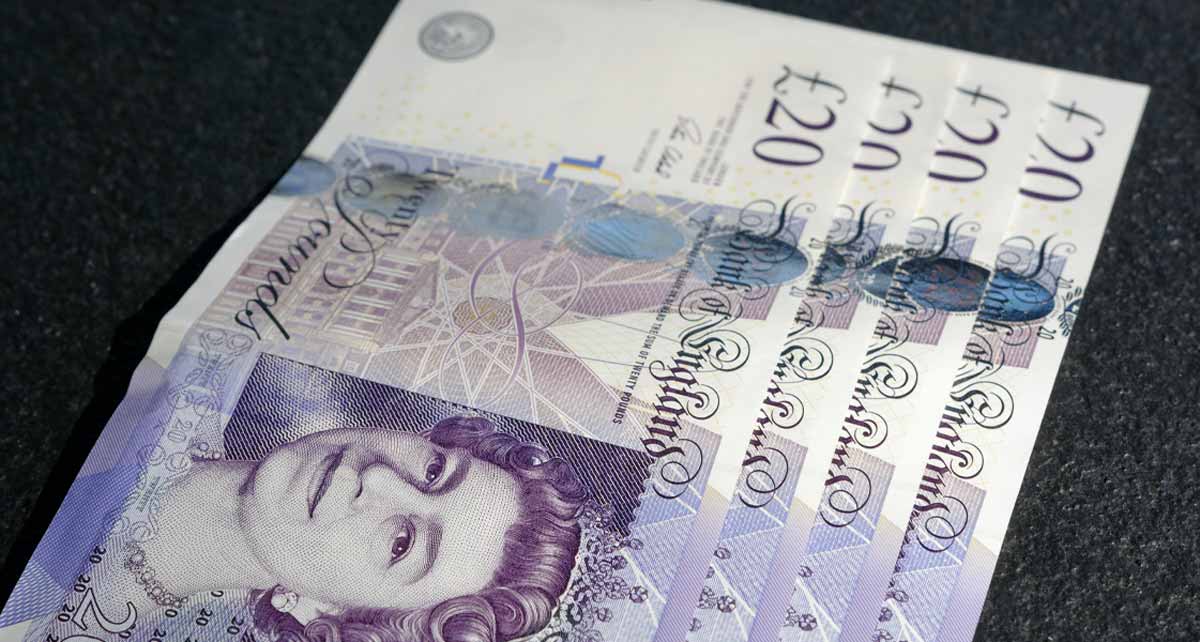 150 UK small business grants to apply for right now
These funds are available to SME businesses either within a specified local authority, defined as having fewer than 250 employees or with a turnover of less than £45,000 and a balance sheet totaling less than £39,000
Government Help to Grow scheme is live
Two government-backed schemes are available with 90% funding for The Help To Grow Management Course.  The Help to Grow Digital provides free advice, tailored support, and help to access the right software for your business with the option of a software discount of up to £5,000.
Hopes for HFSS delay crushed

The government has dashed industry hopes for a further delay to its sweeping clampdown on HFSS promotions.
Industry leaders and campaign groups suggested yesterday's publication of detailed guidance on how the measures should work in stores signalled the moves would come in as planned in October, despite weeks of speculation about a ministerial growback.
The guidance accused the food industry's promotional environment of flying in the face of its healthy eating guidelines and said it was "making it harder for families to make healthier choices".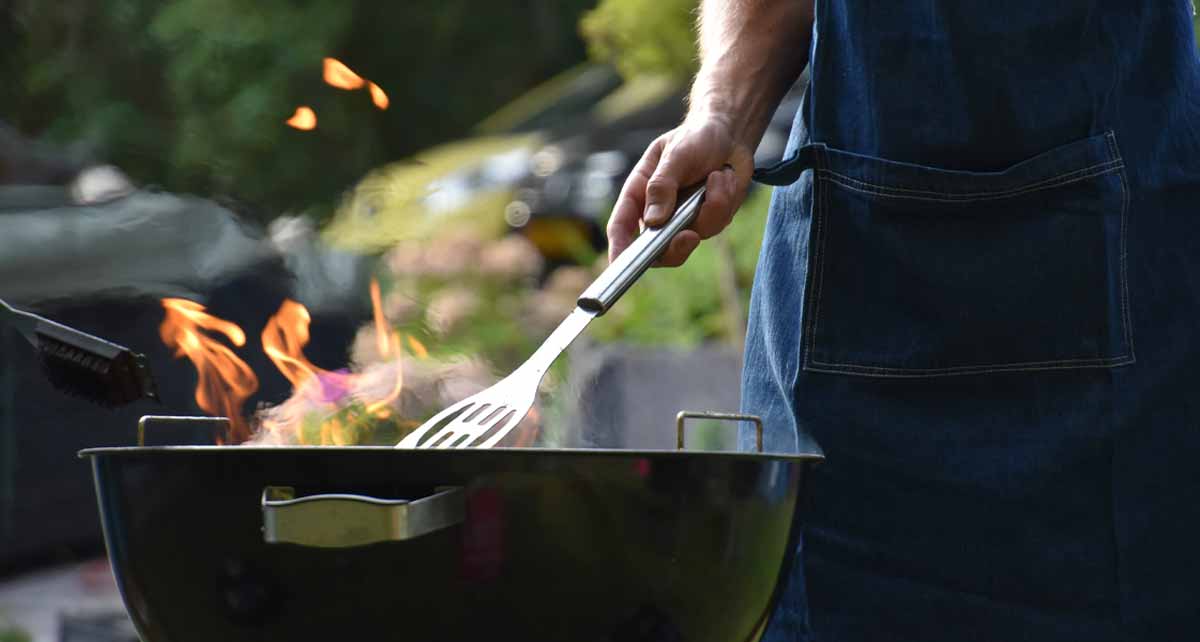 Decline in veggie barbecues

There were 3.2 million fewer meat-free only barbecues in 2021, a year-on-year decline of 8.7% and a slide of 14.7% on 2019's number. According to Kantar, occasions have been flat for several years, but such figures are the "lowest levels since before 2016, bucking the overall trend of meat-free meal growth", according to Kantar.
The decline is partly attributed to shifting demographics.. Under-35s are more likely to follow plant-based diets [IGD], but those aged 18 to 30 were keen to return to pubs and clubs after the lifting of restrictions in July, according to YouGov, rather than hosting barbecues.
Kantar's data, suggests barbecues have become more adult-dominated since 2020. Although 2021 saw even greater adult dominance "the driver has shifted from adults under 35 to adults over 35".  As a percentage of total barbecues, meat-free occasions hit their lowest share in 2020 at 19.3% versus last year's 24.1%.
The pandemic has not so much changed the motivation for barbecues, but more occasions are 'planned' than before: 27.4% versus 18%.
For those seeking a veggie barbecue experience, replicating the taste and texture of meat is seen as paramount, with brands willing to invest in getting it right. For example, one plant-based alternative for chicken breasts tried150 iterations of  the product before it was ready for market.