Support Plastic Free July

Next month is #PlasticFreeJuly, but is your business ready to capitalise on the media noise that is likely to be generated around this important environmental issue?
The debate regarding excessive plastic consumption and its disastrous impact on our planet continues to rage, strongly supported by key figures and organisations who have publicly spoken out about their despair and the urgent need for change to save our planet – from Kim Kardashian to David Attenborough and his compelling Blue Planet II. The call for action has been echoed by the former Archbishop of Canterbury, Rowan Williams and royalty has also stepped in with HRH Prince Charles delivering heartfelt speeches about the dangers associated with plastic.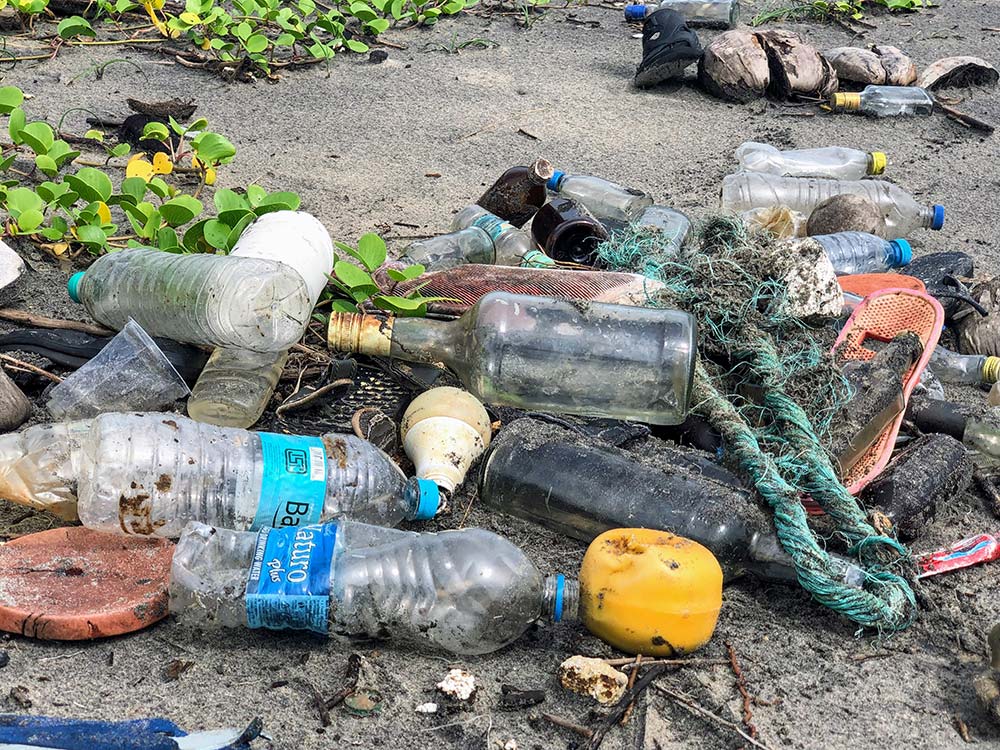 Consumers are beginning to understand how their actions can play a pivotal role in fighting the war on plastic and are actively seeking out plastic alternatives. Those with a strong ethical conscience will go one step further and may choose to shun retailers / brands who continue to show a clear disregard for the need to reduce plastic consumption.
So, what practices should you be adopting to demonstrate your commitment to the plastic pollution cause – as well as wider sustainability matters?
Review product packaging and identify alternative materials to replace any plastic. This should include any plastic that might be used to protect the product whilst in transit. Replace bubble wrap with corrugated cardboard, biodegradable packing peanuts or Tesslewrap (die-cut paper roll with a white tissue paper lining layer)
Don't get caught out at the final packaging hurdle by using plastic tape! Swap traditional plastic tape for a paper version
Encourage your customers to bring in their own bags and if you need to supply offer a recycled paper alternative – or if you have regular repeat customers, consider investing in creating an attractive branded jute bag – which offers an additional revenue stream
Ask customers to provide email details (great for data capture) so that receipts can be emailed rather than printed
If your business offers food and drink on the premises, check that you are not promoting the use of plastic. Banish cling film and replace with better for the planet wax wraps such as WaxWrap – also available in a roll and sandwich bag format. You can even arrange to have your own bespoke WaxWrap products created so that customers can bring in their own waxed wrap packaging to take home their sandwich, cheese etc purchases – much the same as the measures already rolled out already in the coffee sector
Become a Plastic Clever business (visit Kids Against Plastic kidsagainstplastic.co.uk and flaunt it!
Tell your customers that you are supporting Plastic Free July and create a dedicated display of items which represent clever plastic free alternatives
Ask customers for their suggestions on new ideas to help improve your company / brand's plastic free endeavours and promote via social media
Good luck. The planet will thank you for your efforts!