Fruit and Veg Prescriptions
As part of the government's 'levelling up' strategy, proposals have been set which include asking GPS to prescribe exercise and fresh fruit and veg vouchers.
This trial aims to reduce the UK's health inequalities between low and high-income households and to offer greater food education and social support for those following unhealthy diets and lifestyles.
The White Paper, as revealed by the levelling up secretary Michael Gove on Tuesday 1st February, said "Given the UK ranks amongst the worst countries in Europe for obesity rates, there is a clear need to go further on prevention."
Government have set out its' pilot 'Community Eat Well' programme to tackle these issues and will invest £5 million to schools which will ensure children learn "at least six basic recipes that will support healthy living into adulthood".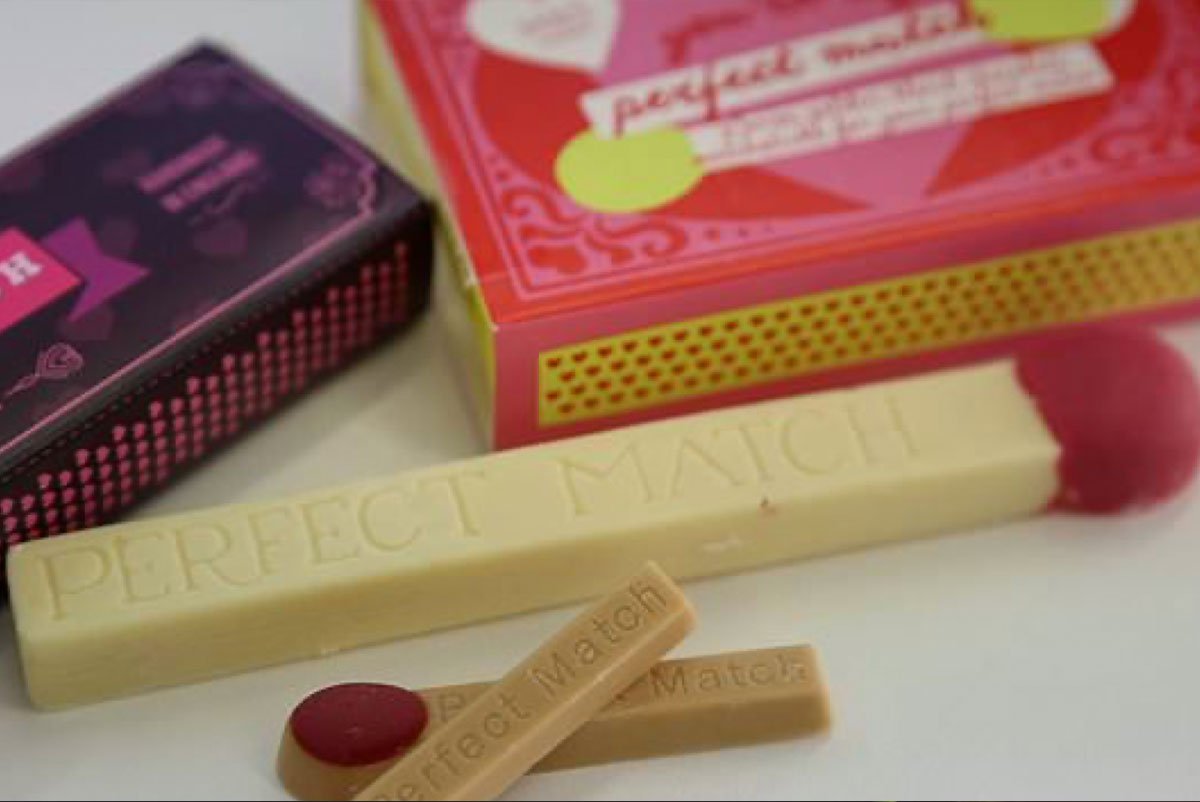 Choc on Choc's 'The Perfect Match'
Bath Chocolate company 'Choc on Choc' have secured the sale of their Perfect Match Chocolate Gift Boxes in a few select M&S stores following on from the supermarket's product copy for Valentine's Day.
Flo Broughton was finally contacted by M&S following the abundance of accusations across social media, which has subsequently raised awareness regarding big brands copying small retailer's products.
After a video call it was agreed that Choc on Choc's Perfect Match chocolates will be sold in 8 stores and have also arranged to collaborate for both Mother's Day and Easter products. M&S has further committed to their small supplier programme to ensure a greater consideration for ideas generated by smaller brands.
A spokesperson for the British retailer said "We take IP (intellectual property) very seriously and when we saw Choc on Choc's social media posts we immediately got in touch. Choc on Choc is a fantastic company producing quality chocolates and we're delighted to be working with them through our small supplier programme going forwards."
This is great news for both Choc on Choc and for the potential opportunities for other small businesses around the country.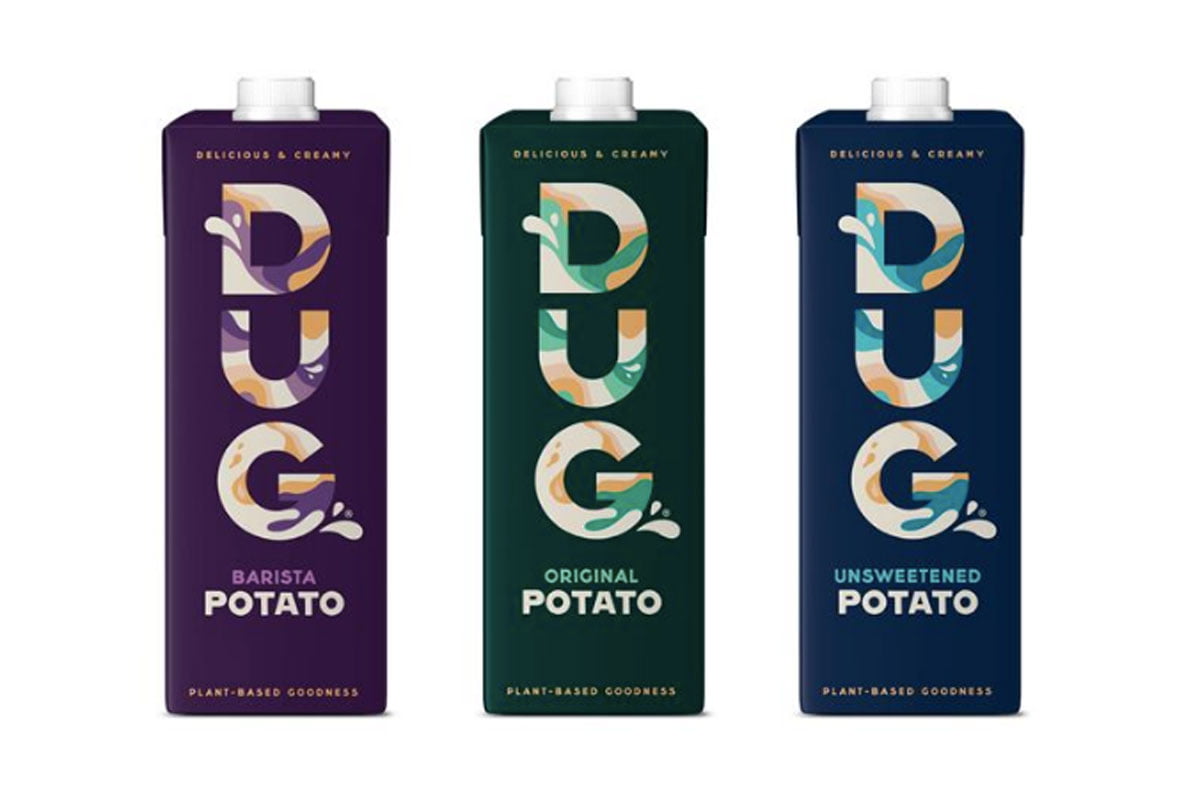 New Product Release – Waitrose Stocks Potato Based Milk Alternative
This week saw the new milk alternative, created by Swedish brand Dug, hit the Waitrose shelves. Made from potatoes, this milk uses the brand's patented emulsion technology and rapeseed oil to develop a nutrient packed dairy free milk.
Competing against other milk alternatives on the market, Waitrose has predicted this potato-based alternative will come out on top for 2022.
Using '56 times less water' and claiming that growing potatoes is twice as land efficient as growing oats, the brand promotes its low carbon footprint and super sustainable perks.
Stocked in 220 Waitrose stores, Spud is available to try now.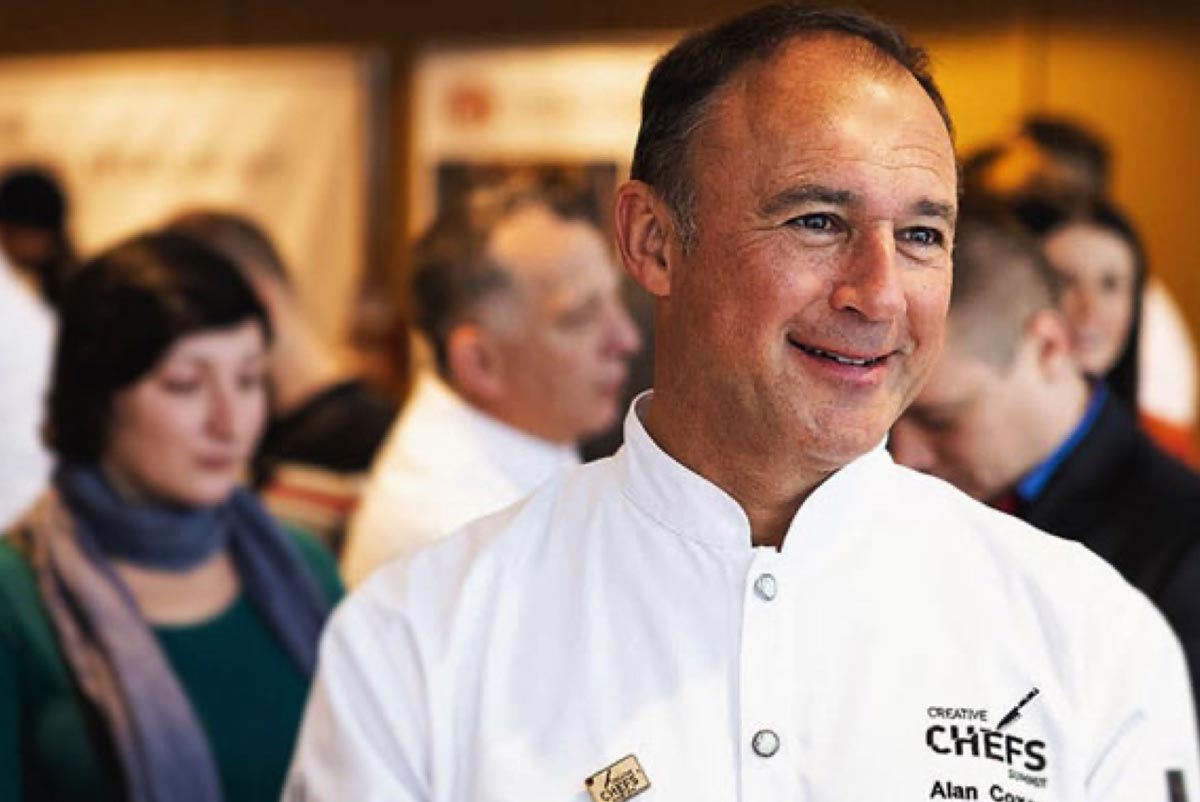 New Charity, 'CSF' launched by Chef Alan Coxon
'Chefs Sans Frontieres' is a new charity which looks to 'raise funds for small artisanal food producers and farmers that have lost livelihoods and business caused by natural disasters and uncontrollable trauma.'
The British Ambassador for Food Alan Coxon, alongside his two colleagues Alain Clos and Anthony Pean, launched the charity at the end of January and hope to support local regional food and drink producers to retain culinary traditions and skills. Inviting those within the food industry and anyone who is passionate about supporting small authentic and artisan producers to support the charity, vital for preserving our rich culinary history.
You can donate to the charity via their website linked here
Funds will go towards providing vital equipment, products, produce and livestock to ensure these small producers can continue their long-established craft and remain key contributors to our food industry.