New Product Launch – Brewdog's P.O.P Soda
Brewdog have launched their own soft drinks range called P.O.P soda. Selling exclusively in Tesco from the 14th February.
P.O.P Soda, standing for 'Planet Over Profit', is the company's latest environmental initiative which commits to donating 100% of the profits from the range's sales to help fund climate change projects. Brand and Marketing Director, Lauren Carrol said:
"P.O.P Soda is more than just a pop drink. We're giving everyone the chance to contribute to the fight against climate change by simply picking up a can of P.O.P Soda and collectively taking action to stop the climate crisis."
Following the increasingly popular low-alcohol drinks trend, the range includes four new flavours; Dark Cherry, Jagged Grapefruit, Citizen Cola and Hazy Lemon.
In 2020, Brewdog achieved certification as a B-Corp by meeting the highest standards of social and environmental performance. The company promises that in every quarter they will 'select a number of causes in conjunction with our independent scientific advisors', aiming to make a positive impact with their debut into the soft drinks market.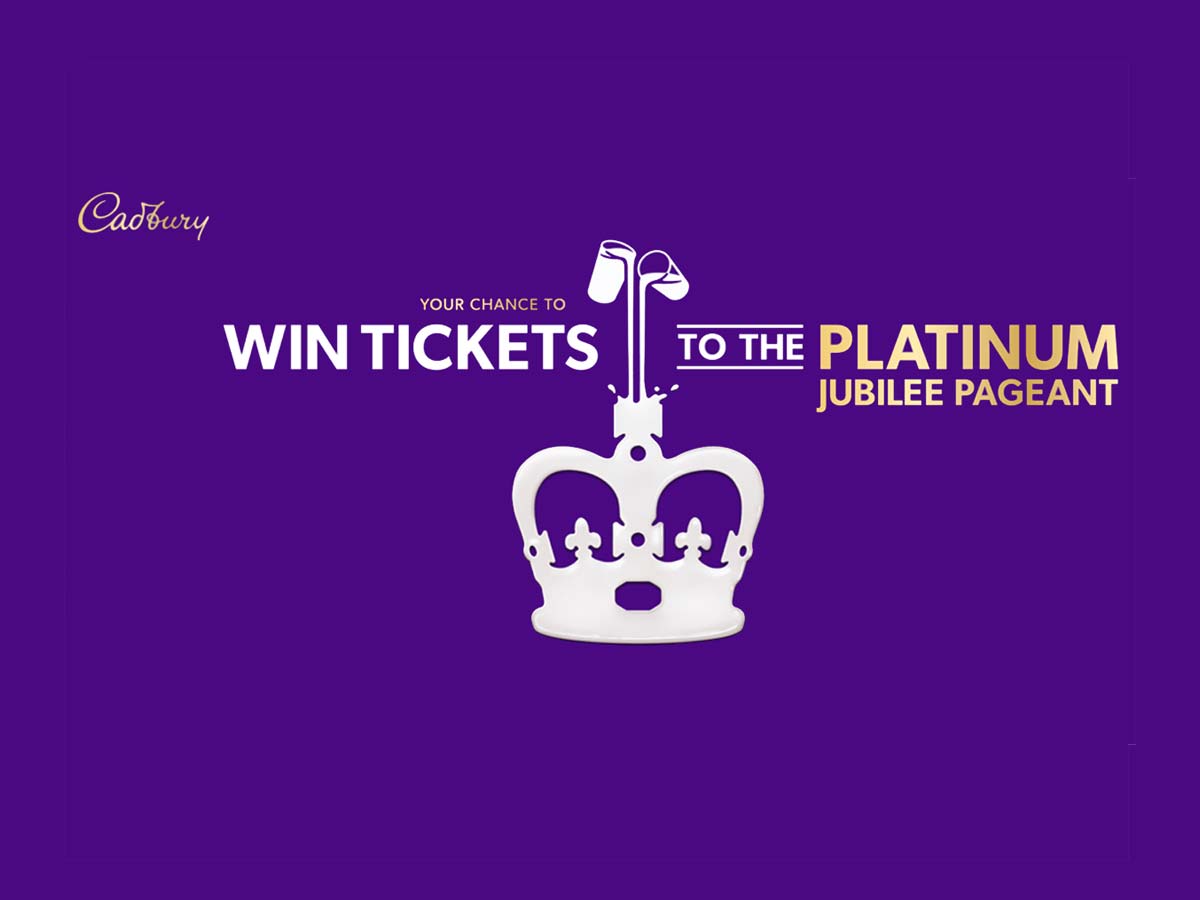 Cadbury's Winning Tickets to the Platinum Jubilee Pageant
On Sunday 5th June, lucky buyers can be in with a chance to attend the Platinum Jubilee Pageant to celebrate the Queen's 70 year reign.
The promotion, running on until the end of April, is giving out 250 pairs of tickets. By entering your details here you could be in with a chance of winning.
The Pageant will be divided into three parts; Ceremonial, Celebration and Finale and will be taking place along The Mall and through some of London's most iconic streets. Limited edition packaging will also be released featuring the line; 'Celebrating the Queen's Platinum Jubilee' on select products.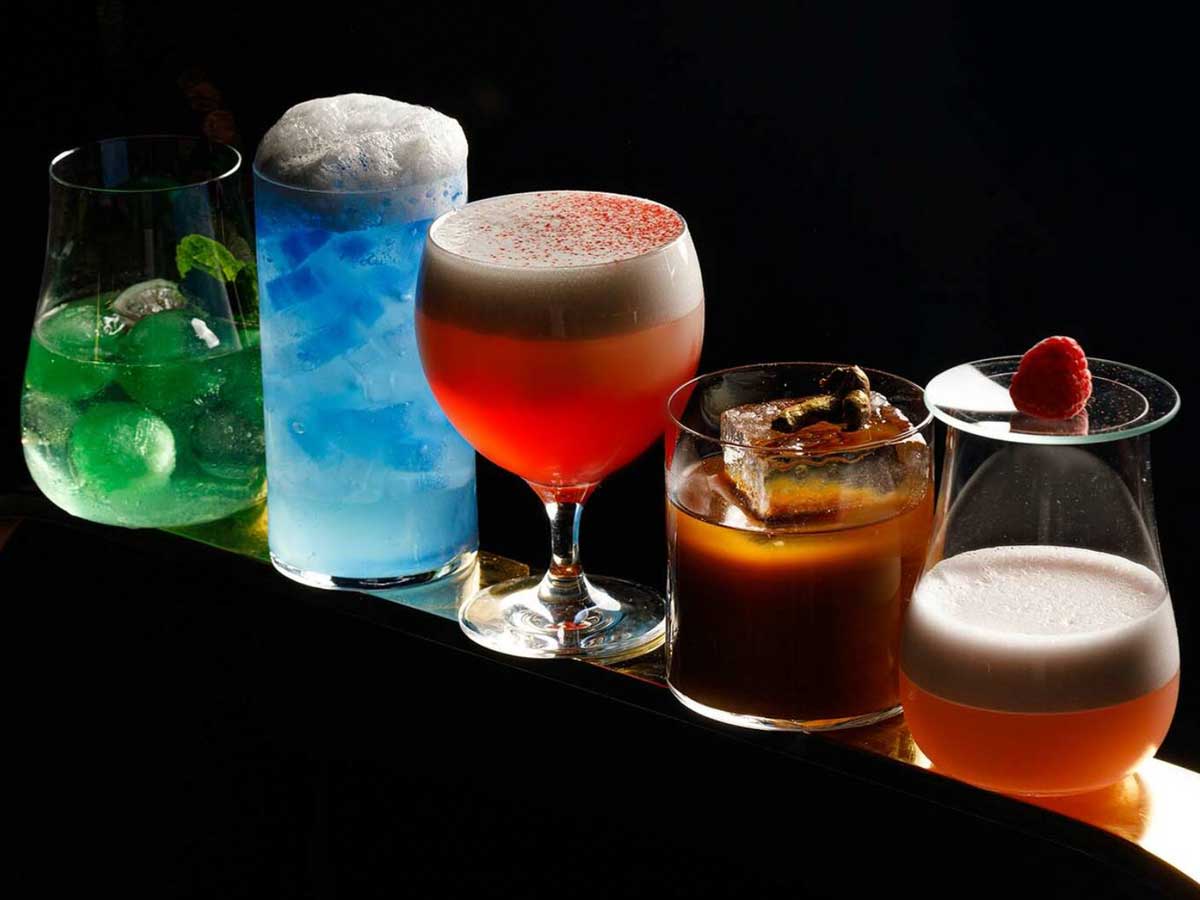 Sweeties: A New Nootropics Cocktail Bar
Opening on the 24th February, Sweeties is the new 1970s Hollywood-inspired cocktail bar on the 10th floor of the 5-star hotel, The Standard. Overlooking views of St Pancras Station, the new bar features a disco and late-night lounge, mirrored tables, velvet sofas and a cocktail list which promises to be 'naturally mood-boosting'.
The use of Nootropics in food and beverages has increased in popularity, with the effects enhancing cognitive performance and boosting brain energy by stimulating blood flow to the brain cells. The cocktails offered here include these energising adaptogens and nootropics creating a fun and innovative menu.
Created by mixologists Jack Scotti and Todd Austin, you can order cocktails such as; 'Pick Me Up' made with 8 adaptogenic mushrooms, brown vodka, cacao and coffee, 'Frothy Boi' made using lacto-rhubarb, gin, raspberry, pink pepper fermented amazake oats and 'Crystal Healing' made with spirulina, pepper dulse seaweed distillate, bergamot and electrolyte-rich coconut rice.
A cocktail experience like no other, in a swanky and voluptuous setting.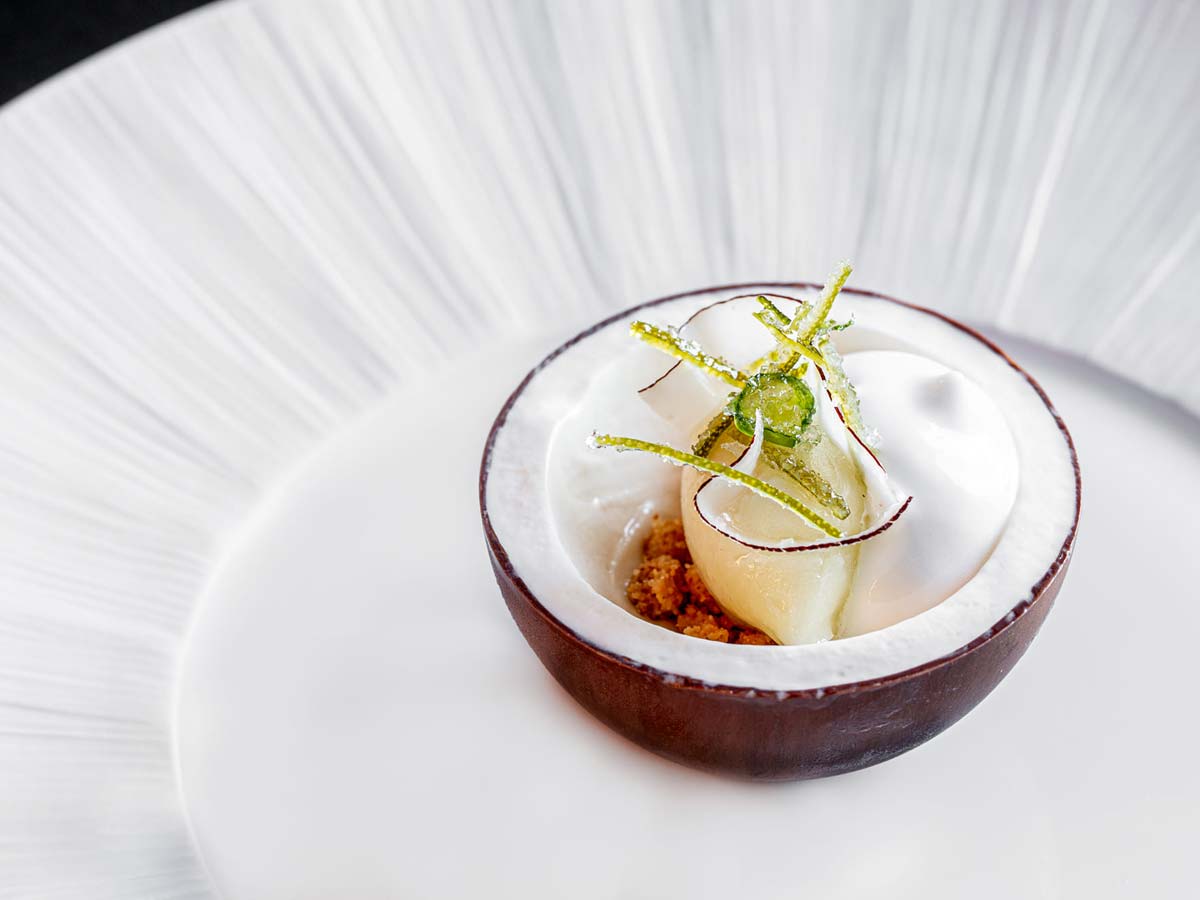 Midsummer House Retains its Michelin Star status upon latest release of the UK Michelin Guide 2022
This week saw the release of the latest guide to Great Britain and Ireland's Michelin Star Restaurants. Following from the pandemic's restrictions, these stars represent a wealth of attention and interest to some of the most critically acclaimed restaurants in the UK, encouraging the dining out experience to flourish once again. Five new two-star restaurants and a new three-star restaurant made the list this year.
Notably, the Cambridge based establishment, Midsummer House, celebrates its long-standing accolade as a two Michelin starred restaurant for a duration of 17 years. Midsummer House is one of few to hold this title in the UK winning its first star back in 2002 and its second in 2005.
Professional chef Daniel Clifford has been Chef Patron since 1999 at Midsummer House. Serving sophisticated contemporary British food, the menu uses the finest seasonal produce of the highest quality. Each course is paired with a wine or non-alcoholic beverage to compliment the seasonal dishes.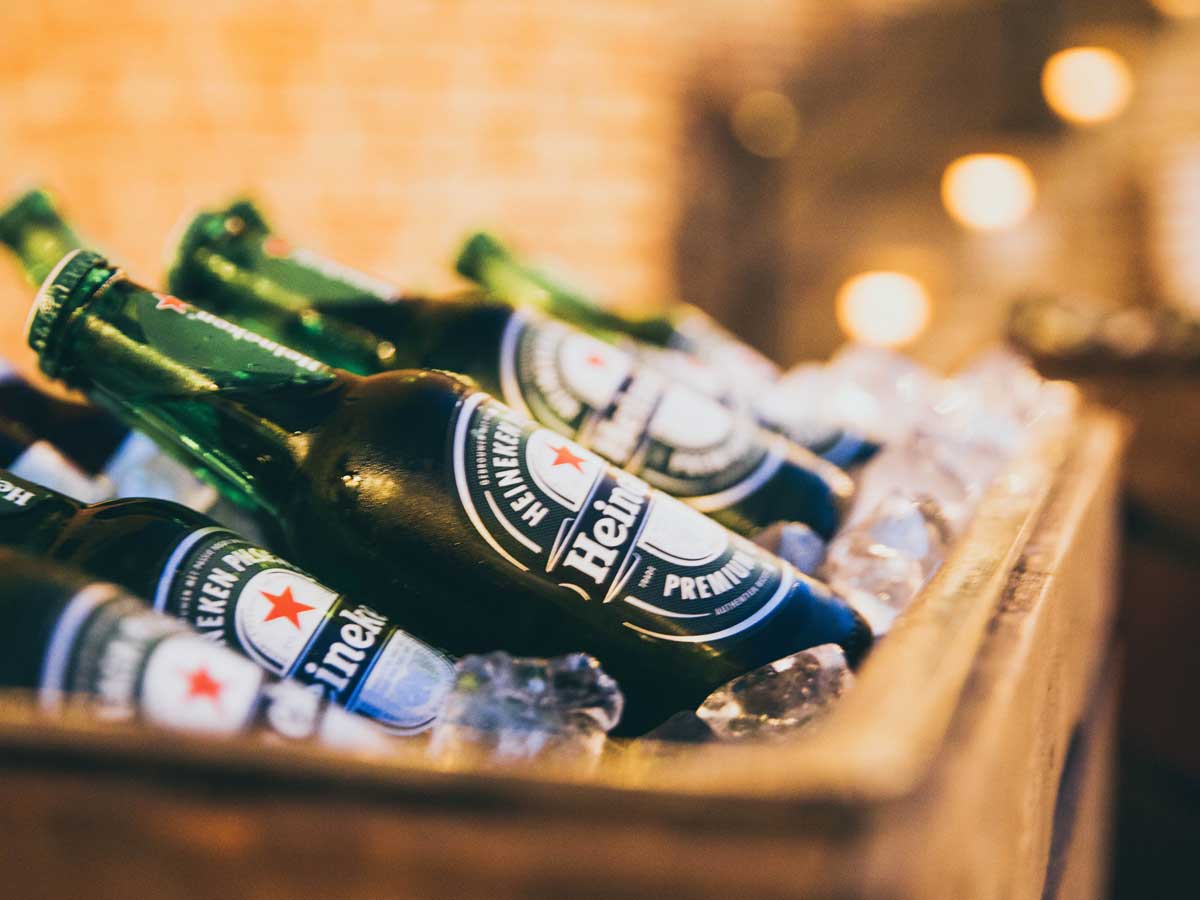 Heineken Predicts 15% Increase in Beer Prices
Due to rising inflation, not to mention the slow recovery of nightlife following pandemic restrictions, the beer industry's revenues are expected to be negatively affected.
Heineken, the second largest brewer in the world, has predicted that costs would increase by 15% meaning prices will have to go up to offset growing expenditures. Consequently, the consumption of beer is suggested to drop. These rising costs are partly due to the expense of aluminium which has doubled in price due to supply chain pressures, surging shipping costs and the prices of Barley which has also seen a 50% increase.
Heineken reveals it is facing the worst inflation in a decade, so expect prices of their beers to be upped soon…