A taste of down under is coming…
As we are all aware the government has been working on a number of trade deals with countries all over the world on the back of Brexit. These offer wonderful opportunities for retailers and distributors alike to look at new and exciting products, to share with the consumers. 
Prime Minister agrees on UK-Australia free trade deal in meeting with Australian PM Scott Morrison in London back in June 2021 with the deal being approved on 16th of December 2021. 
The trade deal offers great benefits to both countries.

The new Free Trade Agreement means iconic British products like cars, Scotch whisky, biscuits, and ceramics will be cheaper to sell into Australia, boosting UK industries that employ 3.5 million people across the country. The UK-Australia trade relationship was worth £13.9 billion last year and is set to grow under the deal, creating opportunities for businesses and producers in every part of the UK.
In a recent campaign, the state of Victoria shared a number of products with UK buyers. Many leading brands such as Aesop, Vegemite, Four Pillars gin, and T2 all come from the state of Victoria which has Melbourne as its capital. Melbourne is known as Australia's food and culture hub. 
With its capital Melbourne widely regarded as Australia's food and cultural hub, Victoria is the country's largest producer of food and fibre, enjoying an enviable reputation as a supplier of some of the world's cleanest, greenest and safest products. The state takes pride in setting the highest standards of biosecurity, safety, and reliability, matched by an equally stringent approach to adhering to best-in-class environmental practice. Victoria is also renowned for its established track record for success in terms of bringing high quality, pioneering new food & drink concepts to fruition, and ultimately launching these exciting innovations to the wider market.
So please check out some of these leading brands from down under.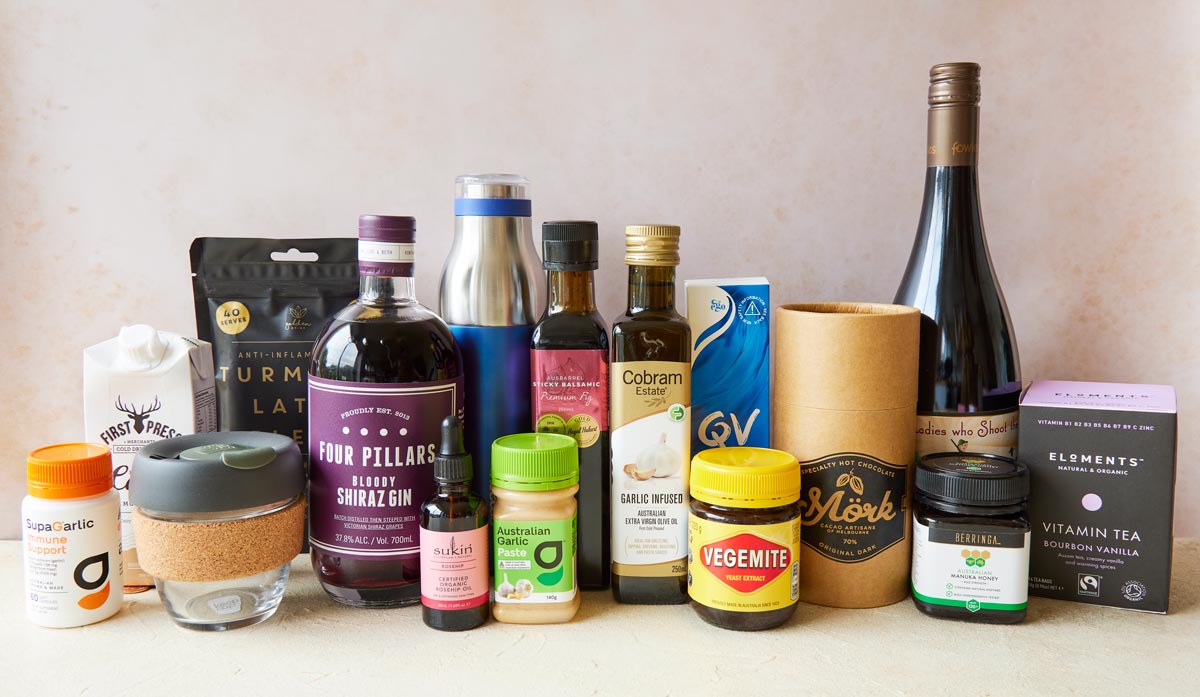 Australian Garlic   |  Mork Hot chocolate  |  Ausbarrel  |  First Press   |  Berringa Honey  |  Eloments Tea   |  Keep Cup   |  Smash steel bottles and lunch bags   |  Four Pillars   |  Golden Grind   |  Cobram Oil  |  Vegemite   |  Fowles Wine  |  Sukin   |  QV Cream
So if you are looking to stand out from the crowd, check out these wonderful brands with great products and credentials. 
If you would like any further information about these brands or introductions please feel free to get in touch with the trade manager Christine Spahn (DJPR)