We have lots to talk about in our weekly round up….
Record-Breaking Numbers for Veganuary Sign Ups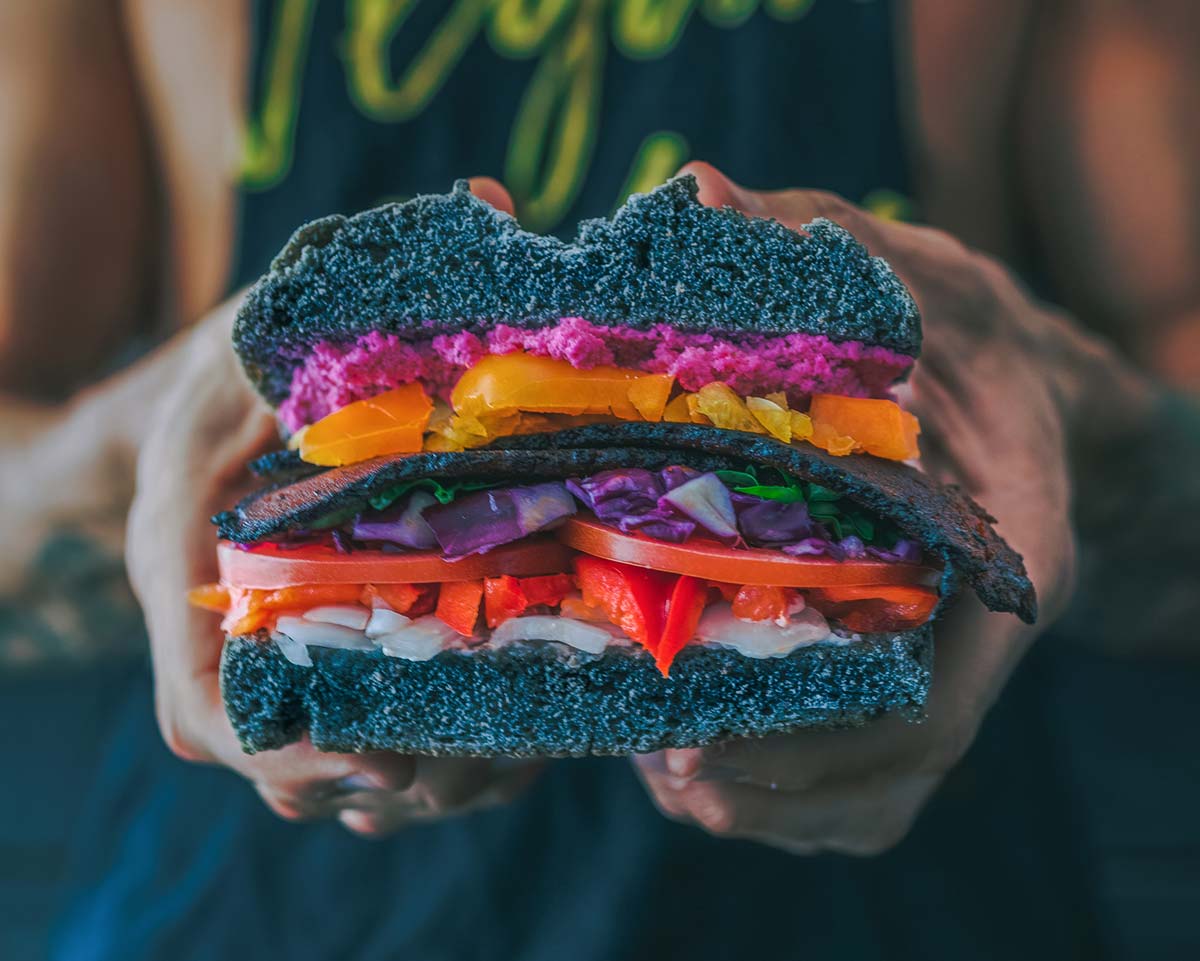 This month sees the non-profit organization, Veganuary, celebrating their most successful year yet with a huge 629,351 people from across the globe taking part. This January acquired participants from nearly every country in the world to go vegan for 31 days creating the largest sign-up list to date – What an achievement!
Veganuary is free to join and can be accessed at any time throughout the year to receive 31 daily emails which include meal plans, nutritional advice, and recipes to try. Last year alone saw an increase of 445,428 people turn to a vegan diet and by 2025 both vegans and vegetarians are set to represent a quarter of the whole British population.
These figures show the growing popularity of veganism in the UK and around the world as people become increasingly aware of ways to protect the environment and improve their health. Attitudes are rapidly shifting alongside the added ease of accessing so many vegan options on the market, making the change far more attainable in our everyday lives.
With the supermarkets expanding their vegan ranges, shopping for alternative products has only increased. Additionally, we are seeing popular food brands such as; Subway, Papa Johns, Starbucks, Ben & Jerry's, Magnum, and Burger King, to name a few, releasing innovative products and accommodating vegans within the fast-food market too.
---
M&S and Aldi Finally Calling a Truce?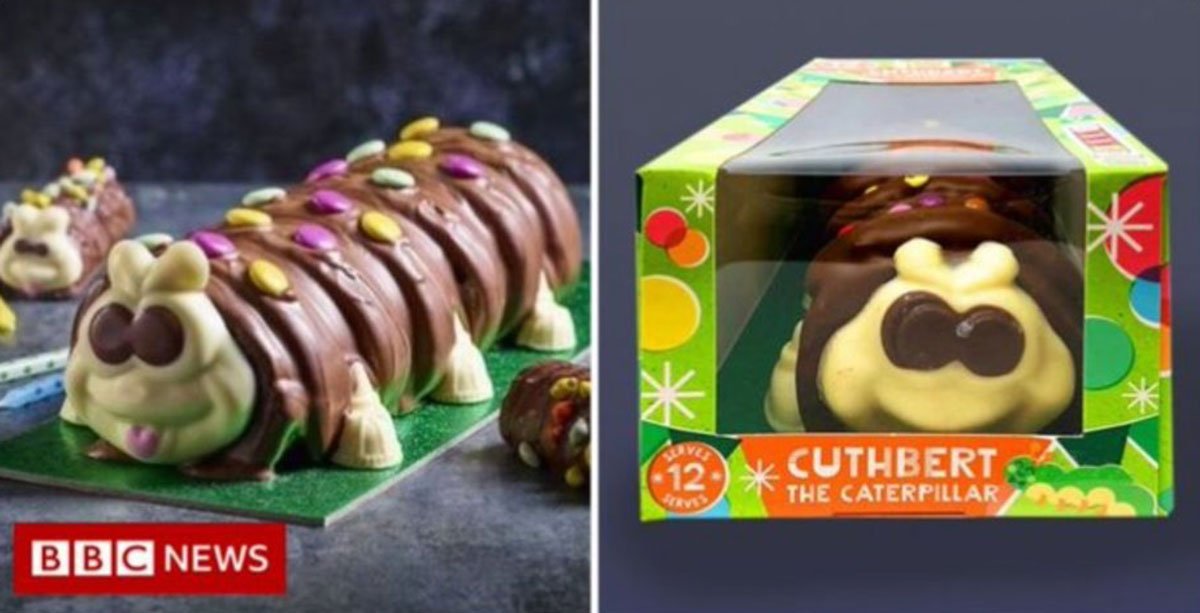 The continued copyright issues over Marks & Spencer's 'Colin the Caterpillar cake' (selling over 450,000 Colin's every year), has finally seen a development. Despite either side revealing any significant details about the settlement, it has been stated that both supermarkets have signed a 'confidential deal' in November 2021.
M&S had previously called for legal action against Aldi back in April 2021 in response to their version of the popular caterpillar cake, but selling it under a different identity, Cuthbert the Caterpillar. However, their legal dispute has now come to an end as of the agreement which took place at the High Court. Yet it is believed we will be seeing Cuthbert again soon as an Aldi spokesperson said, 'Cuthbert is free and looking forward to seeing all his fans again very soon'.
Are you a Colin or Cuthbert supporter?
Source: bbc.co.uk/news
---
M&S Reveal their Latest 2022 Vegan Range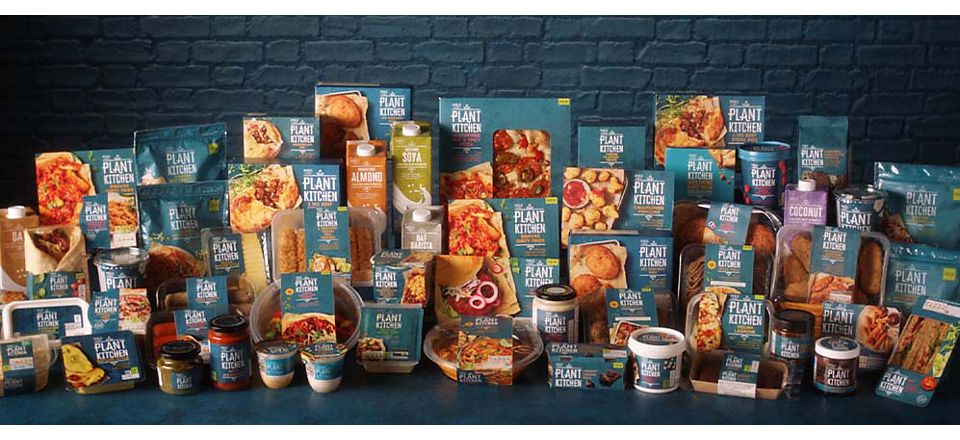 The award-winning 'Plant Kitchen' Range which was first introduced in 2019 has launched a huge 175 new products. Following on from this year's Veganuary success, M&S has made shopping for alternative meat and dairy products easy and fun. The vast array of different products from lunches on the go, sweet treats, and evening meal options creates a plethora of choices.
Some new items include; the 'VLT' Sandwich (made with a pea protein rasher, 'baconaise', lettuce and tomatoes), Chocolate Cake Jar (the first vegan option to their range of decadent cake jars), Tikka Masala Curry (using the same cooking techniques as their original non-vegan Tikka Masala), Woodfired Hot & Spicy Pizza (on a sourdough base, using vegan pepperoni and vegan mozzarella) and Lasagne (using creamy vegan béchamel).
A new and innovative vegan product is bound to catch your eye the next time you visit their stores or shop online.
---
Gordan Ramsay's Bread Street Kitchen to open in Liverpool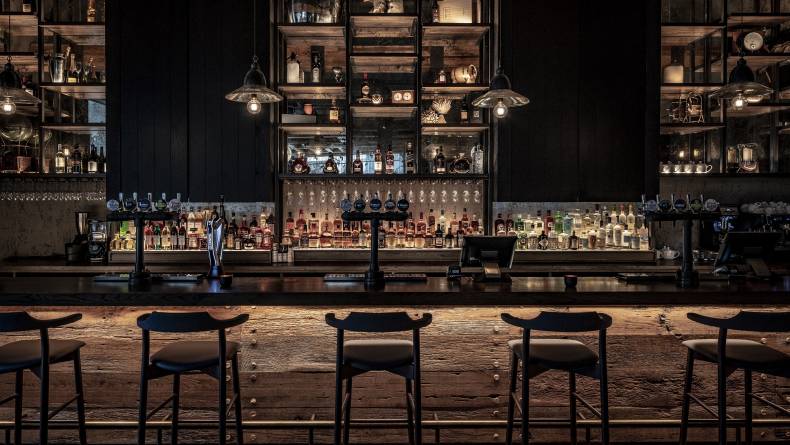 The first Bread Street Kitchen & Bar in England to open outside of London will be at Liverpool ONE on 11th February 2022.
The modern all-day restaurant serving classic Gordan Ramsay dishes and late-night drinks is a three Michelin star establishment and has current locations at St Paul's, Southwark, The City, Edinburgh, and Ealing.
The CEO Andy Wenlock says that "In Liverpool, we have created a destination restaurant, with incredible food, exceptional service, and the perfect location. We have an excellent team in place and are excited to open Bread Street Kitchen & bar in such a vibrant city".
The restaurant will be set over two floors and have a capacity of 163 people inside and 32 seats for outside dining. Alongside this, the restaurant will offer a kitchen table experience with the Chef and an exclusive cocktail experience.
---
Rise of the UK Annual Grocery Bill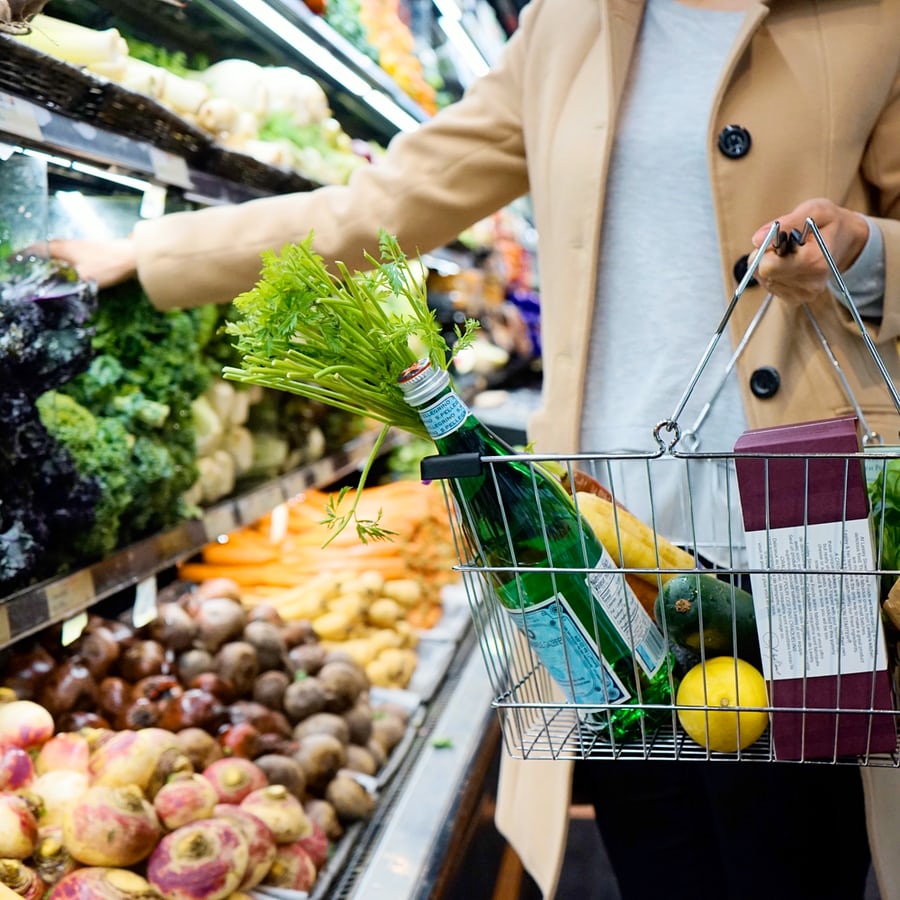 New industry figures have been released and show that shoppers may face a rise in their grocery bill at nearly £200 a year, on average.
This is seen as the largest rise in the last ten years with food inflation accelerating to 2.7% in January 2022, almost doubling in the last decade.
According to the consultant's Kantar, the data also reveals that due to post-pandemic socialising on the increase, the sales are returning to old shopping patterns without the surge of bulk buying and restrictions that we faced. The option to go out to eat and drink has significantly altered sales. London has particularly shown this trend, with buying food and drink to take-home dropping by 11%.