Closure of supermarket deli counters could offer an opportunity for Farm shop & Delis
Leading supermarket Tesco has just announced the closure of all 317 of its in-store deli counters. This follows Sainsbury's similar announcement at the end of 2020 that it would permanently close all 420 in-store counters including meat, fish, and delicatessen.
This offers retailers in the farm shop and Deli space the opportunity to stand out from the crowd and with a different offering, they can engage with consumers and win new ones.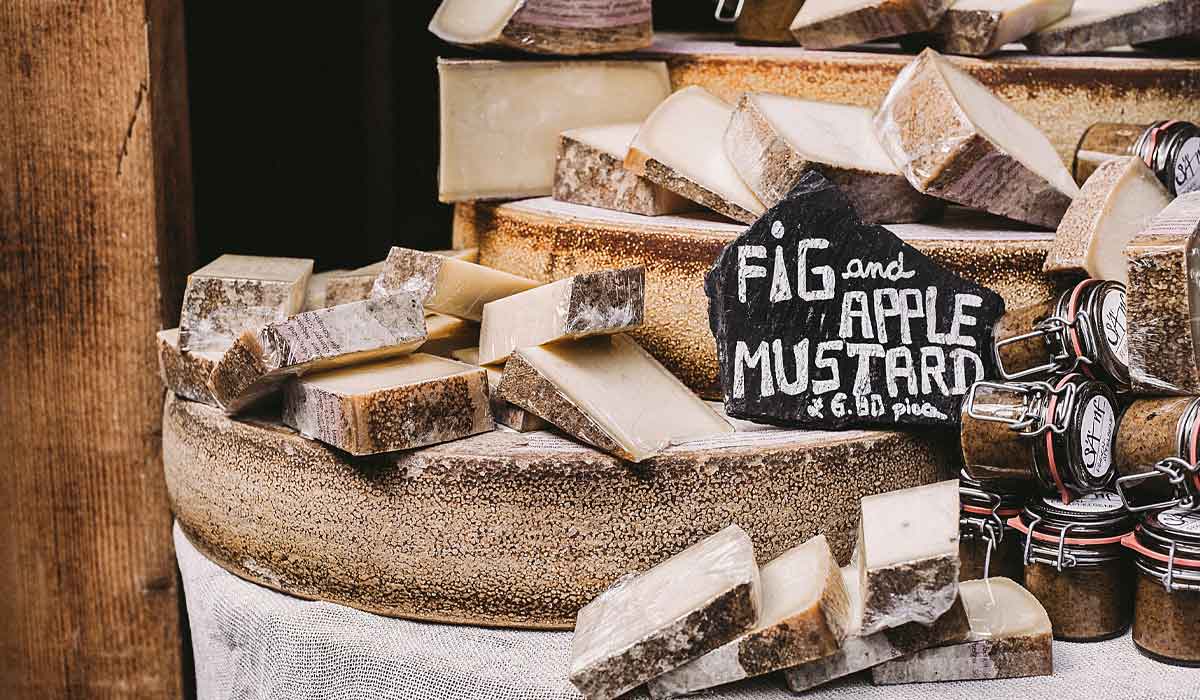 Britain's farm shops crucial to the fine food industry, generating £1.4 billion
We've been saying it for the last two years but now it's official, a new report confirms the importance of the farm retail industry, claiming that it generates a staggering £1.4 billion in sales nationwide.
During the pandemic, farm retailers witnessed an 89% increase in sales, and 64% of farm shops expect sales to increase further in 2022. Considering that there are an estimated 1,581 farm retailers across the country, these figures demonstrate the important role that farm shops play in the British economy today.
The study, funded by the Farm Retail Association (FRA) is the first of its kind into farm retail and represents the biggest research project that the FRA has ever undertaken. Additional key findings from the research include:
customers are increasingly seeking higher quality products and excellent customer service and this is why they are attracted to community farm shops
farm shops offer a different experience to high street shopping through the quality of their produce and their standard of service – and this contrast is increasingly appreciated by customers
nationwide lockdowns in 2020 and 2021 allowed consumers to try new food products at home instead of dining out. The top-quality local produce, exciting artisanal products, and idyllic farm settings, proved an attractive proposition during the pandemic – drawing in a whole new audience
consumers are preferring to shop and support local more than ever before. The trust that was built up through the pandemic as farm retailers adapted quickly to introduce Covid safe measures, providing a safer, smaller shopping space has had a lasting impact. The pandemic has changed shopping habits for some, for good. Many customers that previously never shopped in farm shops continue to return.
Let's continue to celebrate the fabulous hard work, innovation and dedication demonstrated by this sector of the independent food and drink market.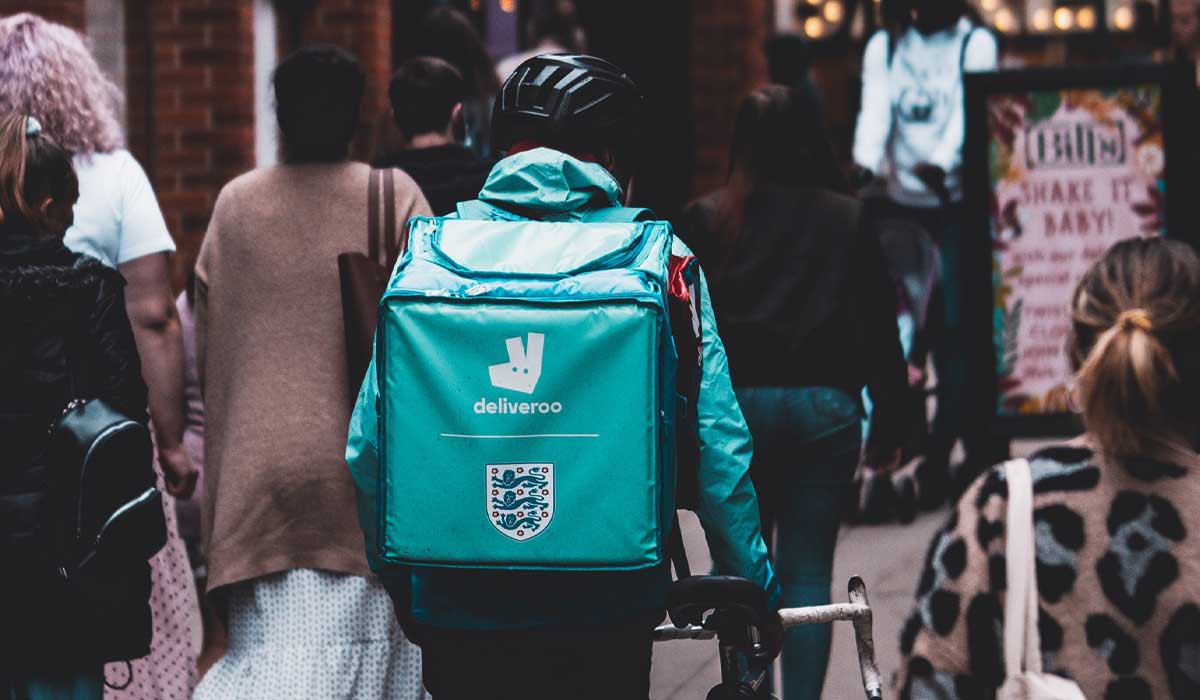 The UK's foodservice delivery sector is expected to grow 5.3% in 2022
Recent research carried out by Lumina has revealed that the UK foodservice delivery market is forecast to grow by £0.7bn in 2022. This 5.3% rise follows strong growth of 6.5% in 2021. In total, the report forecasts total market growth between 2019-2022 to be £5.7bn. Lumina expects the UK foodservice delivery market to reach £14.6bn in 2025, predicting robust growth of 3.2% per year from 2022-2025. From an aggregator perspective, the top three delivery aggregators – Just Eat, Uber Eats and Deliveroo – hold a combined share of 69.9% of all foodservice delivery occasions. Just Eat has grown its share of foodservice delivery occasions to account for over 1 in 3 (36%) in 2022.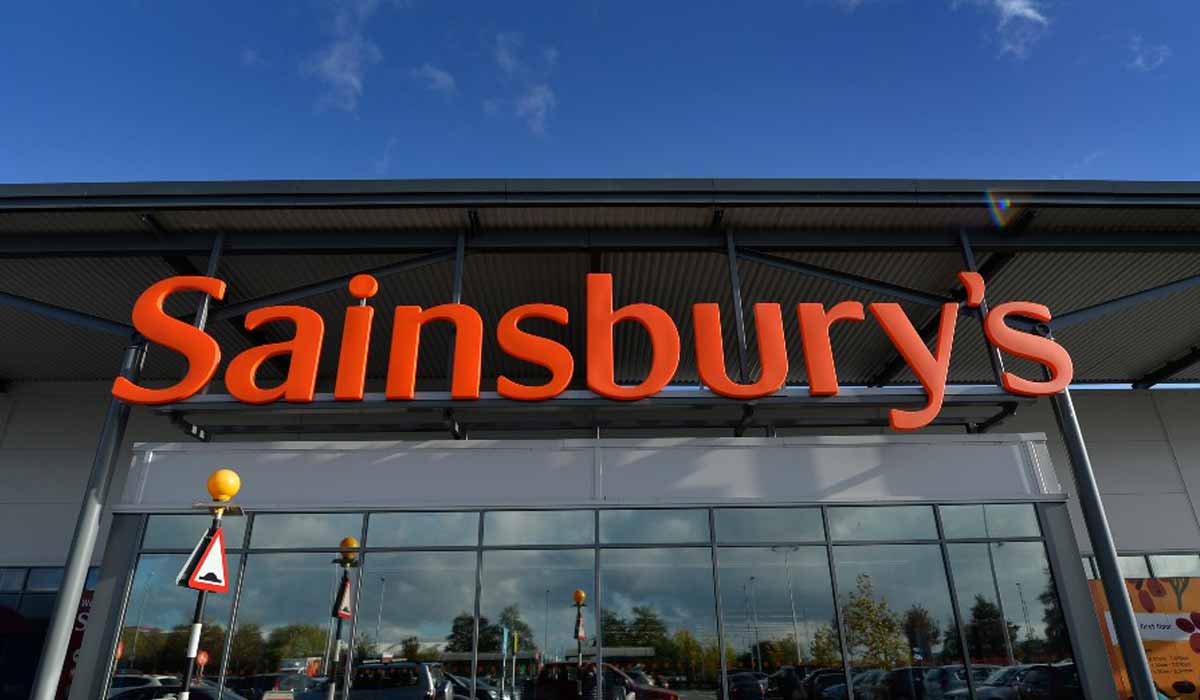 Sainsbury's sponsors The Great British Bake Off in show's 'biggest sponsorship deal' ever
Sainsbury's is the new sponsor of The Great British Bake Off after inking a multi-year exclusive sponsorship deal.
The grocer has replaced Aldi, which sponsored the last series of three Channel 4 cookery programmes in a deal understood to be around £4 million. The Grocer will promote the Sainsbury's Taste The Difference offering across the franchise
Neither Sainsbury's nor Channel 4 disclosed how much the grocer had for the new sponsorship deal, however, the TV Channel said it was "the biggest sponsorship deal of the show to date". Sainsbury's chief marketing officer Mark Given said: "We're delighted to partner with The Great British Bake Off, an iconic show with mass appeal that never fails to bring warmth and fun to homes across the country.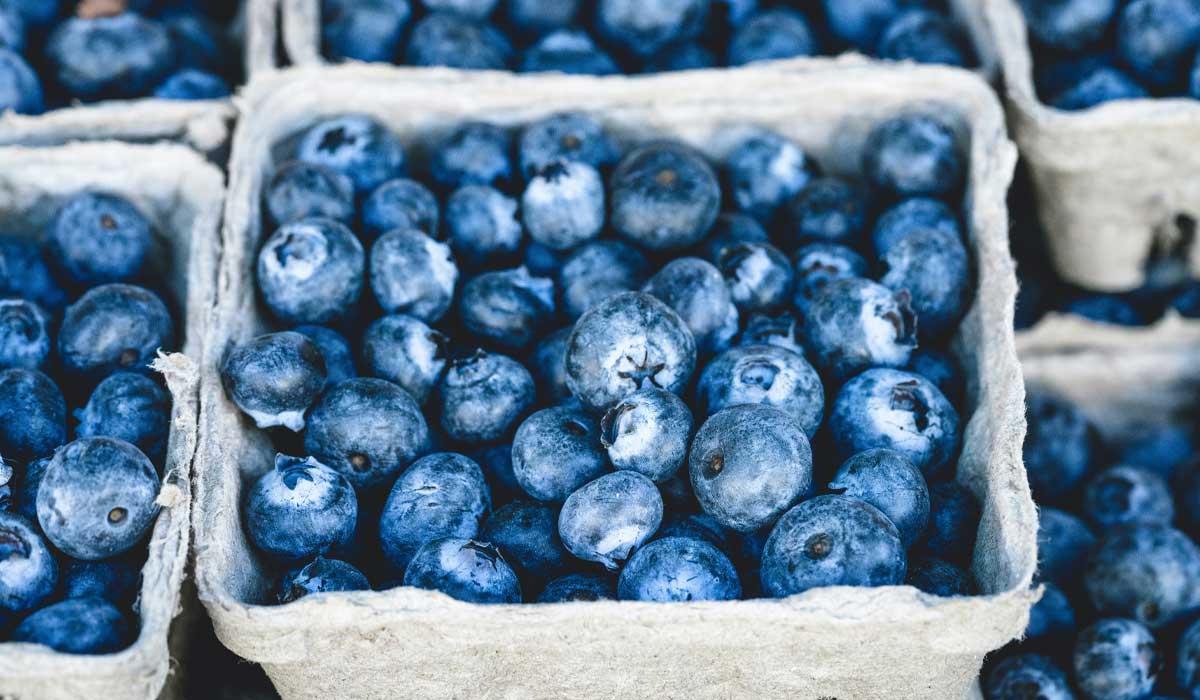 The importance of value and trust
Shoppers are increasingly seeking out products and brands that meet their expectations on social and environmental factors, direct-to-consumer businesses are well placed to work with this growing consumer habit.
Co-op's CEO, Steve Murrells, commented: "Our Ethical Consumerism Report is a barometer on consumer behaviour and shoppers are turning up the heat to boycott businesses which fail to act on ethical or social concerns. The report is a warning to brands that they must do business a better way for workers, communities and the planet, but it offers clear evidence to policy-makers that they can positively influence change."