All New Costa Coffee and M&S Collaboration
From 3rd March, you can find M&S products being sold at over 2,500 Costa Coffee stores including Click & Collect. The new menu offers customers a tasty selection of breakfast, lunch, snacks and treats including some of M&S's signature products including their much-loved Percy Pigs, Yumnuts, sandwiches, porridge and more.
33 M&S products will be available through this partnership which aims to expand the quality and choice of products on offer at Costa and elevate the coffee experience. Making it the first choice for customers, when grabbing a coffee on the go. Similarly for M&S, managing director and CFO, Stuart Machin said that;
"Bringing together delicious, great quality M&S Food and the nation's largest chain of coffee shops is great for customers as it extends our reach and supports our strategy of making M&S more relevant, more often for families"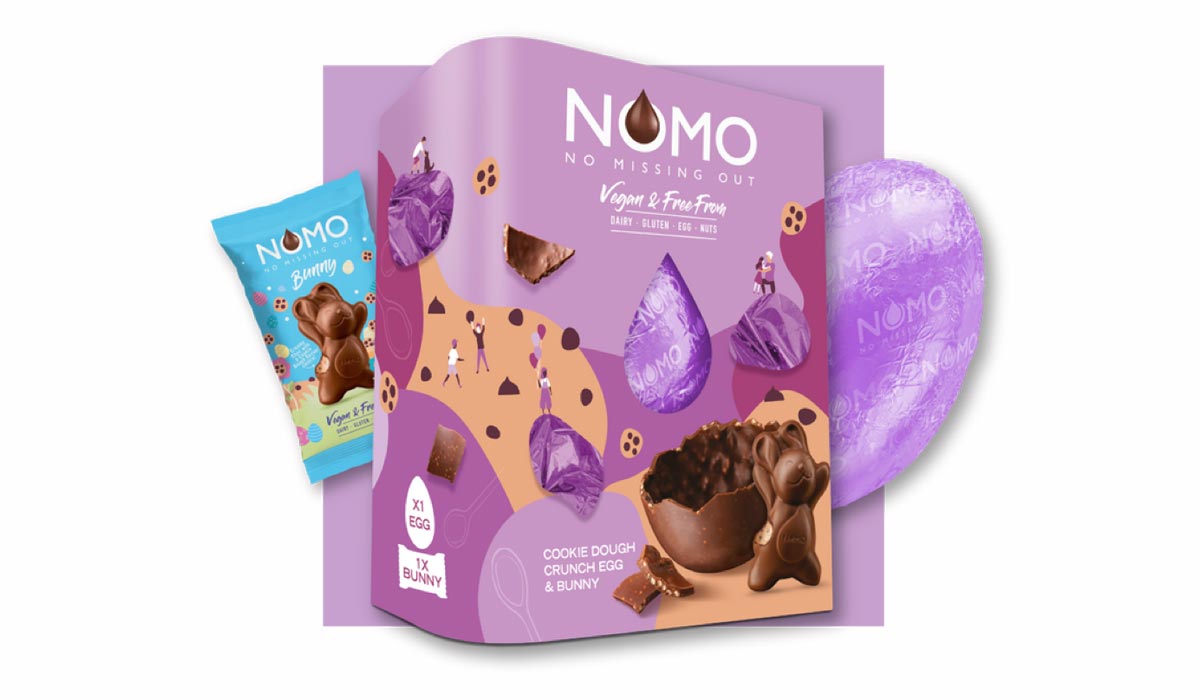 Out Now: NOMO'S Vegan Easter Chocolate Range
NOMO, standing for No Missing Out, is the UK's number one vegan chocolate brand with the greatest market share at 24.4% and a 52.8% growth in sales since 2020.
Out now, you can enjoy some of NOMO's new product releases as part of their delicious free-from Easter range!
The Cookie Dough Crunch Egg at £6 is made up of a cookie dough shell combined with their creamy vegan chocolate. Alongside this you can enjoy an irresistible cookie dough filled chocolate bunny, available at 80p.
The range will also feature their Caramel, Caramel & Sea Salt, Fruit & Crunch and Creamy Choc eggs, with a redesigned mould for this year.
Not to mention their Creamy Chocolate Egg with Monster Lolly, perfect for children this Easter!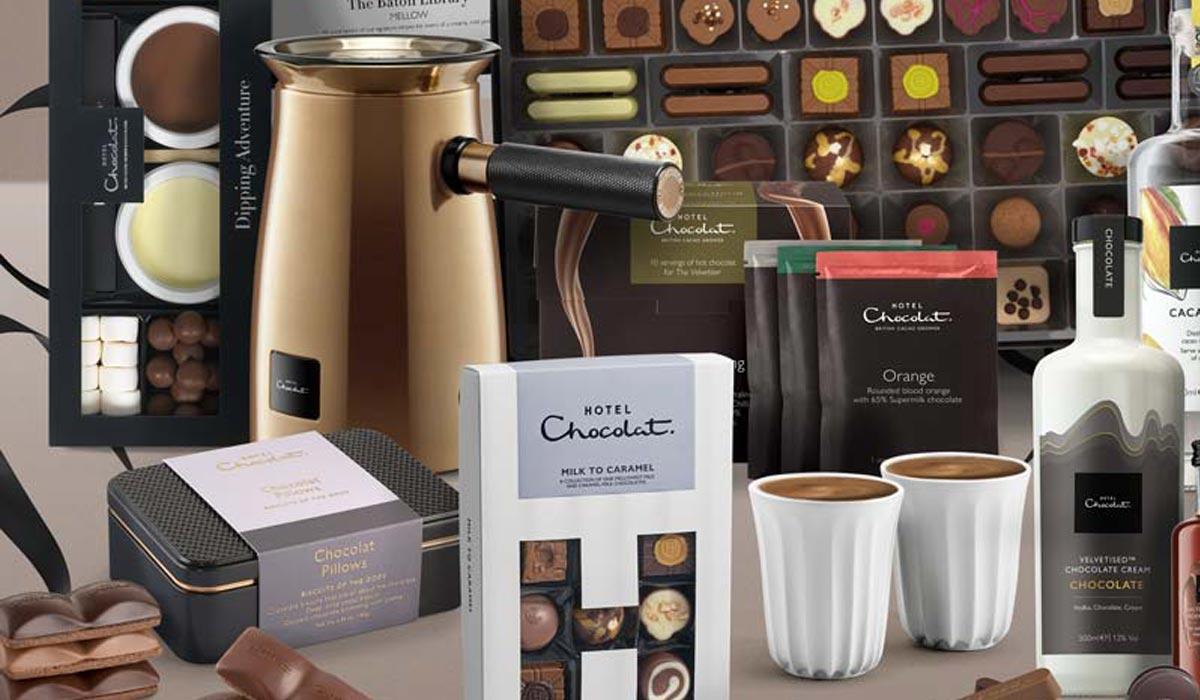 Rising profits for Hotel Chocolat
Hotel Chocolat revealed their sales had surged 40% to £142.9 million. Despite the hit of the pandemic and the following Omicron variant, the company has seen an impressive sales growth with a 38% increase in UK customers.
Alongside this, the company has achieved increased sales in overseas markets, particularly in the US and Japan. Through digital sales particularly, the US customer levels have grown 119%. Consumer sales in Japan grew by 131%, helped by their additional 9 store openings alongside the 31 locations they already trade from.
The brand looks to increase its product portfolio and deliver on new innovative flavours, to expand their production and ultimately achieve their goal of becoming the leading global direct-to-consumer premium chocolate brand.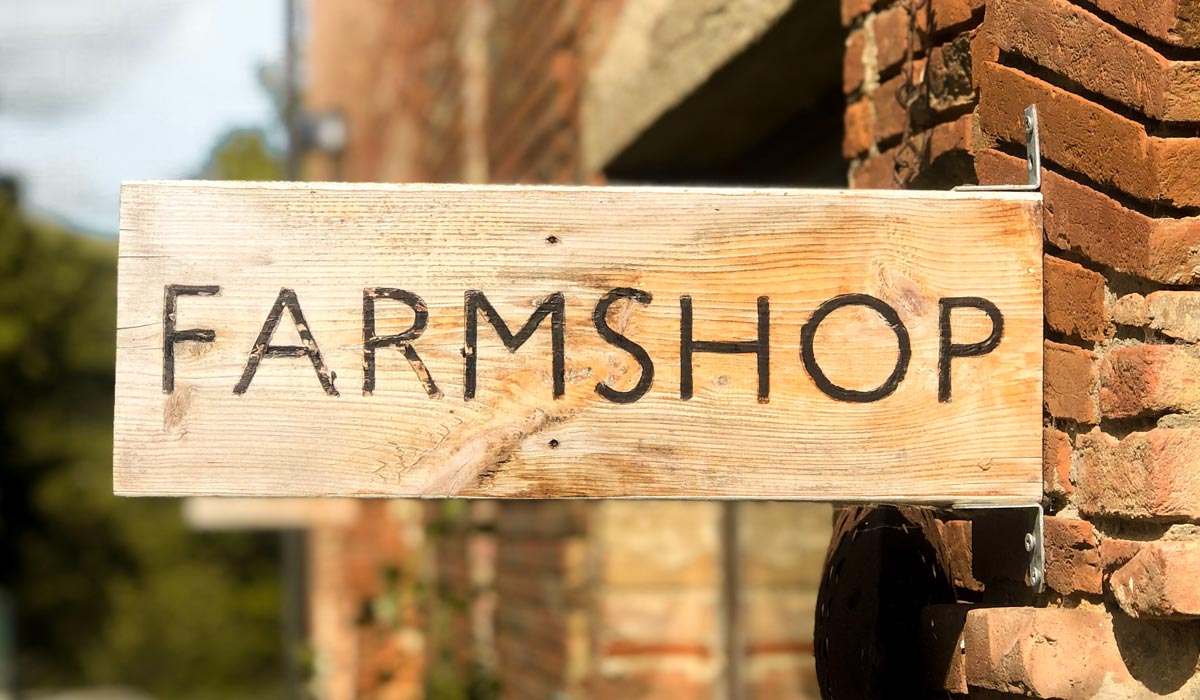 British Farm Shops Generating £1.4bn Annually
Since 2019, it has been reported that 89% of farm shops have seen an increase in sales and a further 64% of farm shops are expected to see sales soar in 2022.
This comes as the latest research reveals, that collectively, the industry is generating more than £1.4 billion in sales. This supports current findings relating to customers seeking higher quality products and higher customer service experiences.
The pandemic encouraged people to shop local and has since introduced an increasingly attractive place to shop where people can buy artisanal products and top-quality local produce. According to the Farm Retail Association, there are well over 1000 farm shops operating around the UK, showcasing the very best produce in their respective areas as well as providing an enjoyable place to visit within picturesque countryside settings.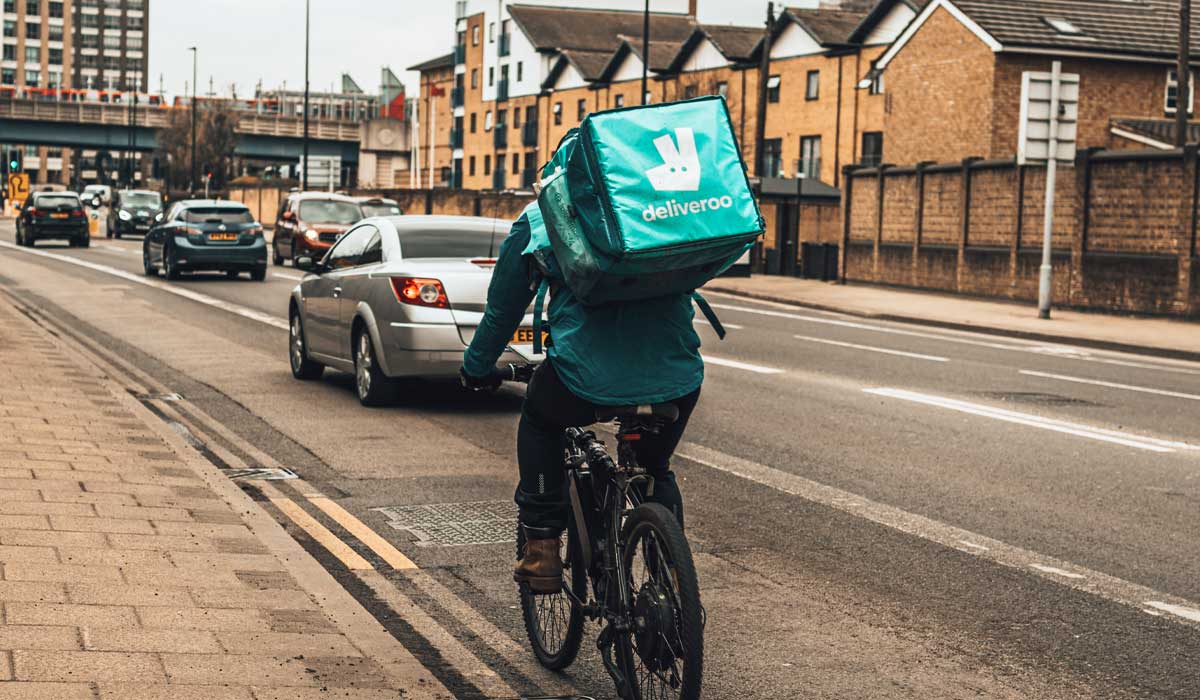 Deliveroo's First Restaurant Opening
Online delivery food company, Deliveroo, opens its debut restaurant in London on 13 New College Parade, called Pizza Paradiso.
The company states that the opening of their pizzeria will help them to better 'understand restaurants' and the potential problems that restaurant owners experience.
Pizza Paradiso offers a select menu of starters, salads and Neapolitan pizzas made in their front-of-house pizza oven. The orders claim to arrive within 10 minutes and prices range from £6-£10 per pizza. You can also enjoy some dessert options including a vegan brownie with ice cream.
The slogan on the minimalist, contemporary menu board reads; "Welcome to Paradiso city where the grass is green and pizza is pretty."