Easter Tree of Hope
One of London's top foodie locations Borough market is creating a tree of hope this Easter.
The four-meter-high Easter Tree of Hope, will be decorated with more than 200 wooden eggs hand-painted by local schools, charities, and friends of the Market, filled with blossom and surrounded by a cornucopia of fruit and vegetables from Market traders to create a sense of Spring abundance. The tree will be on display from the 13th – to the 19th of April.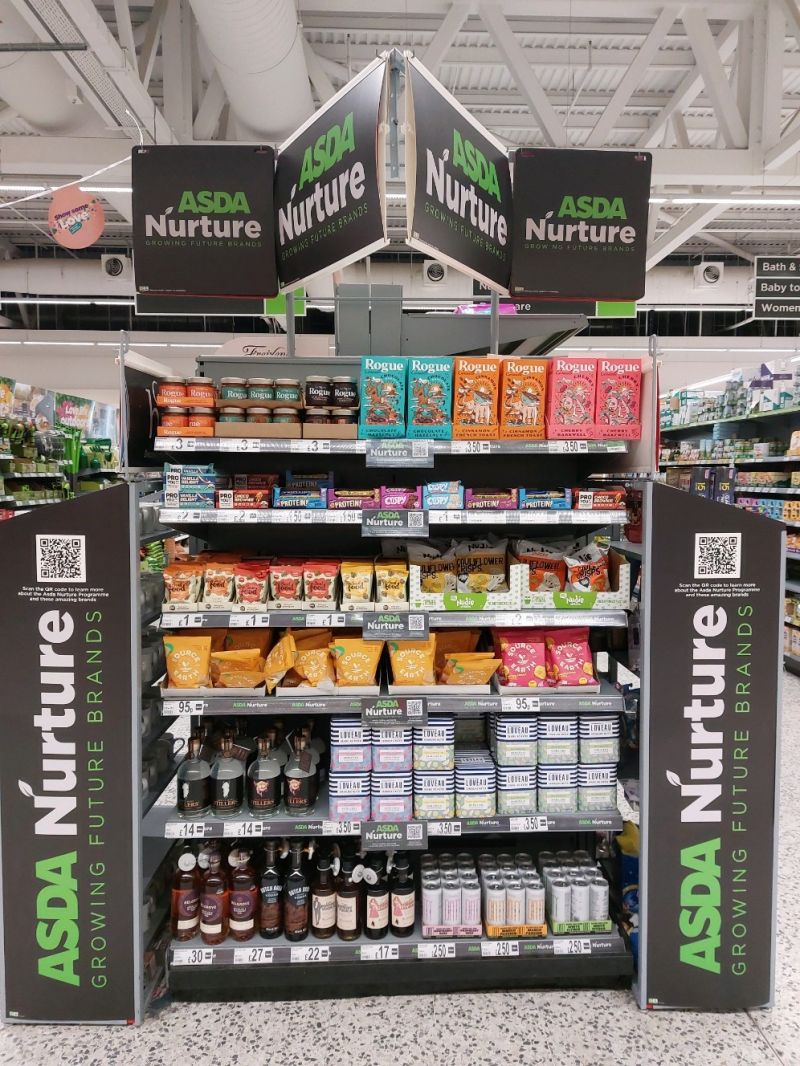 ASDA backing new brands with the Nurture Range
Asda has launched a new Nurture range that gives 15 emerging brands their first Big 4 supermarket listing, as part of an ongoing commitment to innovation.
Customers in 99 stores will gain access to the new products as the grocer lists 46 lines from small suppliers across the UK.
Consumers can try new products such as  Enjoy Rogue's Negroni Marmalade and Miami Burger's Plant-Based Italian Style Meat Balls. A number of products are exclusive to Asda.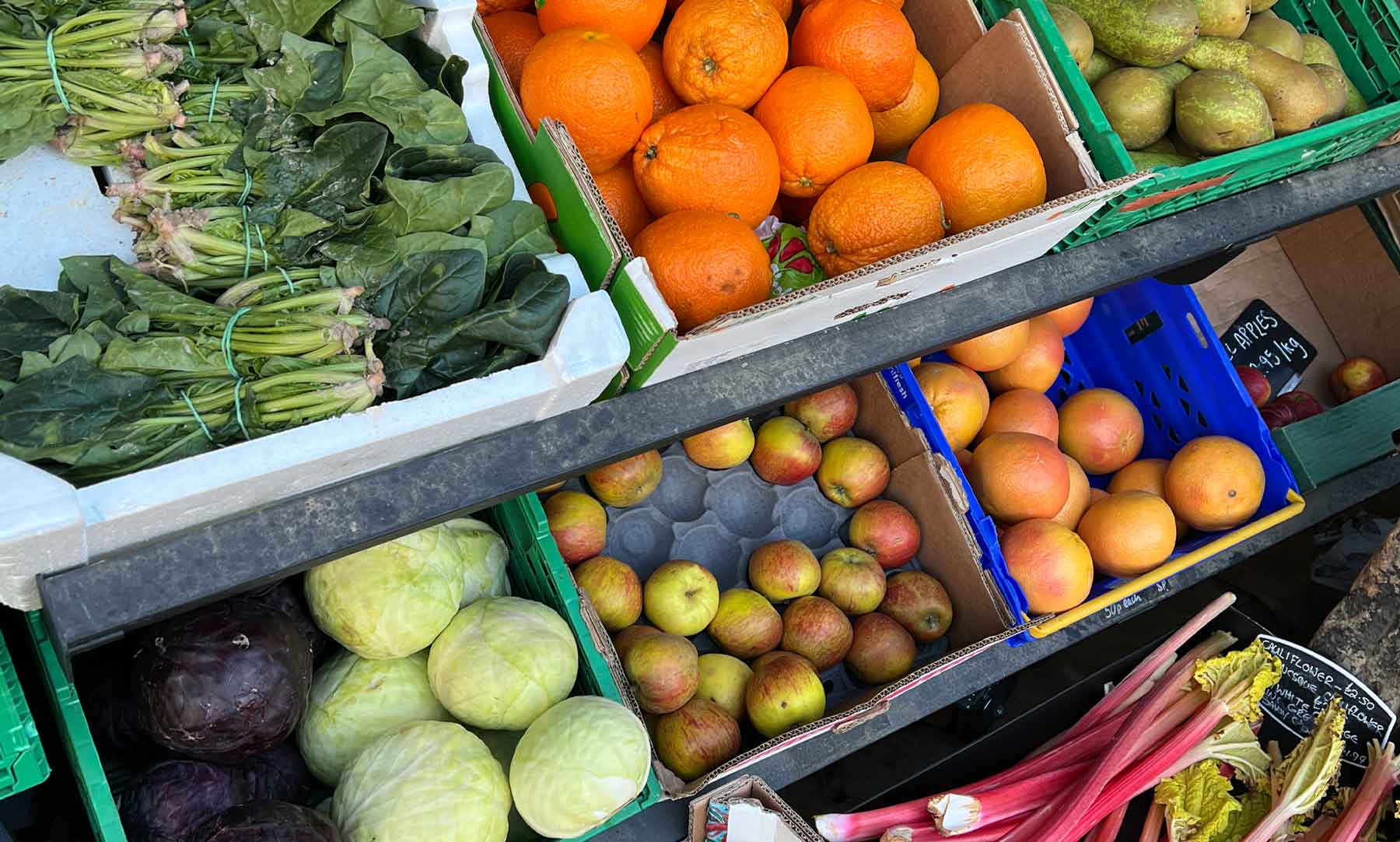 UK Organic market worth over £3 Billion
Good news the highest ever value for the UK organic market, and surpassed the Soil Association's 2021 predictions reaching £3.05 billion 
Consumer interest in health has helped drive the growth with independent organic retailers predicting an increase of around 6% in 2022, driven by increased consumer interest in health and the environment, and seeing footfall return in stores. 
An online organic revolution has also contributed to sales of organic online with another great year, increasing by 13% to be worth £558.6 million. Recently we partnered with Deliveroo and the demand for organic products on this platform has been huge. In fact, many of our customers don't follow a plant-based diet, but they have shown interest in the organic range.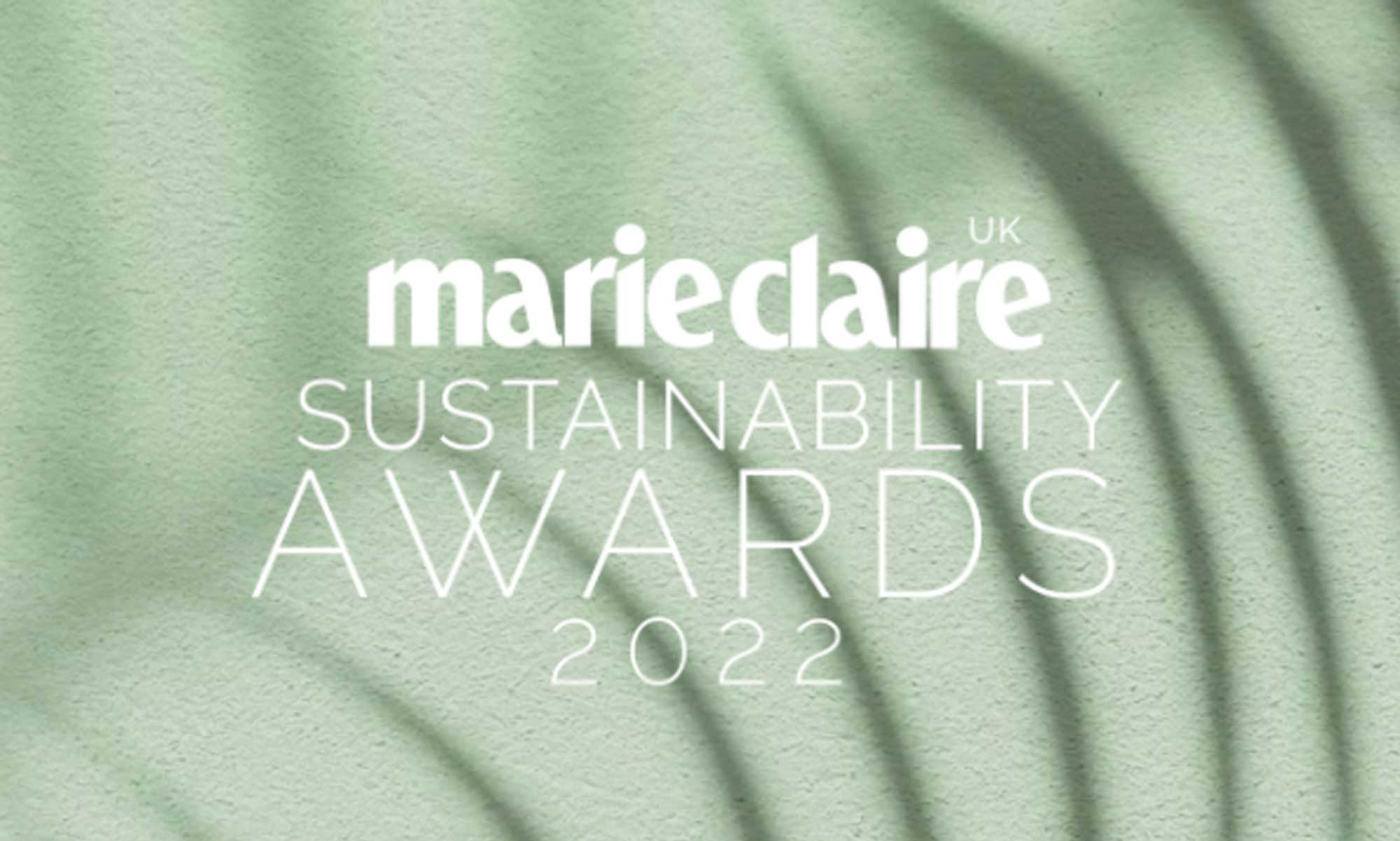 Still time to enter and share your sustainability credentials
Marie Claire UK's second annual Sustainability Awards, a celebration of the brands, organisations, and products that are genuinely implementing change and building a better tomorrow.
That's where the Marie Claire UK Sustainability Awards come in. If you're a business with purpose, a sustainable start-up shaping its business model to be as ethical as possible, or a company going the extra mile to positively impact our planet, we want to hear from you and celebrate your hard work. There are categories spanning fashion, beauty, food & drink, health & wellness, travel & leisure, motors, weddings and more, and your entry will be judged by a panel of some of the best sustainability experts in the industry.
ENTRY DEADLINE: 6pm on Friday 8 April 2022
Entery fee is £250 + VAT per brand, per category
Catergories include: 
Home & Lifestyle
Food & Drink
Best sustainable packaging innovation
Best for carbon footprint 
Best ethical brand
Best vegan brand 
Entries must be independently certified as vegan.
Best zero-waste brand
Best sustainable snack brand
(including chocolate)
Best for eco-friendly kitchen tools and accessories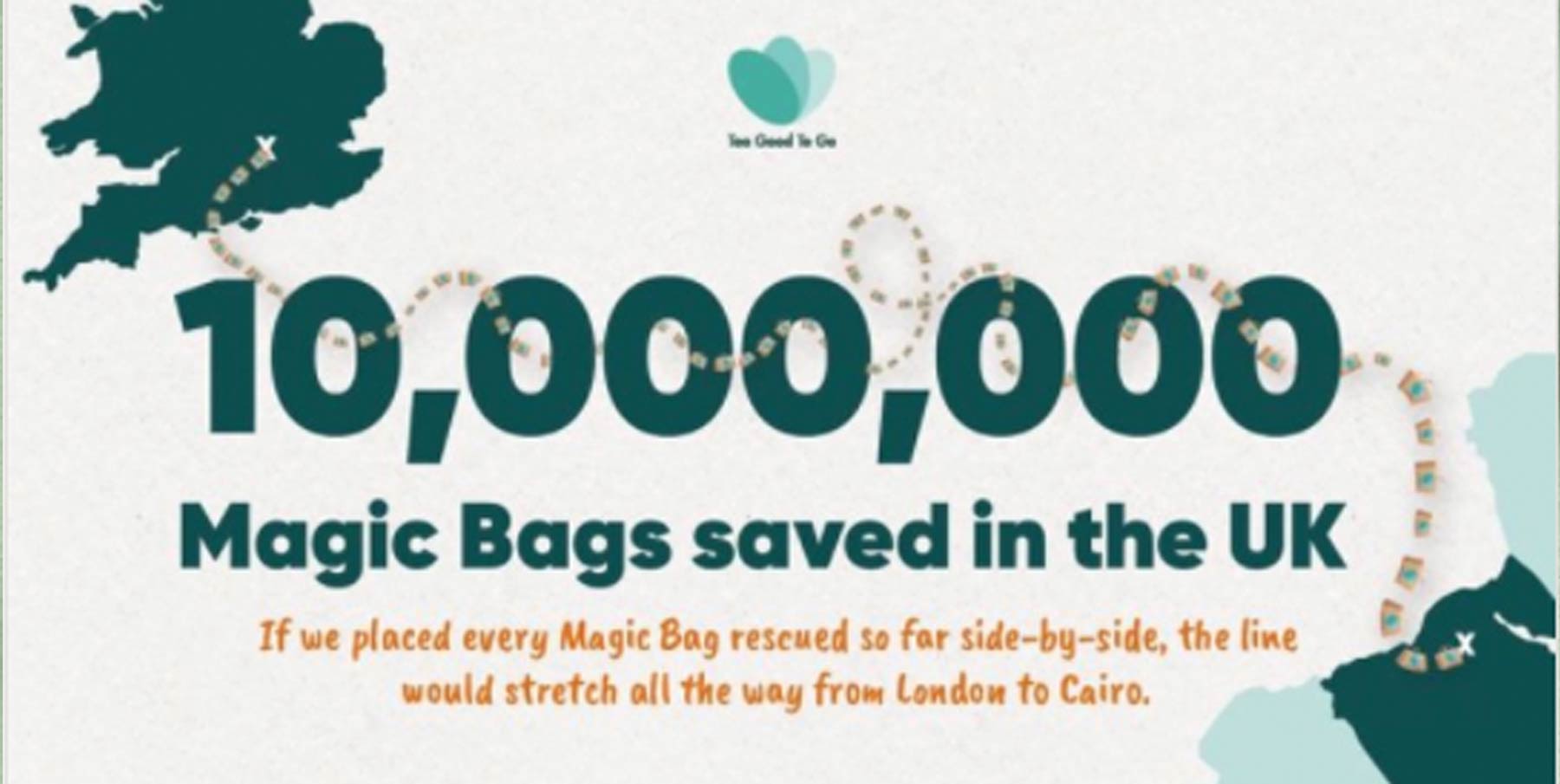 Wow 10,000,000 Magic Bags
Too Good To Go has saved 10,000,000 Magic Bags of food from going to waste across the UK. In terms of environmental impact, that's 25,000,000kg of CO2e saved!
Congrautlations to the Too Good To Go team, retailers and customers this is a huge achievement. 
Find out more about how your business can get involved with Too Good To Go from our blog.