UK plastic packaging tax comes into force
Here's everything you need to know:
The UK's new packaging tax comes into force today (1 April) setting out new costs on any plastic packaging that doesn't meet thresholds for recycled content. Here, edie's rounds up of everything you need to know.
For any plastic packaging that consists of less than 30% recycled plastic content, businesses will have to pay a rate of £200 per metric tonne
From today (April 1) manufacturers and importers of plastic packaging will have to comply with a new Plastic Packaging Tax (PPT). The PPT is a new tax on any plastic packaging – packaging that consists predominantly of plastics by weight – with less than 30% recycled plastic content.
What businesses will be impacted?
According to the Government, the PPT is expected to impact around 20,000 manufacturers and importers of plastic packaging in the UK.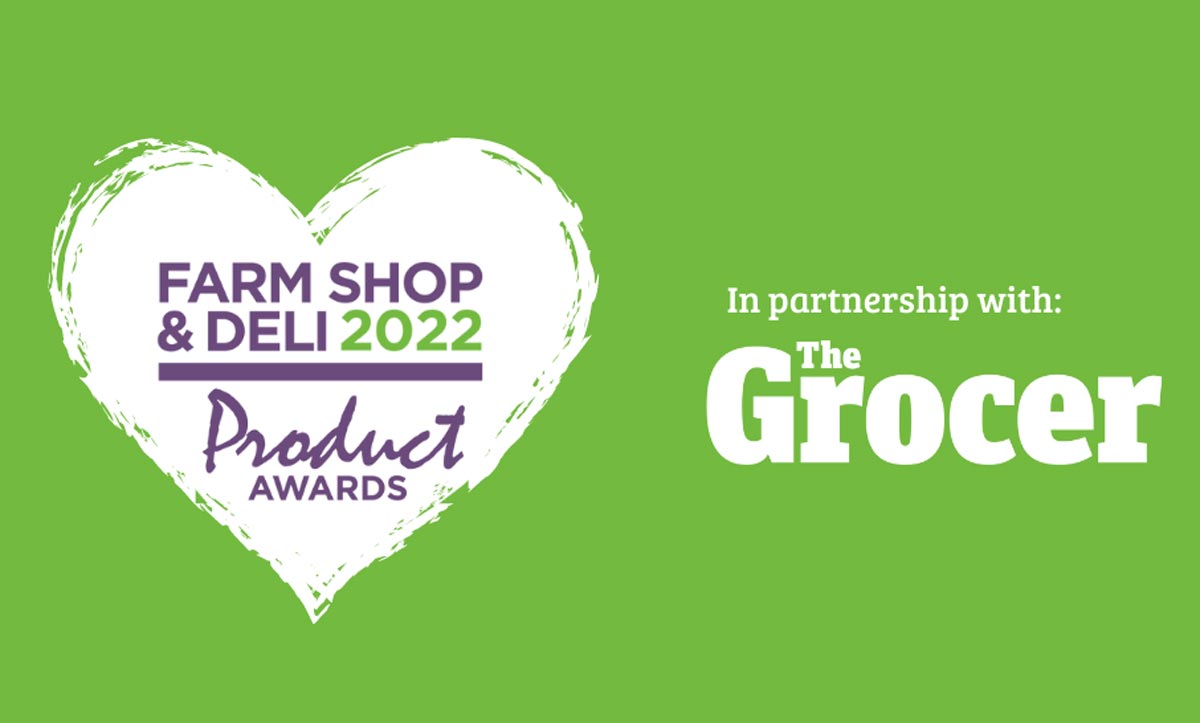 Enter the Product Awards
You only have until the 7th of April to enter The Product awards in association with The Grocer and Farm Shop and Deli show. 
A great opportunity to showcase your product even if you are not exhibiting at the show. 
For more information click here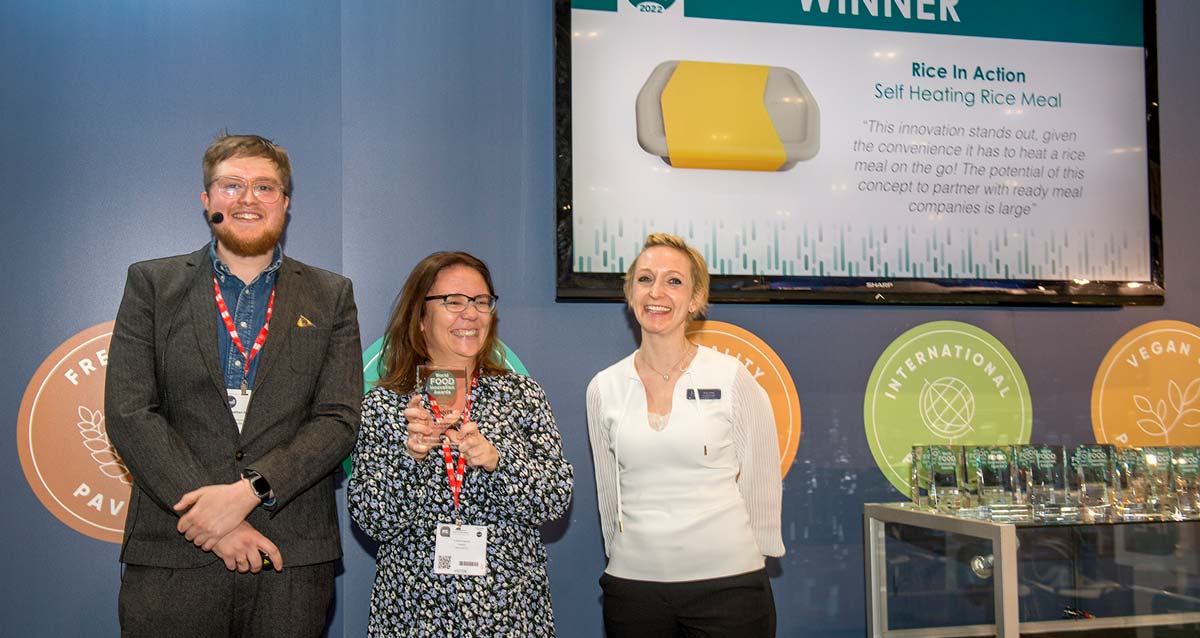 World Food Innovation Awards 2022 winners revealed!
It was great to see the winner announced for the World Food Innovation awards at IFE. In case you were not there in person, we wanted to share the winners with you and celebrate there success. 
Best Artisan Product
Cacao Barry – WholeFruit Chocolate Evocao
Highly Commended: Cheebab – Cheebab The Original
Best Brand Marketing
Boxed Water Is Better – Boxed Water™
Highly Commended: THIS™ – THIS™ Changes Everything
Best Brand/Brand Extension
Hunt and Brew – Single Origin Dairy milk through coffee company lens
Best Children's Product
Sprout Organic – Plant-Based Infant Formula
Best Convenience Innovation
Rice In Action – Self Heating rice meal
Best Convenience Packaging
TIPA Corp – Home Compostable Fully Transparent Laminate
Best CSR/Sustainability Initiative
OCEANFRUIT
Best drink concept, sponsored by EXBERRY
Good Rootz – SAPINCA
Highly Commended: Liberation Cocktails – On-tap
Best food concept
Frostkrone Food – Ready to Eat
Highly Commended: All is Good – Healthy, Nutritious Food processed using the Mildtech Technology
Best Foodservice Initiative
Quorn – (ChiQin)
Highly Commened: Float Foods – OnlyEg Patties
Best Functional Product
Zeno Functional Foods – SOBAR
Best Health or Wellness Drink
Kabocha Milk Co. – Kabochamilk
Best Health or Wellness Food
Float Foods – OnlyEg White
Highly Commended: I am Nutri – QUINOA MALT THICK DRINK
Best Healthy Snacking Innovation
Borna Foods Ltd – Fibre-packed vegan trail mixes
Highly Commended: Daily Crunch – Sprouted Almonds
Best Indulgence Product
TSC Food Products GmbH – Baileys Dessert
Highly Commended: ALDI – exclusive liveGfree Gluten-Free Holiday Donuts
Best Ingredient Innovation
Perfect Day – Animal-Free Milk Protein
Best Low-or-no Product
The Naked Collective – So.Beer
Highly Commended: KINO BIOTECH PTE LTD – KINOHIMITSU ESSENCE OF CHICKEN
Best Natural Food or Organic Product
OCEANFRUIT – Sea Salads
Highly Commended: Sozyë – Noya Sauce
Best New Business
Xampla
Best Packaging Design
Boxed Water Is Better® – Boxed Water™
Best Plant-based Beverage
Kabocha Milk Co. – Kabochamilk
Best Plant-based Food Product
The Plant-Based Seafood Co. – Mind Blown Dusted Scallops
Best Snacking Innovation
Frostkrone Food Group – Ready to Eat – Curry Mango Snacks
Highly Commended: Superfoodio Limited – Peanut Butter Buttons
Best Special-edition Product
Brownes Dairy – Seriously Novelty Flavoured Milks
Best Technology Innovation 
THIS – FAT 2.0™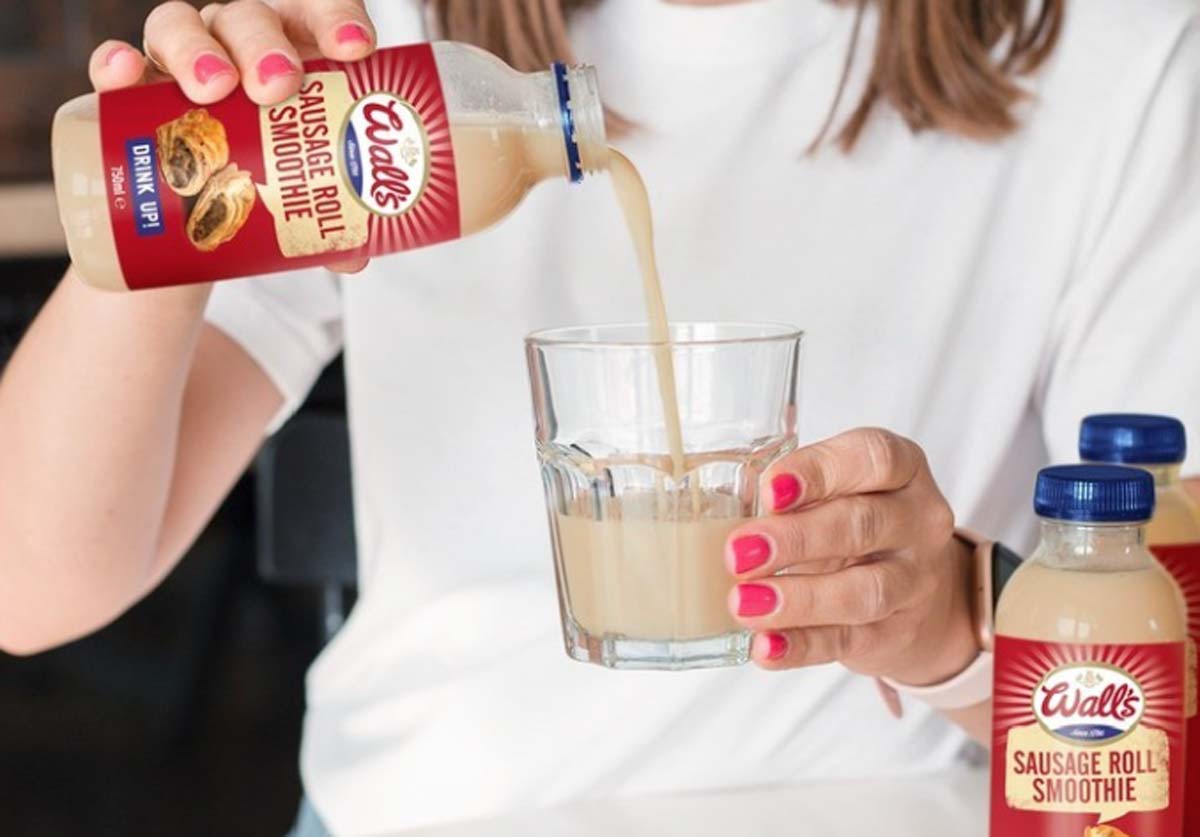 April Fool's – were you fooled?

Asda has launched a new Nurture range that gives 15 emerging brands their first Big 4 supermarket listing, as part of an ongoing commitment to innovation.
Customers in 99 stores will gain access to the new products as the grocer lists 46 lines from small suppliers across the UK.
Consumers can try new products such as  Enjoy Rogue's Negroni Marmalade and Miami Burger's Plant-Based Italian Style Meat Balls. A number of products are exclusive to Asda.