We are all joining trade organisations for many reasons such as drive sales, raise profile, collaborate, endorsement, discounted services etc. So which ones are worth investigating?
How do you ensure that you have signed up and made the most of it, maximise it and feel you have received value for money from it? Also helps prioritise which ones to join.
It is worth writing three goals for any membership, then you have a target of what you are going to achieve and can build a clear picture of how to do it.
Examples
Professional endorsement
Drive sales – but how?
Contributing relevant content to website
Speaking at events
Attending events/networking
Use discounted services to save you money eg. FSB free legal advice
Let's review some associations that you may consider signing up with who are either directly associated with or renowned for assisting the food industry.
---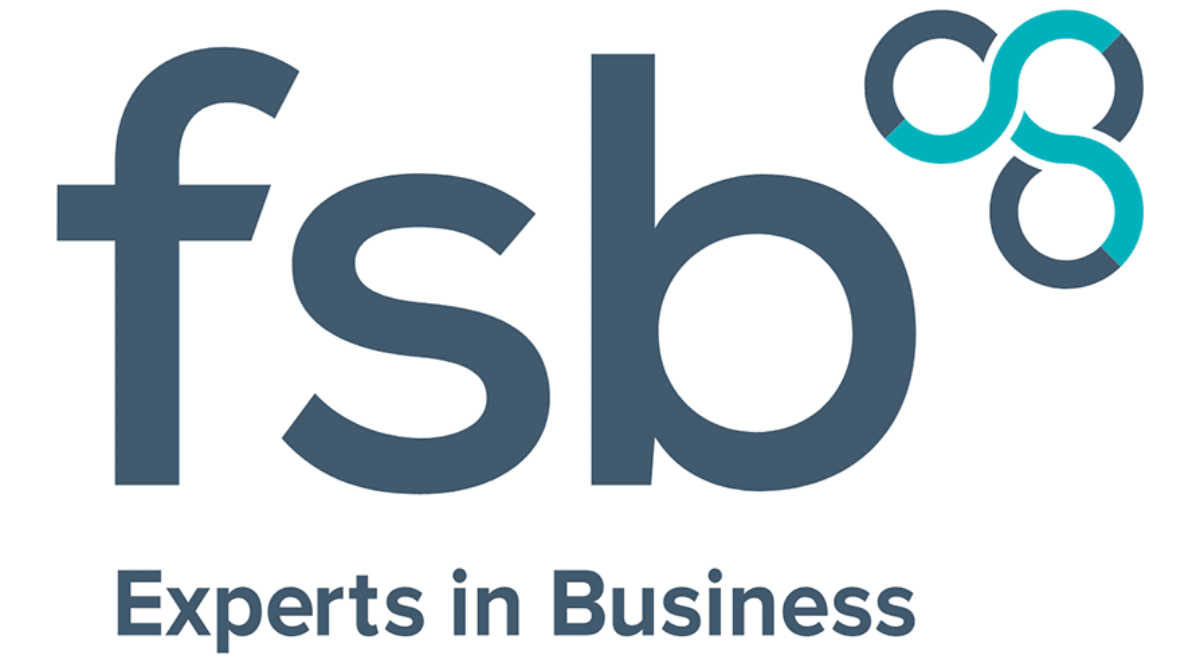 Reasons to join the FSB
Free legal advice
Endorsement
Badge of approval
Coverage in magazine
Coverage in newsletters
Attending their events
---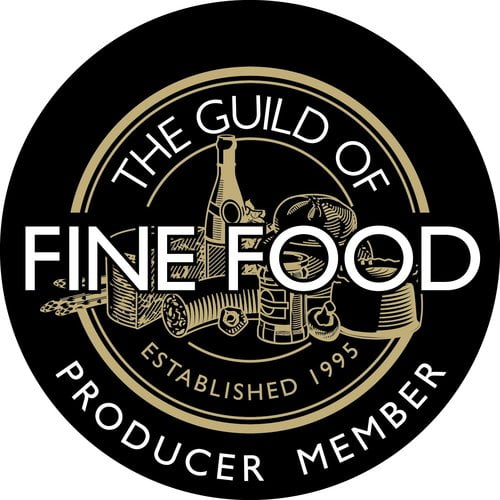 Reasons to join The Guild of Fine Food
Industry endorsement
Judging opportunities
Networking
Coverage on website
Referrals
Badge of approval
Coverage in Fine Food Digest
New clients
Increasing your network
Discounts on entering GTA's
---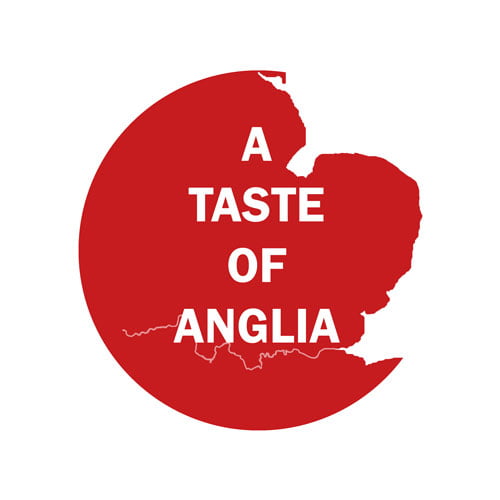 Reasons to join the Taste Of Anglia
Three membership categories – Producers, Associates and Affiliates.
Assists start ups
Facilitate connections
Raise your profile via a full page on the TOA website attracting thousands of views a month
Extensive social media activity driving traffic to your page
Wide range of support and advice (grant funded when available)
Develop your business skills via grant aided training and business development courses
Join a collective with other food producers and related businesses
Entry into Food Tourism Destination Directory
Links and introductions for producers to regional and national retailers and distributors
Beneficial stand rates at trade and consumer shows
Promotions via trade and regional media organisations
Discounted rates from selected Affiliate members
---

Reasons to join DeliciouslYorkshire
PR opportunities on a weekly basis in Yorkshire Post's Country Week supplement.
Monthly member's newsletters including funding opportunities, training, awards etc.
Monthly consumer newsletter including latest news, recipes and events.
Member map on website is a one stop shop of the very best Yorkshire foodie businesses.
Preferential pitch rates to a number of shows and events.
Networking events held throughout the county.
Discounted entry fee to Taste Awards. Get your products in front of food experts and supermarket buyers who form the judging panel each year.
Social media – numerous opportunities to promote your business to a vast online audience.
Discounted rates on training events including Social Media, PR, SALSA, labelling and exporting.
Info collated on all funding available to food and drink businesses each month so you don't have to spend your time searching for it.
Deliciously Yorkshire Annual Guide – produced each summer in partnership with the Yorkshire Post. As a member you'll receive a free basic listing and enjoy a host of discounted options for upgrading your presence should you decide to. 25k copies are distributed with the Yorkshire Post each July with a further 10k copies given out at shows, events and to retailers throughout next 12 months.
Routes to market – Assistance discovering new routes to market and export opportunities.
Access to a host of discounted services and competitive rates from suppliers we work with.
Branding – Use of the Deliciously Yorkshire logo on your marketing collateral and website.
---

Reasons to join Enterprise Nation
Networking
Great reach of platform
Blog posts
Great events with guest speakers
A platform packed in info
Masterclasses online
---

Reasons to join the NFU
Vehicle discount scheme on selected new vehicles
Discounts on several brands of agricultural tyres and all-terrain vehicles.
Save on building materials, tool hire, satellite broadband, clothing, workwear and security systems and more.
Combined voice for the industry
Events
Networking
An organization championing your business area
---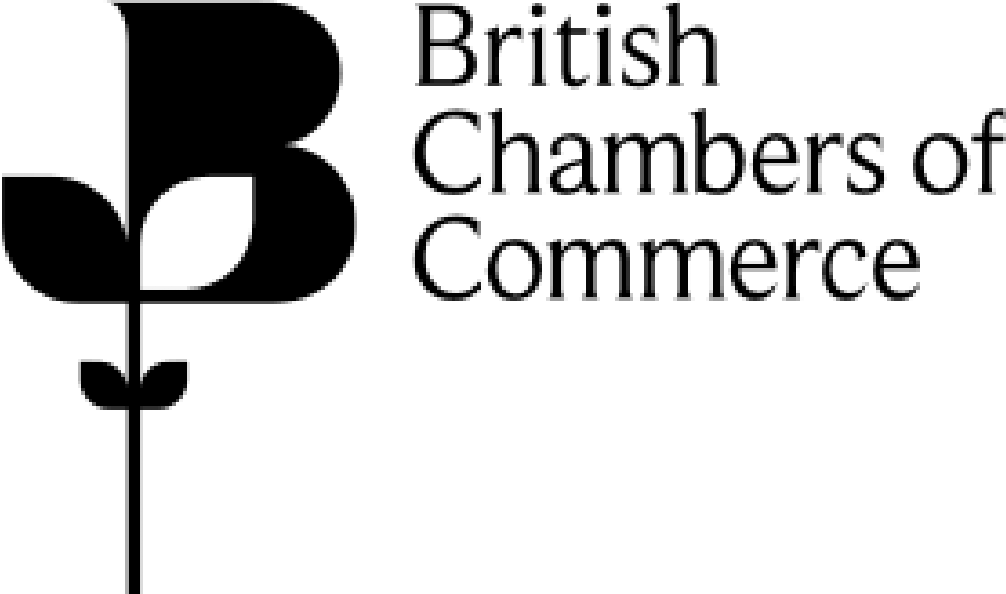 Reasons to join the British Chamber of Commerce
Discount on AA roadside assistance
Discount on PPP healthcare
Access to special foreign exchange rates with Moneycorp
HR advice in partnership with Quest
Special member rates for Westfield Health Primary Health Plan
---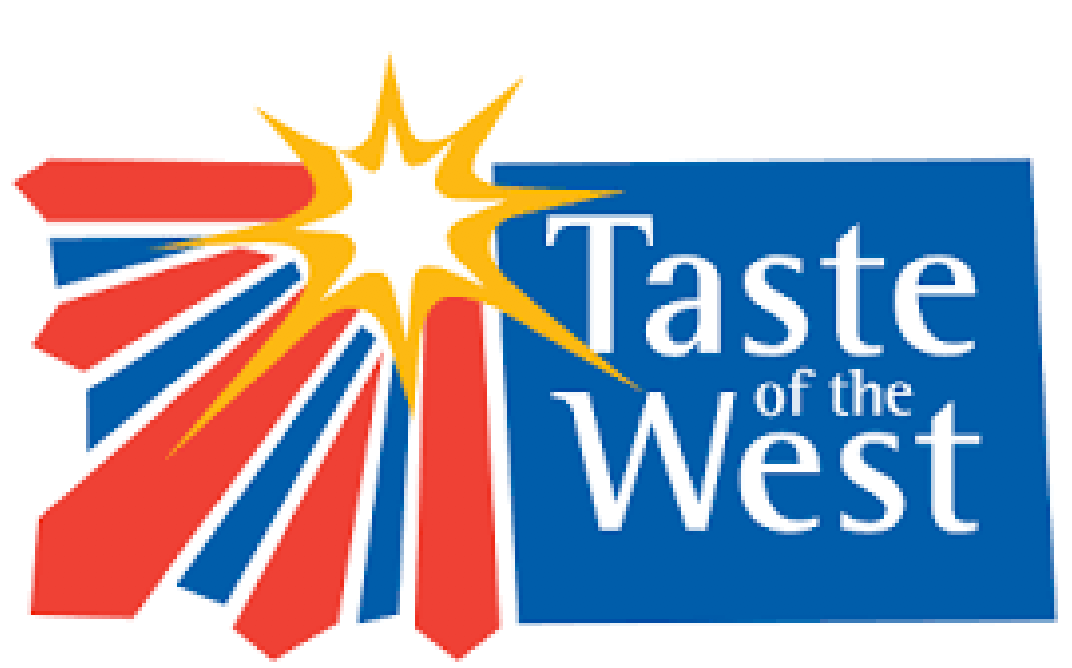 Reasons to join Taste of the West
Three types of membership – Producer, Hospitality and Retail based in SW England.
Use of Taste of the West logo
Promotional listing on website
Reduced stand rates of a number of leading trade shows
One free entry into Taste of the West Product / Hospitality or Retail
Awards
Monthly e-bulletins outlining exclusive marketing and business opportunities
Promotion via social media
Savings of wide variety of services offered by Affiliate members
---
These are just a handful of organisation to consider joining, and depending on your business which you should join. The key thing to remember is that they only really benefit you if you are active.
Keep them updated with your news
Engage on social media
Attend events
Collaborate
Conversation are two ways, so share their news too.
Happy Joining!