A World First for an All-Carbon Neutral Alcohol-Free Brewery
As Wales' first B-Corp Brewery, Swansea based company, Drop Bear Beer Co, have secured plans to build a carbon neutral brewery dedicated to their alcohol-free craft beers. This £1.8m investment will make this a world first with founding director, Joelle Drummond, stating that the company is, 'on a mission to brew the best alcohol-free craft beers and build a better world in which to drink it.'
Launching in 2019, Drop Bear Beer Co currently offer four beers: New World Lager, Yuzu Pale Ale, Tropical IPA and Bonfire Stout. Their award winning 0.5% ABV beers are produced with sustainable and ethical considerations at the forefront of the company's manufacturing methods. They are committed to using renewable energy and recyclable materials throughout their supply chain.
The new brewery plans to use heat exchange and steam recapture technology to reduce energy consumption and look to transform waste via anaerobic digestion into renewable energy. The company also plants 12 trees monthly, per employee further contributing to their environmental ethos and social responsibility.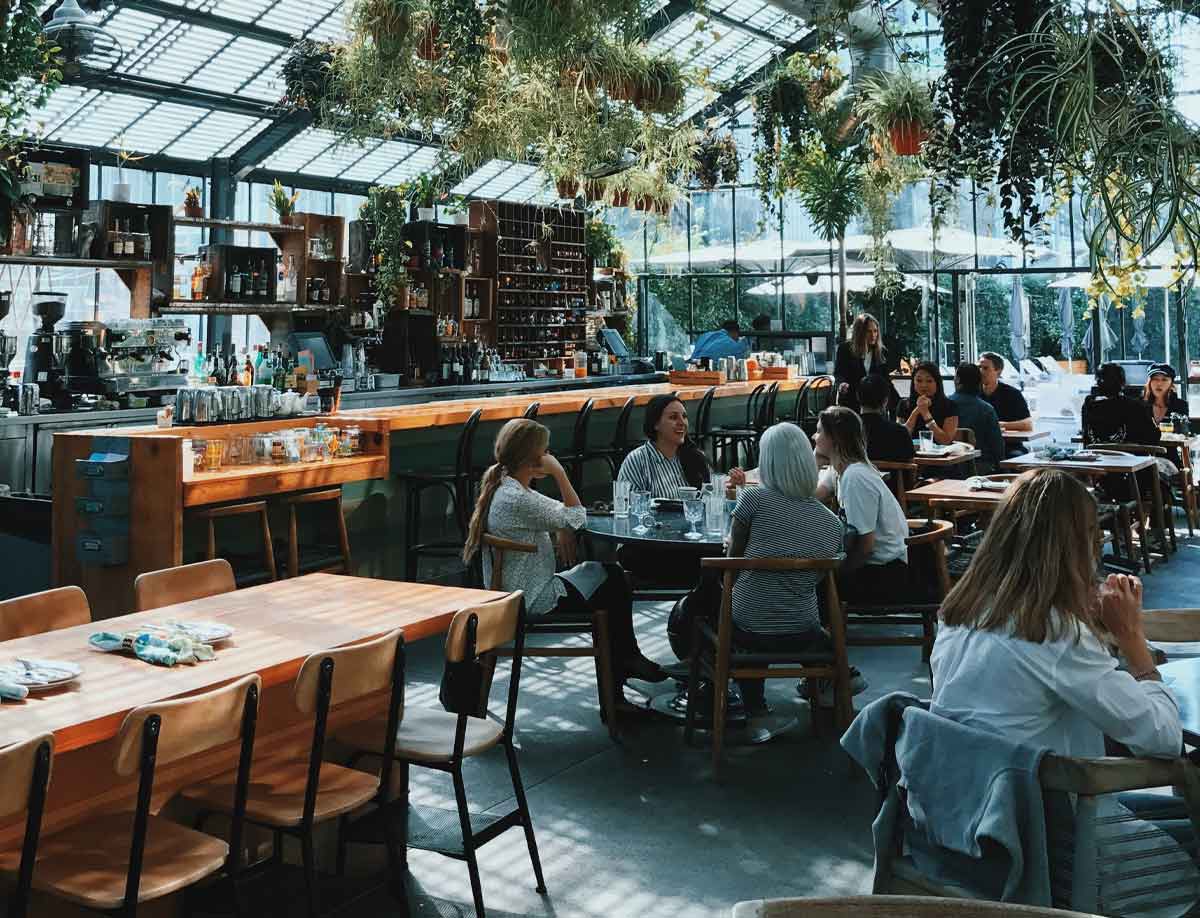 The UK Restaurant Industry is on the Rise
The latest Lumina Intelligence UK Restaurant Market Report has been released, predicting that this year should see a year-on-year growth of 59.4% or £6.6bn.
The top ten branded restaurants are expected to achieve sales of £3bn in 2022 and other acclaimed branded restaurants are forecasted to increase 1.5%, by adding a net 56 sites within the year.
As the pandemic restrictions are now lifted, restaurant visits will increase as people are less concerned about the risks of socialising, meaning recovery of the market will be indefinitely achieved. However, insight director, Blonnie Whist, recognises the shift in consumer trends post-pandemic which will provide the most significant opportunities for the industry.
'Demand for delivery shows no sign of waning, menus are set to remain streamlined to manage rising costs, digital ordering and payment solutions will increase speed and satisfactions and outdoor dining will be a key development opportunity.'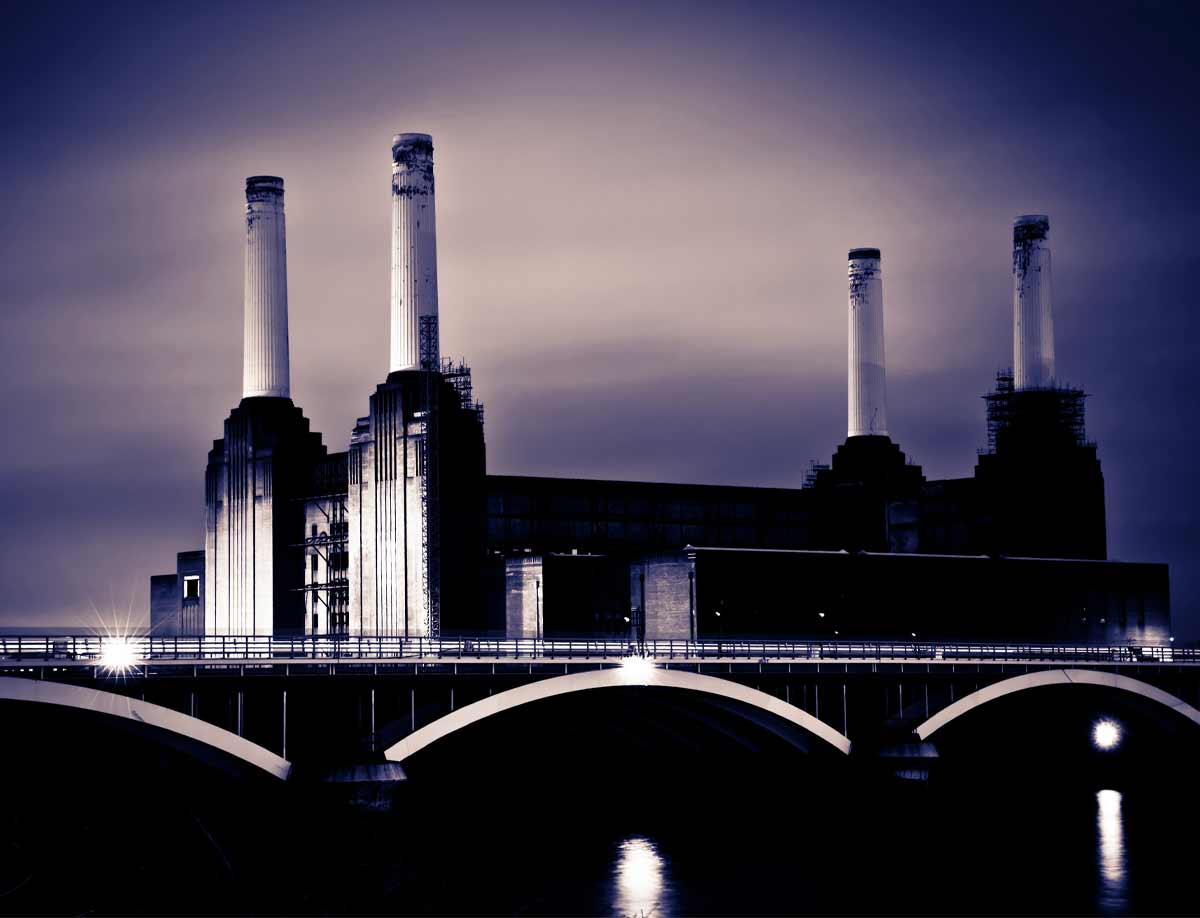 Battersea Power Station – The New Foodie Hotspot
The Grade ll listed Battersea Power Station is undertaking a £9bn renovation which will transform it into an entirely new space featuring luxury homes, shops, offices and a whole host of cafes and restaurants to enjoy.
Already open within the Station's Circus West Village you can visit an array of cafes, bars and restaurants including Gordon Ramsay's Bread Street Kitchen and Malaysian restaurant, Roti King.
Within the Turbine Halls and Boiler House you will find new additions to the food and drink choices already available, which have just been released. Clean Kitchen Club serves 100% plant-based goodness, Poke House creates tasty Hawaiian inspired bowls, Where The Pancakes Are serves up sweet and savoury pancakes and a fun ping-pong bar called Bounce will also open its doors offering a cocktail bar alongside 11 gaming areas.
An exciting mega-development which is a must visit spot for foodies.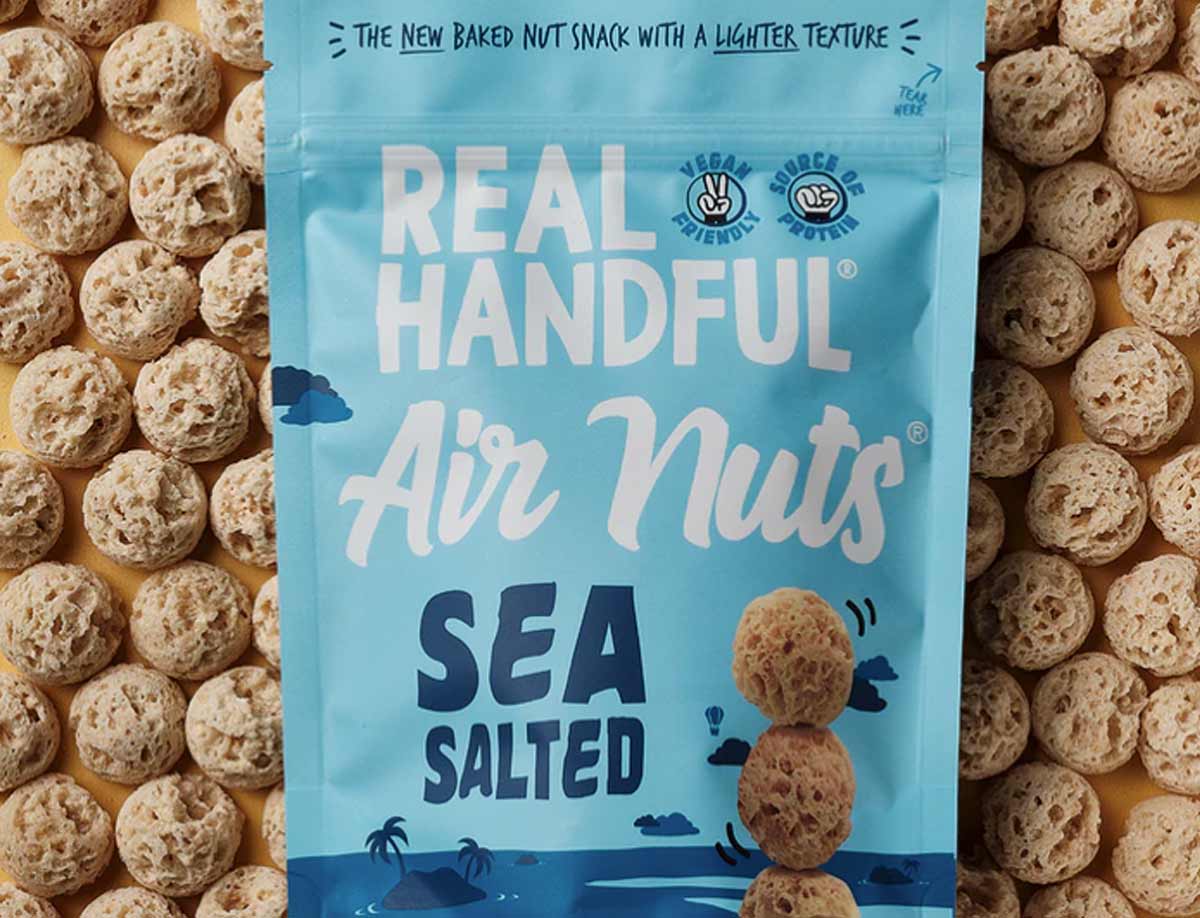 New Product Launch – Aerated Nut Snacks
Launched in 2016, Real Handful produce an array of healthy snacks including gluten free plant protein bars, fruit, oats and cereal snack packets and the company have just announced the release of an all-new product – Air Nuts.
Coming Soon, a revolutionary innovation in the nuts market, Real Handful have created Aerated nuts which they claim to be 60% lighter than regular nuts. Made up of 83% nuts, the new lighter textured snack will be packed full of protein and blended with rice flour and seasoning having undergone a unique aeration process.
The product is available to pre-order from their website now and you can choose from four flavours; Sea Salted, Salt & Black Pepper, Cheese & Onion and Hot Chilli. They are high in fibre and Vegetarian friendly.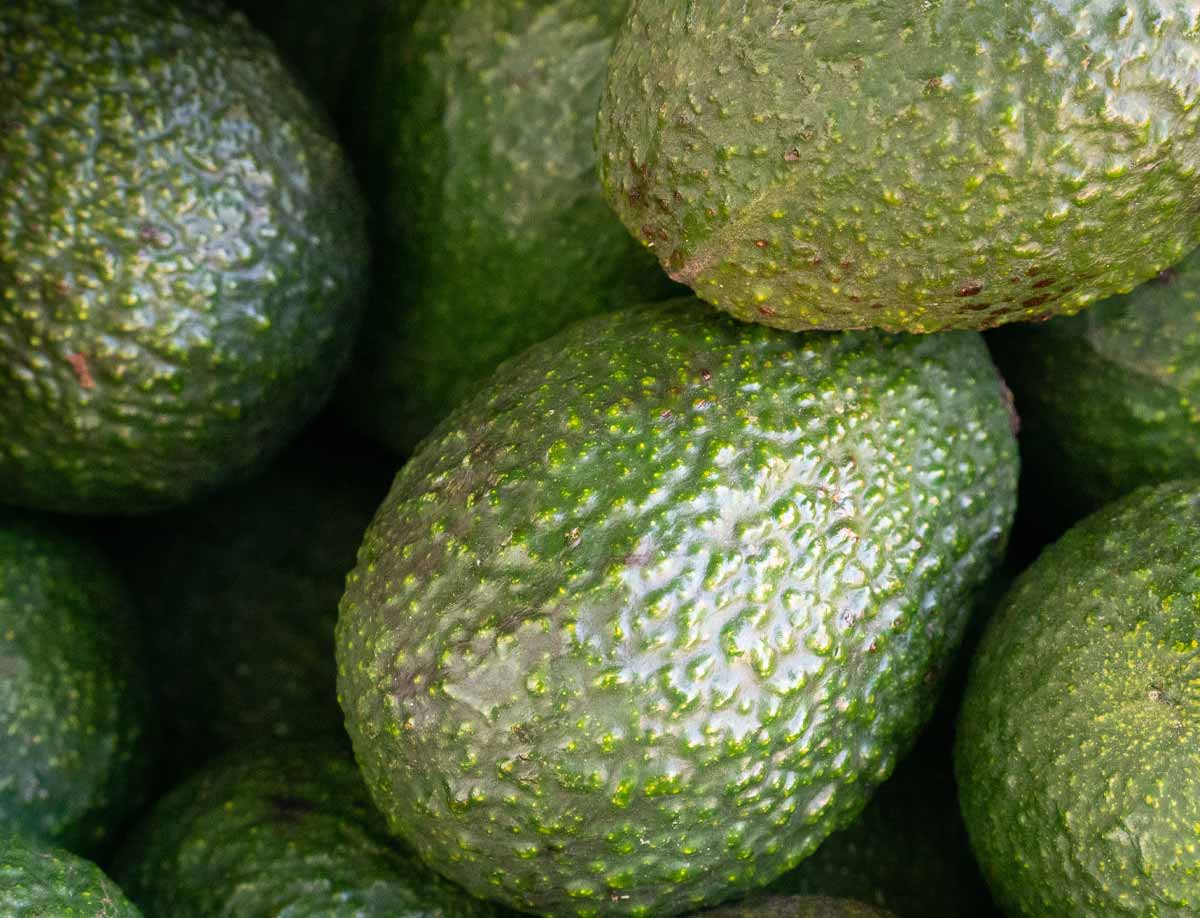 Plastic-Free Food Protection at Asda
Asda has announced it will stock their citrus fruits and avocados in an innovative protective packaging which uses no plastic. The material is made using the proteins and cellulose from the seeds in fruit and veg, peel and pulp and then combined with water. It works by spraying onto produce, acting as a protective barrier by sealing the moisture in so that both quality and freshness can be sustained for longer.
The new technology used to produce this material has been created by Apeel Sciences, making it a UK first for this packaging solution to be rolled out on such a large commercial scale. The partnership hopes to contribute to Asda's target of cutting waste by 50% by 2030.