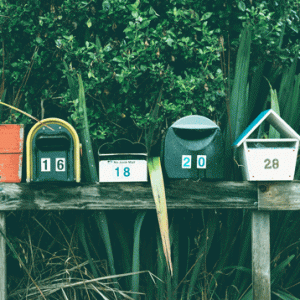 Company newsletters are still an important communication tool. Newsletters give you a great opportunity talk directly to your customer, […]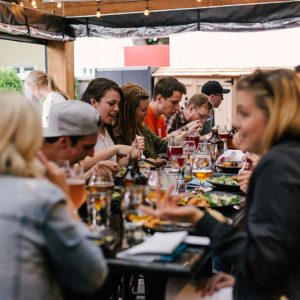 A hugely important couple of weeks for us Brits, and one that deserves its moment in the limelight.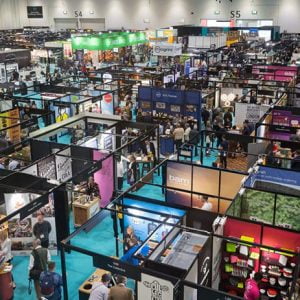 Life doesn't stop, and neither do your customers – whether you're hearing the faint whisper of "on the move, on the go, take away", you need to keep up.