We had a great three days at Speciality & Fine Food Fair in London.  We all have different reasons for attending shows such as sourcing products, seeing what's new, looking for clients, networking, learning through great talks.
We enjoyed a wide variety of activities at the show.  We are so lucky to work in the food industry with fantastic people and products.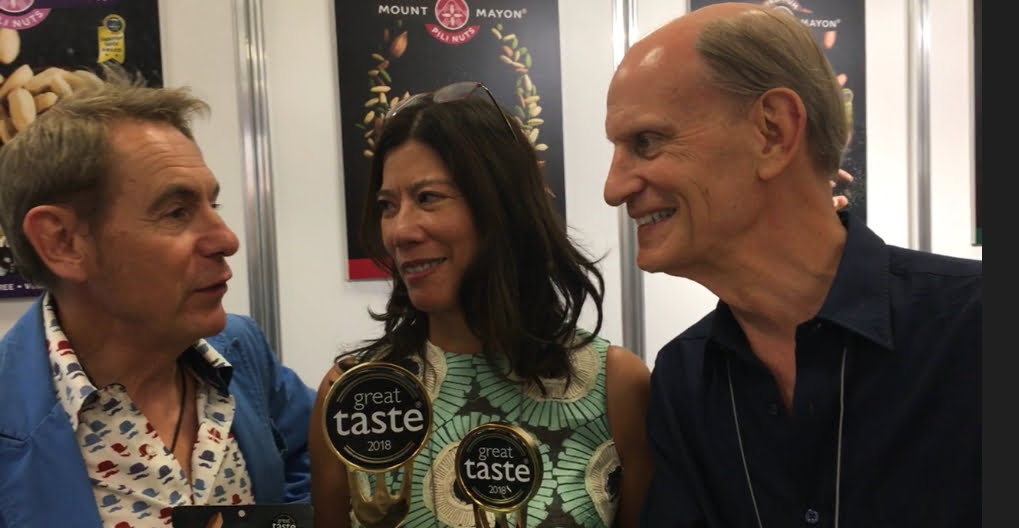 We learnt the Mount Mayon Pili Nuts are the winners of the Supreme Champion in the Great Taste Awards.  We completely agree with the judges – these nuts make you say "wow", they melt in your mouth.
We learned how excited the Industry is about Nigel Barden's new series 'Drivetime Dishes'.  It is great to see delicious produce on a global platform.
Rum is on the rise.  We saw lots of new rum products on the market – this is very much tipped to be a new growth area for 2019.
We enjoyed interviewing Alana from Deliciously Rich by Alana who had the support of Sir Alan Sugar for her launch of retail offer.  We hope he liked his first visit to Speciality & Fine Food Fair.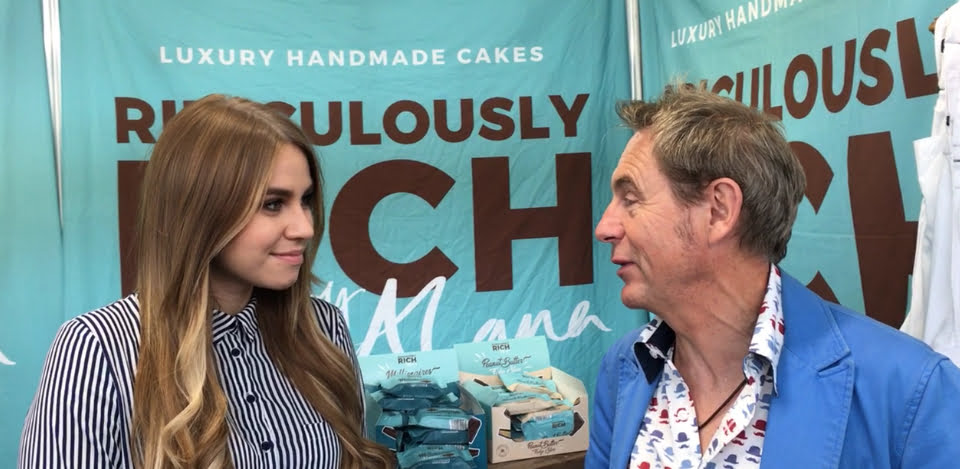 We enjoyed a wonderful selection of new products including;
Foraging Fox Mayo

Chocolate Art

Gin

A Little Bit Blackcurrant Ketchup

Coal town coffee
We learnt from the Speciality Market Report that:
50% of the Industry consider innovation brands a very important offer.

49% of the Industry look to Social Media for innovation and inspiration.
The sector that was surveyed stated the following as the top food trends:
54% Gluten Free

45% British food/drink

43% Locally sourced
The Vegan market has grown 350% in the last decade.  This sector is predicted to be worth £900m by 2020. "Having a burger in the future will be like owning a V8"  AI Overton
Thank you for another wonderful showcase of food, drink, talks and information.  Here's to SFFF 2019!