What's hot for 2022?
It's December. Which can mean only one thing, it's time for the pundits to start publishing their predictions regarding the key consumer trends for the New Year.
Keeping abreast of consumer buying habits and appreciating the factors influencing their lifestyles is critical to developing a successful marketing campaign. Rolling out the same initiatives year after year is simply not going to cut the mustard, so, it's essential to demonstrate a clear understanding of your customers if you want to build long and lasting relationships – and of course, ultimately trigger those important sales.
Here's a round-up of some of the top consumer behaviours that are likely to play out in 2022: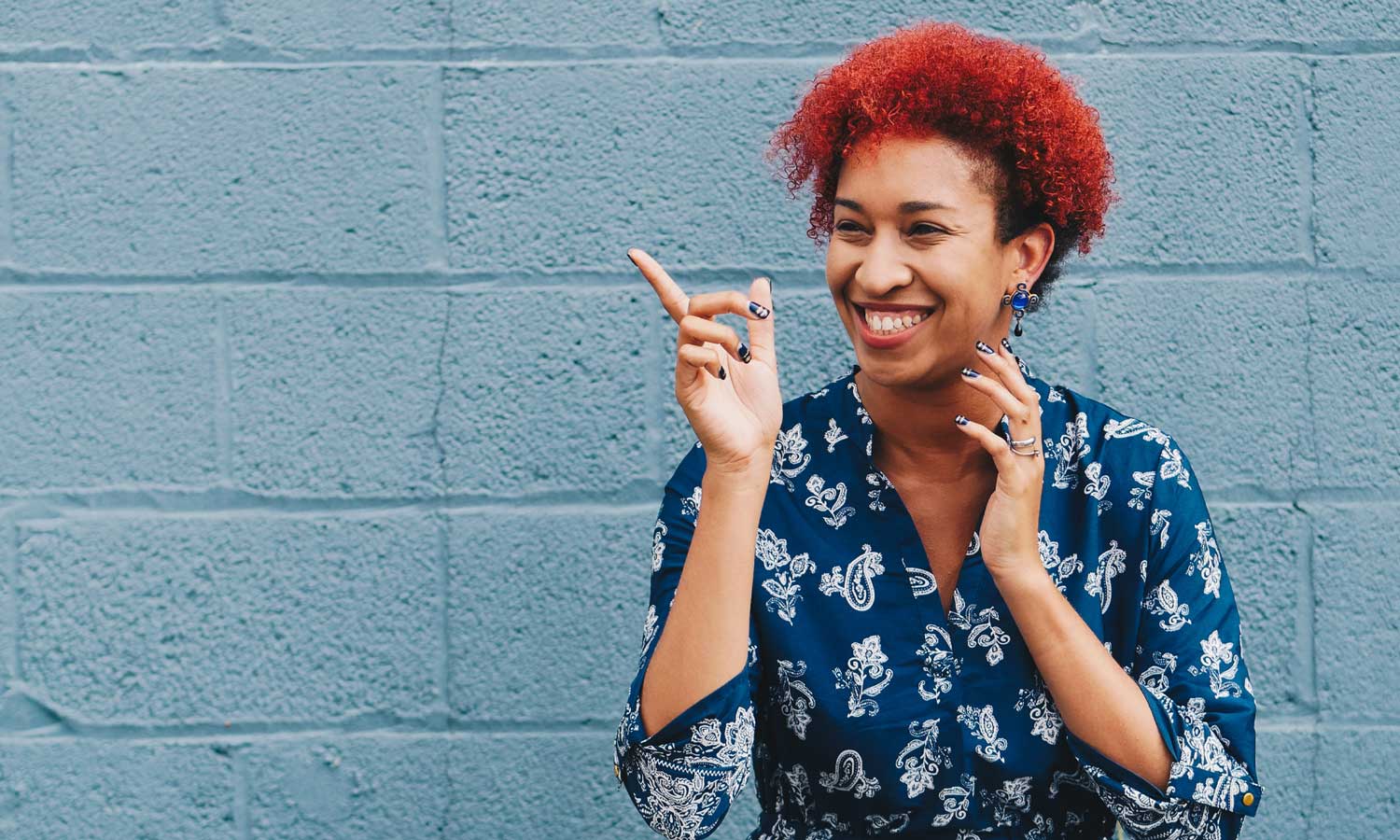 Being in control
According to Mintel, in times of uncertainty, consumers crave a sense of control over their lives. "Feelings of precariousness and financial insecurity both created and exaggerated, by the pandemic mean that consumers are looking for a sense of control over every aspect of their lives".

With misinformation making it harder for consumers to make the informed decisions they crave, there will be an even greater need for clarity, transparency, and flexibility. This trend could lead to a growing desire for food and drink that caters for individual, personalised needs, for instance. In terms of services like online ordering and delivery, it could cause consumers to seek out more flexible options when shopping.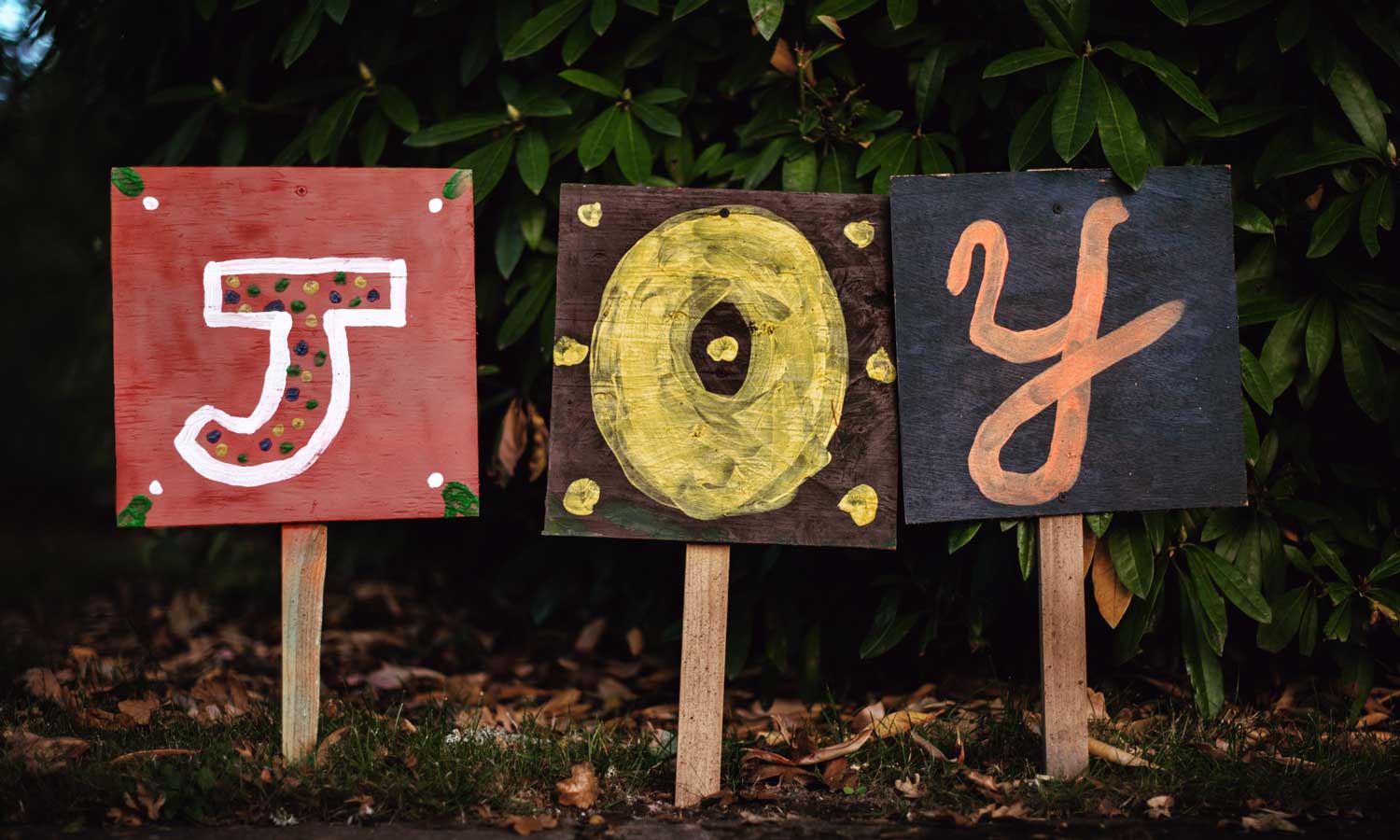 Seeking joy
Shoppers are ready to get out into physical retail by embracing new experiences. Brands are recognising the importance of uplifting people by giving them permission to feel happiness once again so for retailers, in-store experiences or a more interactive and playful social media account are the order of the day. But be wise to the fact that consumers are now seeking "a more mindful approach to pleasure and enjoyment". 
Ethical etiquette
Consumers no longer just want brands to demonstrate that they are 'ethical' they are expecting to see measurable and demonstrable actions to prove the brand's commitment. The same rule applies to retailers. Speaking with your customers and asking for their ideas on potential changes for the better is deemed acceptable practice.

And in terms of anticipated hot trends within the food sector per se, be prepared to witness the following: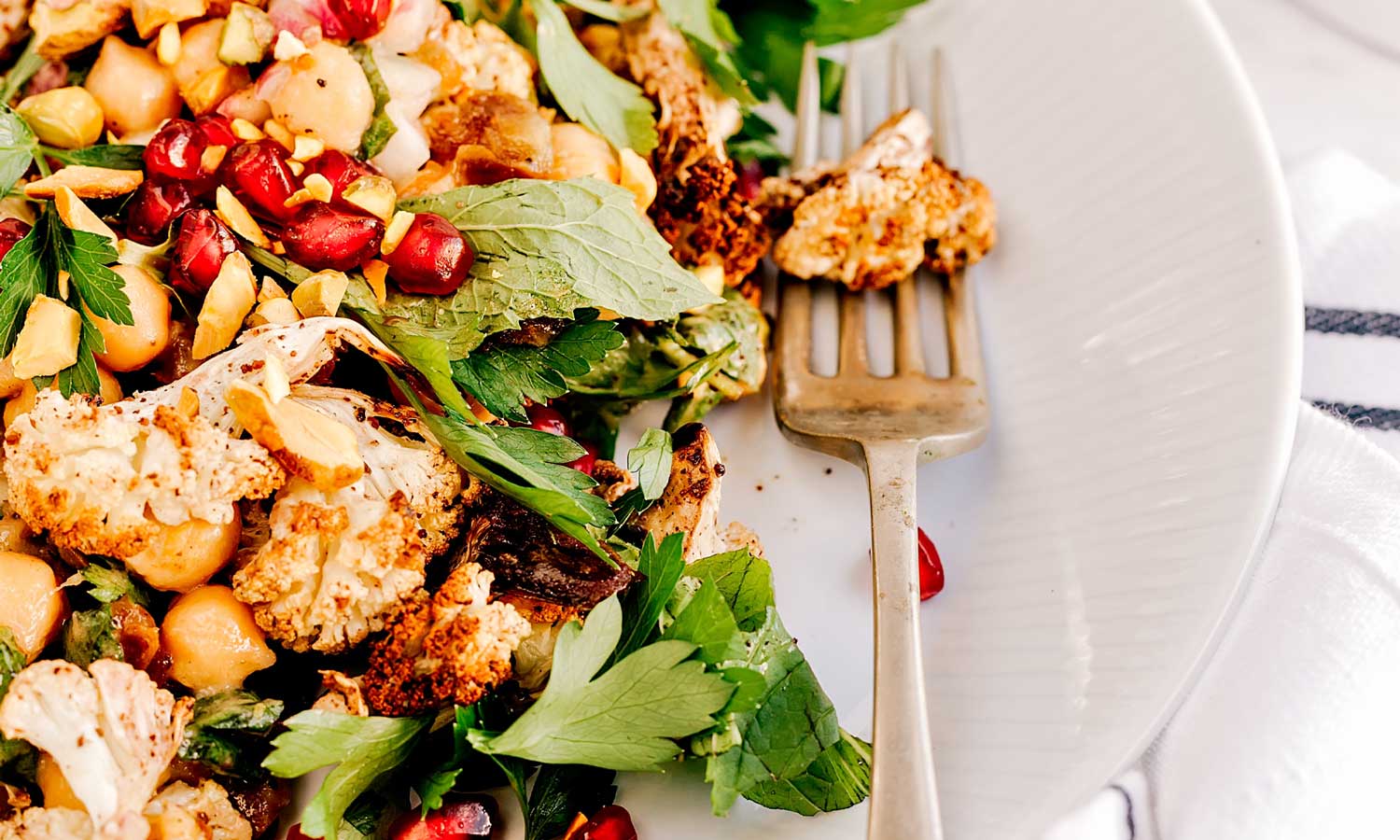 1. Flexitarian food
The Flexitarian approach to eating continues to gather pace with 'reducetarianism' being hailed as a top trend for 2022. For those that follow this flexi approach, they are demanding the highest quality meat, dairy and eggs to qualm animal welfare and environmental concerns.
Veganism also continues to grow with sales of vegan products showing a 150% increase between 2020 and 2021, with vegetarianism sales growing by 156%.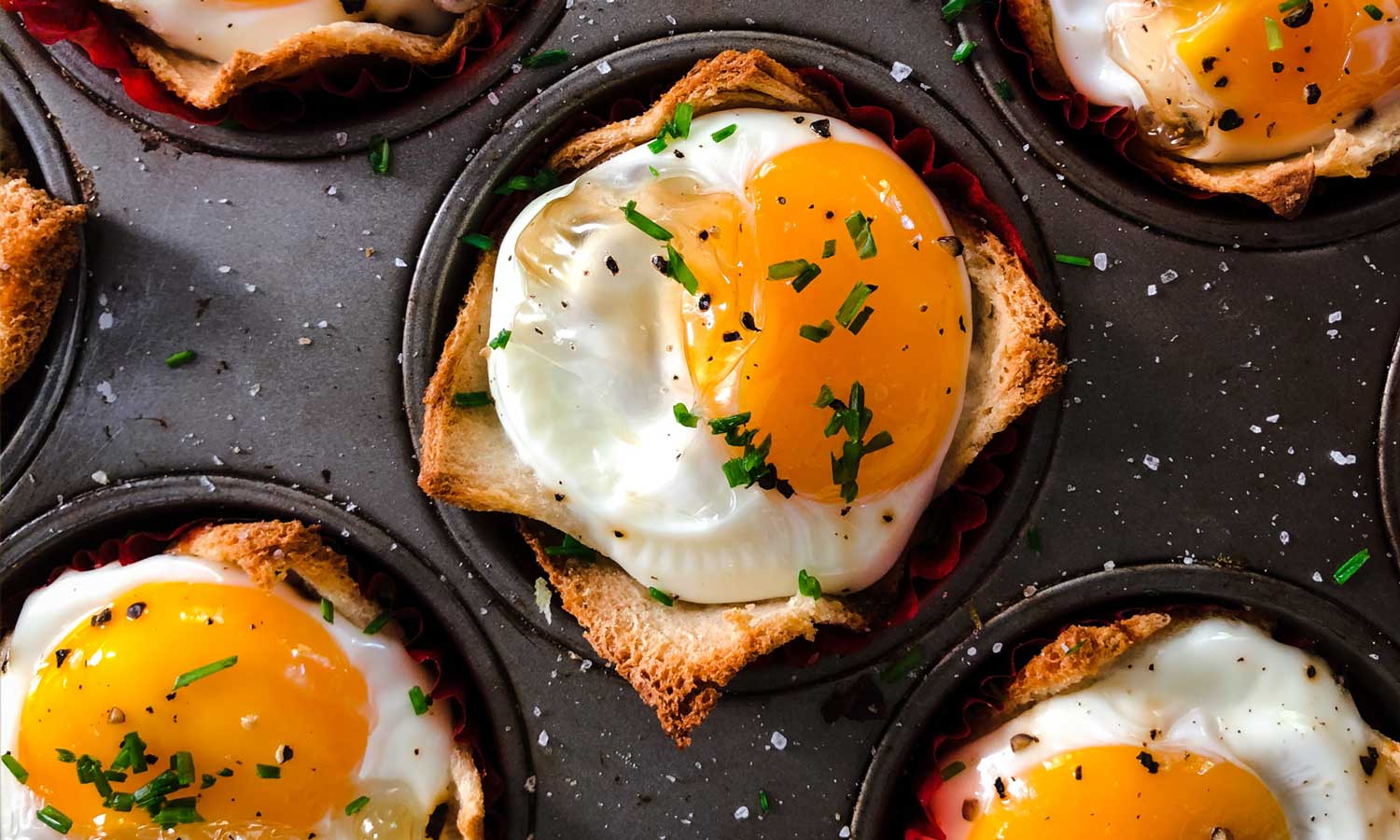 2. Breakfast is back on the table
The home working boom has meant consumers are finding more time for breakfast, with one survey revealing that Brits ate eggs for breakfast 68% more times in lockdown than in the previous year, while Waitrose reports bacon and pastries sales up 21% and 25%, respectively.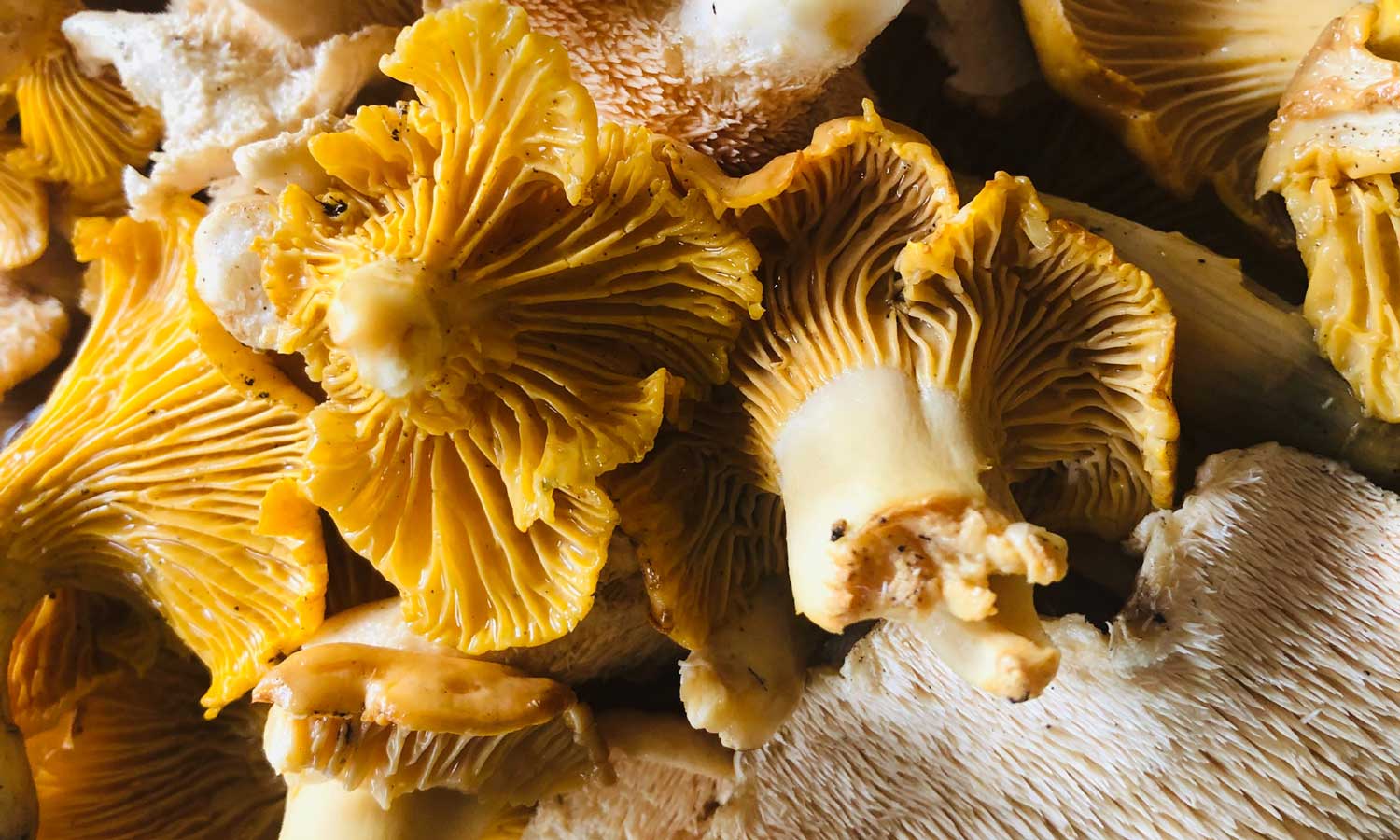 3. Magic of mushrooms
The cult-like status of mushrooms is beginning to gain major traction with consumers. Not only is the consumption of ordinary mushrooms increasing, but their usage is being witnessed in more and more unexpected places, from mushroom powder adding punchy flavour to alternative meats to delivering functional benefits to beverages.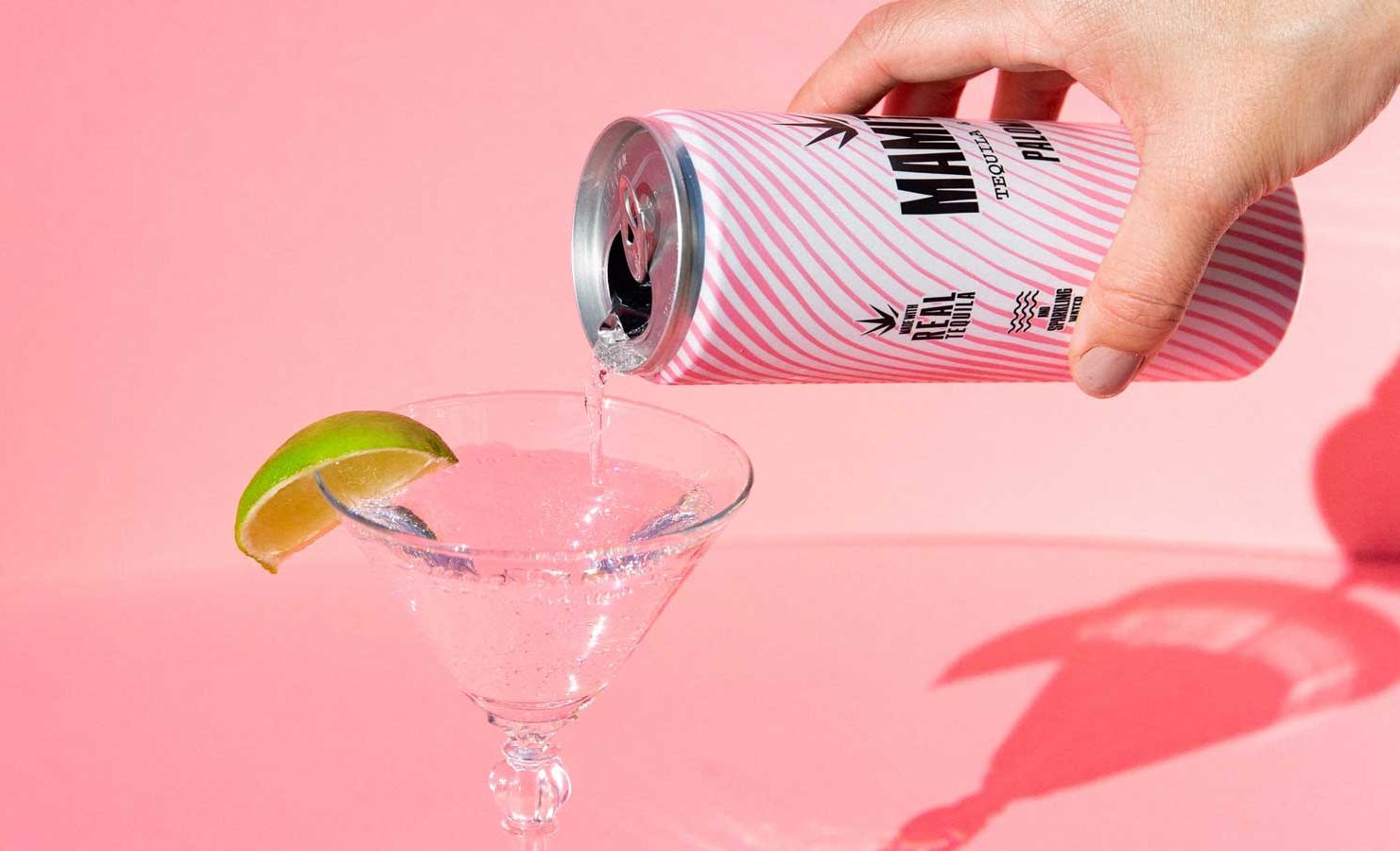 4. Cocktails to go
Premium premixed bottled cocktails, available in ready-to-drink cans or larger bottles look set to stay and Waitrose experts have predicted this type of convenient, cost-effective and tasty format for cocktails to be one of the top future trends in food and drink.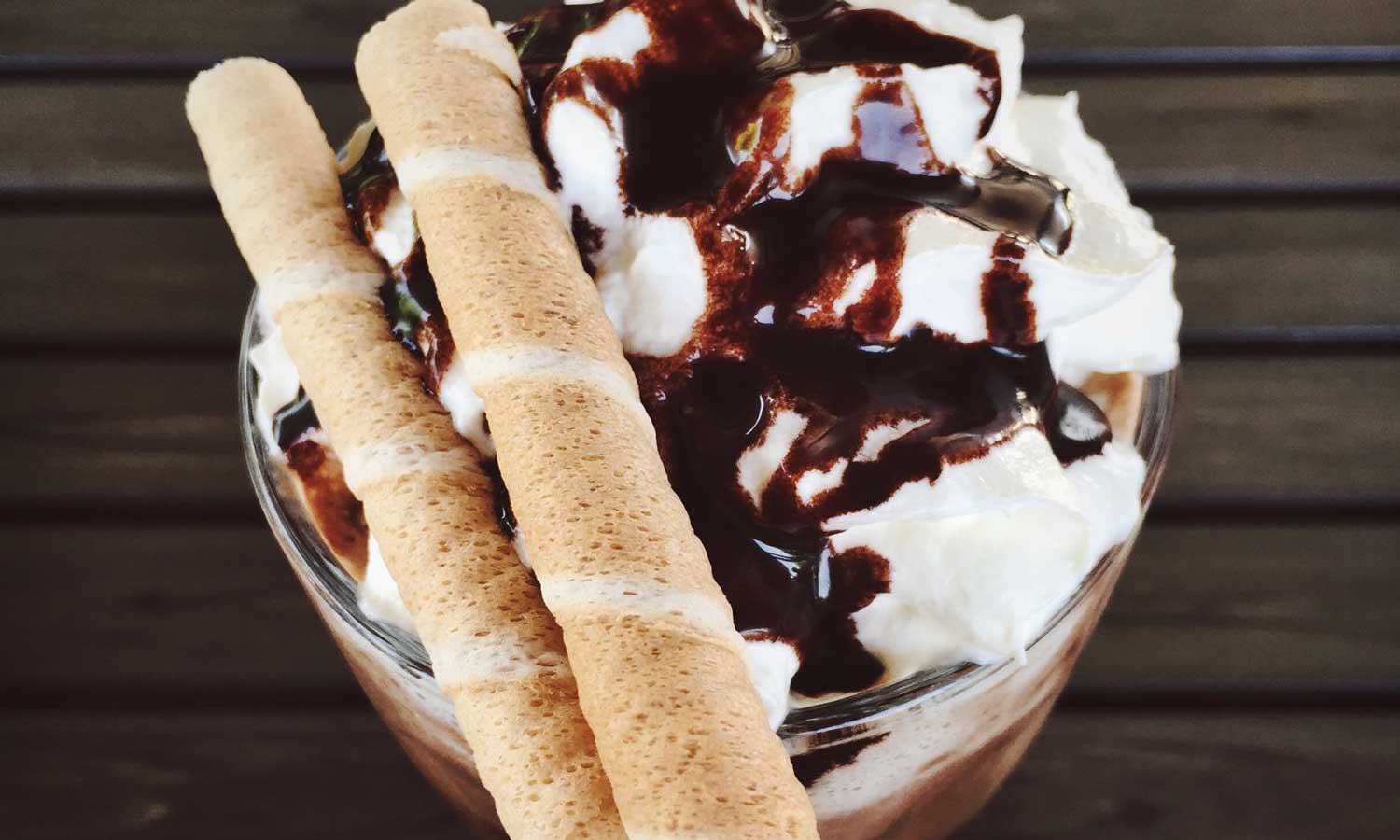 5. Retro desserts
Retro foods continue to enjoy widespread appeal and nostalgic desserts offering comfort and total indulgence are gathering momentum with even the younger generation getting on board.  According to Waitrose's website, searches of knickerbocker glory were up 171%.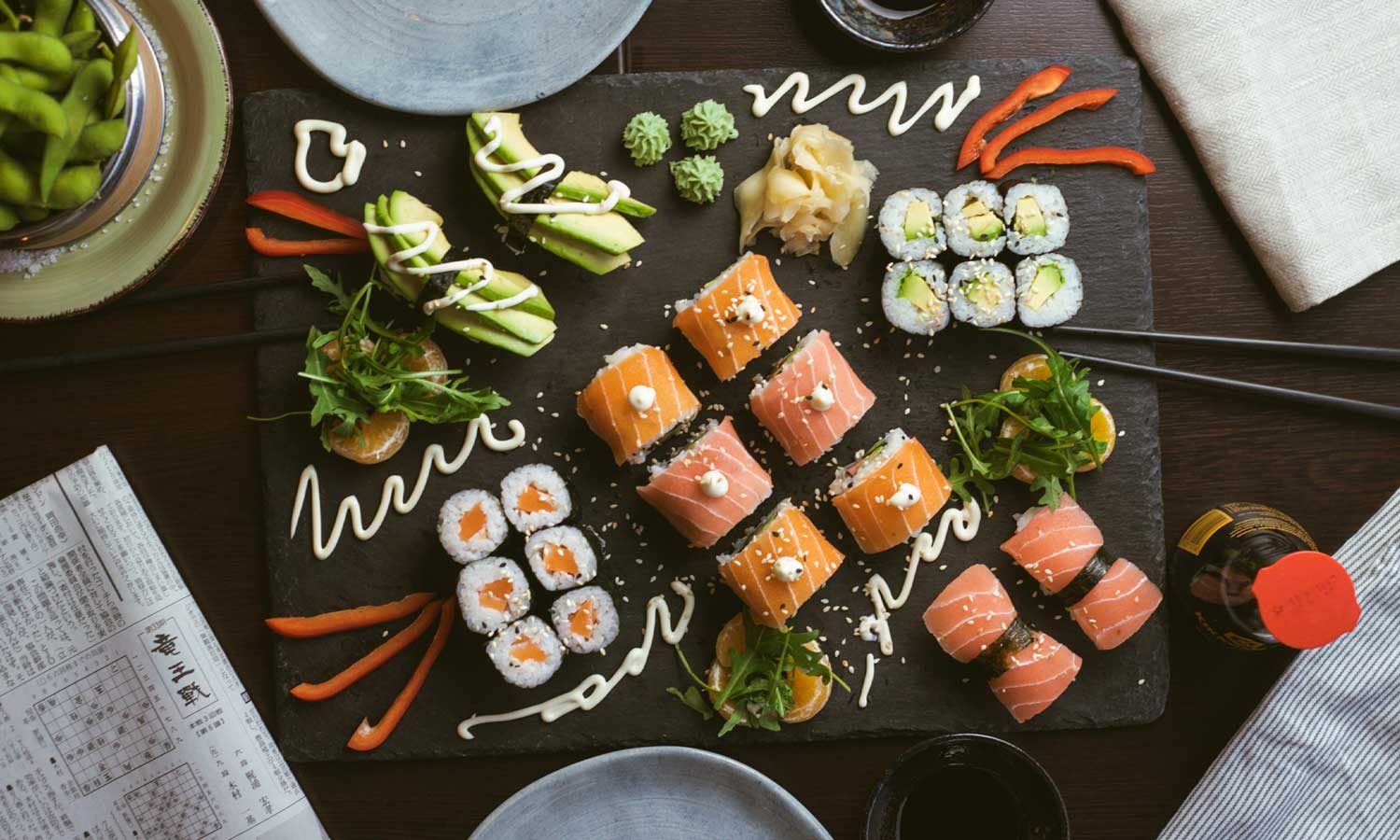 6. 

Japanese

 Flavours
Dishes inspired by foreign countries have been on the radar for some time but there has been a particular hike in Japanese dishes, both pre and post the Tokyo Olympics. Sales of Waitrose's own-brand Umami Paste were up 17% compared with 2019, while sushi sales saw a 54% increase. Make your own sushi has also been identified as a growing trend with sales of sushi mats up 57% and nori sales up 56% compared to the same period last year. 

Yuzu, a citrus from Japan, Korea and China is being found in a number of products, from vinaigrettes to hard seltzers and even chocolate!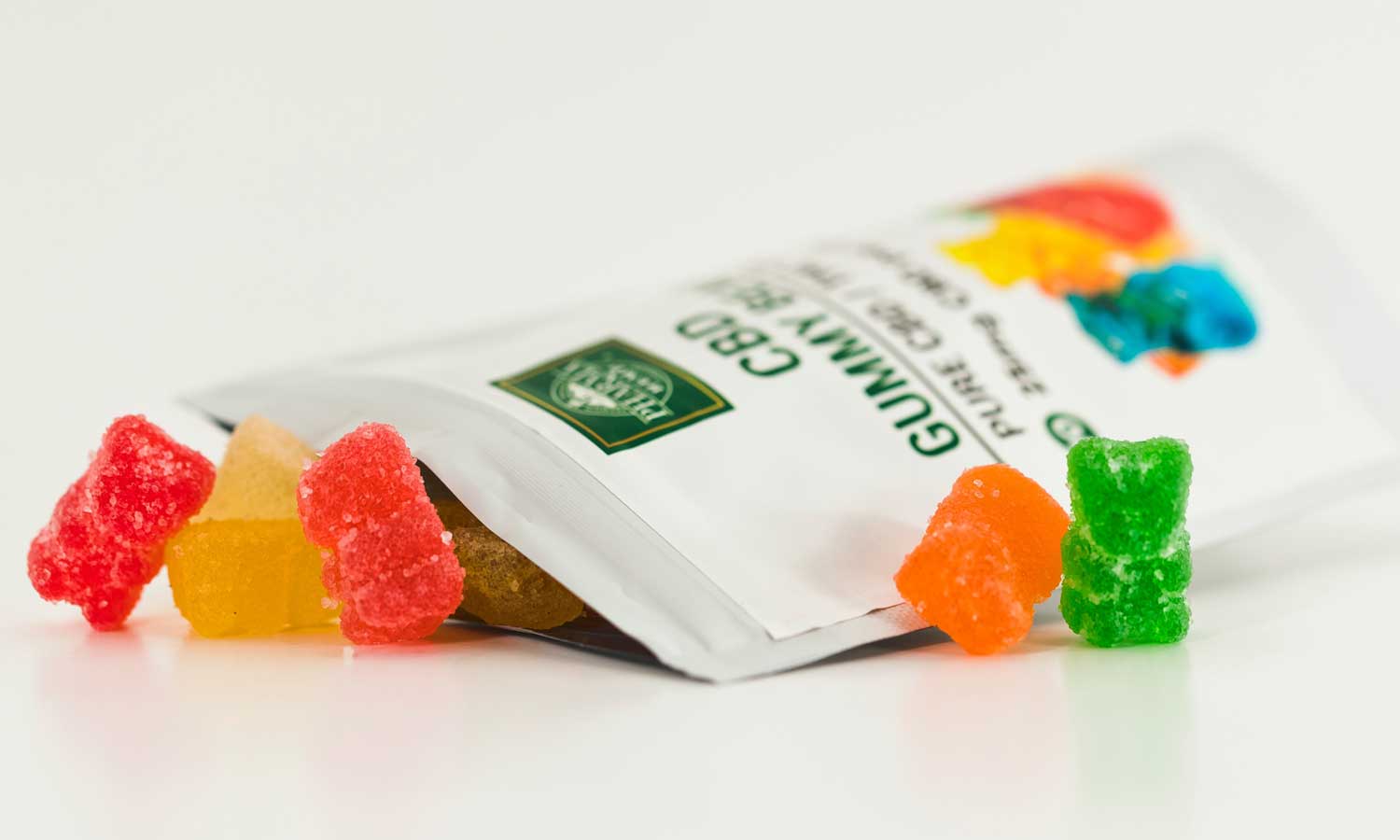 7. CBD goes mainstream
The explosion of interest in CBD's claimed benefits for mental health and wellness has seen CBC products moving out of health food shops and into drinks and food products.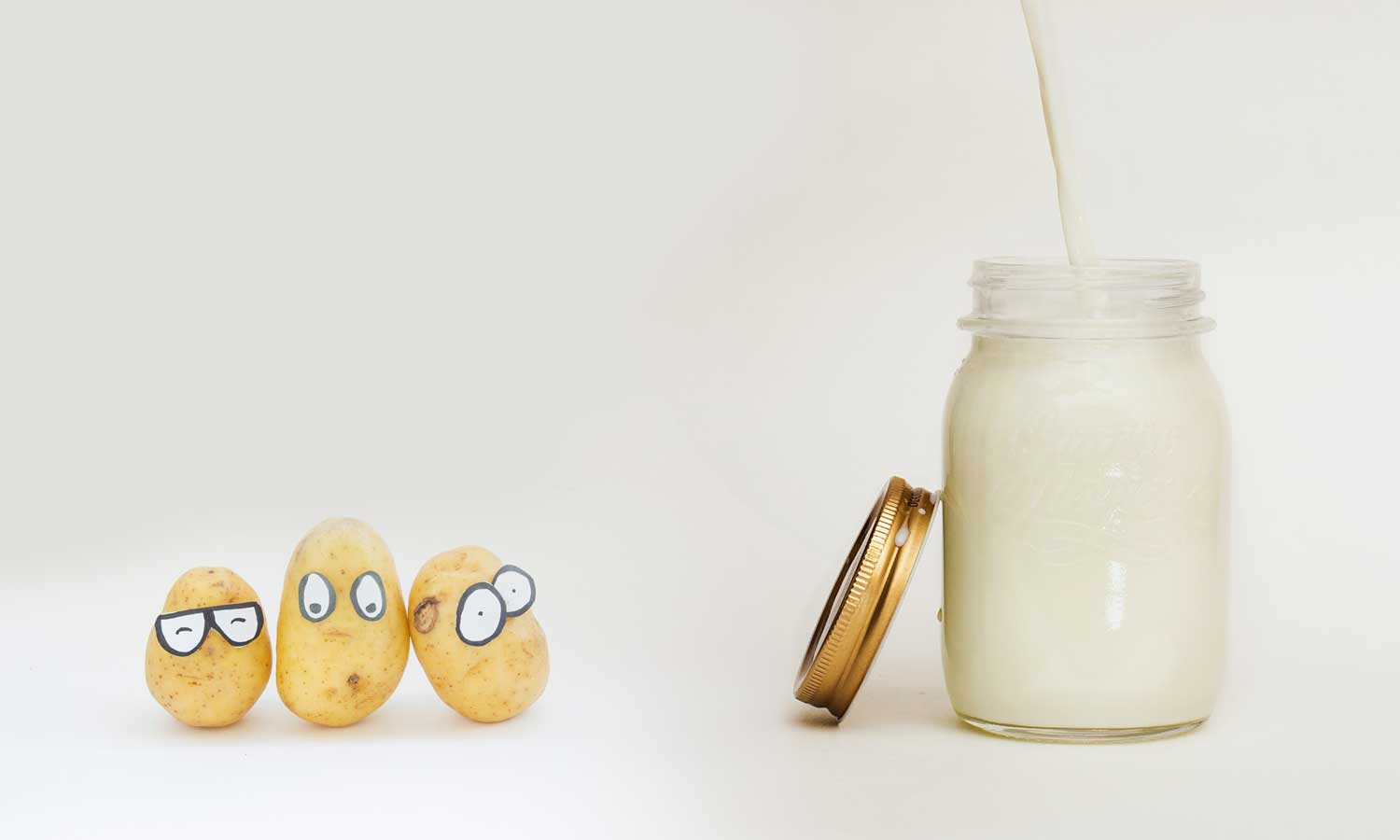 8. Potato milk
Move over oat, almond and coconut milk, there's a new player about to hit the vegan milk alternative sector – potato milk – proving that plant-based milks are looking likely to continue to grow in popularity during 2022.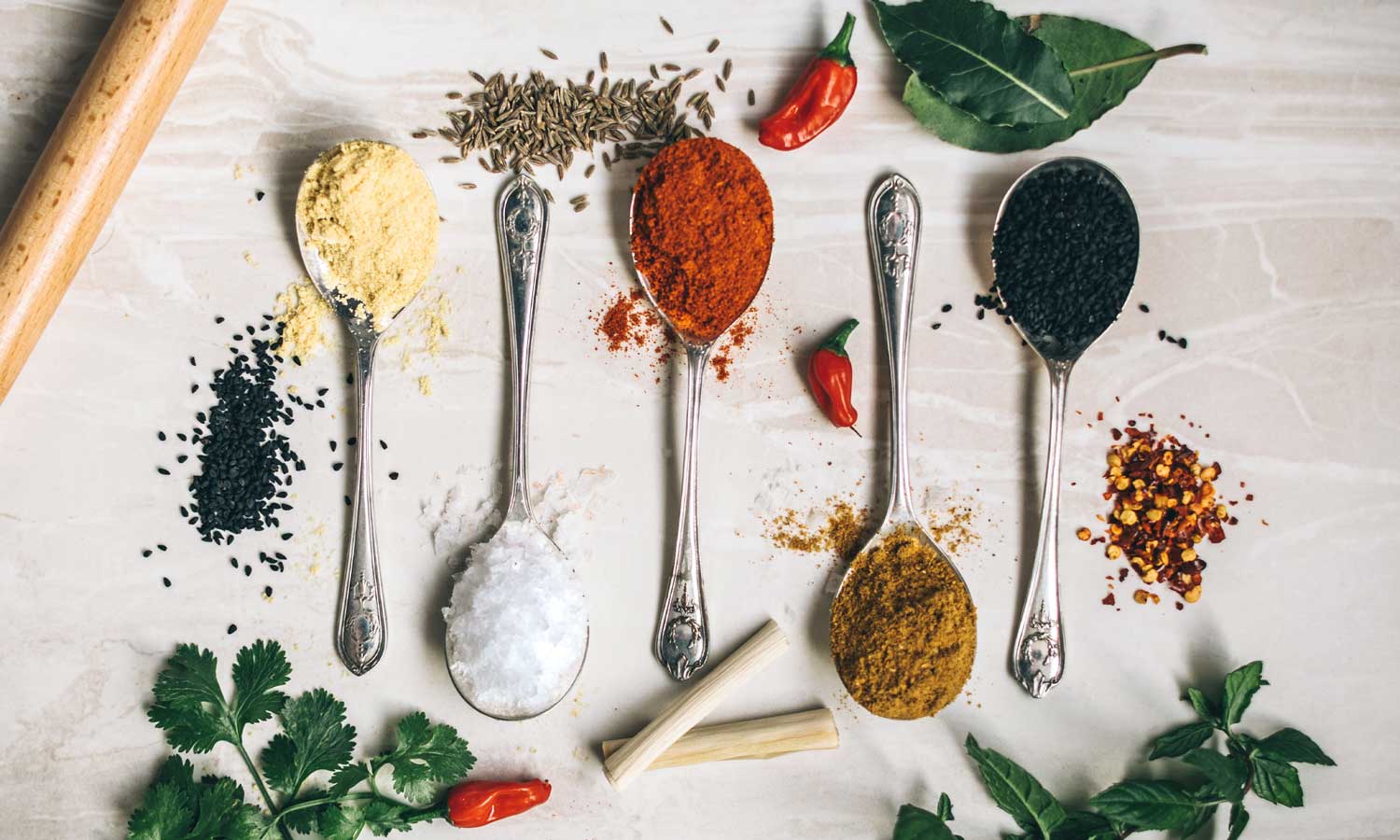 9. Spice is nice
Brits are becoming more adventurous in their consumption of foods which feature a punchy flavour and sales of herbs and spices are up 41% at Waitrose in 2021, with Middle Eastern spices and speciality salts proving most popular.
Got a hot food 

trend

 that you would like to discuss with our experts?
Simply get in touch with the team, we have the expertise to get the world taking about it!  Email ask@thefoodmarketingexperts.co.uk