Our Ponderings on Veganuary and beyond

And we all thought cheese and wine parties were off the agenda for January, but it seems not. Never has there been more talk of BYOB and garden parties in the first month of the year, when Veganuary normally reigns supreme.
Which makes us ponder, is Veganuary dying a death? In a time when we're all being prompted to consider our diets and the environmental impact we're having with every meal we eat, do we really need a designated month to remind us of this – or are we all more versed with the idea of being food-aware than ever before? Business Leader explores both sides of the argument and Madeleine Howell looks at 'regan' eating.
What's on the Rise & What's on the Demise

On the Rise
On the Demise
Shining a Spotlight on…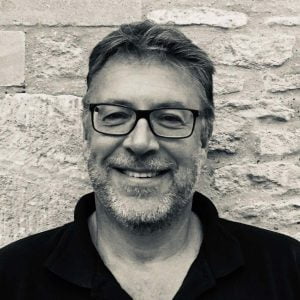 Tom Russell, Managing Director of The Food Incubator
The Food Incubator helps start-up food and drink businesses navigate their way to market, using their expertise and experience in thermal processing, helping to improve product safety and shelf life.
Tom has worked with some big names in the industry, from Shipton Mill, through to the Fabulous Baking Boys and was headhunted to run the Food Incubator. 
With Tom behind the reins, the company is bound to achieve big things in 2022. Keep an eye out for him at various industry events.
The Latests Movers & Shakers
Rather Dishy – Recipe of the Month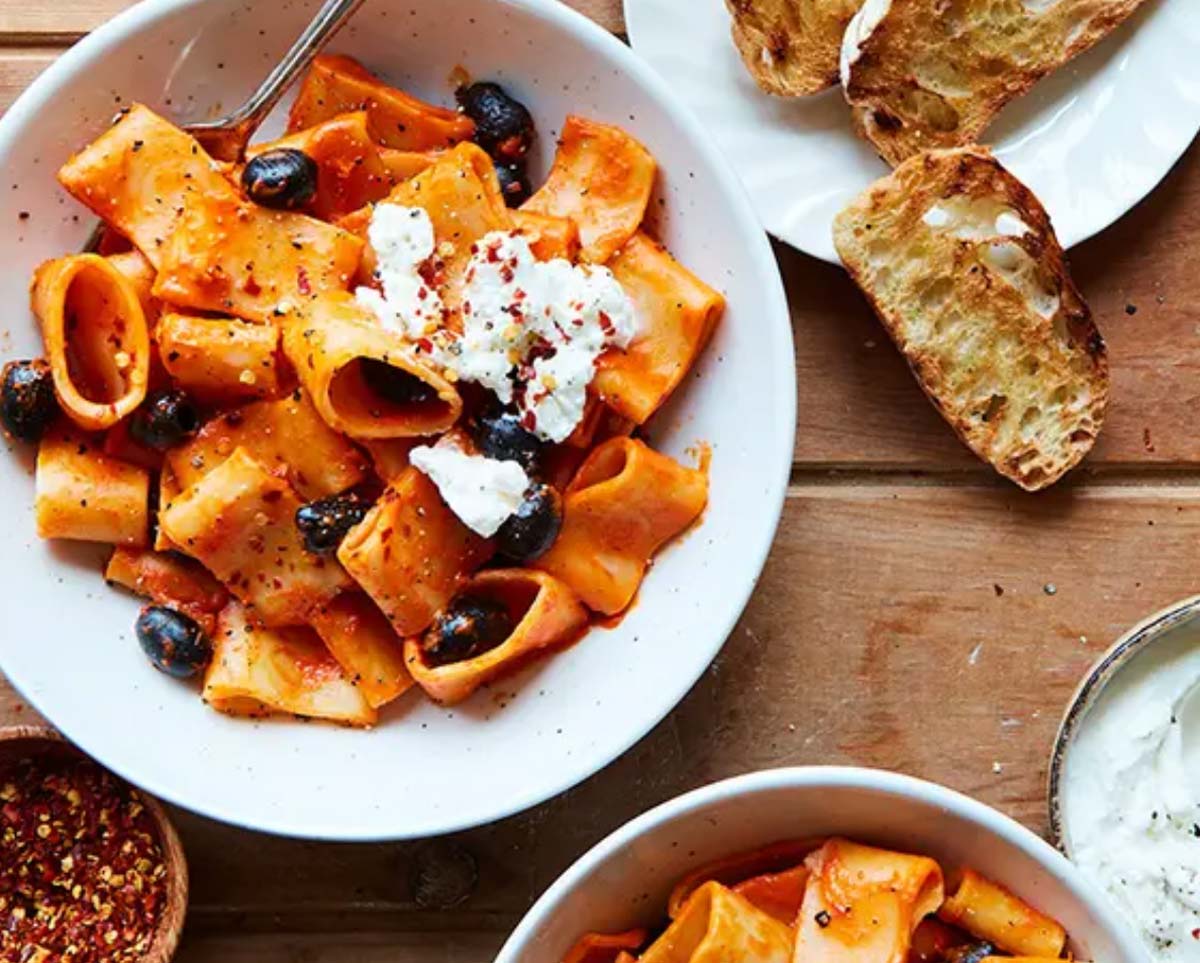 Roasted Red Pepper and Ricotta Calamartara Pasta
This vegetarian pasta dish from artisan Italian brand, Seggianio, is packed with flavour and is quick and easy to make. Just remember to don a bib, to avoid a saucy mess!
Say What?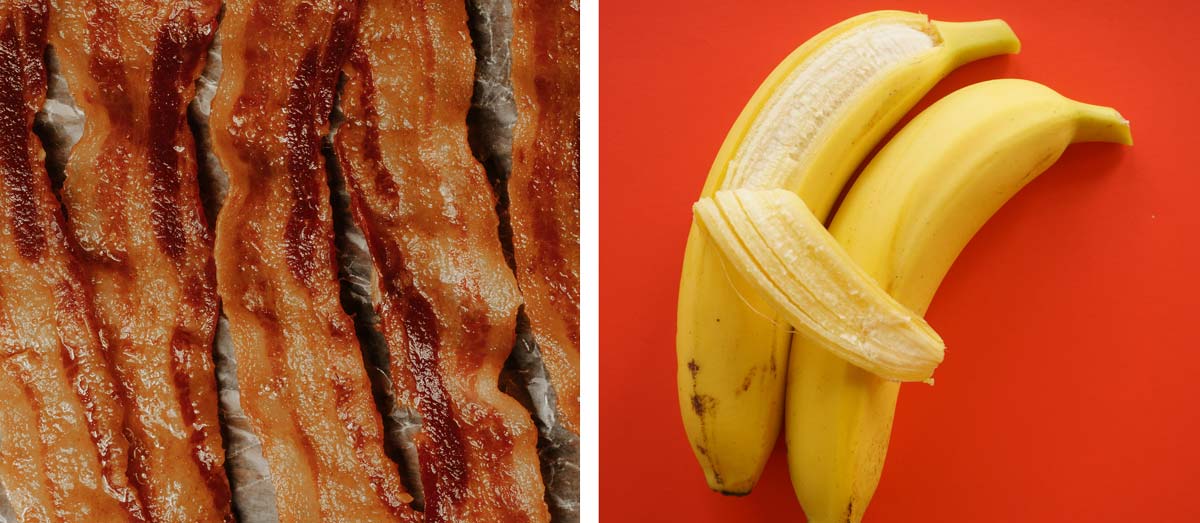 The BuzzFeed Team has identified bacon and bananas as two of the weirdest, but tastiest food combinations that really work together. Go on, try it as an unusual brunch dish, we dare you… 
Until next month… 
The Food Marketing Experts Team