It's official, we're a nation of great foodies.
A recent study from popular restaurant chain Giraffe has uncovered some enlightening facts about the UK's food habits. Whether it's a grab and go whilst on the move, a meal in your favourite restaurant, or a weekday TV dinner with your beloved, we are truly happy when our eyes (and stomachs) feast on some classic, comforting grub. In fact "over three quarters (76%) of Brits claim that food gives them more enjoyment above all else".
And why is this?
Dr Becky Spelman, Cognitive Behavioral Psychologist, comments on the research: "When
we taste, see, or even think about the food we love, our natural serotonin levels rise, giving
us a sense of overall happiness and well-being". So this research suggests that just the
sheer sight of food we love can do wonders for our mood.
As this is our business, we're thinking about it all of the time – how can we use food and
drink in our marketing to enrich user experience and better engage with consumers?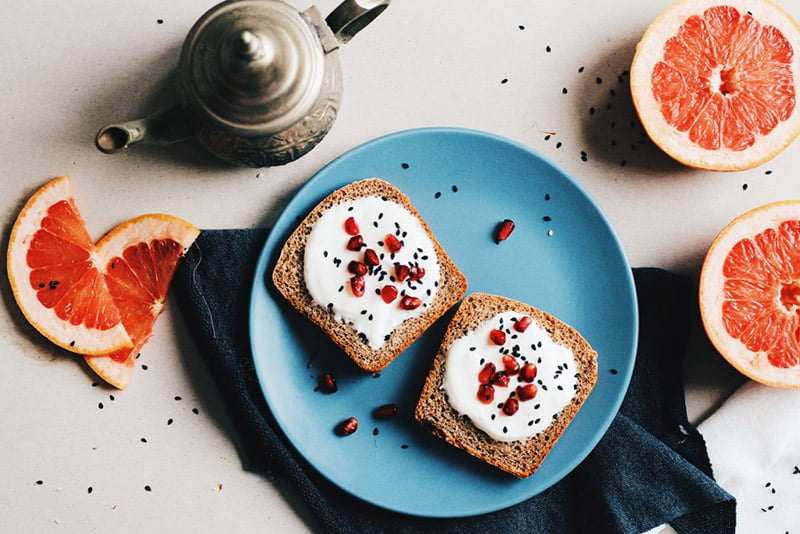 Food styling
When it comes to getting your brand in the spotlight you have little time to really capture
the imagination of your consumer. It's time to get creative and have some fun with your
food. Of course, there is a time and place for your 'pack shot' however what really makes us
Brits tick are the mouth-watering, indulgent, "I want it now" photos. That doesn't mean
calling in the most expensive food stylist, it's simply about giving some consideration to how
your food is positioned in front of the camera. Is it a chocolate bar loaded with salted
caramel that you're selling? Be sure to capture that luscious caramel oozing out of the
centre, scattered amongst an array of salt flakes.
Innovative ingredients
According to some of the food industries top trend setters, 2018 is the year for health and
well-being. As consumers, we'll be focussing on foods that fuel our body in a more gut
friendly way, but without compromise on flavour. As brands, we need to feed consumers'
imagination through interesting, original ingredients that not only look good (think colour)
but taste great too. "Creating delicious content is vital consumers buy with their eyes. It is
all about creating content that makes your mouth water, sharing recipes and keeping them
simple and easy to execute" said Peter Sidwell, Founder of Simply Good Food TV.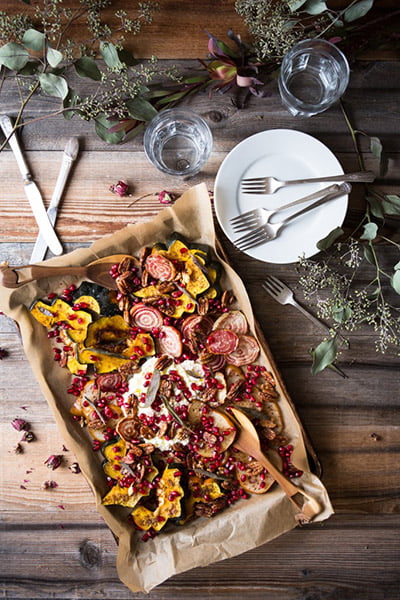 Knowing your audience
Understanding your target market is crucial in today's overcrowded market. Do you know
what your consumers like, dislike, where they hang out, what they talk about? Your food
brand is a fantastic way to engage with your consumer, whether it's an exotic advert and
catchy music (think Marks & Spencer), sending samples out for review or simply suggesting
a twist on a classic recipe; whatever your budget, you can ensure your offering stays top of
mind by marketing your brand in an enticing way.
*Reference: Giraffe press release