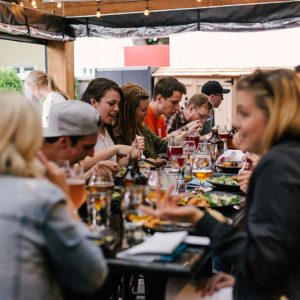 A hugely important couple of weeks for us Brits, and one that deserves its moment in the limelight.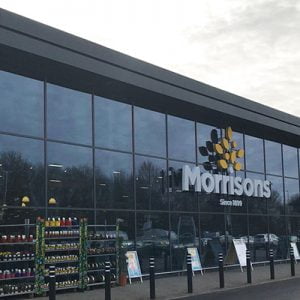 We have recently been working with Morrisons to assist them with a local sourcing project.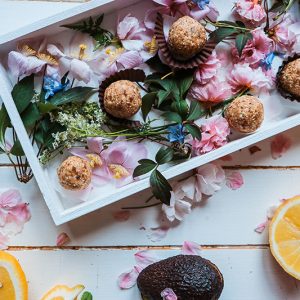 A recent study from popular restaurant chain Giraffe has uncovered some enlightening facts about the UK's food habits.